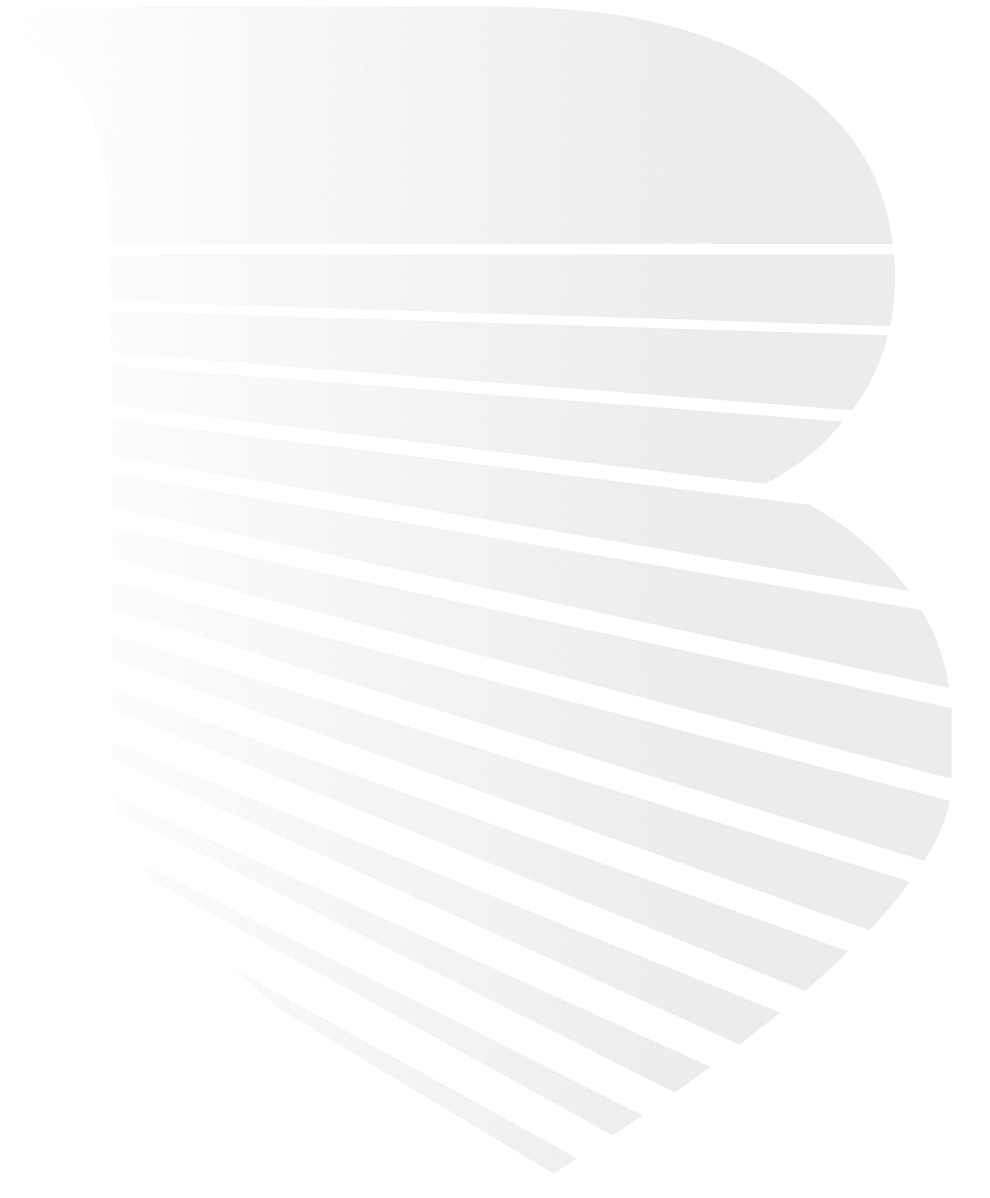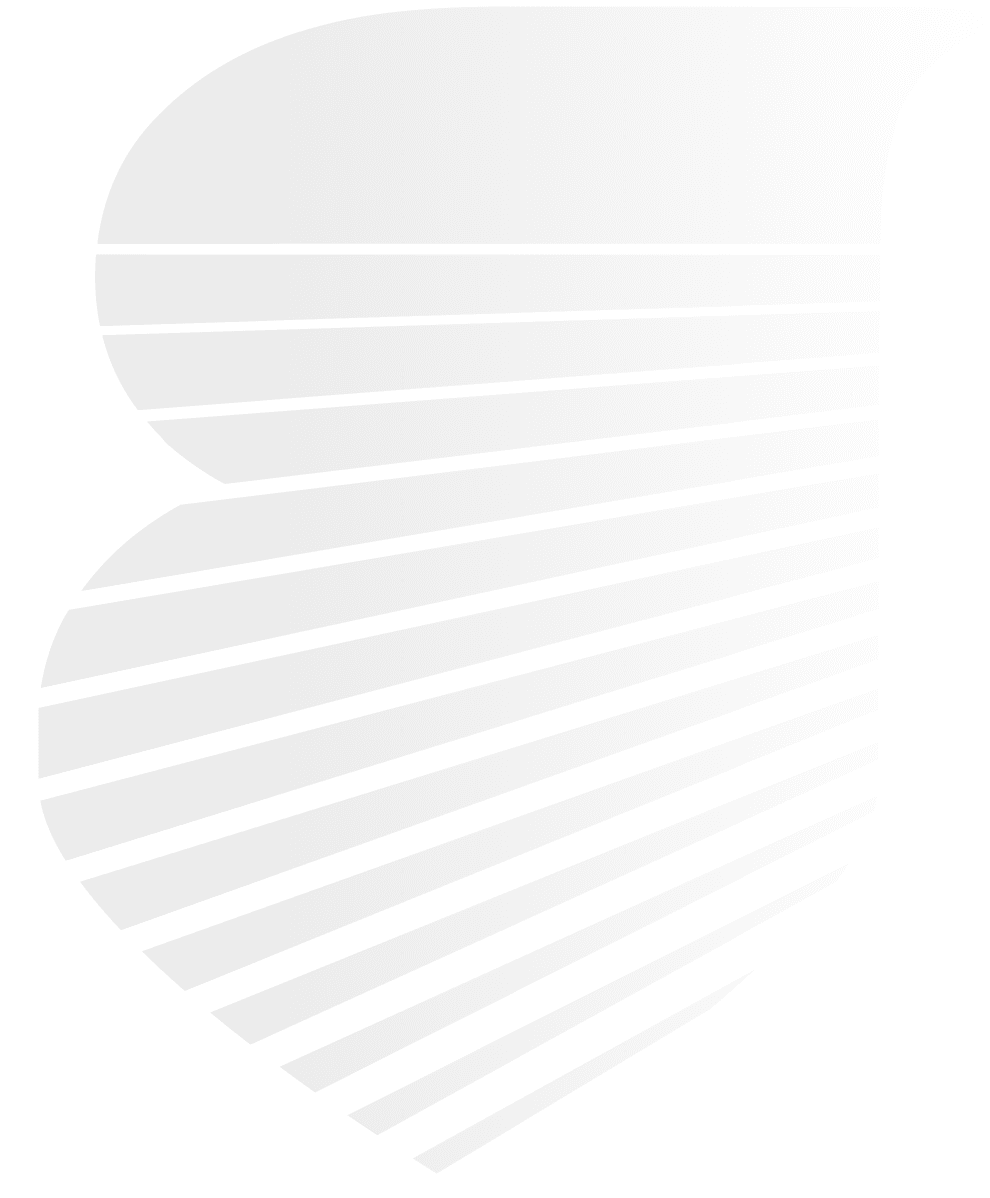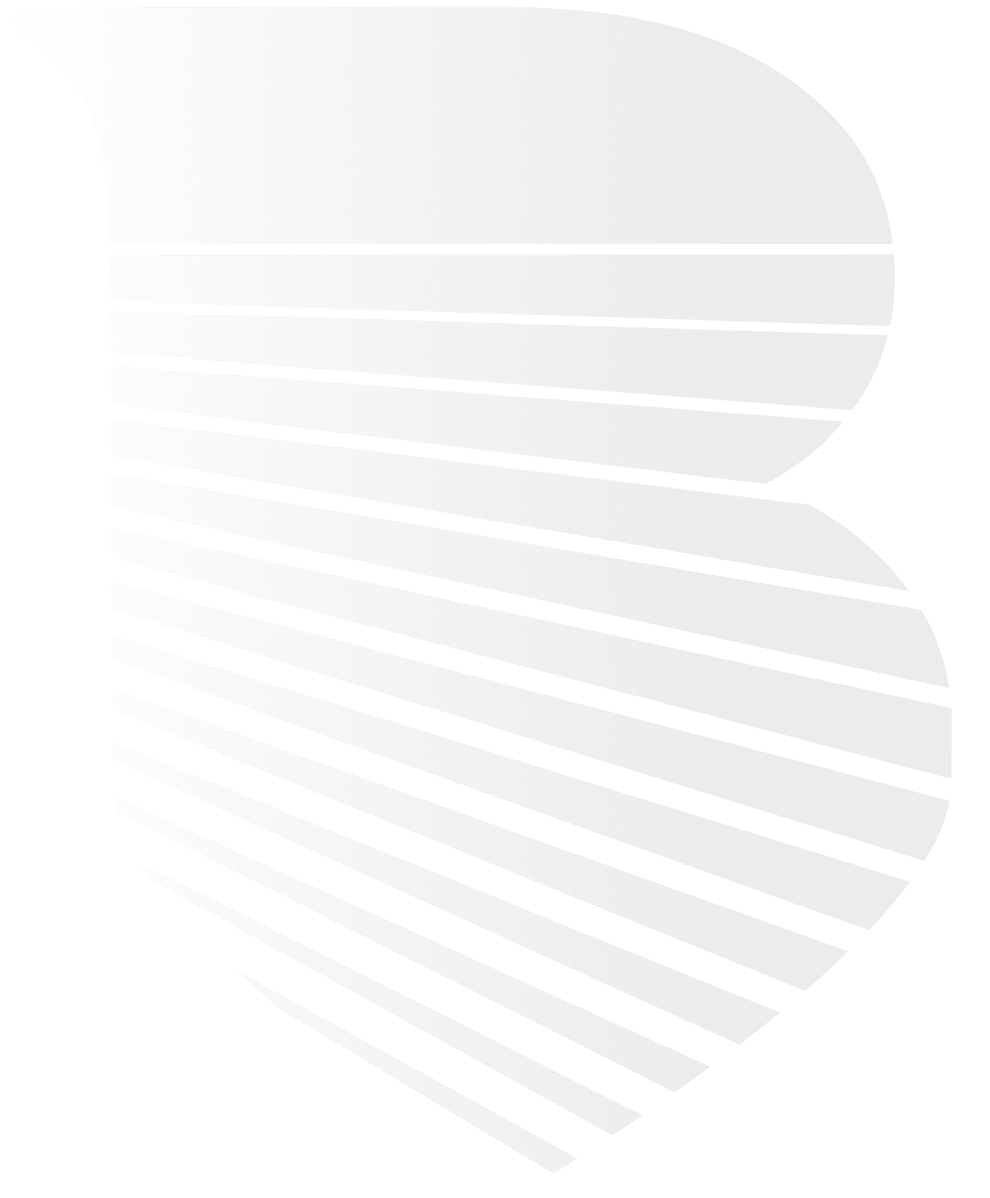 Denton Estate Planning Lawyers
Ensuring Everything About Your Estate Plan is in Order
Planning your estate is a crucial step toward realizing your personal and financial goals. Just as maintaining a retirement account, purchasing life insurance, contributing to a college savings plan, and managing your investments are important for your future, estate planning is fundamental to securing your overall financial legacy and gaining peace of mind.
At Burrows Law Group, we are highly proficient in handling a variety of issues in the arena of estate planning, including:
Federal Estate & Gift Tax Planning
Planning Involving Legal Permanent Residents & Nonresident Aliens
Powers of Attorney
HIPAA Releases
Learn more about how we can help you by calling (972) 236-7798 or contact us online today.
At Burrows Law Group, we understand your estate planning portfolio will ultimately include some of the most important documents you will ever create for yourself and your family. Our estate planning attorneys are here to help you with drafting personalized wills, trusts and advance directives to protect and provide for your family's future in the event of your incapacity or death. Each document is tailored to your specific circumstances to ensure you achieve both your lifetime and testamentary wishes.
Estate Planning Attorneys You Can Depend on in Denton County, Highland Village, Flower Mound, Argyle or the Surrounding Areas
The estate planning attorneys at Burrows Law Group assist in planning for a diverse range of clients, whether the need is for a simple will or a more sophisticated, tax-planned trust structure. Whether your assets are moderate, or you have a multi-million-dollar estate, our estate planning attorneys provide you with the expert planning and personalized attention you deserve, regardless of if your primary objective is naming a guardian for minor children or achieving optimal estate tax savings. The scope and complexity of your will or trust depends entirely on your circumstances and your desires.
If you have already drafted a will and advance directives or implemented a trust during your lifetime, it is also important to have these documents reviewed on a regular basis. Perhaps you have experienced a marriage, divorce, birth, or substantial fluctuation in assets since you signed your documents. Perhaps your documents were created many years ago or in a state other than Texas. Changing federal and state tax laws can also dramatically impact the propriety and accuracy of your will or trust. It is imperative to visit with a trusted estate planning attorney upon any change in taxation laws or your personal circumstances to reassess and modify your documents, as necessary.
Let Us Help You Create a Strong Estate Plan
At Burrows Law Group, we strive to facilitate a healthy client-attorney relationship by being there for our clients every step of the way, ensuring they are well informed about every applicable facet of the estate planning process.
Call our estate planning attorneys at (972) 236-7798 or fill out our online contact form for a consultation today.
Why Should You Hire Us?
Passionate About Helping People
Tenacious & Compassionate Legal Support

Always Keeping Your Best Interests in Mind

Quality Legal Service Focused on Results

Fierce Advocacy During Your Time of Need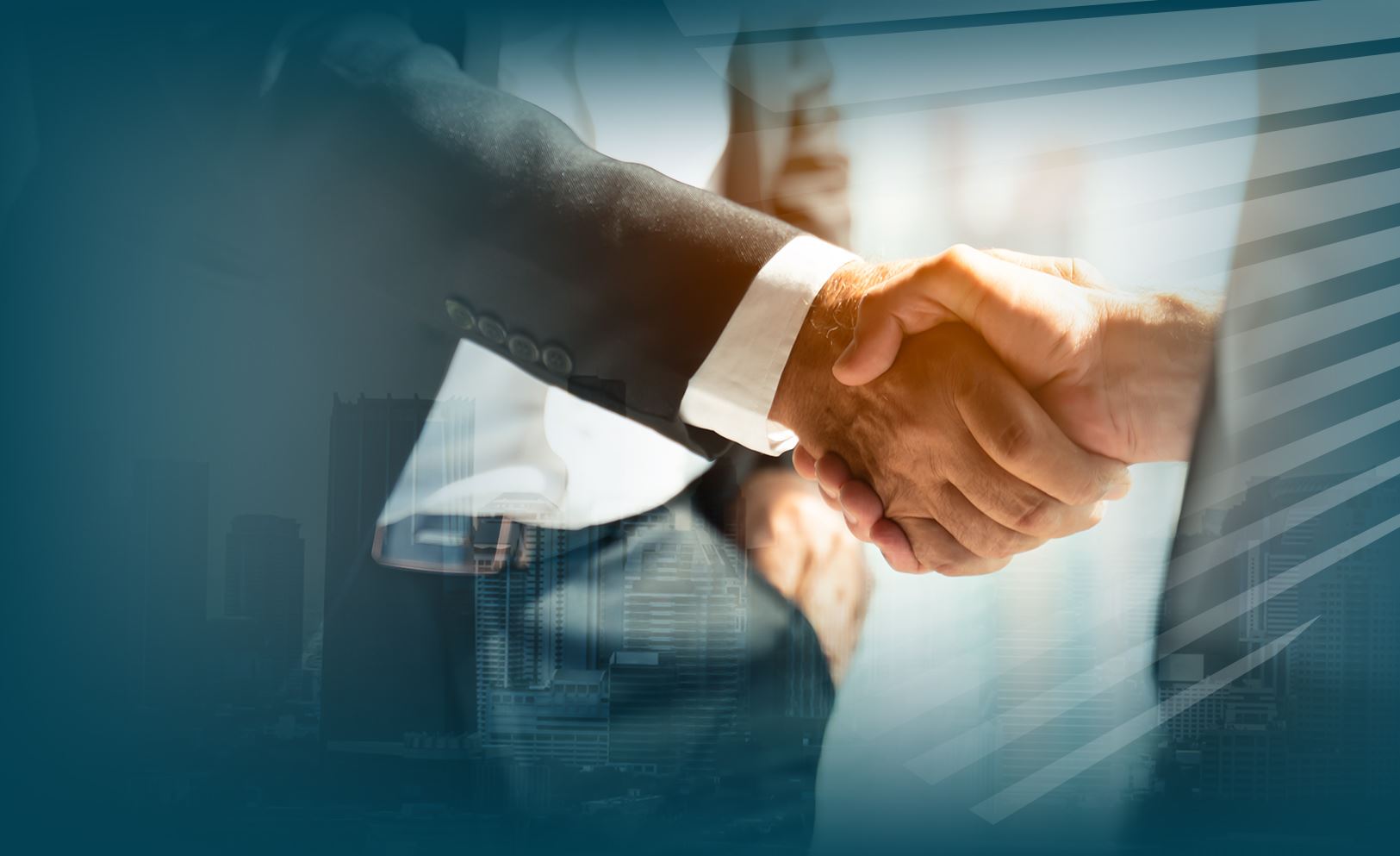 The Opinions That Matter Most Hear What Our Clients Have to Say
"From our attorney, Adam Burrows, to all of his wonderful staff, everyone has been very helpful with great communication and understanding."

- Jahan B.