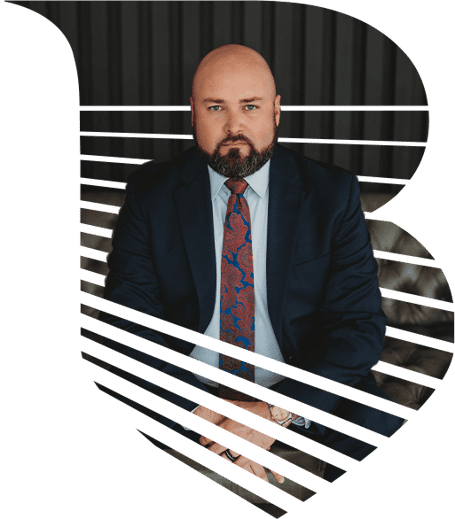 Adam Burrows Attorney at Law
Bio
Adam was born in Austin, Texas in 1984. He graduated from Coppell High School and subsequently attended the University of North Texas, where he earned a B.A. degree in Psychology with honors. Adam attended the Texas A&M School of Law earning his Doctorate of Jurisprudence. For 2020, 2021, 2022, and 2023, Adam was selected by Super Lawyers as a Rising Star which is an honor only bestowed upon less than 2.5% of Texas lawyers. Adam has extensive courtroom and mediation experience in the complex areas of Divorce, Child Custody, Adoption and Family Law. Adam is the Chief Executive Officer and President of Burrows Law Group.
Over the years, Adam has thoroughly enjoyed being the voice for those that do not have the power to speak for themselves. As an experienced Family Law Attorney, Adam has a true passion for helping families and individuals by protecting their relationships, their children, their assets, their finances and as well as their businesses during complex litigation and representation. Adam understands that "winning" in a Divorce or Family Law matter is much more than who walks away with more stuff at the end of the case. Adam painstakingly takes the time and energy to guide his clients through their legal matters including how to effectively co-parent after divorce or a custody battle.
Adam is a member of the State Bar of Texas, Family Law Section, and the Denton County Bar Association, Family Law Section. Adam lives in Argyle in Denton County, Texas and handles client matters in Dallas County, Denton County, Collin County and Tarrant County, Texas.
Denton County Bar Association

State Bar of Texas (Member, Family Law Section)
Education
Texas A&M School of Law

Juris Doctor