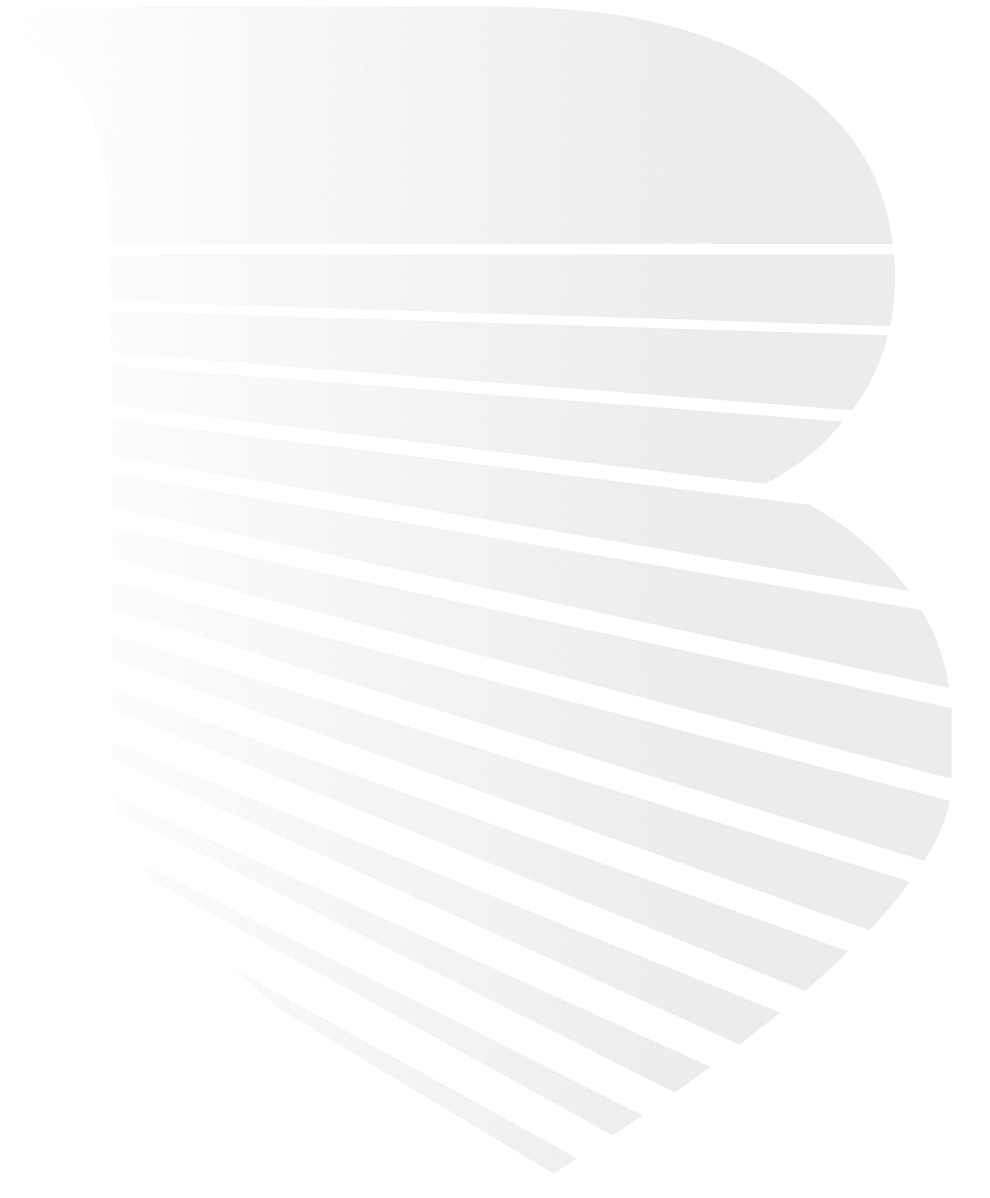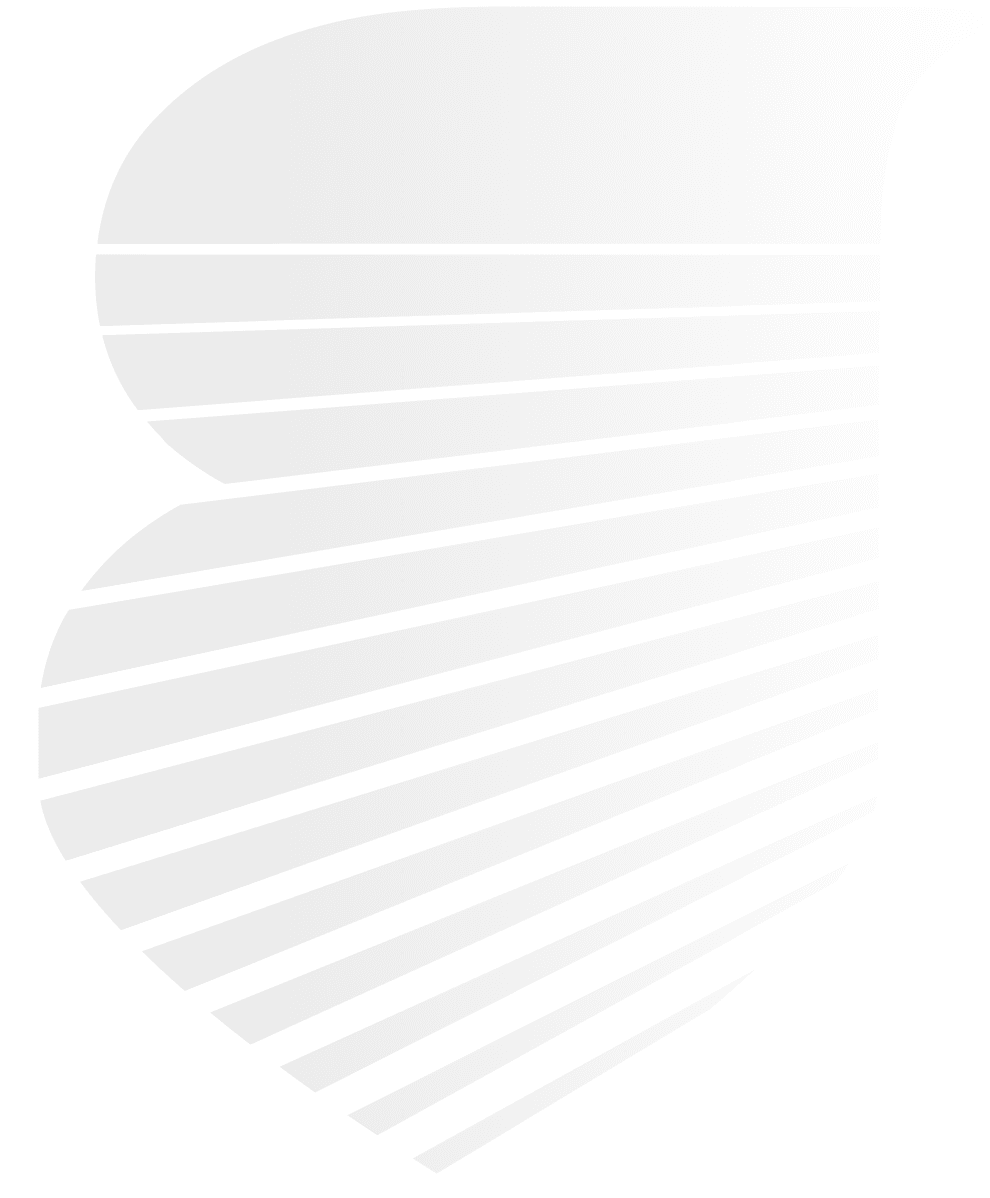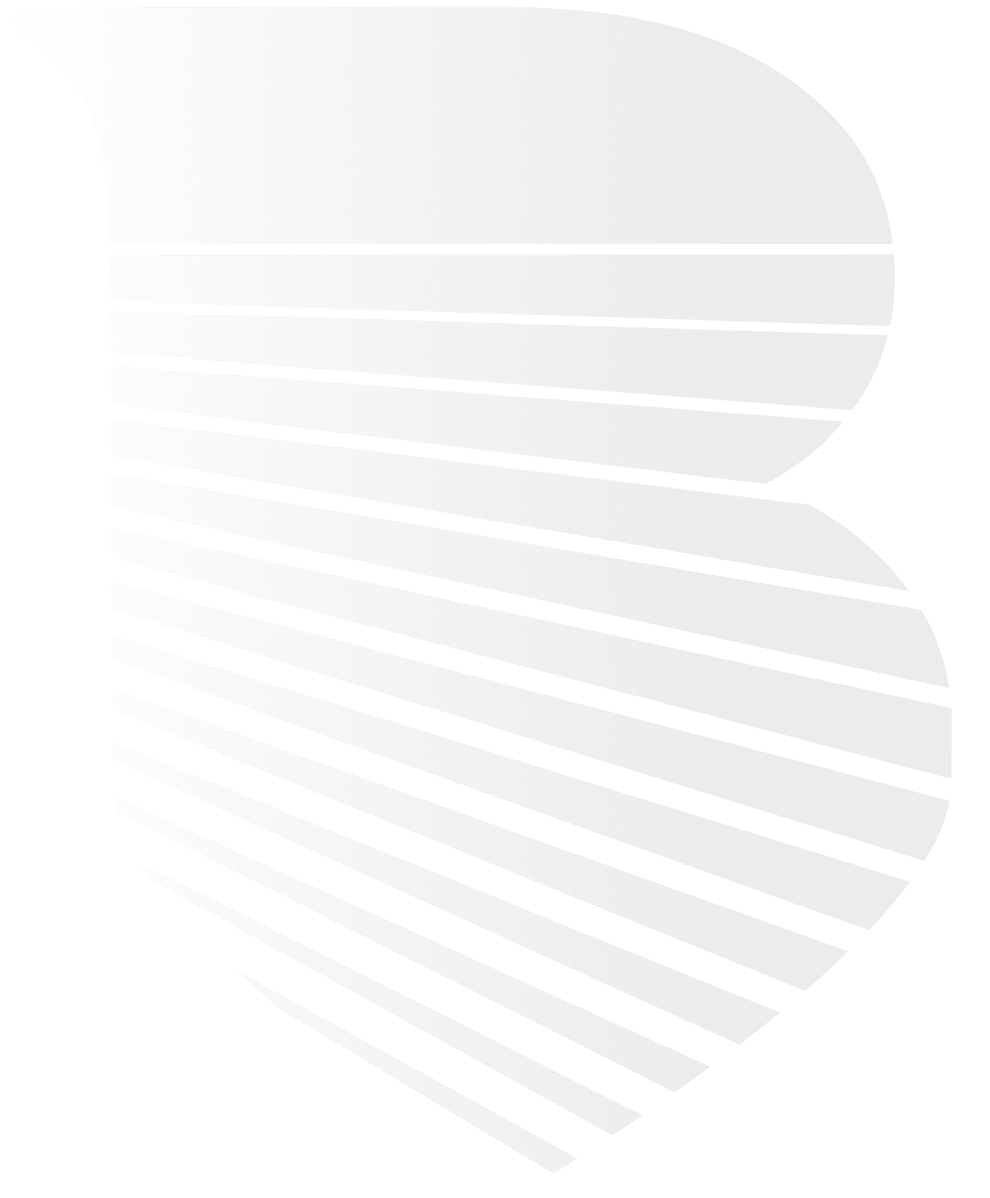 Asset Protection Lawyers in Denton County
Allow Our Lawyers to Help Preserve Your Wealth for Heirs in Highland Village, Flower Mound & the Surrounding Areas
You've worked hard to acquire the assets you hold dear, so you understand how much easier it can be to lose wealth than to build it. That's why the lawyers at Burrows Law Group design the strongest asset protection afforded by law into our estate plans. Asset protection involves using a combination of legal strategies to protect your wealth from various contingencies. That means greater security so you can freely enjoy your property in your lifetime and then pass it seamlessly to your heirs.
For detailed information on how we can help you, call us at (972) 236-7798 today.
You may have already worked with a financial planner to diversify your holdings and adjust your investments according to your tolerance for risk. Those are important measures. Now, allow us to show you the added security that a well-designed asset protection plan can bring.
Basic Strategies for Asset Protection
Depending on your financial holdings, an asset protection plan could include the following components:
Liability and creditor protection – Putting your assets beyond reach discourages lawsuits and facilitates favorable settlements.
Divorce protection – A prenuptial or postnuptial agreement can settle any property disputes that might occur during a divorce.
Tax planning – We advise clients on legal tools that reduce losses through taxation so they can keep and/or pass on more of their wealth.
Medicaid planning – We help clients structure their assets so they can qualify for Medicaid assistance if they need to go to a nursing home—without having to liquidate major assets such as their home.
We work closely with our clients to educate them about how certain legal tools—including incorporation, trusts, insurance and offshoring—can best shield their assets. We help clients who have sole proprietorship businesses incorporate for added protection, and we build additional layers of protection within businesses that are already incorporated. We also review insurance policies to find gaps in coverage that leave our clients exposed and recommend coverage to reduce or eliminate exposure. Our goal is to provide you with the strongest level of asset protection allowed by Texas law.
Contact Burrows Law Group to Include Asset Protection in Your Estate Plan
At Burrows Law Group, our attorneys bolster estate plans with robust asset protection. We work closely with you to identify where you are vulnerable and implement strategies that secure your financial future and your legacy for your heirs. We serve residents of Denton County, Highland Village, Flower Mound, and the surrounding areas.
Request your initial consultation by calling (972) 236-7798 or fill out our online form.
Why Should You Hire Us?
Passionate About Helping People
Tenacious & Compassionate Legal Support

Always Keeping Your Best Interests in Mind

Quality Legal Service Focused on Results

Fierce Advocacy During Your Time of Need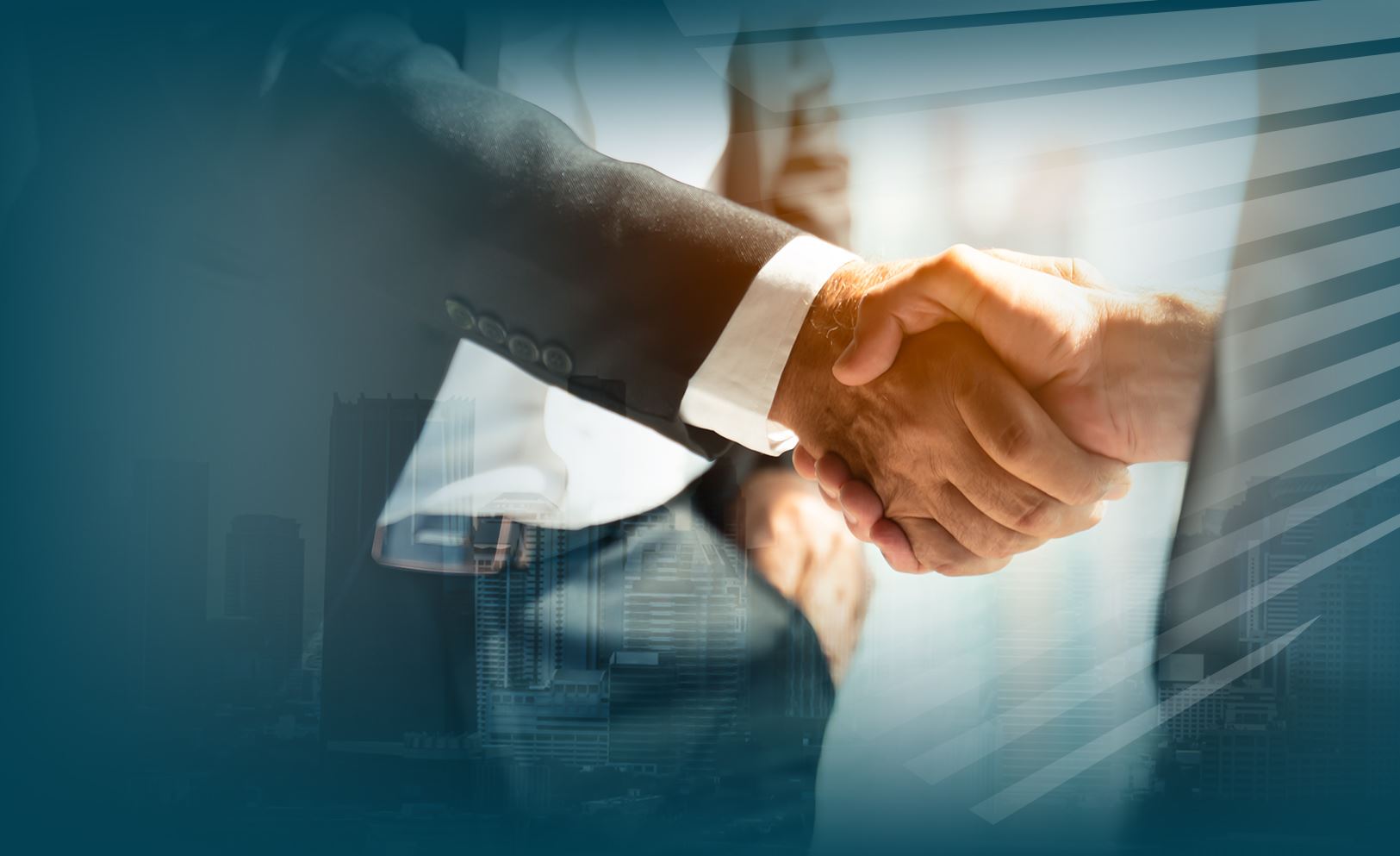 The Opinions That Matter Most Hear What Our Clients Have to Say
"From our attorney, Adam Burrows, to all of his wonderful staff, everyone has been very helpful with great communication and understanding."

- Jahan B.