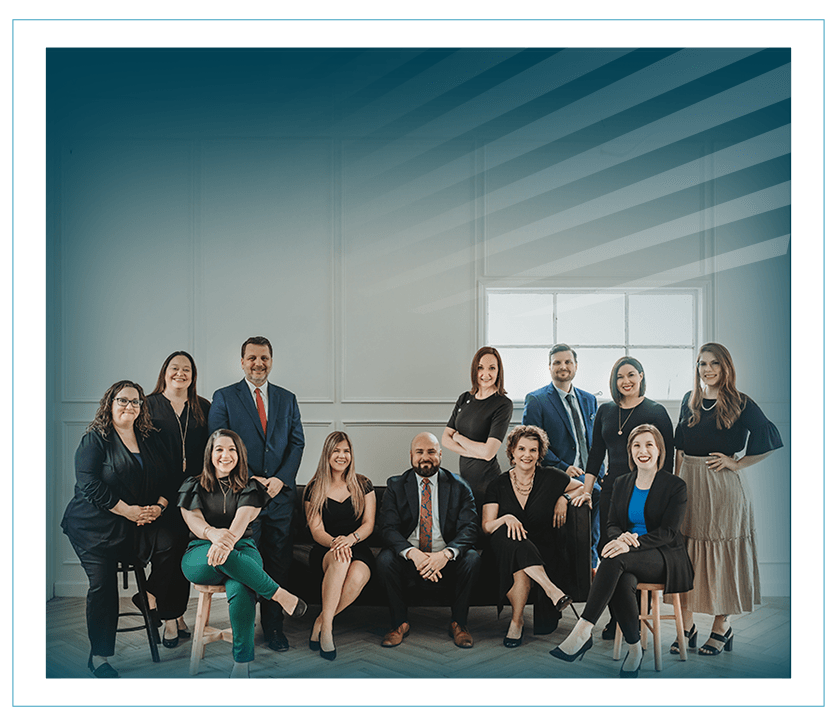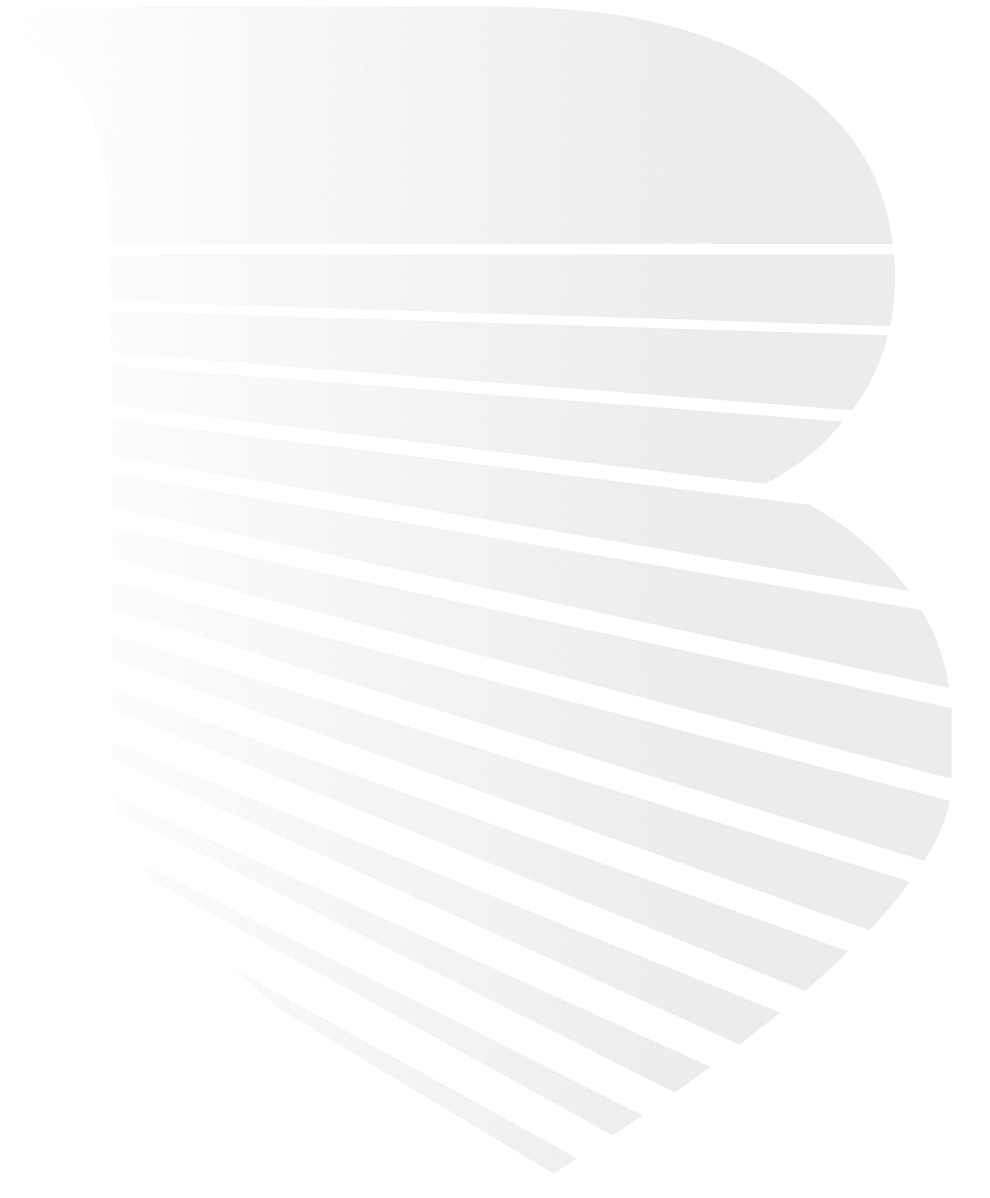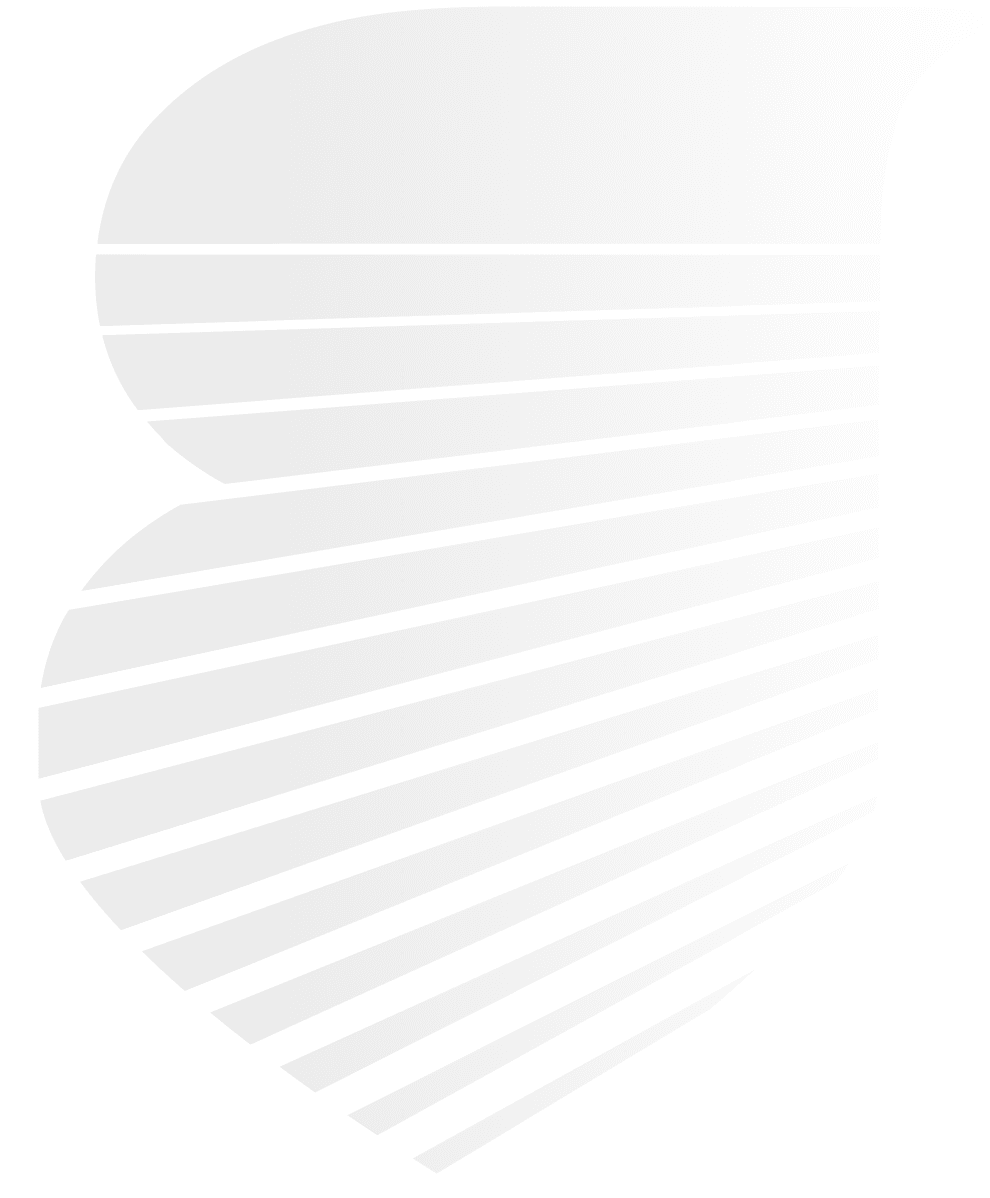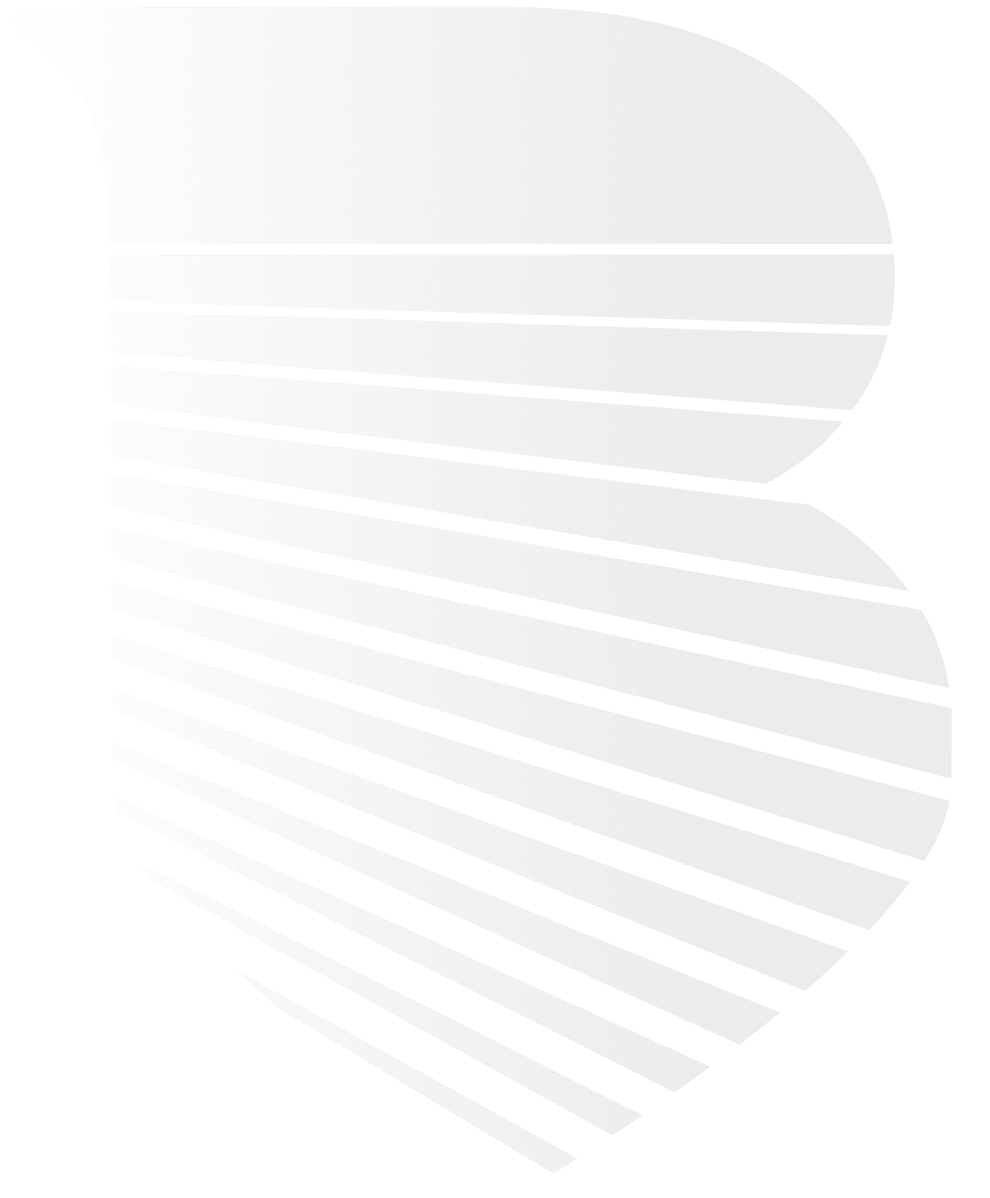 Welcome to Our Law Firm
At Burrows Law Group, each case is assigned to an attorney based upon the nature of the case and preferences of the client. Since we have such a diverse staff, many of our clients also benefit from the legal insight of additional lawyers within our team. At our law firm, we fight aggressively for the rights of our clients and their loved ones. Thanks to our multitalented staff, we are prepared to handle virtually every type of case, including, but not limited to matters in:
Whether you want to settle out of court, need to go to trial or require divorce advice, the legal professionals at Burrows Law Group are prepared to represent you and lead you through the process every step of the way.
Our Law Firm is Proficient in More Than Just Family Law
Burrows Law Group is a full-service law firm located in Highland Village, Texas, offering legal services multiple areas of law, including family law, estate planning and small business formation & representation. At Burrows Law Group, we truly believe that a good law firm comprises more than judicial experts; it must also compassionately advise, guide and fight for its clients, as we have done for years. Our team of talented attorneys are highly qualified individuals who have extensive experience in their respective areas of law expertise. Whether you need legal counsel from a divorce lawyer or require sound representation with your criminal law, probate law or civil law matter, we have an experienced lawyer available to answer your questions and guide you through the legal process pertaining to your particular issue.
Each member of our staff is a seasoned professional who will treat you and your family with the compassion and sensitivity you deserve, throughout the duration of your case. The legal team at Burrows Law Group values the attorney-client relationship, and we continuously strive to meet or exceed our clients' expectations for each case we take on.
An Experienced Team
You Can Trust
Adam Burrows Attorney at Law

Family Law

,

Estate Planning

,

Small Business Formation

Daniel Dower Attorney at Law

Family Law

,

Small Business Formation

Jennifer Hicks Attorney at Law

Family Law

,

Estate Planning

,

Trusts

,

Wills

,

Child Custody

,

Adoption

,

Divorce

,

Prenuptial Agreements

,

Property Division

,

Restraining Orders

,

Same Sex Marriage

Brielle Ward Attorney at Law

Rick Fair Attorney at Law

Clair Rivera Attorney at Law, Law Firm Administrator

Dr. Jessica Burrows In-House Counselor, Chief Financial Officer

Dale A. Burrows Of Counsel

Lily Lord Paralegal

Jennifer Mulford Legal Assistant/Billing Coordinator

Christian Mathis Receptionist/Intake Specialist

Madison Duehr Family Law Paralegal

Melissa Ruden Board Certified Paralegal
Contact Our Law Firm Today
If you decide to seek counsel or representation from the lawyers at Burrows Law Group, we will take the time to get to know you and your family, understand the specifics of your case and recognize the details that matter most to you. If you are prepared to set your family, criminal, civil or probate law case in motion, give us a call today or click to contact our board certified family law specialist here.