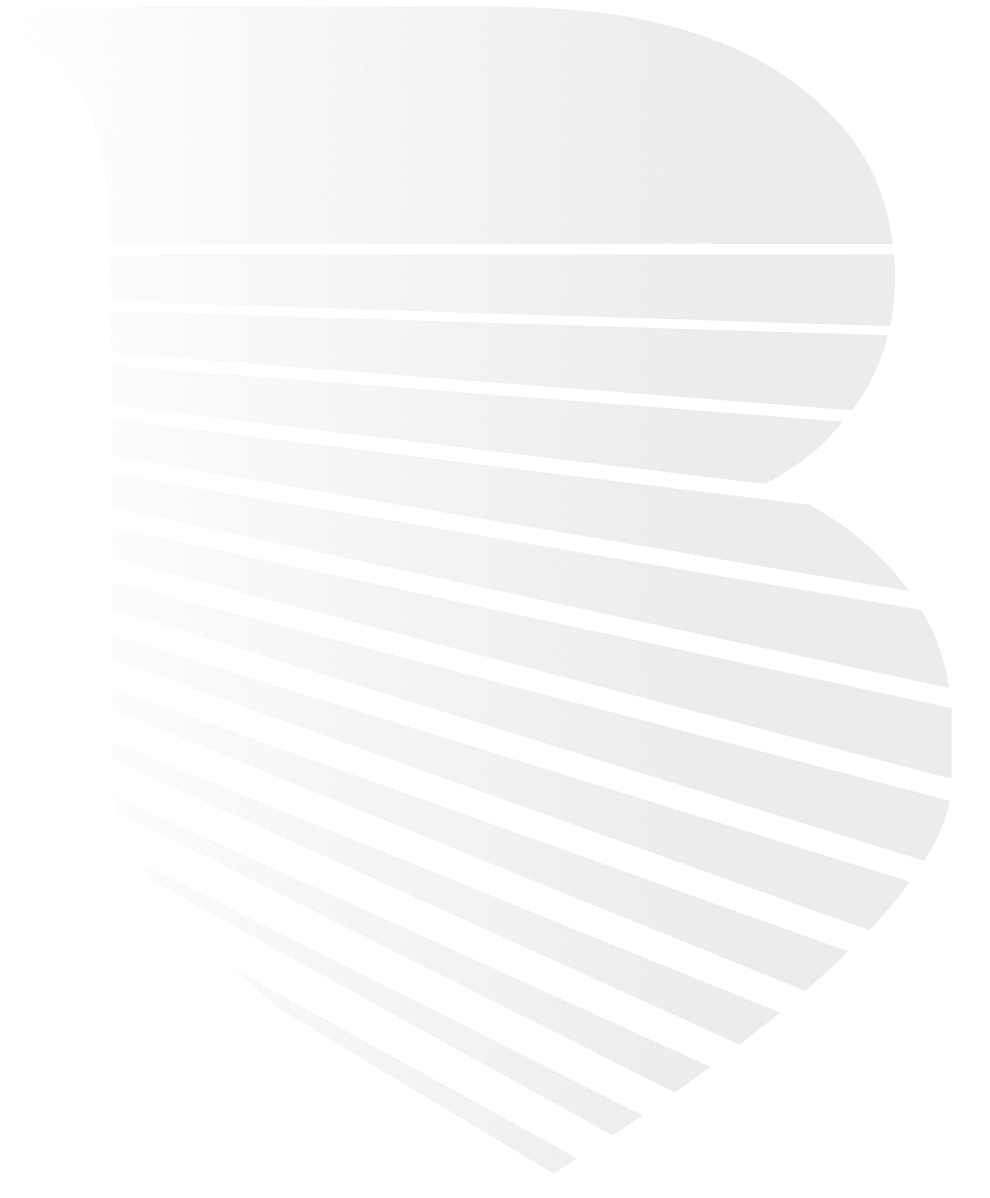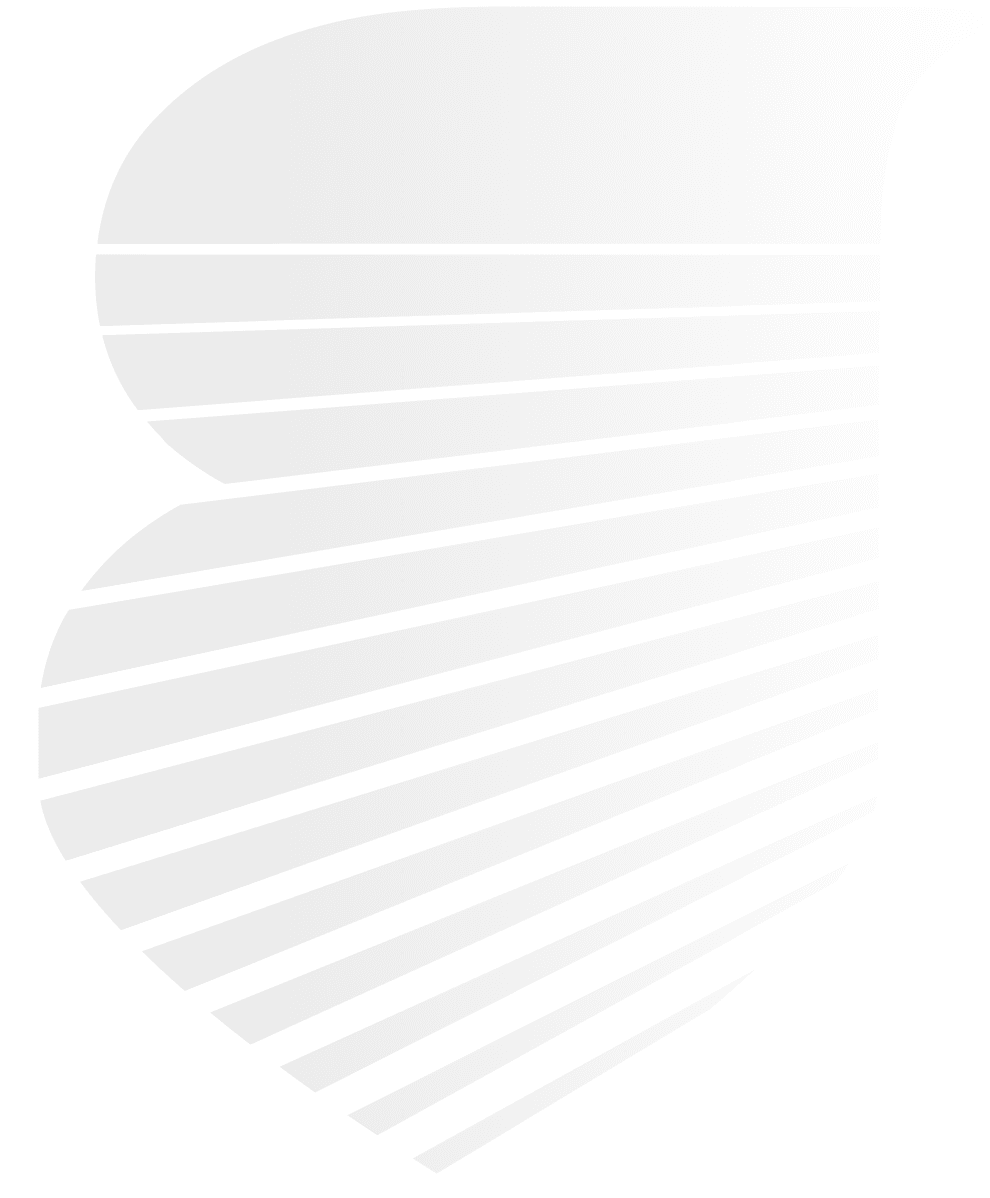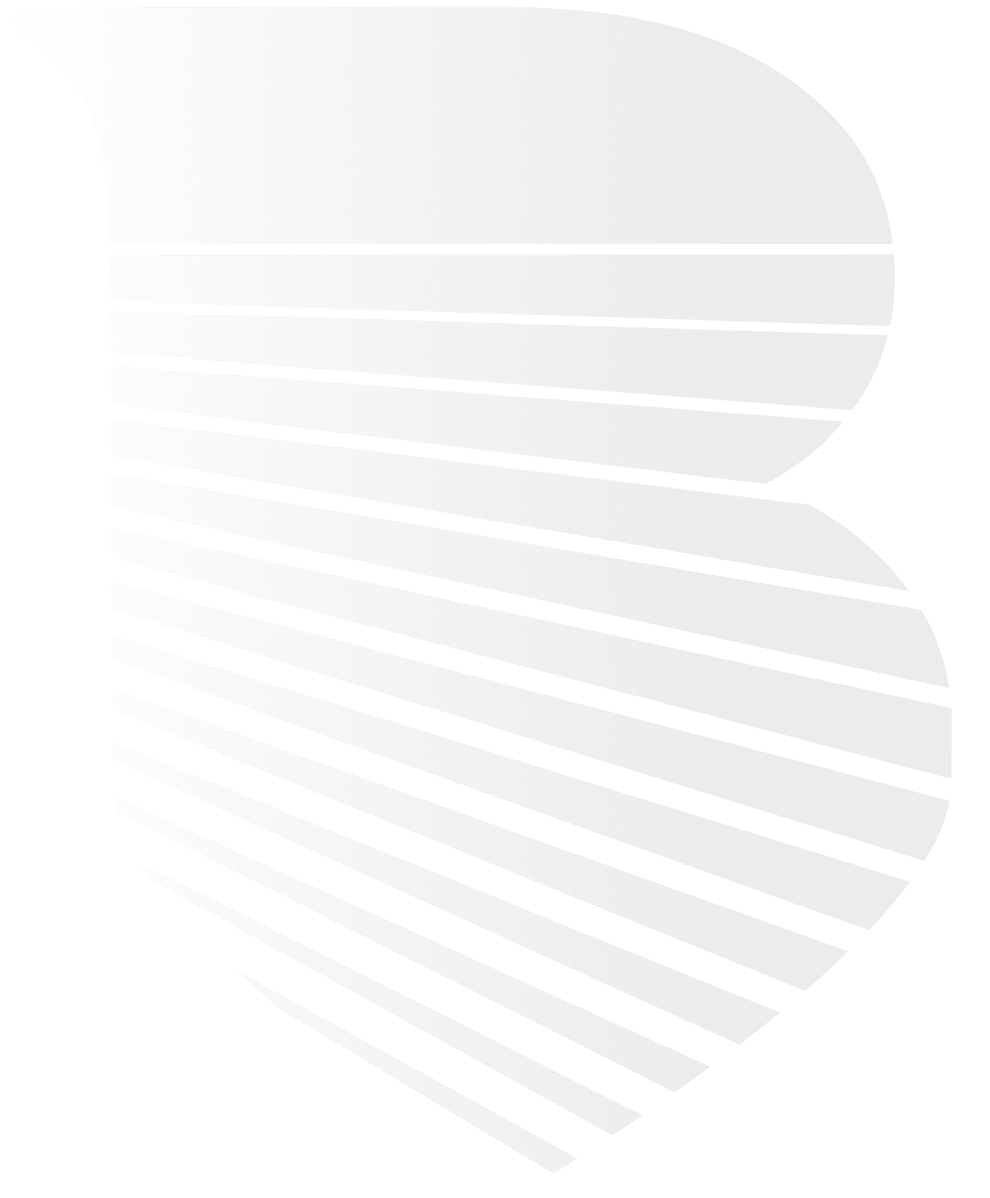 Denton County Enforcement Attorneys
Quality Representation in Highland Village, Flower Mound, Argyle and Surrounding Areas
Court orders are in place to ensure that you have the means to move forward with your life after a big legal event like divorce. However, if the other person who should be heeding these orders, such as by paying child support, sharing parenting time, or providing spousal maintenance, is not complying with the law, you have the right to take legal action. Our attorneys at Burrows Law Group are experienced professionals who will fight fiercely for the enforcement of court orders you have in place. Don't let someone's noncompliance tread on your rights as a parent and former spouse.
Schedule a free case evaluation with Burrows Law Group online or at (972) 236-7798 to learn more about how we can help you.
Enforcing Child Support Orders
One important post-marital court order in Texas is child support orders. While determining the amount and who pays is a crucial step to creating a support order, enforcement of the provisions is just as important. Under Texas child support law, a noncustodial parent must pay the full amount of support each month as ordered by the court. Unless the order specifies a particular method, a parent can pay support via cash, check, bank transfer, direct deposit, or even Venmo.
A custodial parent due support who does not receive it can take legal action for enforcement. When the noncustodial paying parent does not make their required payments, the Office of the Attorney General can take various actions to enforce the court order, such as:
suspending the paying parent's drivers, professional, and/or hunting licenses;
denying them their passports;
filing a lien on properties, bank accounts, retirement plans, life insurance plans, personal injury claims, insurance settlements or awards, and other assets;
reporting the paying parent to the credit bureau;
intercepting lottery prizes and applying them toward child, medical, and dental support;
ordering civil contempt punishable by a fine for each missed payment;
ordering criminal contempt punishable by jail time and payment of the "purge" amount (all the unpaid child support).
Motions to Enforce Custody and Visitation
Custody and visitation orders are also enforceable by law if a parent does not abide by the provisions of the agreement. For instance, if one parent is denied their parenting time or visitation rights by the other, they can file a lawsuit and ask the court to penalize the other parent for the denial of their parental rights. However, there are specific legal steps to take before taking full legal action.
Firstly, before an individual can ask the court to enforce their visitation order, they must ensure that the order clearly states a time, place, and date to exchange the children. Some orders contain vague language like "by agreement of the parties," which is not precise enough to be enforceable by the court. If the order is not enforceable in such a case, the parent may need to modify the order to make it more specifically clear.
A proper enforcement motion in Texas should include the following information:
provisions of the order sought to be enforced;
how the other parent did not comply; and
request for relief from the court.
Keep in mind that a Motion to Enforce for denial of visitation requests the judge to penalize the parent who did not comply, also called "constructive contempt." Constructive contempt generally is classified as criminal (punitive) contempt or civil (coercive) contempt. Criminal contempt punishes an individual for disobeying the authority of the court and could lead to criminal consequences like jail time. On the other hand, civil contempt requires the other person to obey the terms of the order they have ignored, such as via make-up visitation.
Enforcing Spousal Maintenance (Alimony)
Similarly, alimony orders are contractual agreements so they can be enforced by the law. In many cases, parties may agree that an alimony obligation be enforced through a withholding order, where the court orders an employer to withhold funds from their paycheck for the alimony payment they owe. If the alimony agreement does not include withholding as an enforcement option, then the courts cannot issue an order withholding. The court can also use contempt to enforce spousal support. In either situation, note that the court can potentially order certain unprotected property to be attached and sold to pay the outstanding balance on the support obligation a spouse is due.
Questions? Contact Burrows Law Group for More Information.
If you currently have a post-marital court order that is not being heeded by the other spouse, contact an enforcement lawyer immediately to take legal action. Whether you are missing child or spousal support payments you're due or have been denied your right to visitation, you can file a motion with the court to enforce the order and obtain what you deserve. Our lawyers at Burrows Law Group can take a look at your specific court order and file the appropriate motion for enforcement based on what provisions your ex-spouse is not obeying. They could face a range of penalties from making up all their payments to incarceration, depending on the circumstances of the situation.
When you settle a post-marital agreement with your former spouse, you are expecting your rights to be honored. Do not let someone's noncompliance impact your future; contact Burrows Law Group online or at (972) 236-7798 immediately if you seek to enforce a court order in Denton County.
Why Should You Hire Us?
Passionate About Helping People
Tenacious & Compassionate Legal Support

Always Keeping Your Best Interests in Mind

Quality Legal Service Focused on Results

Fierce Advocacy During Your Time of Need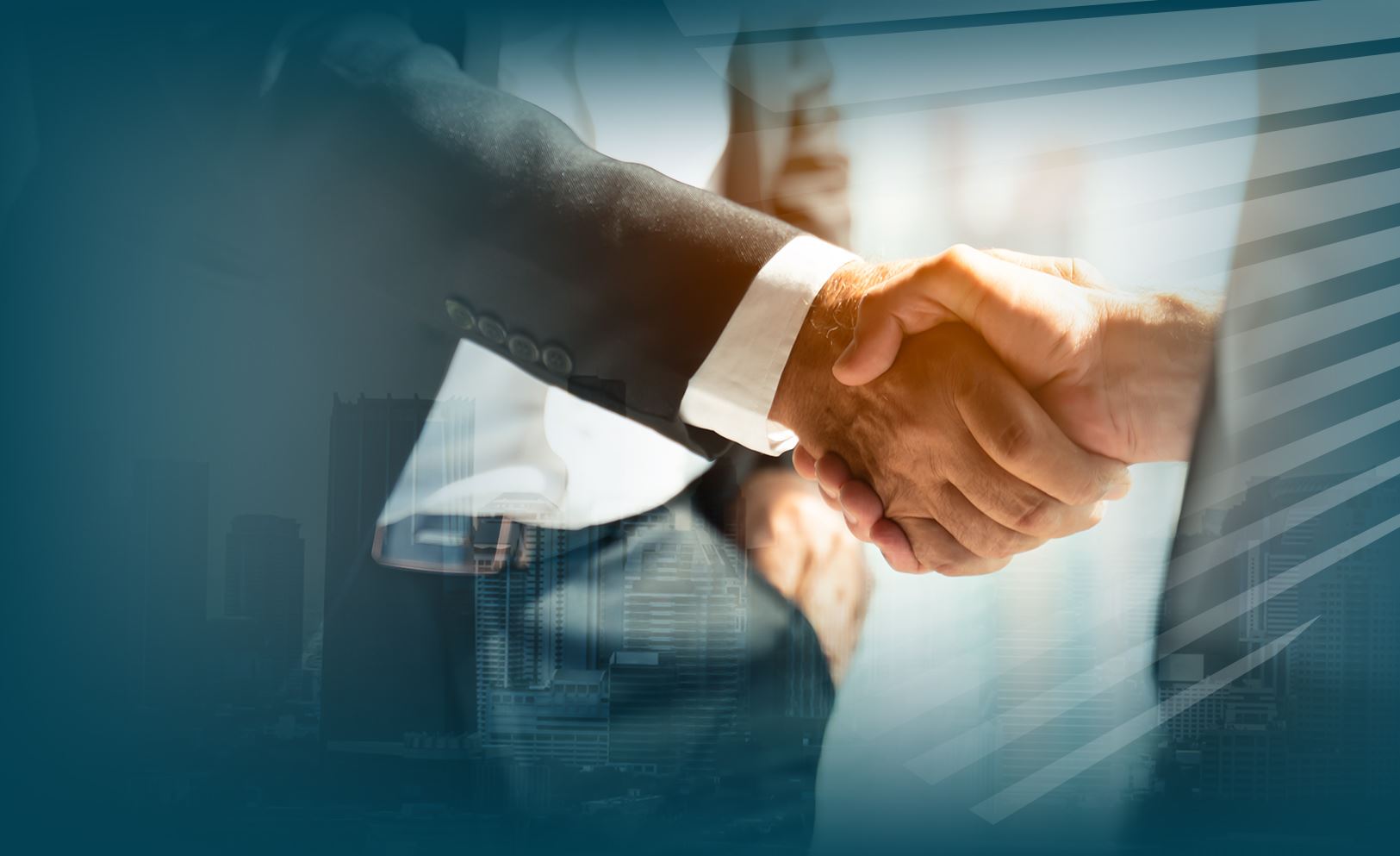 The Opinions That Matter Most Hear What Our Clients Have to Say
"From our attorney, Adam Burrows, to all of his wonderful staff, everyone has been very helpful with great communication and understanding."

- Jahan B.