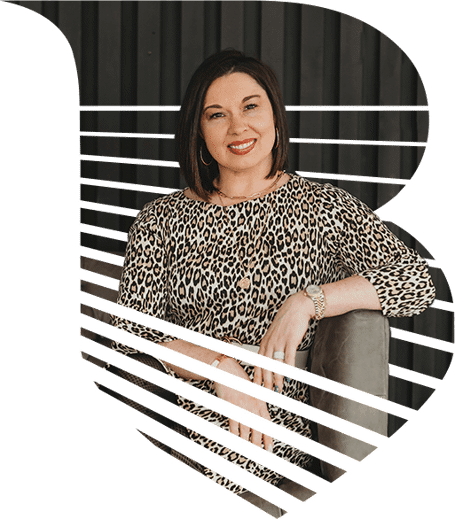 Dr. Jessica Burrows In-House Counselor, Chief Financial Officer
Bio
During Jessica's time as a counselor for the Denton County Children's Advocacy Center, Jessica worked with children and adolescents who were victims of physical and sexual abuse. Over the years, Jessica has counseled many children and adolescents at risk for self-harm, suicide, depression, anxiety, and low self-esteem. As she has grown as a therapist, she has developed a heart and passion for assisting adults with difficult life transitions. She loves working with college-aged adults who are determining their career path and need help fostering their authentic self. She also has an immense passion for working with older woman who are transitioning into retirement or struggling with chronic illness or loss of a loved one. Her warm approach to therapy helps build an environment where healing from struggles like low self-worth, shame, and guilt can take place.
Jessica's expertise is in working with families impacted by divorce and those who could benefit from professional conflict management. Her work with clients stretches beyond mere co-dependency issues. It is important to Jessica that she addresses the mental and emotional aspects of healing and lasting change. She is determined to support her clients so they can access and heal the difficult areas of their lives.
Jessica received a Bachelor of Psychology degree from the University of North Texas, a Master of Arts in Counseling from Dallas Baptist University, with an emphasis on adolescents who were victims of sexual abuse and a Ph.D. in Family Studies at Texas Woman's University, where her focus was on understanding the role of parental support in the transition from high school to college for young adults.
Distinctions
Ph.D., LPC, CFLE, ​Founder of NextGen Counseling, PLLC
Education
Texas Woman's University Ph.D in Family Studies

- Graduate School

Dallas Baptist University M.A. in Counseling

- Graduate School

University of North Texas B.A. in Psychology

- University