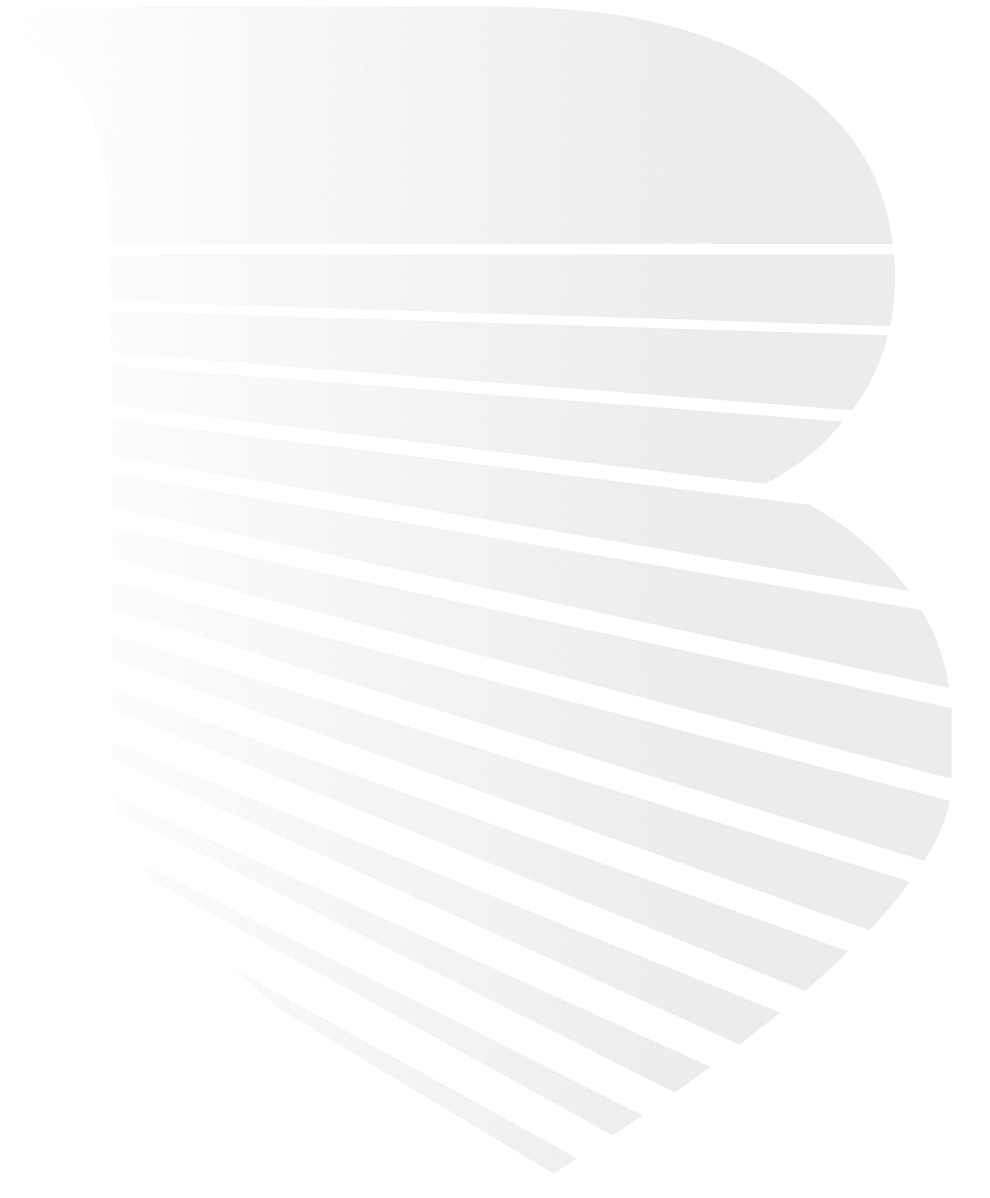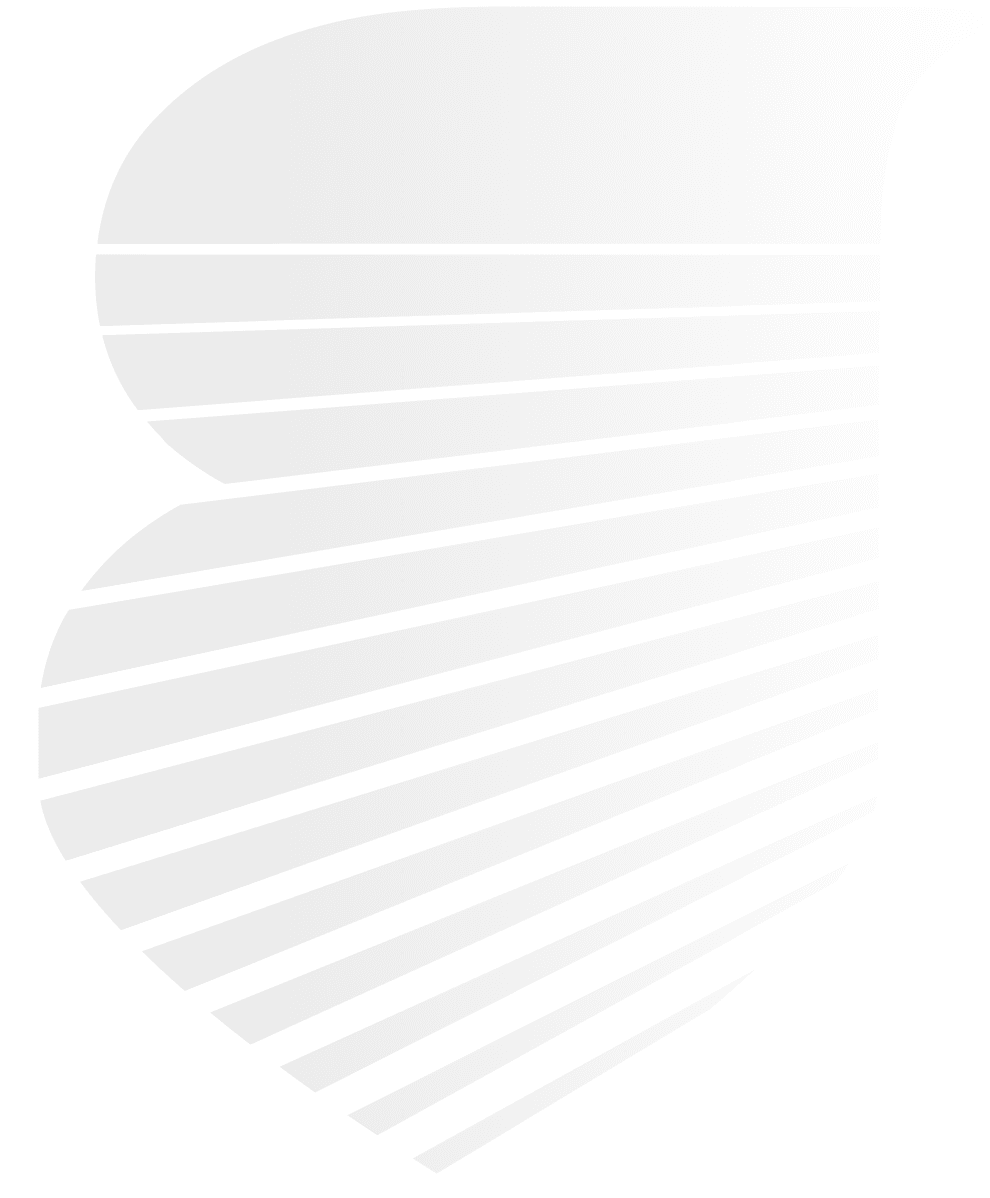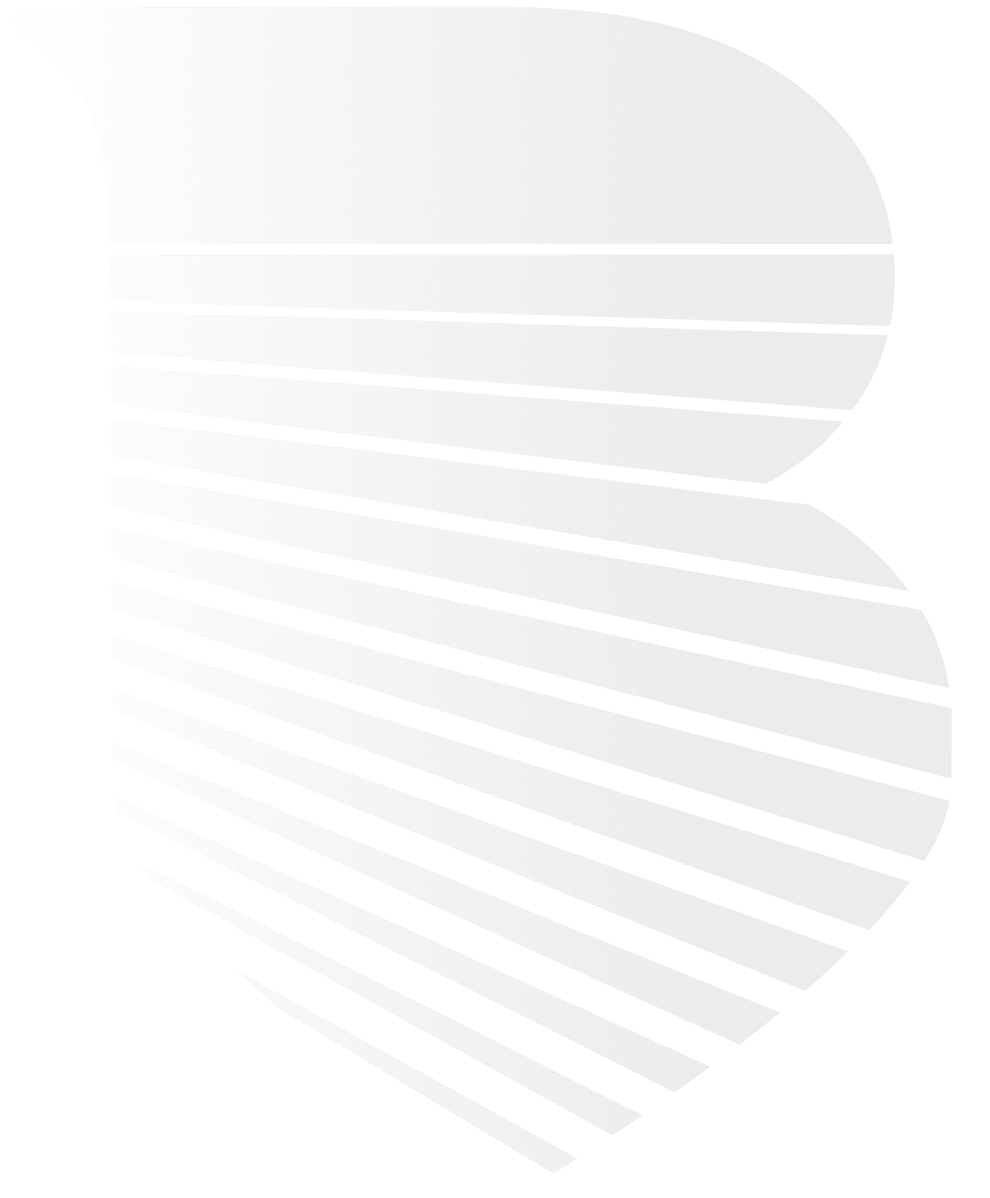 Adoption Attorneys in Denton County
Professional Legal Guidance for Adoptive Parents in Highland Village, Flower Mound and Argyle
Perhaps the most rewarding part of our practice is helping adoptive parents welcome a child into their home. For many prospective parents, the adoption process can be an emotional roller-coaster ride of elation and frustration.
But, with our knowledge and experience, our adoption attorneys in Denton County are often able to keep clients on a steady climb and protect them against sudden drops until their adoption is finalized.
If you want the peace of mind that comes with sound legal counsel concerning adoption in Texas, trust the adoption attorneys at Burrows Law Group. Call us at (972) 236-7798 today.
Understanding the Legal Aspects of Adoption in Texas
Adoption is the legal process by which an adult becomes a conservator of a child, assuming all the rights and responsibilities of a natural parent. For adoption to take place, it is often necessary for living birthparents to sever their legal relationship with the child, either voluntarily or against their wishes in a court process to terminate parental rights.
Different adoption scenarios in Texas include:
Both birthparents voluntarily severing their parental rights.
The birthmother voluntarily severing her rights and asking the court to terminate the father's rights.
Asking the court to terminate parental rights in abstentia for a parent who has abandoned a child.
Asking the court to terminate the parental rights of one or two unfit parents.
In all cases, a court hearing is necessary for termination of parental rights. Under Texas law, birthparents can voluntarily relinquish their parental rights starting 48 hours after the birth but can revoke termination at any time before the court rules on termination.
Additionally, Texas allows adoptive parents to pay for certain expenses of a birthmother's maternity and postpartum care. Texas adoption law also permits same-sex couple adoption and single parent adoption.
Reliable Guidance for All Types of Adoptions in Texas
The most popular type of adoption in the United States is open adoption, where the birthparents and the adoptive parents meet, share the child's family medical history, and maintain some degree of ongoing contact after the adoption.
However, prospective parents often opt for closed adoptions, where an agency does not disclose the identity of the birthparents to the adoptive parents, or vice versa. You can adopt through the state foster care system or a private adoption agency. You can even pursue an international adoption, which can be quite complex, depending on the laws of the country involved.
Regardless of the adoption process you choose, you can rely on our family law attorneys to provide reliable legal guidance that alerts you to impediments and pitfalls while securing your adoptive rights.
The last thing you want is uncertainty about the legality and finality of your adoption. Our Denton adoption lawyer are determined to help make your adoption a success.
To schedule a consultation with a board-certified family law specialist, do not hesitate to call us at (972) 236-7798 or fill out our online contact form.
Why Should You Hire Us?
Passionate About Helping People
Tenacious & Compassionate Legal Support

Always Keeping Your Best Interests in Mind

Quality Legal Service Focused on Results

Fierce Advocacy During Your Time of Need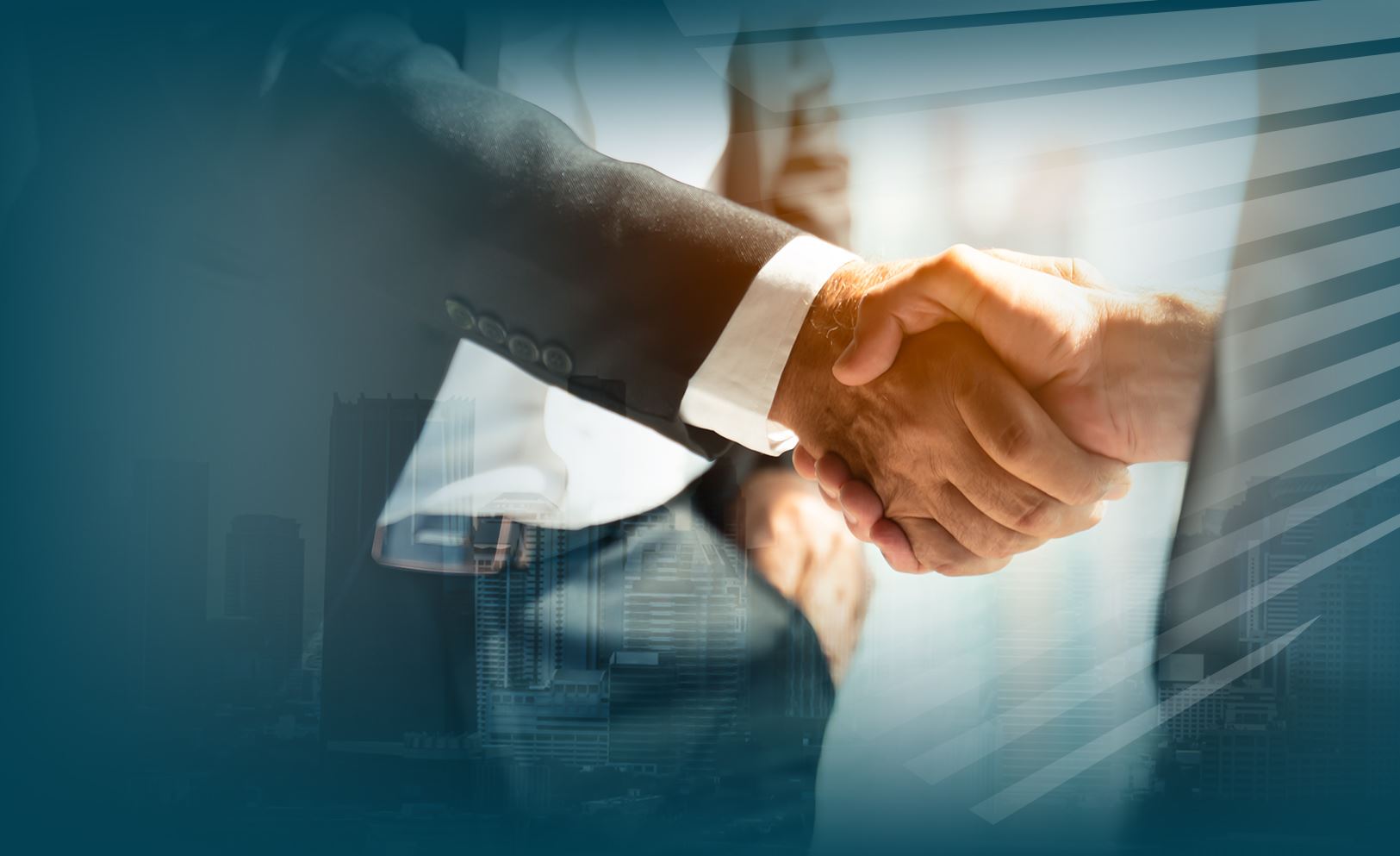 The Opinions That Matter Most Hear What Our Clients Have to Say
"From our attorney, Adam Burrows, to all of his wonderful staff, everyone has been very helpful with great communication and understanding."

- Jahan B.