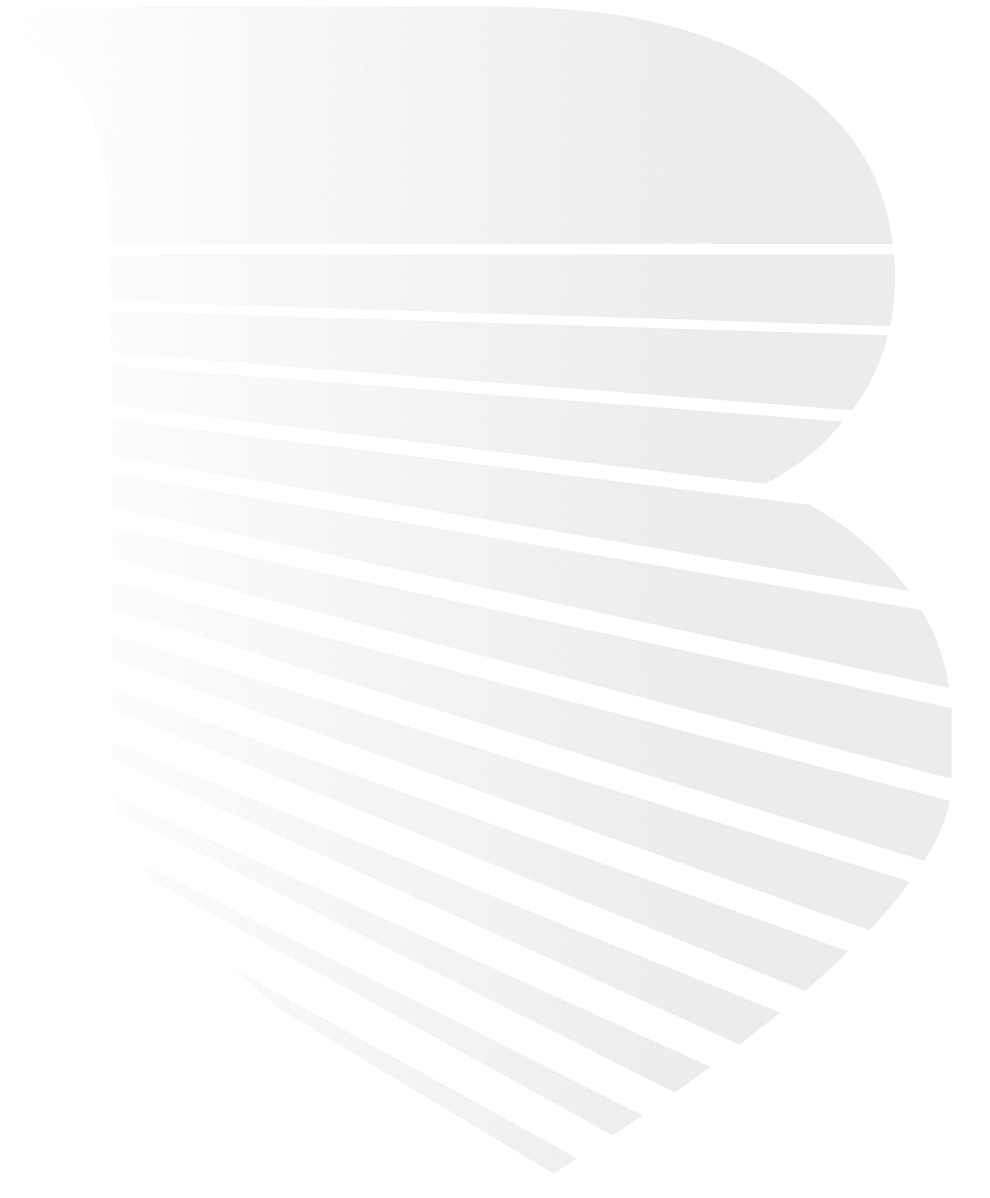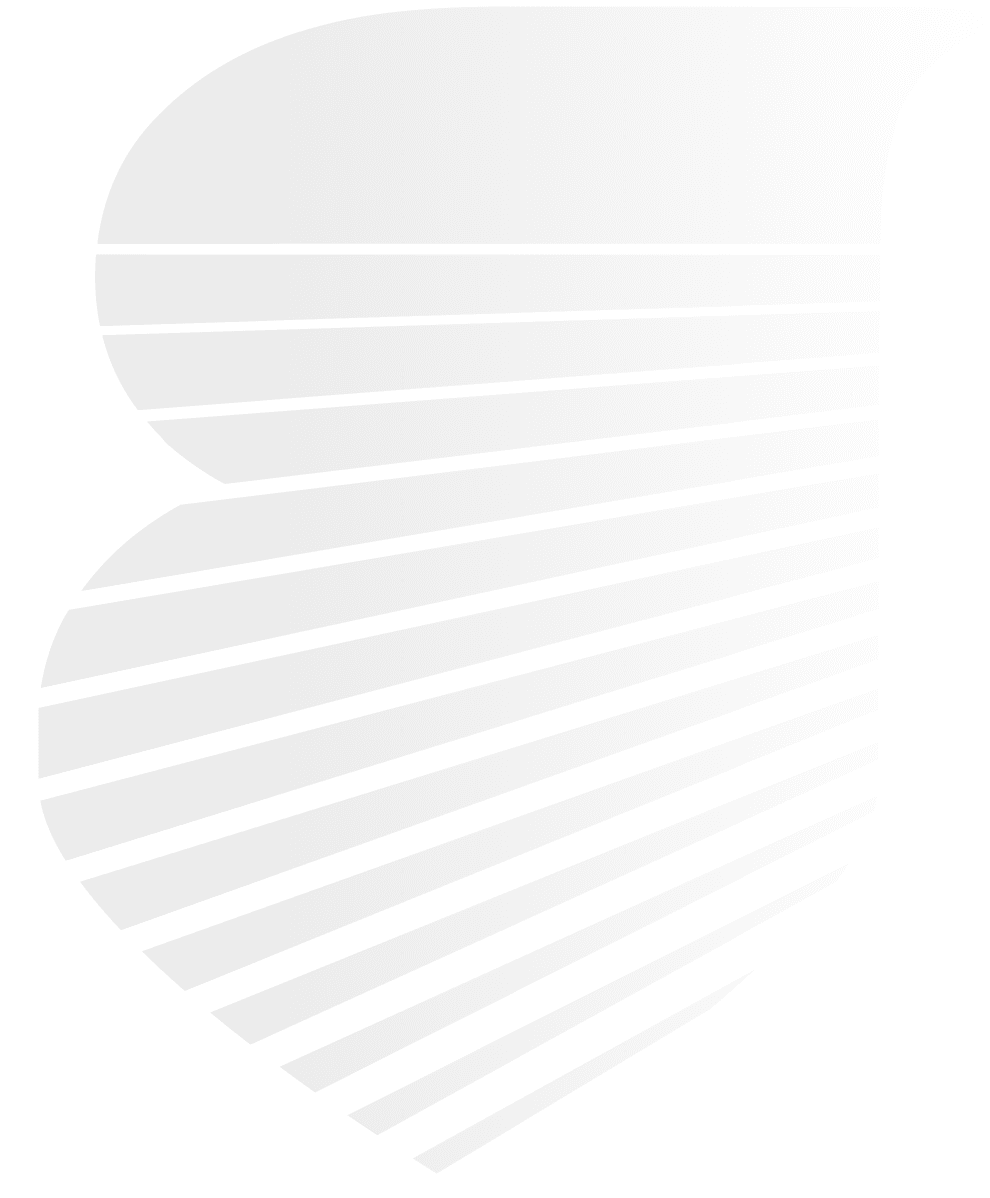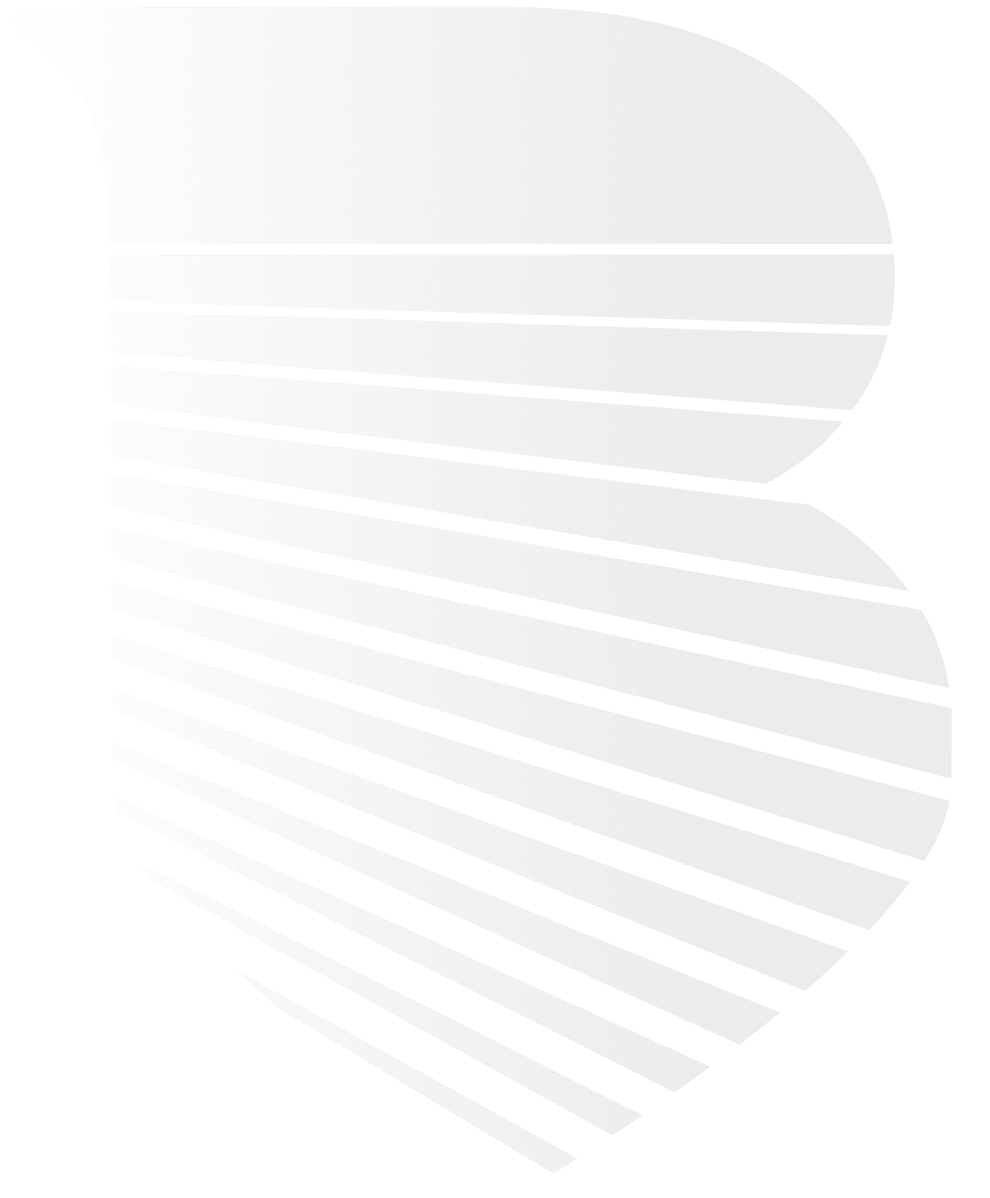 Small Business Formation Attorneys in Denton County
Sound Legal Guidance for Small Business Formation in Highland Village, Flower Mound & the Surrounding Areas
The Denton business formation lawyers at Burrows Law Group have extensive experience with small business formation and legal representation under general corporate law. We understand that no matter how much we tell you about business and law on our website, it leaves you with questions about business and general corporate law. We're here to answer them for you.
Request your initial consultation by calling (972) 236-7798 or filling out our online form.
Few rights or responsibilities confuse Americans more than the details associated with small business formation. Countless volumes in bookstores and libraries, newsprint that decimates entire forests, 24-hour TV business news programming and experts in every communication medium seem to be unable to create and sustain a comfortable relationship between you and what you need to know about business law. However, we can, and we do.
For you, we focus on these subtopics of small business formation in Texas:
Incorporation
Capitalization
The state's presumption and these requirements do not prevent couples from negotiating spousal support in non-qualifying circumstances. For instance, a couple could agree that a mother with custody of young children should not have to work until the children have entered school, and they could enter a divorce settlement where alimony would last a certain number of years. However, the supporting spouse has a clear advantage in such negotiations.
Facts & Ideas to Consider During Your Corporate Law Consultation
Incorporation or Limited Liability Company (LLC) – Most corporations are larger than limited liability companies. Both legal entities protect you as an individual from legal liabilities by separating you from the corporation or LLC in legal terms. "Protect" is the key word here. Our business formation lawyers represent you and your business from a foundation of protection from personal liability. We illuminate and contrast the differences between corporations and limited liability companies with respect to taxes, insurance, recordkeeping rules and more. We also determine which business model makes sense for you and help you get started on your way to the startup of your business and beyond.
Business Sales, Acquisitions & Mergers – A merger is a marriage between one business and another. The official civil ceremony is an asset purchase or stock purchase. An acquisition is the outright purchase of a businesses' assets free and clear of stock ownership and liabilities.
The Most Common Complication That Leads to Immense Problems for Small Business Owners
Due diligence, which means keeping track of every rule in every step of every business-formation procedure. Each procedure varies from state to state and county to county. Protect your small Texas business and its transactions with our comprehensive experience and understanding we've gleaned throughout the years as adept business formation attorneys and native Texans.
Build a Strong Business with Our Corporate Law Guidance
At Burrows Law Group, we look forward to giving you definitive answers to your questions about small business formation and general corporate law. Our business formation lawyers know the rules, they know the people who enforce them, they play by them, they win, and they know how to make every turn in the maze of doing business in Texas.
Contact us online or give us a call at (972) 236-7798 today.
Why Should You Hire Us?
Passionate About Helping People
Tenacious & Compassionate Legal Support

Always Keeping Your Best Interests in Mind

Quality Legal Service Focused on Results

Fierce Advocacy During Your Time of Need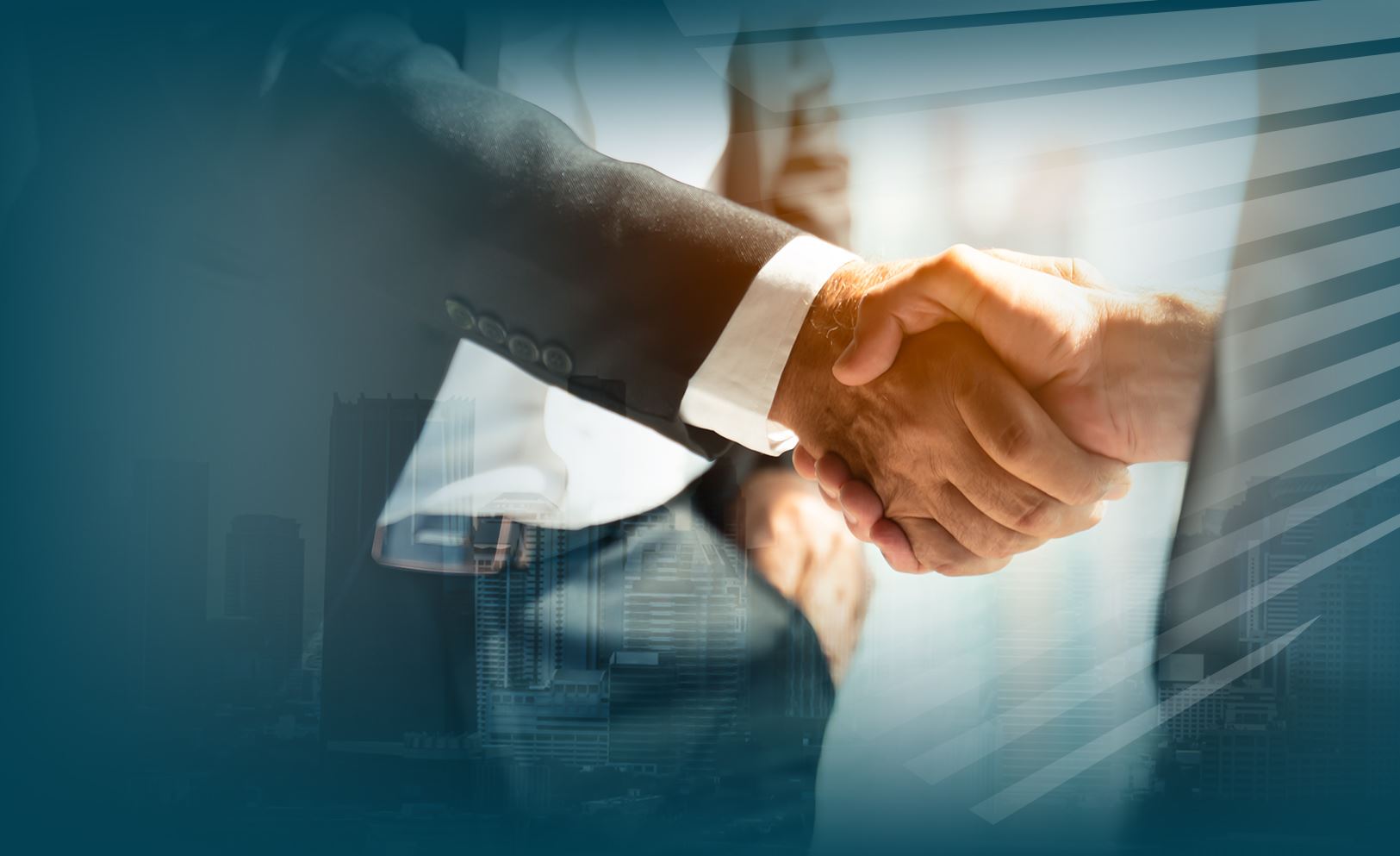 The Opinions That Matter Most Hear What Our Clients Have to Say
"From our attorney, Adam Burrows, to all of his wonderful staff, everyone has been very helpful with great communication and understanding."

- Jahan B.