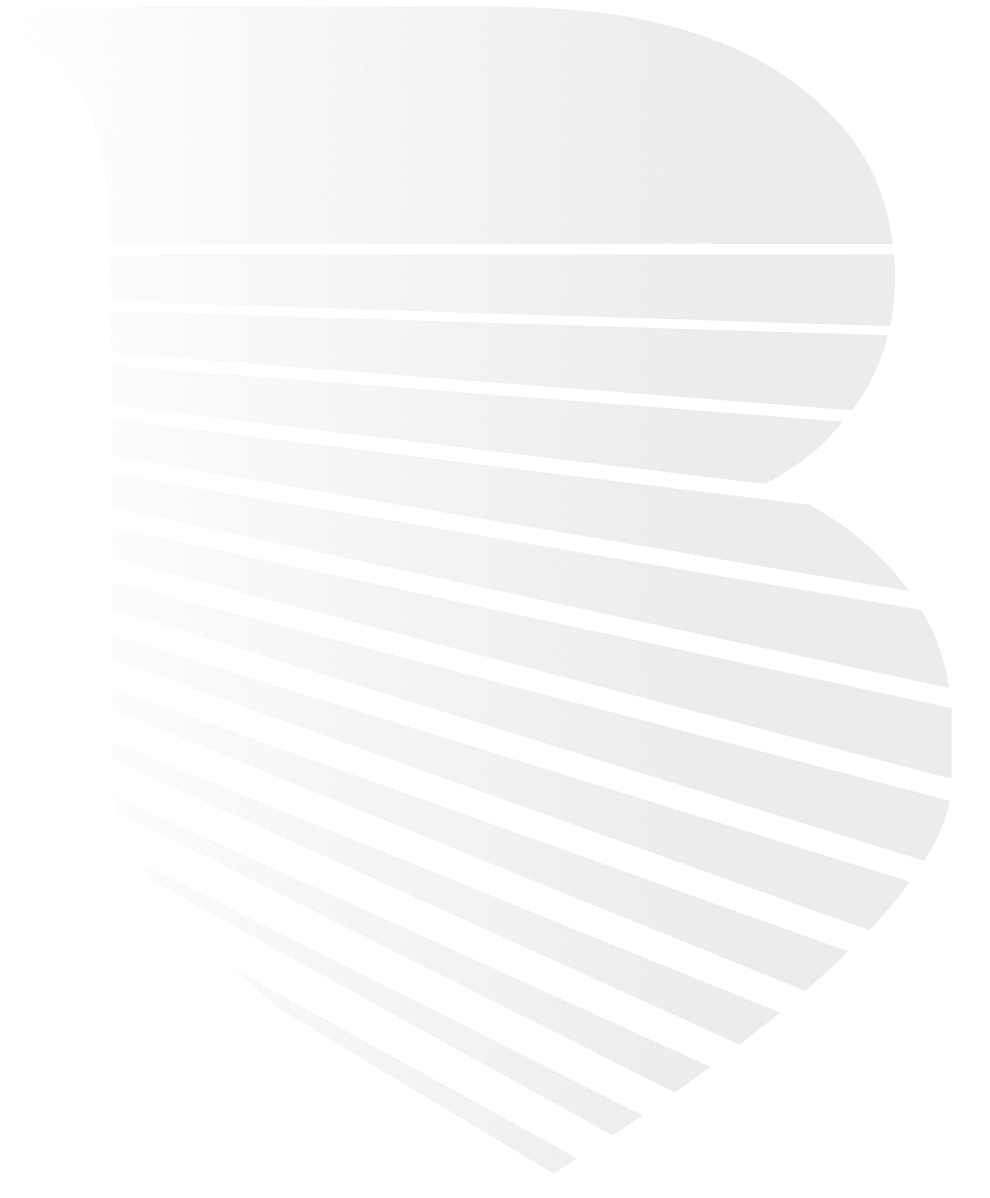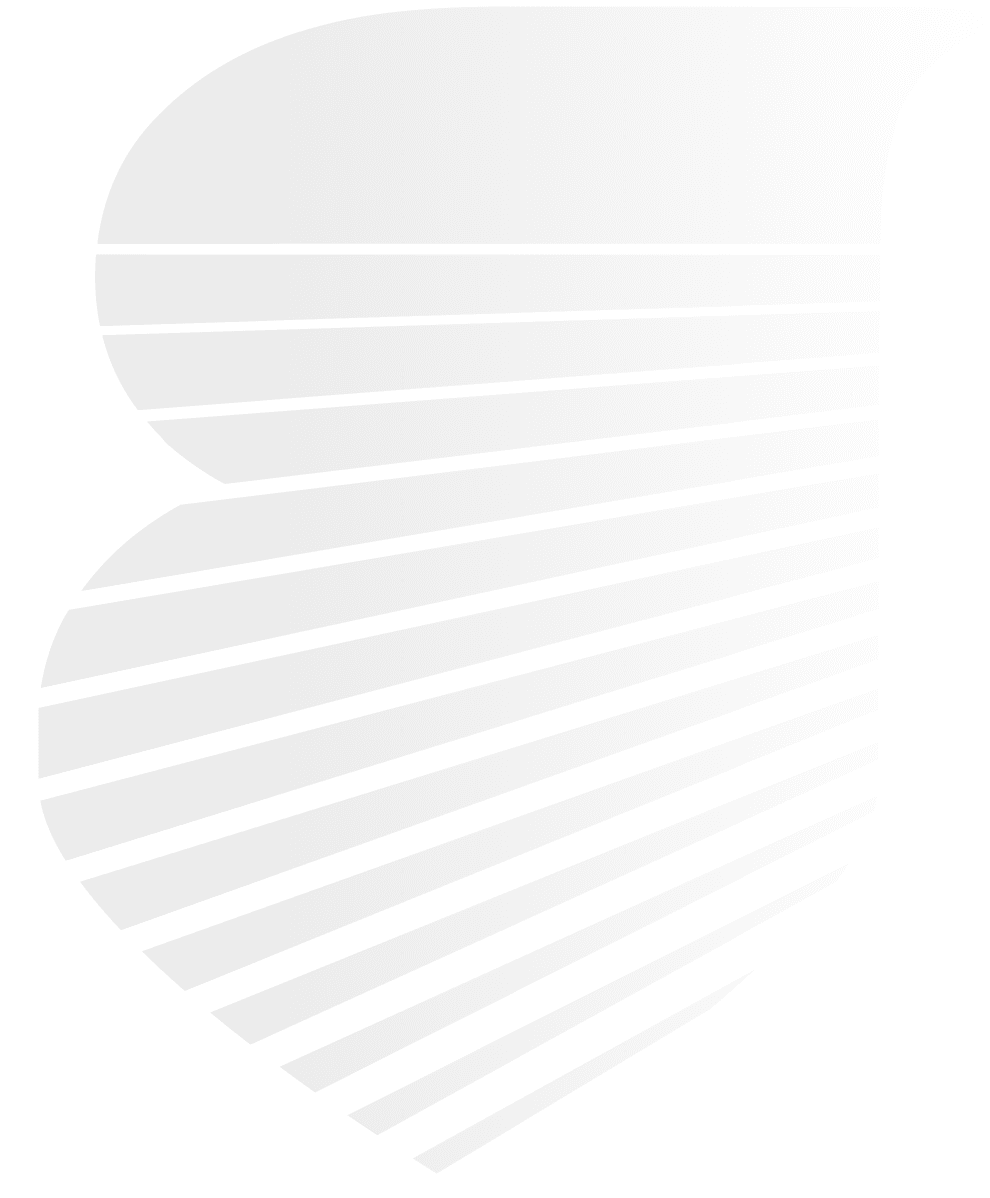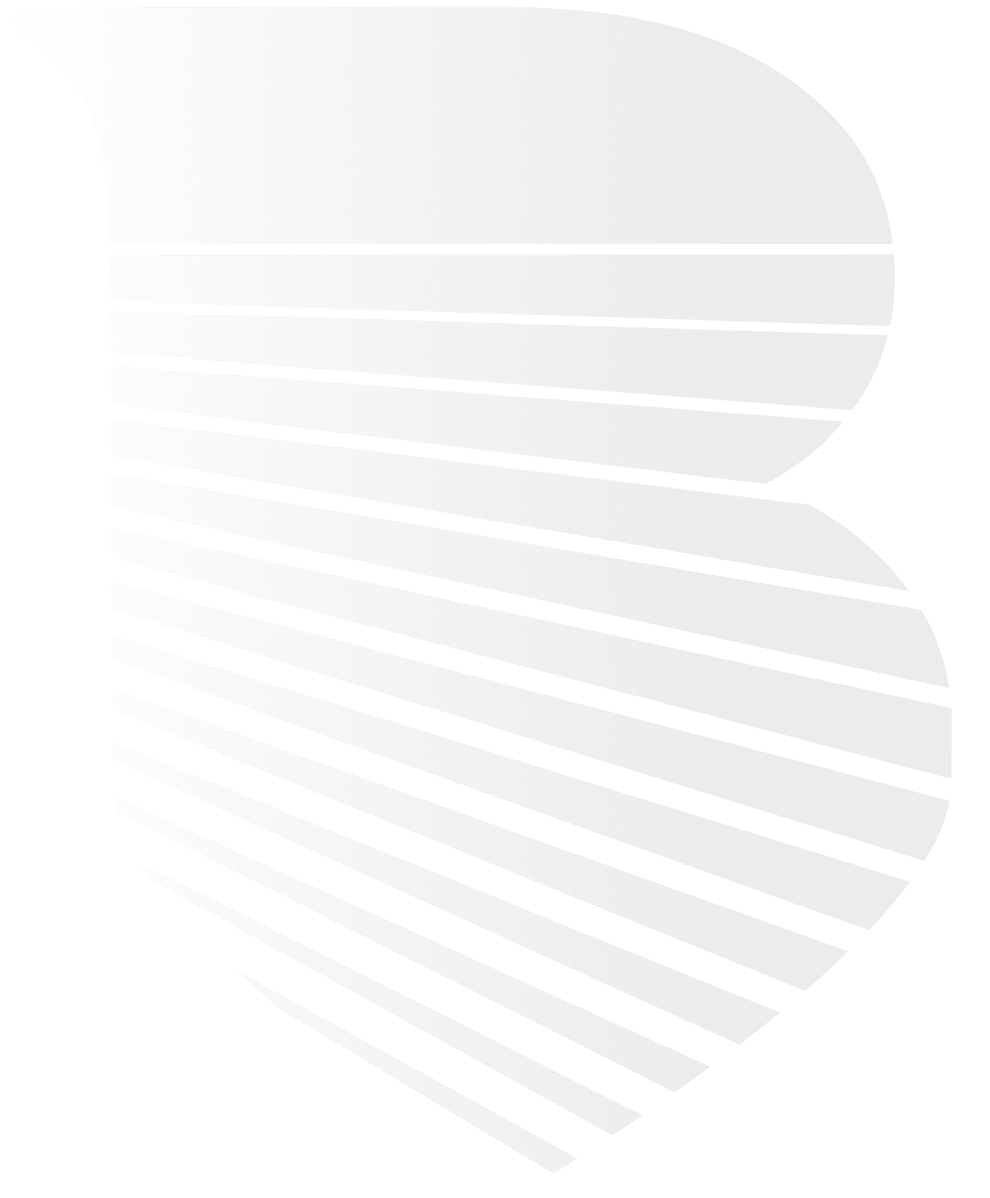 Will Attorneys in Denton County
Allow Us to Help Write Your Last Will and Testament
A will is a legal document that states how your property should be distributed and other affairs should be handled upon your death. One of the main functions of this is document is to allow you to transfer your assets in the manner you see fit, rather than the manner determined by Texas' default intestacy laws. Through a validly executed will, you may devise and bequeath all title and interest in the property you own at the time of your death to the persons, charities, or other entities of your choosing.
Along with providing for who gets what, a will also allows you to appoint who you want to preside over your estate and wrap up your affairs (i.e., your executor), select who you want to provide the care and custody of your minor children (i.e., a guardian), provide how you want your estate handled in the probate court (i.e., independent administration or dependent administration), and direct how your debts and taxes will be paid.
Request your initial consultation with one of our Denton County will lawyers by calling (972) 236-7798 today.
For a will to be valid, it must be executed by an individual who is at least 18 years old (or, if under 18, an individual who is lawfully married or a member of the armed services) and of sound mind. Other statutory procedural requirements must be met, including special rules regarding execution, witnessing and self-proof.
When a will is "admitted to probate," it is essentially approved as valid by a probate court. Once the will is admitted, your executor will take an oath and receive letters testamentary, authorizing him or her to deal with your accounts and other assets in distributing your estate according to the terms of the will.
Understanding Texas Wills
It is a common assumption that a Last Will and Testament will comprehensively provide for the passing of your entire estate upon your death. While a will is an essential element of your estate plan, it is important to remember that not all property you own will pass to the persons you choose by means of a will. Only "probate assets" are distributed through a will (or through the Texas intestacy laws if you die without a will); "non-probate assets" are left to your beneficiaries entirely independently from your will, instead passing via contract.
Probate assets generally consist of titled property (e.g., real estate, mineral rights and vehicles), personal property (e.g., clothes, jewelry, heirlooms, memorabilia, collections and other household items) and stocks or other financial holdings for which no payable-on-death designations have been made. Thus, if your entire estate consists of home and its contents, a car and a non-POD bank account, a will should wholly provide for the distribution of your property, as these are all "probate assets." Frequently, however, a person's estate will also include assets like a financial account with right of survivorship, a retirement account or life insurance. Therefore, it is most likely that an estate will comprise of a mixture of both probate and non-probate property. For this reason, it is very important to discuss the difference between probate and non-probate property with a trusted will attorney to coordinate the passage of your entire estate.
A Last Will and Testament is an important legal document that should be drafted with both careful precision and thorough consideration. This document will allow your loved ones to carry out your final wishes, financial goals and family legacy.
Get Last Will and Testament Advice You Can Put into Legal Action
At Burrows Law Group, we believe a strong Will ensures an enduring legacy. We turn your concerns into effective plans for the estate you wish to leave to your heirs. Call our will attorneys today for a consultation. We serve residents of Flower Mound, Highland Village, Denton County, and the surrounding areas.
Complete our online contact form or call (972) 236-7798 to request your consultation with our Denton County will lawyer.
Why Should You Hire Us?
Passionate About Helping People
Tenacious & Compassionate Legal Support

Always Keeping Your Best Interests in Mind

Quality Legal Service Focused on Results

Fierce Advocacy During Your Time of Need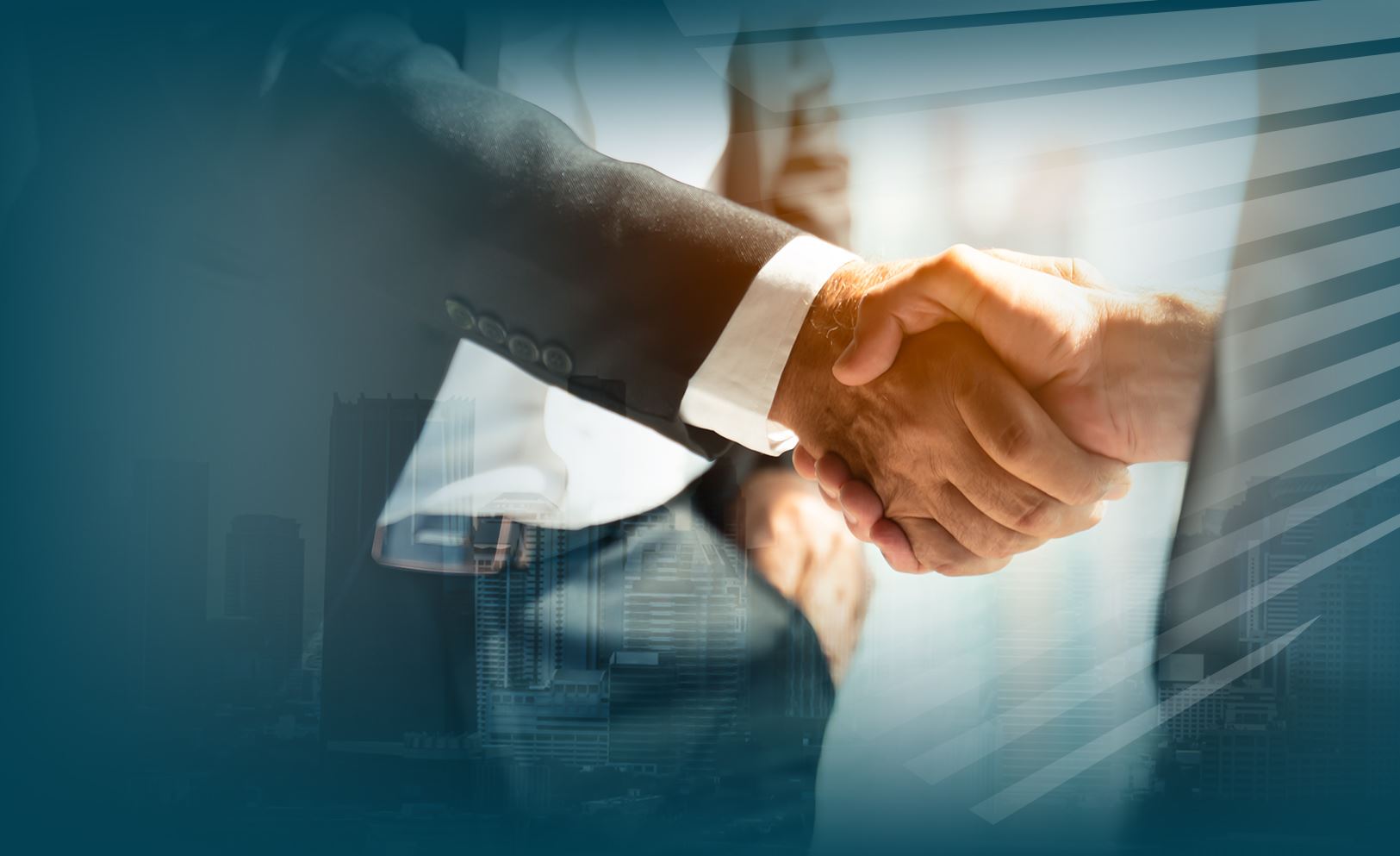 The Opinions That Matter Most Hear What Our Clients Have to Say
"From our attorney, Adam Burrows, to all of his wonderful staff, everyone has been very helpful with great communication and understanding."

- Jahan B.