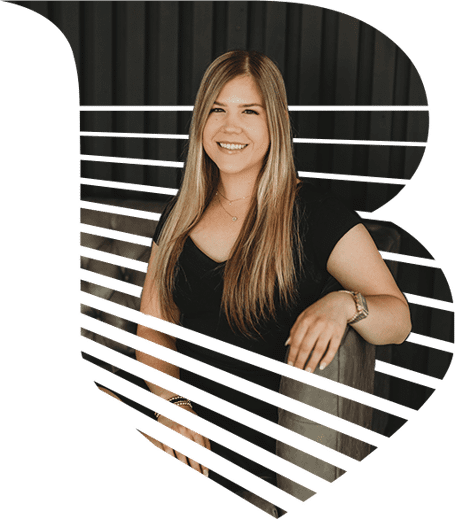 Brielle Ward Attorney at Law
Bio
Brielle was born in Austin, Texas in 1996. She graduated from Wakeland High School in Frisco, Texas before attending Northern Illinois University to play 4 years of D1 college golf and earned a B.S. degree in Psychology and a B.S. degree in Philosophy with honors. Brielle then returned to Texas to attended Southern Methodist University Dedman School of Law earning her Doctorate of Jurisprudence.
Recognizing the sensitivity of each client's family law matters, Brielle strives to understand each of her client's priorities and the issues that are important to them. She helps to navigate these difficult times of their lives, addressing each client's concerns and fears while also focusing on their unique priorities. Brielle understands the uncertainty that clients may experience and works to not only guide clients but also educate them throughout each step of the process.
Brielle is a member of the State Bar of Texas, Family Law Section, and the Denton County Bar Association, Family Law Section. She lives in The Colony in Collin County, Texas and handles clients in Collin County, Denton County, Dallas County, and Tarrant County, Texas.