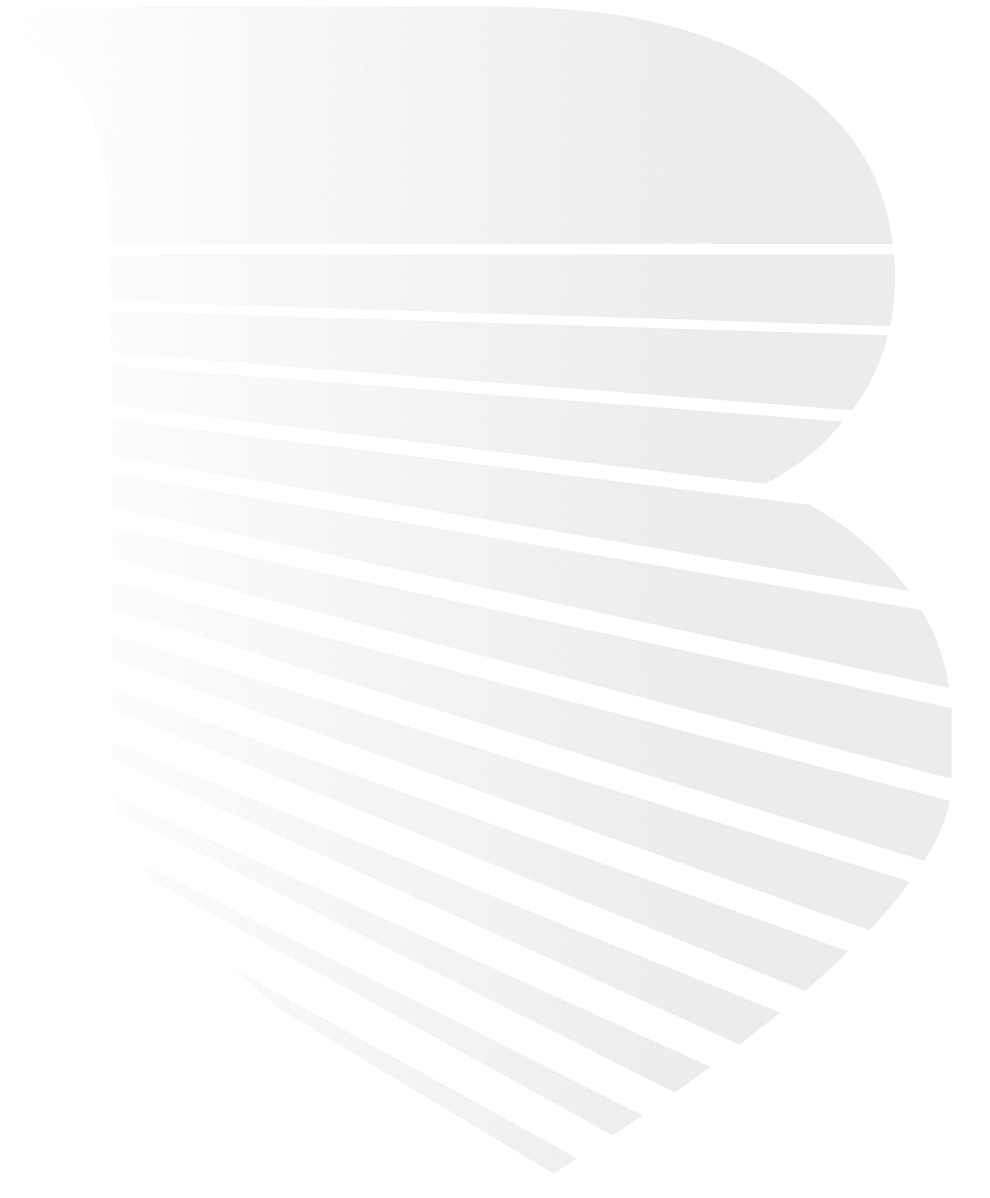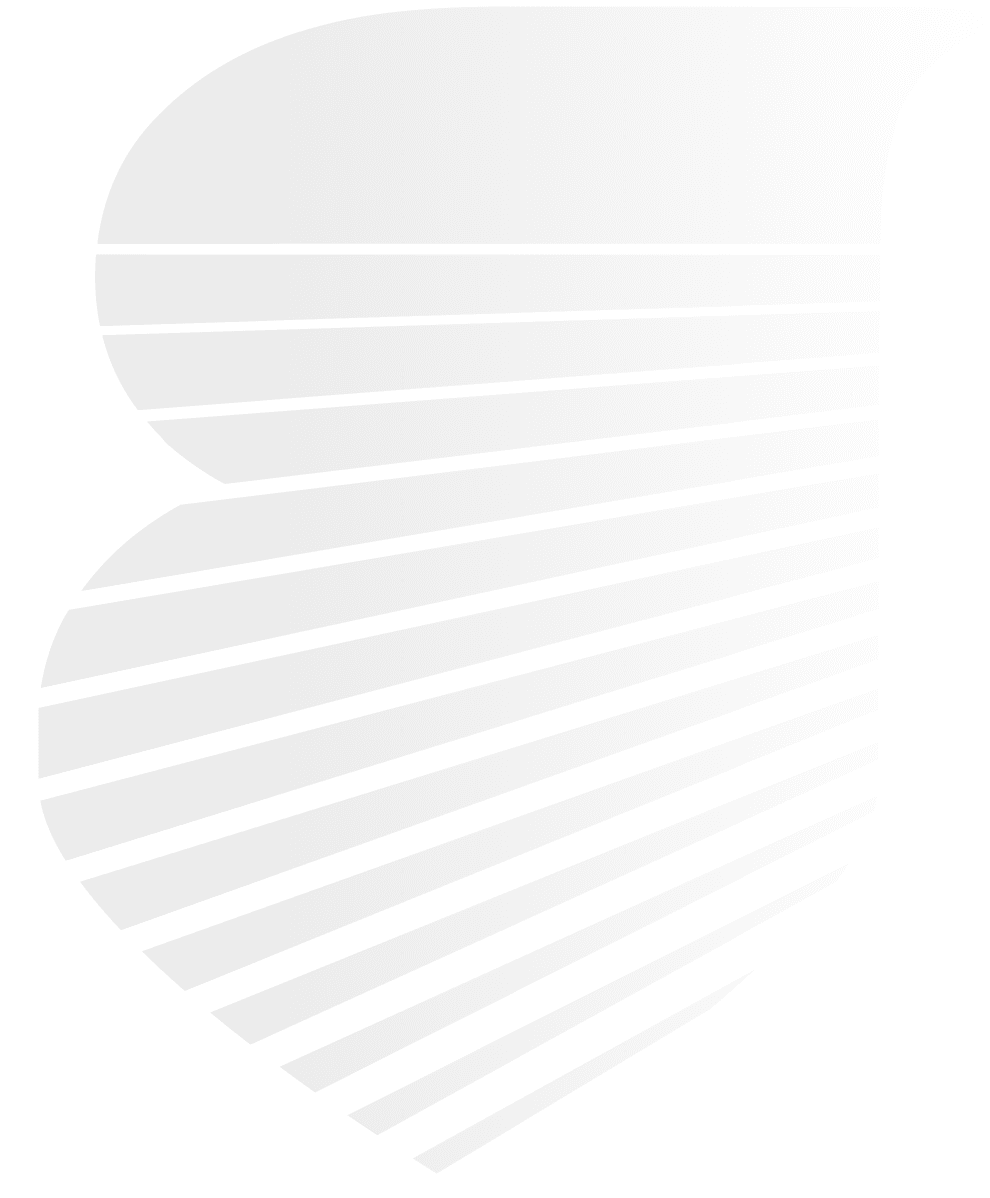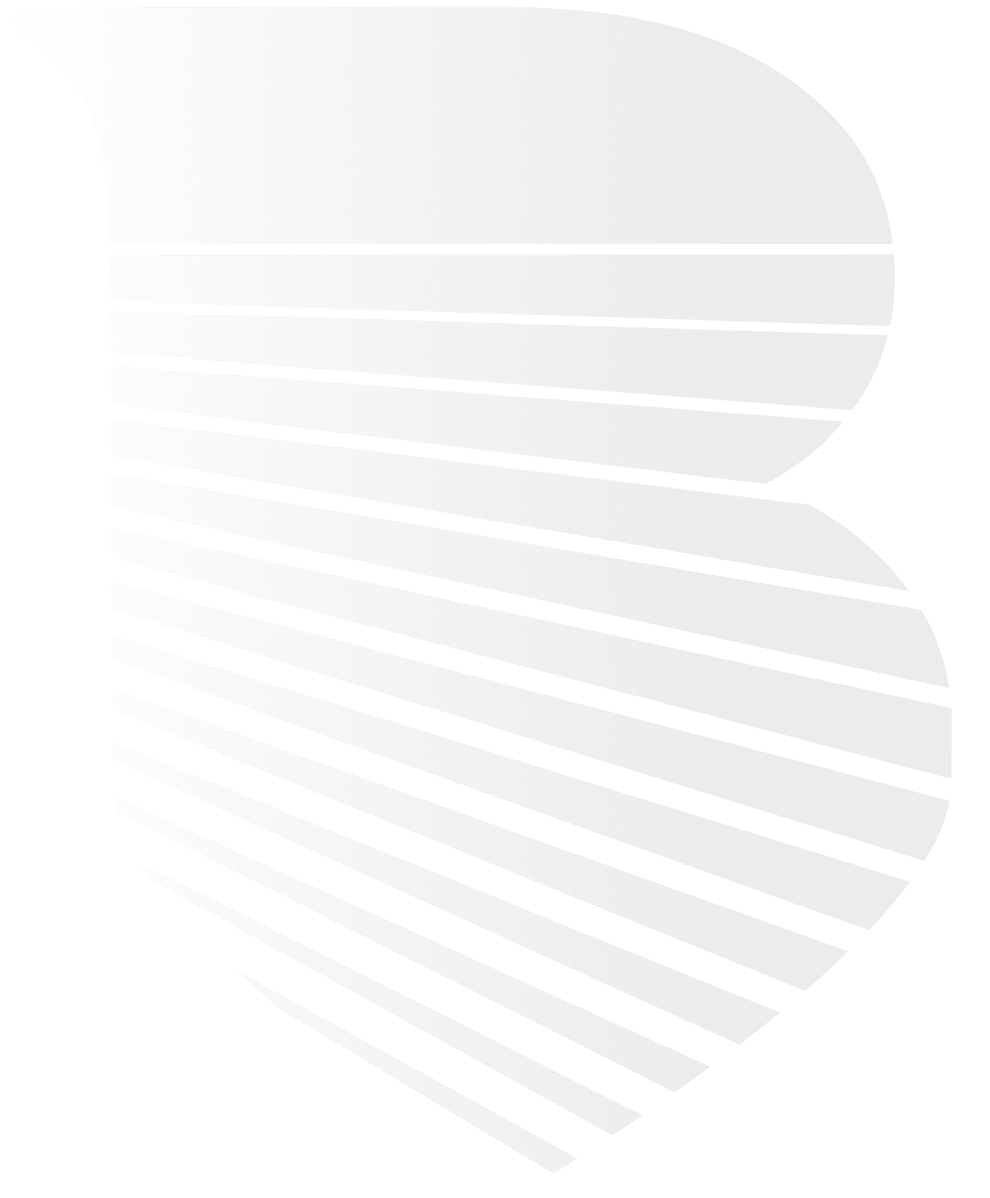 Denton County Same Sex Marriage Lawyers
Compassionate Advocates Who Have Your Back in Highland Village, Flower Mound, Argyle and Surrounding Areas
You and your partner have the legal right to be together, and we can help you unite your family under the law. At Burrows Law Group, we are compassionate and experienced advocates who put our clients first, especially when they are facing legal issues concerning their families. Whether you have questions about same-sex marriage or divorce in Texas, our team can provide you the professional guidance you need. From filling out the proper forms to navigating trial, we have your and your partner's back.
Schedule a consultation with Burrows Law Group to learn more. Call (972) 236-7798 or contact us online.
The Same Sex Marriage Process in Texas
In 2015, the U.S. Supreme Court legalized same-sex marriage in every state in the country with its ruling in Obergefell v. Hodges. So, same-sex couples in Texas have the legal right to marry and can do so along the same guidelines for heterosexual marriage.
To officially marry in Texas, individuals must first apply for a license at the county clerk's office, then wait around 72 hours before being married by a judge or authorized religious official (justice of the peace, minister, priest, rabbi). The application will require both partners to show that they are legally eligible to enter a marriage:
they must both be 18 years or older (otherwise, they must obtain a court order);
neither can be currently married;
they cannot be related by blood as first cousins or closer;
they cannot be related as a current or former stepparent or stepchild.
Once the couple obtains the marriage license, they can then pursue a ceremonial marriage. Note that the marriage ceremony must occur within 31 days of issuance from the county clerk, and it cannot be conducted within 72 hours of the issuance, either.
Texas also recognizes common-law or informal marriages, and same-sex couples in Texas may enter such common-law marriages if they seek to. Under Texas law, an informal marriage may be proved by evidence that:
a declaration of marriage has been signed; or
the parties agreed to be married and after the agreement cohabitated together in Texas as a married couple and represented themselves to others as married.
Both partners must also meet the same requirements as for a formal marriage above (be at least 18 years old, must not be closely related by blood or family, and must be legally single).
Note that same-sex married couples have legal access to the same benefits and protections under the Family and Medical Leave Act or Employee Retirement Income Security Act as heterosexual married couples.
LGBTQ Divorce in Texas
With same-sex marriage also comes legal divorce for LGBTQ couples, as well. Just as it is legal for same-sex partners to marry, it is also legal to separate under divorce, and same-sex divorce is handled the same way heterosexual divorce is. Primarily, the requirements to file for divorce in Texas are that at least one spouse has lived in Texas as a resident for 6 consecutive months, and one of them must also have lived within the county in which the divorce will be filed for at least 90 days.
Texas is also a no-fault divorce state, which means either spouse can file for divorce simply by claiming that they and their partner share irreconcilable differences that cannot be fixed. However, if a divorcing spouse does seek to mention an element of fault (adultery, cruelty, abandonment, conviction for a felony, living apart for 3 years, or lengthy commitment to a mental institution), they can do so for a court to consider when determining post-marital matters like property division.
Additionally, if same-sex couples seek to divorce while one is pregnant or have a child together, it is imperative to enlist the help of a same-sex marriage attorney because they will likely need to establish the parentage of the child before proceeding with the divorce. Similarly, if the couple has an adopted child but only one formally adopted the child, they should consult an experienced same-sex marriage attorney about their respective parental rights.
Questions? Contact Burrows Law Group Today!
If you and your partner have legal questions or concerns about same-sex marriage in Denton County, do not hesitate to consult our team at Burrows Law Group. We are personable and compassionate advocates who will provide you the legal guidance and professional environment you need to navigate same-sex marriage laws in Texas.
Schedule a consultation with Burrows Law Group online or at (972) 236-7798 to discuss your legal questions in more detail.
Why Should You Hire Us?
Passionate About Helping People
Tenacious & Compassionate Legal Support

Always Keeping Your Best Interests in Mind

Quality Legal Service Focused on Results

Fierce Advocacy During Your Time of Need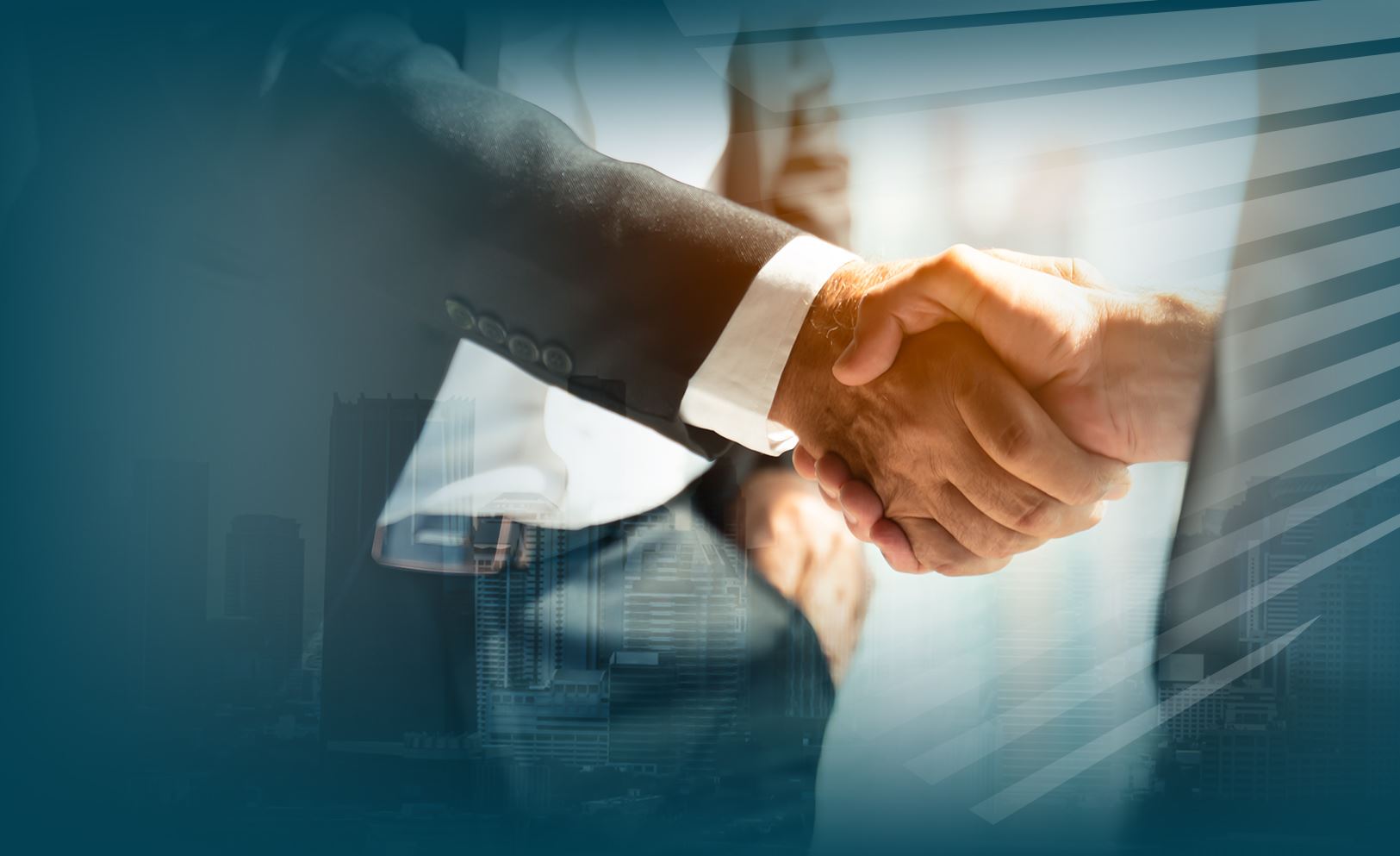 The Opinions That Matter Most Hear What Our Clients Have to Say
"From our attorney, Adam Burrows, to all of his wonderful staff, everyone has been very helpful with great communication and understanding."

- Jahan B.