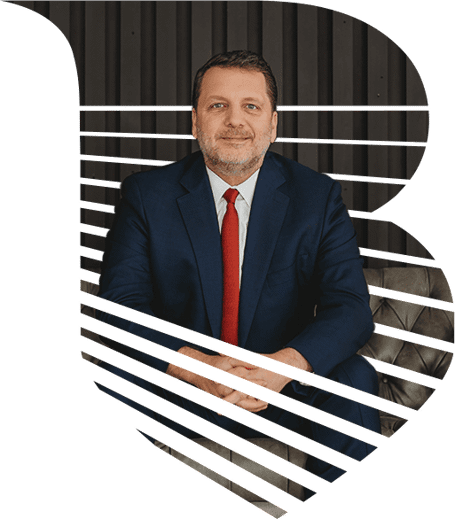 Daniel Dower Attorney at Law
Bio
Daniel Dower was born in Dallas, Texas in 1972. He graduated from the Texas Academy of Math & Science at University of North Texas before moving on to complete a Bachelor's in Business Administration at University of Texas at Dallas, Master's in Business Administration from South Methodist University, and Juris Doctor from Southern Methodist University School of Law. He is also a Certified Divorce Financial Analyst and a licensed investment advisor.
Daniel has a long career as a business executive, including serving as Chief Financial Officer (CFO) for a local real estate investment company and Chief Executive Officer (CEO) of a nationally branded beverage company. In addition to various entrepreneurial pursuits, Daniel currently manages investment portfolios for American Elite Advisory.
Daniel has significant experience in structured finance, arbitrating business disputes, organizing corporations, licensing, and contracts. In the family law context, he has expertise in business valuation, constructive fraud, forensic accounting, and property tracing.
Daniel lives in Dallas County and handles client matters in Denton, Collin, Dallas, and Tarrant counties. Although he enjoys his work, Daniel has a large family and understands the need to maintain positive relationships even when spouses, businesses, or partners need to part ways. His personal experiences help him relate to our clients' needs, even when they go beyond pure legal or financial expertise.
Employment
Certified Divorce Financial Analyst©

Institute of Divorce Financial Analysts, Member ID: #108900 

 Investment Adviser

American Elite Advisory CRD # 5862775
Education
Southern Methodist University School of Law

Juris Doctor