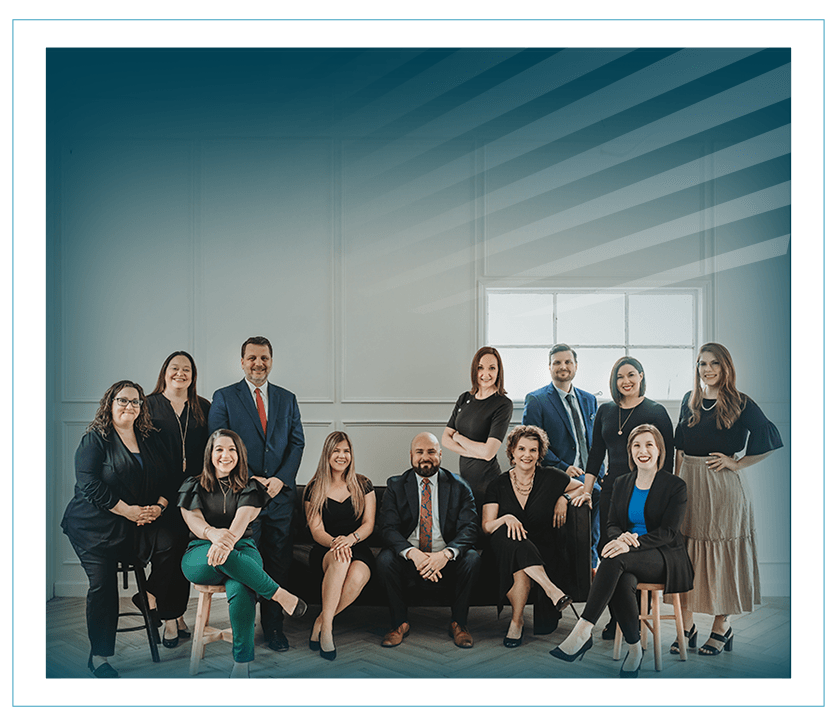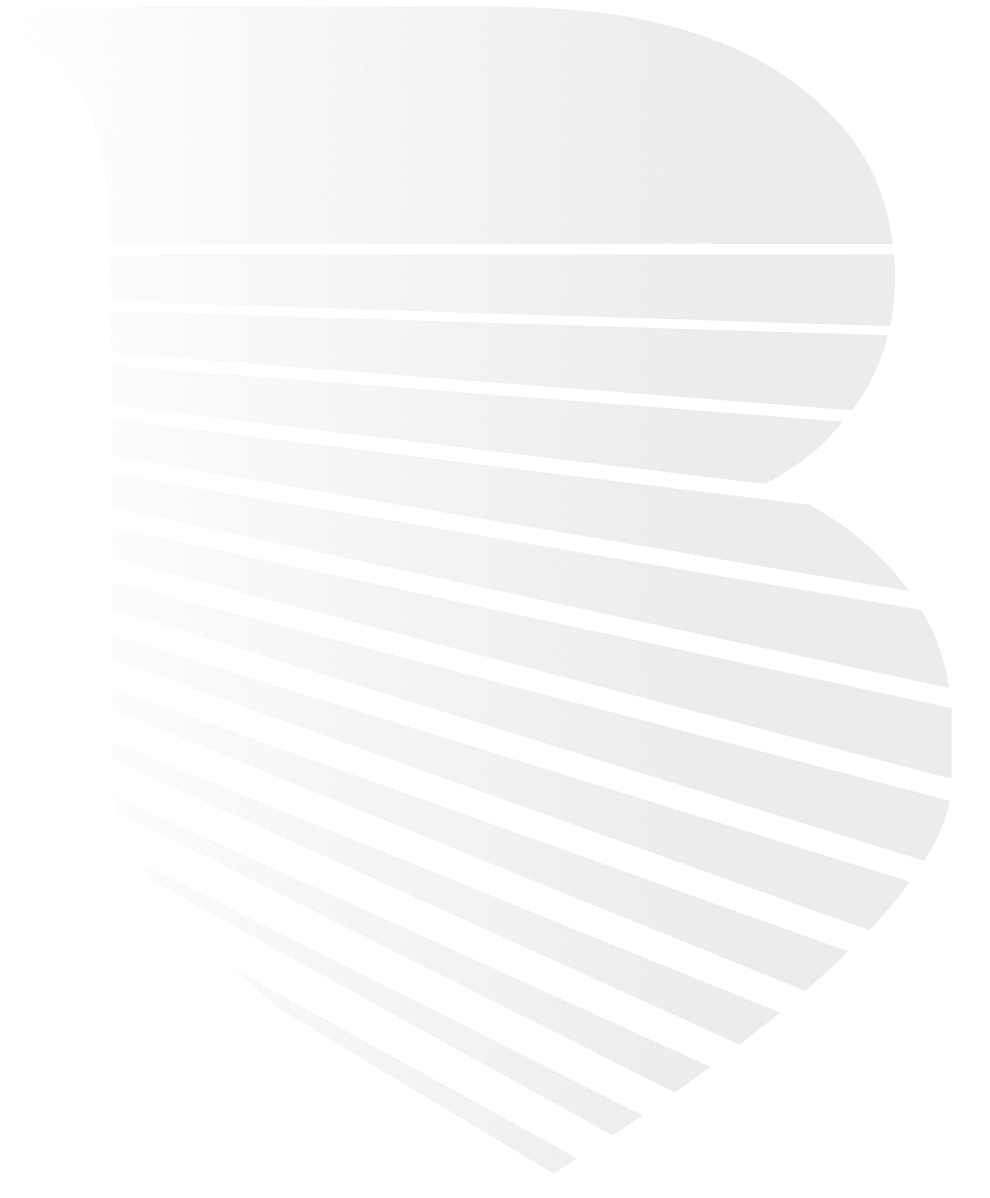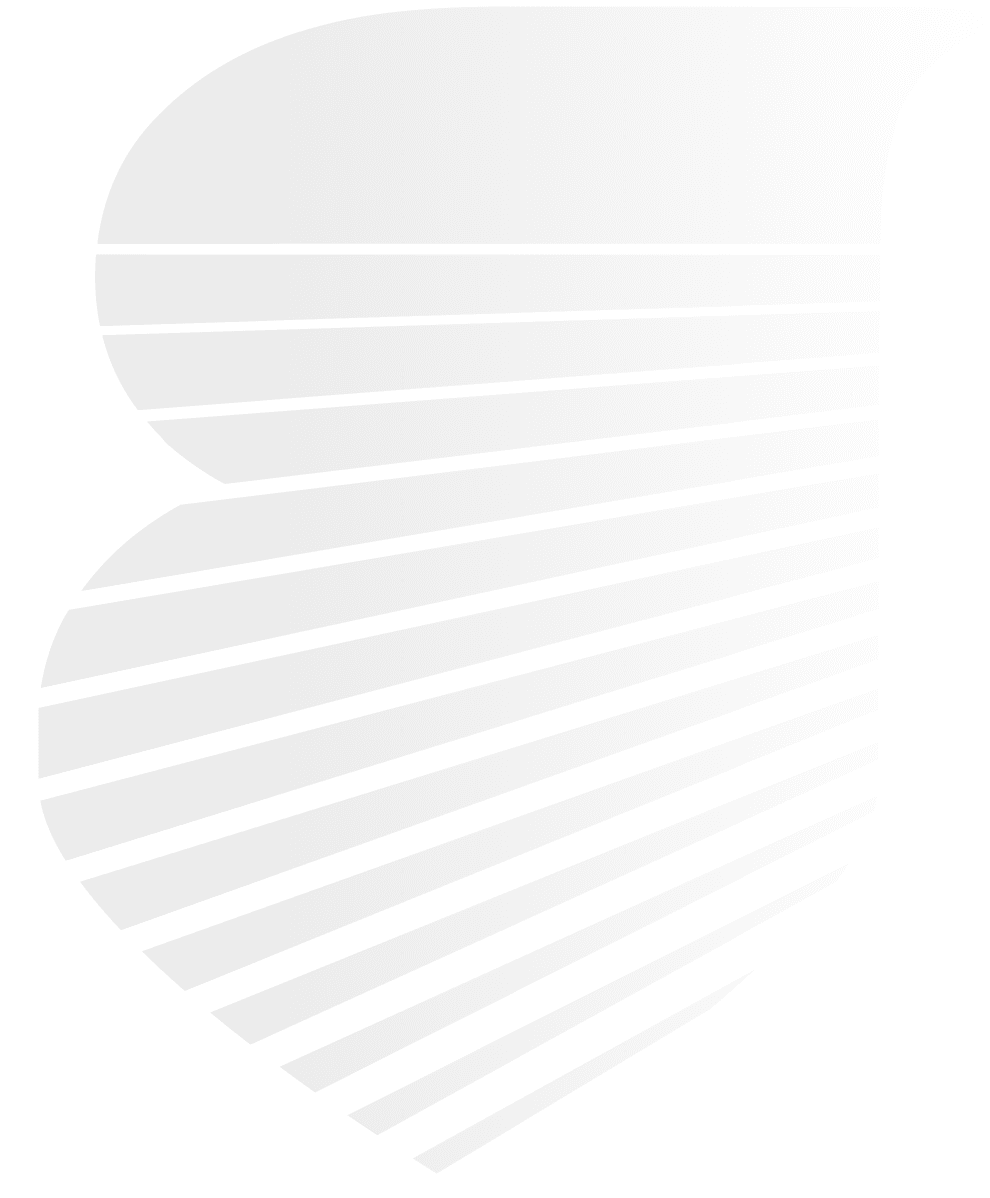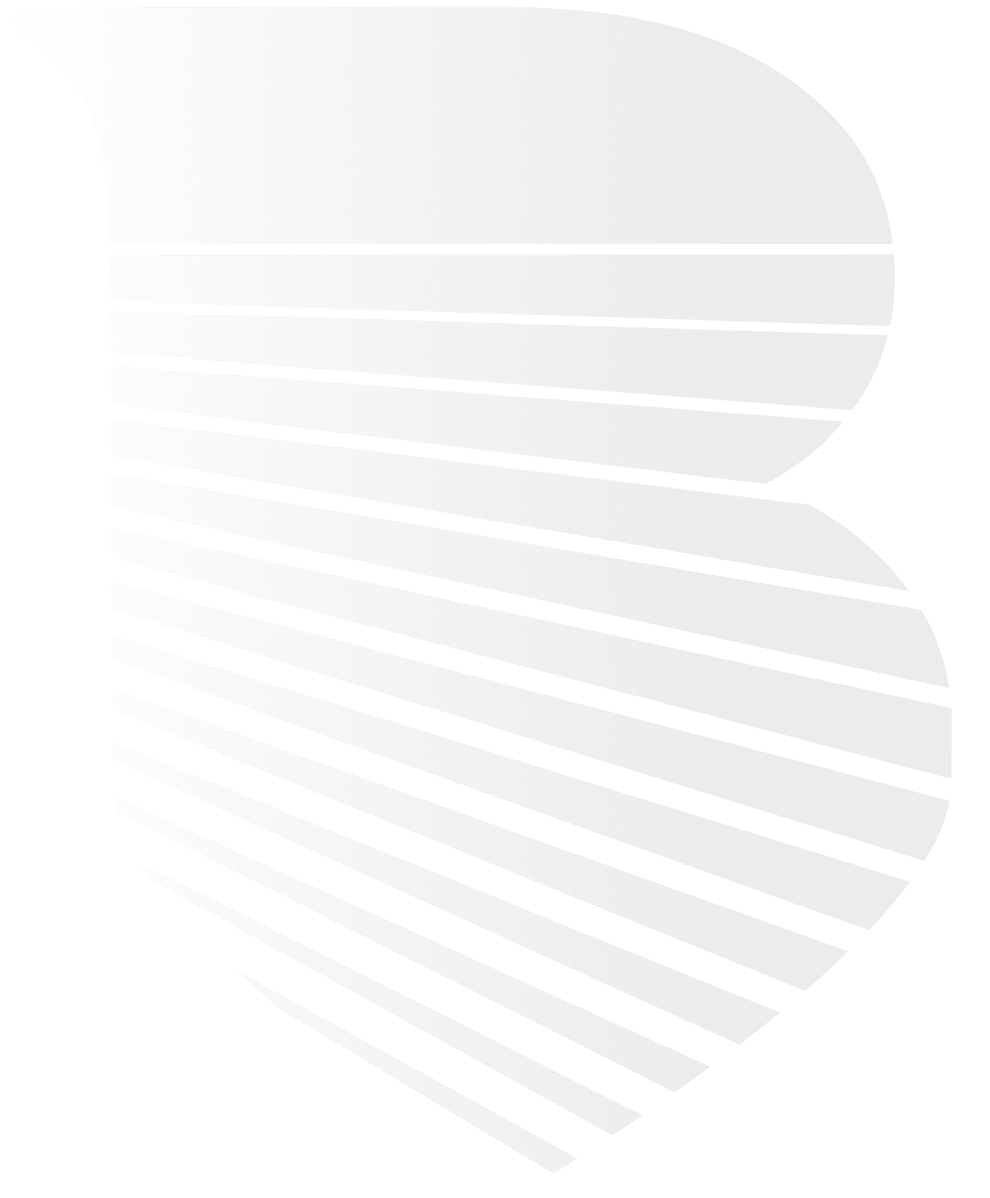 Offering Compassionate Strength in Legal Matters
Burrows Law Group boasts a legal team that has decades of experience in many facets of law among its members. At Burrows Law Group, our lawyers put you and your family's needs first, as we learn all the nuances of your particular legal matter by intently listening to you and meeting you where you're at in the matter. From there, our lawyers devise an appropriate legal strategy based on the specifics gleaned from our time with you. It's our promise to always advise, guide and fight for you with compassionate strength to bring about the most favorable outcome possible and enable you to achieve the fresh start and/or peace of mind you need.
An Experienced Team
You Can Trust
Adam Burrows Attorney at Law

Family Law

,

Estate Planning

,

Small Business Formation

Daniel Dower Attorney at Law

Family Law

,

Small Business Formation

Jennifer Hicks Attorney at Law

Family Law

,

Estate Planning

,

Trusts

,

Wills

,

Child Custody

,

Adoption

,

Divorce

,

Prenuptial Agreements

,

Property Division

,

Restraining Orders

,

Same Sex Marriage

Brielle Ward Attorney at Law

Rick Fair Attorney at Law

Clair Rivera Attorney at Law, Law Firm Administrator

Dr. Jessica Burrows In-House Counselor, Chief Financial Officer

Dale A. Burrows Of Counsel

Lily Lord Paralegal

Jennifer Mulford Legal Assistant/Billing Coordinator

Christian Mathis Receptionist/Intake Specialist

Madison Duehr Family Law Paralegal

Melissa Ruden Board Certified Paralegal
Contact Our Lawyers Today for Assistance with Your Legal Matter
The attorneys at Burrows Law Group are prepared to ensure you receive the professional legal help you deserve for your particular situation. Our lawyers' experience and legal expertise are sure to be invaluable assets in your case. We look forward to meeting with you, discussing your case and presenting you with your legal options.
If you would like to speak to an attorney or receive advice from our board certified family law specialist, please don't hesitate to contact Burrows Law Group today!*
*Board Certified in Family Law by the Texas Board of Legal Specialization