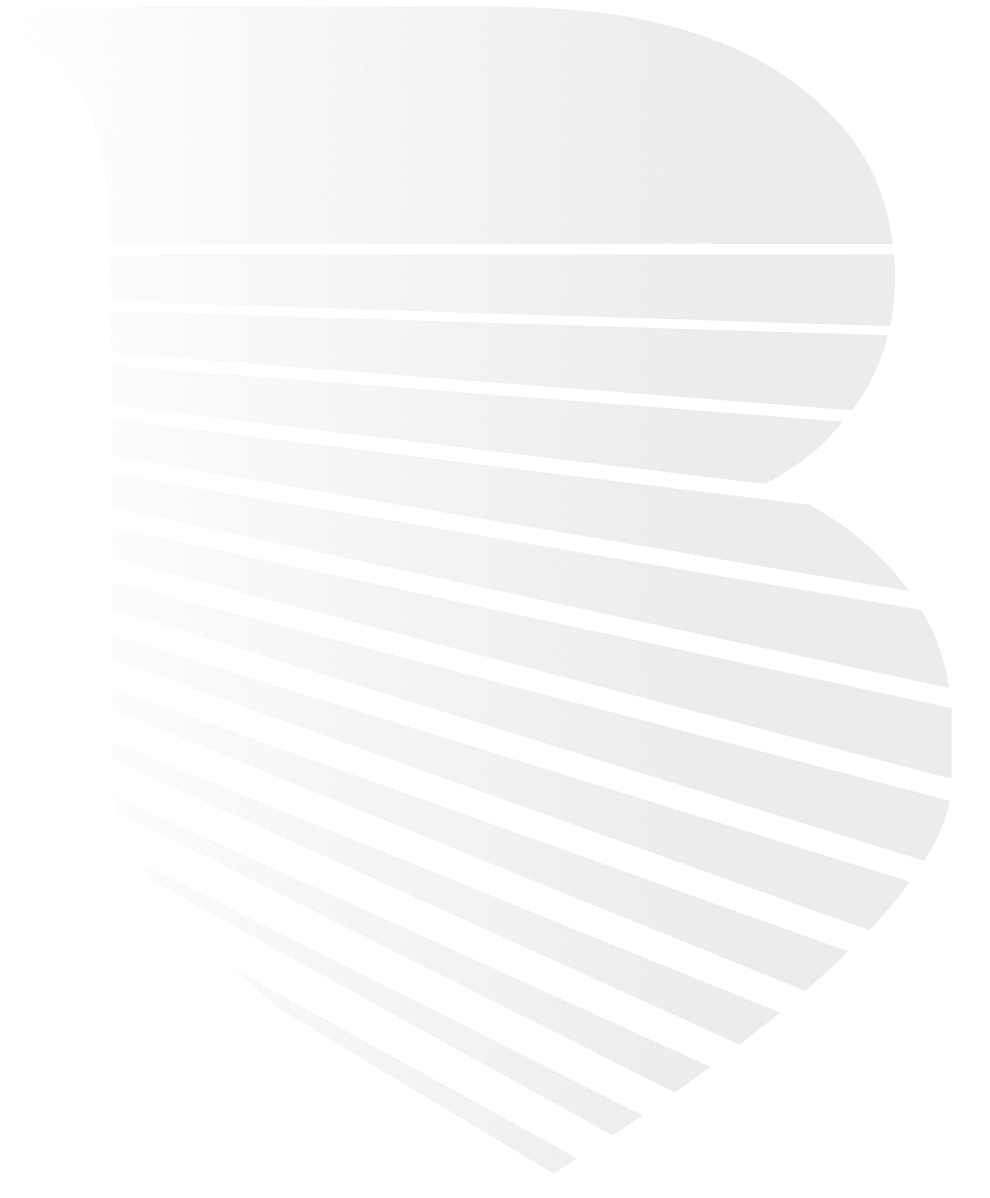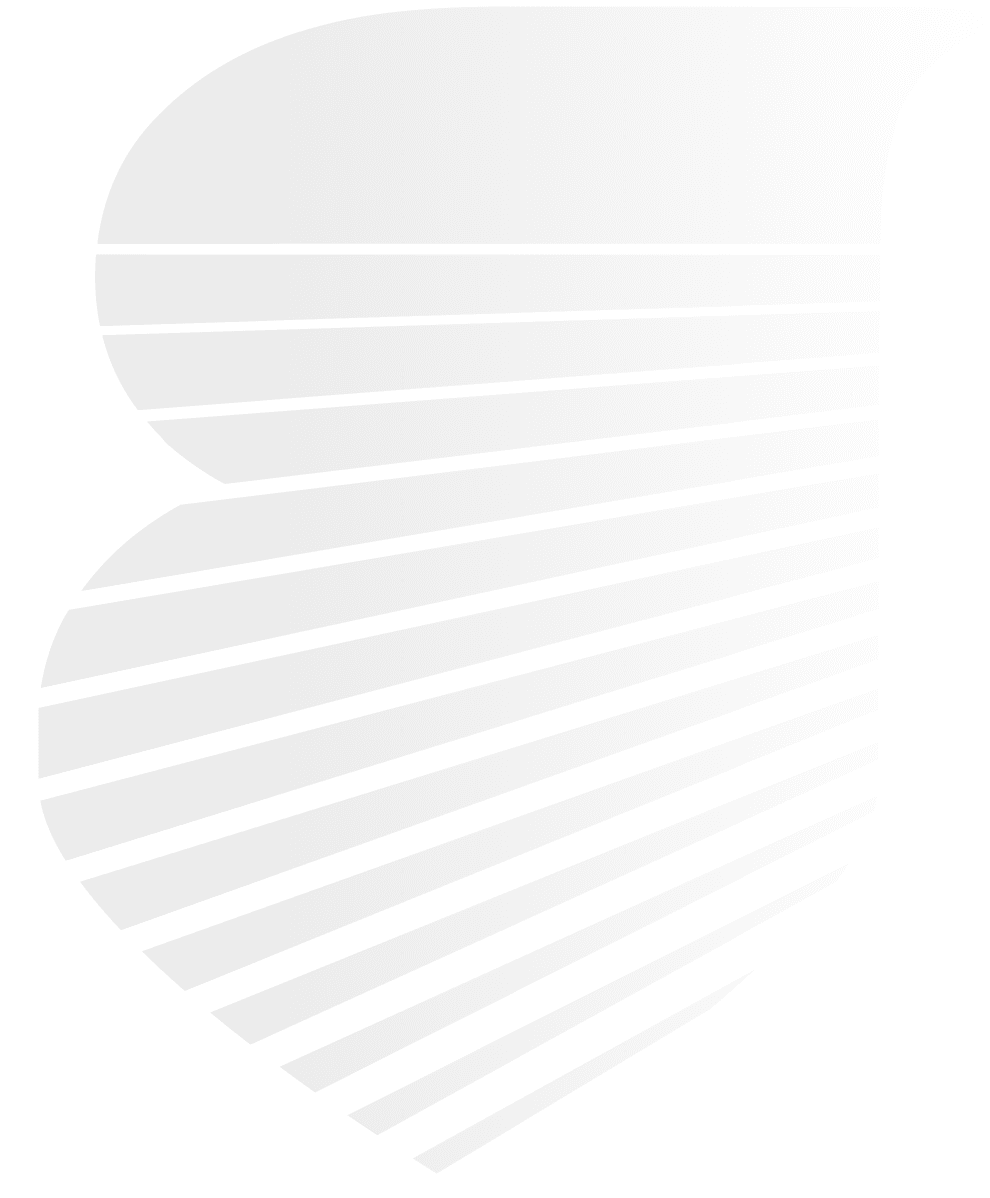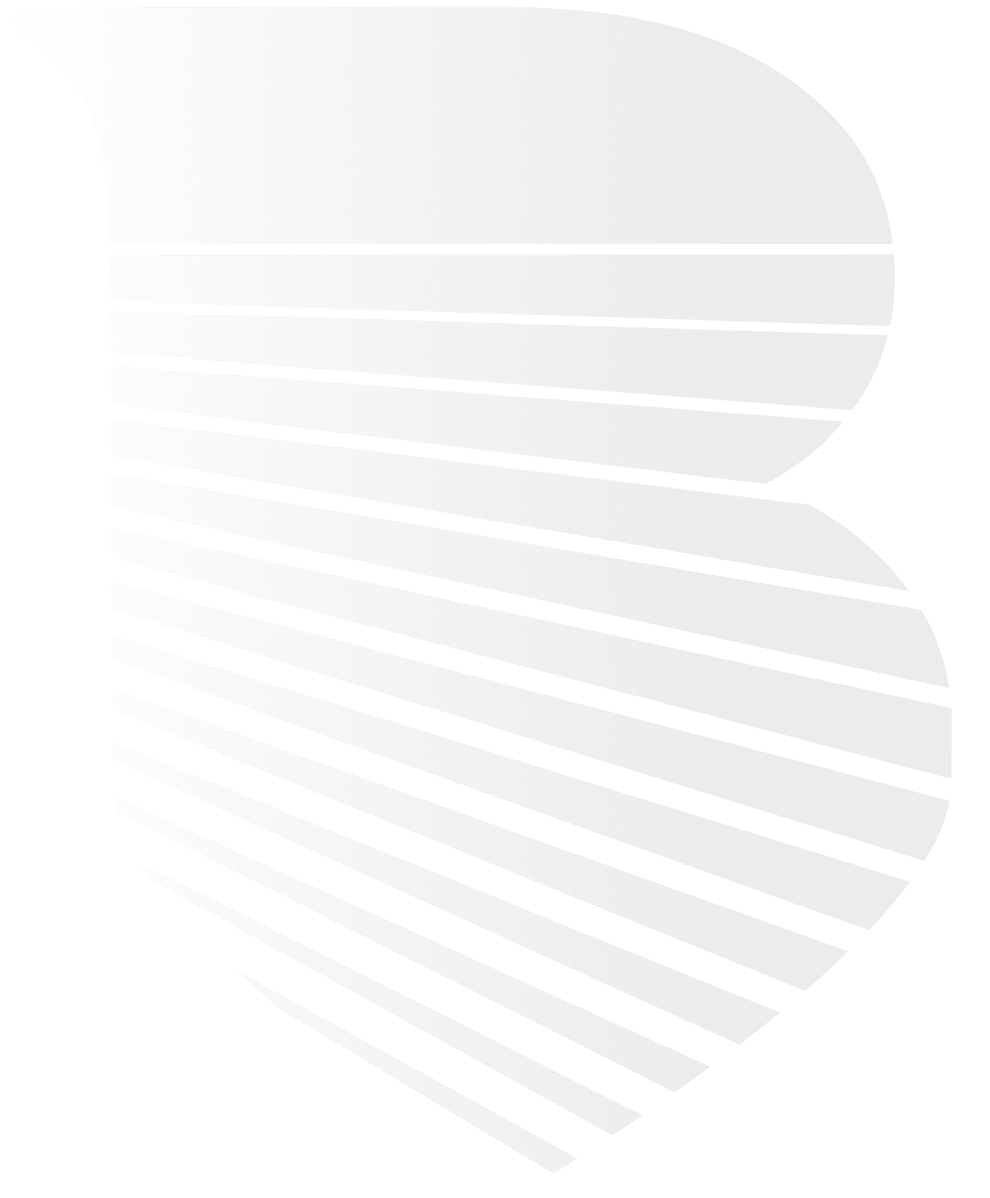 Restraining Order Lawyers in Denton County
Reliable Guidance for Applicants and Defendants of Restraining Orders in Flower Mound, Highland Village, Argyle & the Surrounding Areas
In Texas, civil courts issue restraining orders, or protective orders, to prevent continued acts of family violence, sexual assault, human trafficking, or stalking. If you believe you need a restraining order or have received notice that you are the target of such an order, the family law attorneys at Burrows Law Group can help. Applicants need protective orders to be expedited so they take effect as quickly as possible, and defendants must have the opportunity to clear their name. Our experienced family law attorneys often represent applicants and defendants in connection with divorce proceedings but can also respond quickly to any emergency.
Our firm is committed to serving North Texas with personalized legal services that address immediate concerns. Call us today at (972) 236-7798.
How Can a Restraining Order Help?
Protective orders address specific issues with the force of law and can require the targeted person to:
Discontinue certain behavior that constitutes domestic violence, sexual assault, human trafficking or stalking.
Stop harassing or threatening behavior, either in person or through an intermediary.
Stay away from a child's school or daycare center.
Refrain from transferring or disposing of certain property.
Pay child or spousal support for up to one year.
Attend mandatory counseling.
Vacate a residence.
When you file, the court schedules a hearing on your restraining order no later than 14 days after filing but may issue an ex parte order (i.e., a temporary order) immediately if there is a clear and present danger to you. Your temporary restraining order lasts for 20 days in Texas, and your final order is good for up to two years. If a targeted person violates the protective order, a court may rule contempt of court and punish the violator with fines or jail time.
Defense for People Targeted by Restraining Orders
Our family law practice has assisted many clients who needed restraining orders due to very real threats. However, we have also defended clients who were wrongly and maliciously targeted by such protective orders. This sometimes happens during child custody disputes, when one spouse wants to undermine the other's case for custody. It is also done simply to damage the targeted party's reputation. In those cases, we offer a vigorous defense aimed at clearing our client's name and vacating the order. Finally, there are instances where we represent clients who have shown poor judgment and/or an inability to control their passions. We help these clients get a favorable adjudication so they can take the positive steps necessary to repair the damage they've done to themselves and their families.
Depend on Us for Guidance Concerning Restraining Orders
If you need a protective order or one has been issued against you, the attorneys at Burrows Law Group are prepared to provide you with the guidance you need. We respond quickly and decisively when it comes to restraining orders in North Texas, so don't hesitate to call (972) 236-7798 or click here to set up a consultation.
Why Should You Hire Us?
Passionate About Helping People
Tenacious & Compassionate Legal Support

Always Keeping Your Best Interests in Mind

Quality Legal Service Focused on Results

Fierce Advocacy During Your Time of Need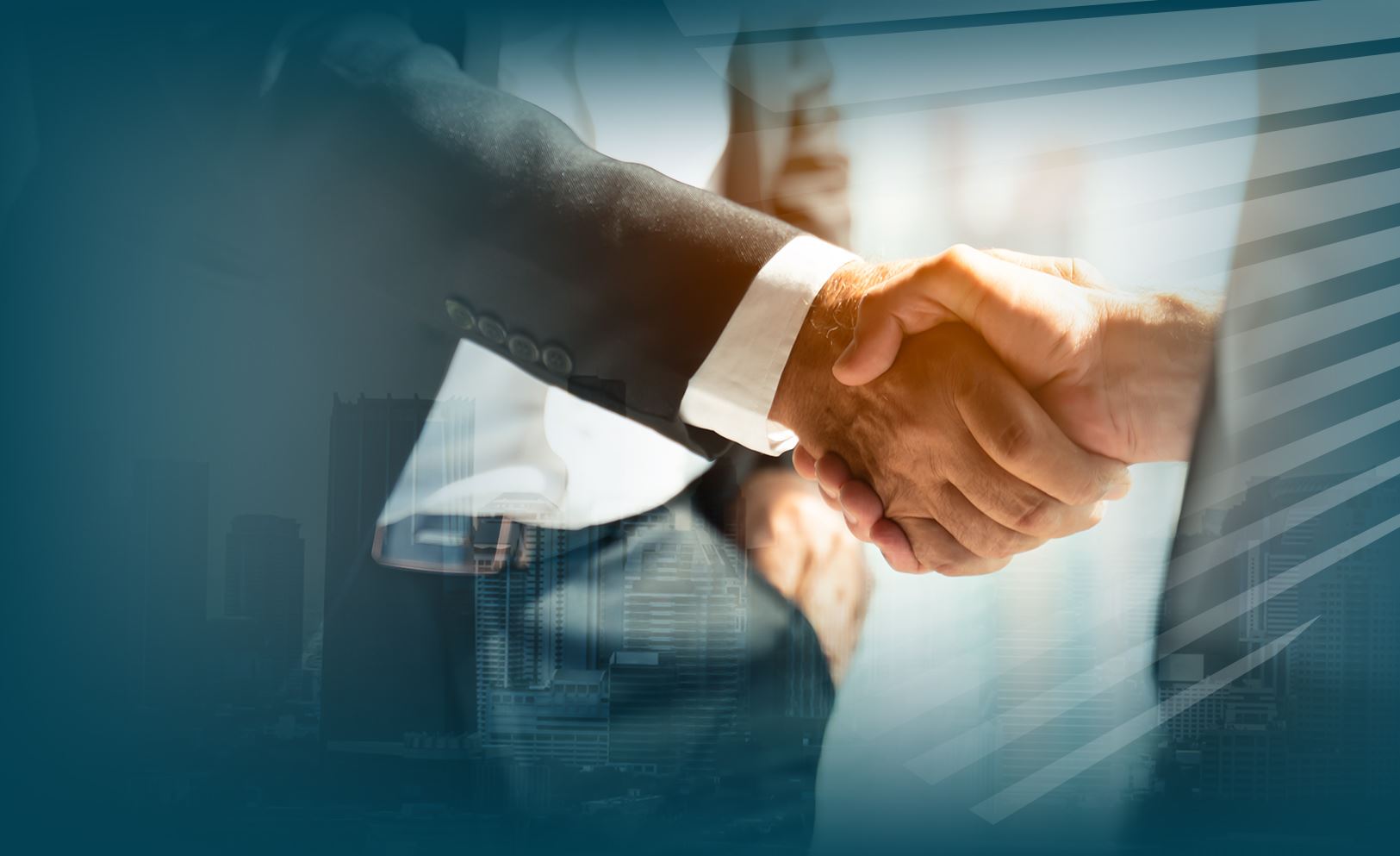 The Opinions That Matter Most Hear What Our Clients Have to Say
"From our attorney, Adam Burrows, to all of his wonderful staff, everyone has been very helpful with great communication and understanding."

- Jahan B.