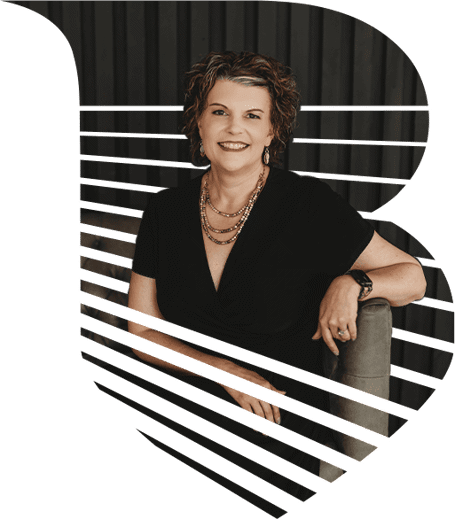 Jennifer Hicks Attorney at Law
Bio
Jennifer's life began on an Airforce base located in Louisiana. After Jennifer attended elementary school in Michigan, Jennifer and her family returned to their final destination and homebase in Texas. During Jennifer's senior year in high school, it became clear that she belonged in the legal field after completing a successful cross examination exercise in mock trial. After high school, Jennifer attended and graduated from Texas State University in 1999, Magna Cum Laude, with a Bachelor's of Applied Science in Applied Sociology/Psychology. Jennifer then pursued her legal education at the University of Houston Law Center and earned her Juris Doctorate degree in 2002. After graduation, Jennifer relocated to the Dallas Fort Worth Metroplex and started her legal practice under a grant providing free legal services to victims of domestic violence.
Jennifer's courtroom experience grew during her time at the Wichita County District attorney's office where she was a misdemeanor and felony trial prosecutor. She then turned her trial experience towards helping others and pursued her position working for Child Protective Services as a Regional Attorney which included managing over 10 counties. In 2007 and after marrying her husband, Jennifer relocated to Denton County and began her over 15-year career in the Denton County court system. Jennifer has worked to protect children while assigned as a Child Protective Services attorney within the Denton County District Attorney's Office. She gained valuable experience trying numerous Judge and Jury trials in both her assignment as CPS prosecutor and her position as a Juvenile prosecutor.
In 2017, Jennifer decided to move into full-time private practice in the area of family law and has focused her practice on Denton County family law since that time. Jennifer was first licensed to practice law in 2002 and is a member in good standing of the State Bar of Texas, the State Bar College, the Denton County Bar Association and the Denton County Family Law Section. Jennifer is a certified mediator and volunteers her time with the Denton County Alternative Dispute Resolution program and as the legal division chair for Denton County Adoption Day.
Jennifer brings to Burrows Law Group a wealth of experience from her over 19 years of legal practice, 15 of which have been exclusively in the Denton County courts. Jennifer also brings the perspective of a working mother, 17 years as a law enforcement spouse (now retired), varied experiences with children in the law, and knowledge of both the criminal and juvenile law systems. Jennifer's clients have described her as dedicated, responsive, systematic in her approach and she makes them feel heard and supported. Jennifer is professional, thorough, ethical, and her clients appreciate her realistic approach regarding case expectations. You will find Jennifer to be as comfortable in the courtroom as she is in a ballcap and jeans giving a Jeep wave out on the Texas highways.
Please contact Burrows Law Group to schedule your consultation with Jennifer today.
Denton County Bar Association

Denton County Family Law Section
Education
University of Houston Law Center

Juris Doctor

Bachelor's of Applied Science in Applied Sociology/Psychology Texas State University

- Undergraduate School