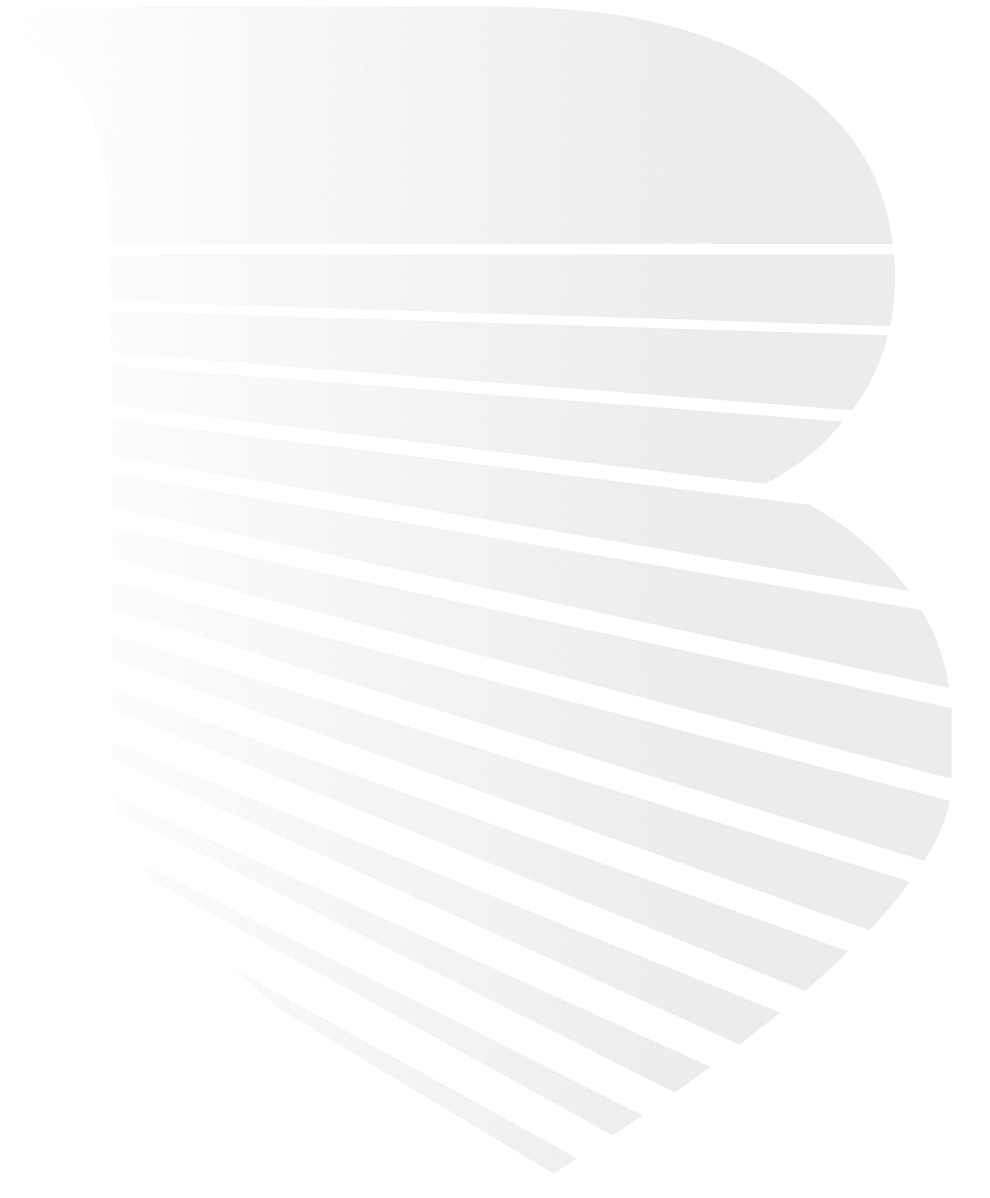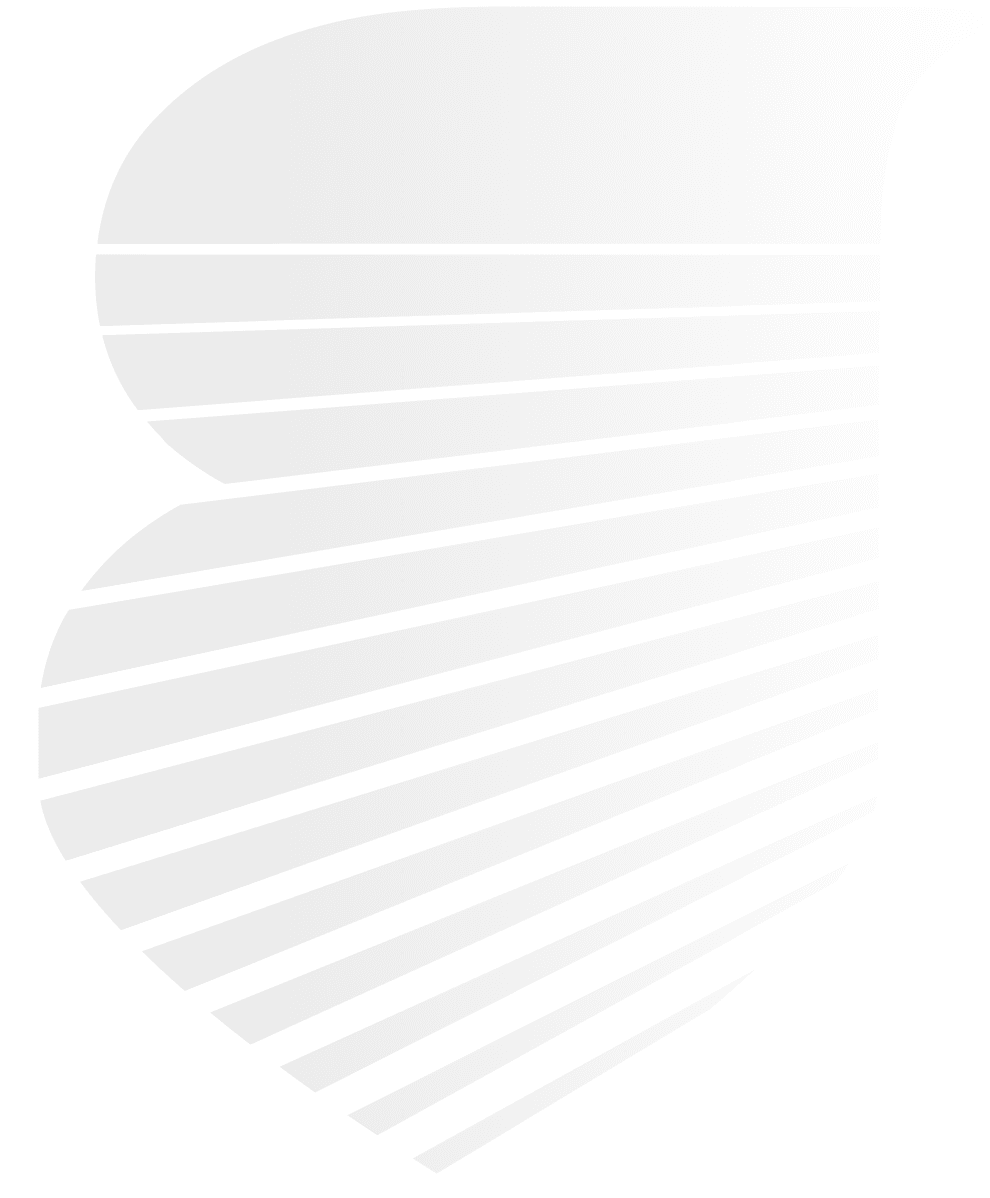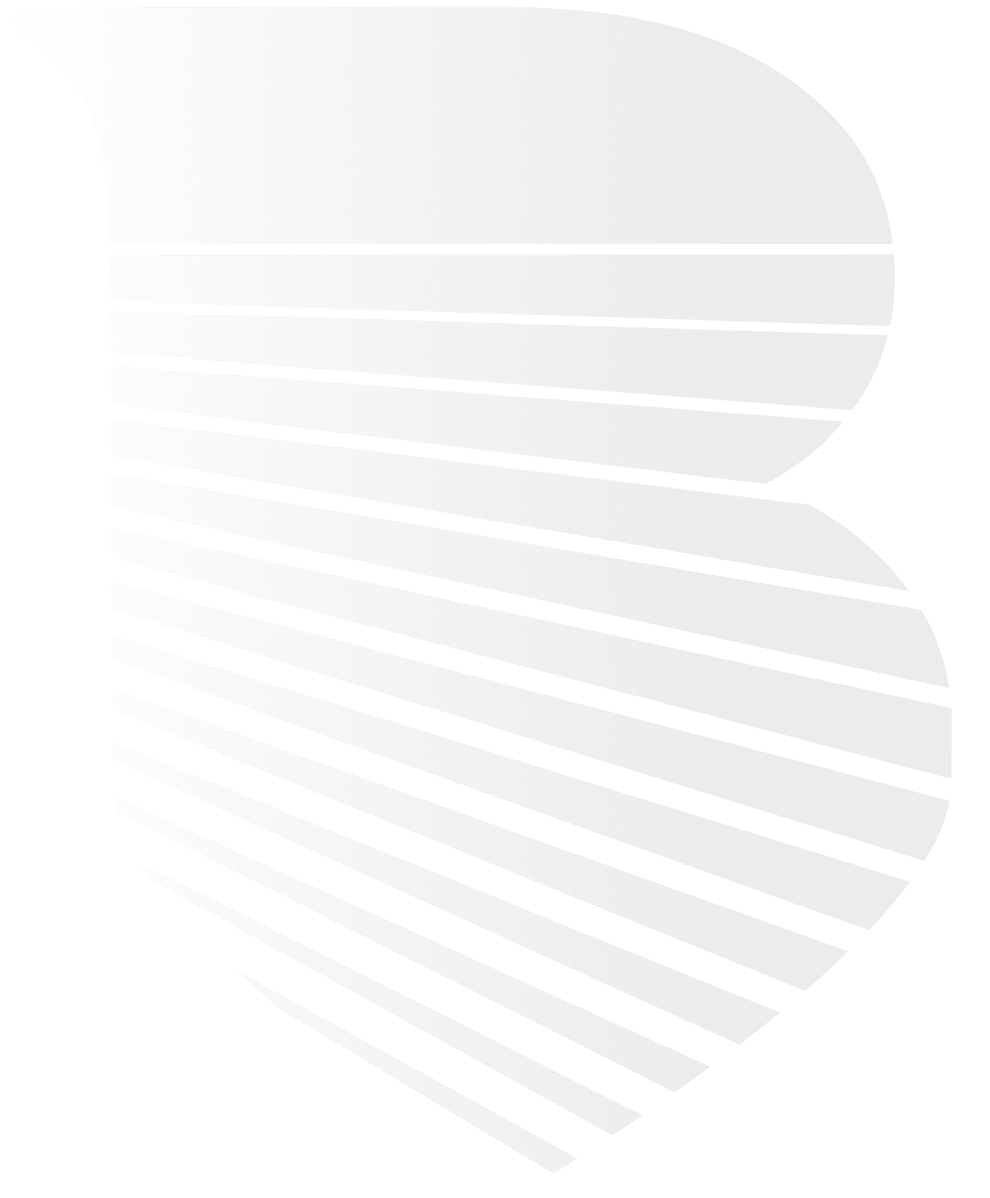 Contact Our Denton County Child Custody Attorney That Fights For You
Depend on Our Child Custody Attorneys for Legal Assistance in Highland Village, Flower Mound and Argyle
Child custody is often the most stressful and emotional issue that parents face during a divorce and its aftermath. At Burrows Law Group, our child custody lawyers serving Denton County, Texas, appreciate this fact and are here to help.
Our Texas lawyers have extensive family law experience assisting clients navigating this rugged terrain and working toward a fair and equitable resolution that advances their children's best interests.
In addition to educating parents about child custody laws in Denton County, TX, the family law attorneys at Burrows Law Group are well versed in providing professional legal assistance concerning:
Types of Custody in Texas
Texas' legal terminology concerning custody differs slightly from that of other states. In TX, it is known as "conservatorship," and we refer to parents as "custodians."
With child custody laws in Denton County, Texas, there are two types of conservatorships:
Joint managing conservatorship (i.e., JMC)
Sole managing conservatorship (i.e., SMC)
Be that as it may, these terms refer only to a custodian's authority to participate in decisions affecting the child's health, education, religious upbringing, and general welfare. An order calling for a JMC or SMC does not comment on where the children will reside, commonly called physical custody.
Courts in TX decide physical guardianship and visitation (sometimes called "parenting time") in a separate "possession order" (i.e., PO). Your PO lays out the schedule for "possession," referring to when a parent provides a residence for the children, and "access," which covers the parenting schedule for a noncustodial parent.
Denton County courts favor JMCs when parents are responsible and engaged in their children's welfare. Courts can fashion POs to meet the specific needs of the parents and children or approve specially tailored POs the parents can agree upon.
If both Texas parents happen to be deceased, unfit, or not present, then a judge in Denton County may award third-party conservatorship to:
An individual that has been caring for the child for the past six months
The closest living relative
If You Feel You Should Be Awarded Third-party Conservatorship, You May Have to File a Lawsuit. This is Where We Come in. Call Our Child Custody Lawyers Serving Denton County, Texas Today!
Custody Factors Texas Family Court Considers
When navigating child custody issues, the guiding principle for a family law court in Denton County, TX, is the child's best interest.
The court in Denton County considers several factors in this endeavor, which include:
The parent can agree, communicate and cooperate in custody matters relating to the child.
The parent's willingness to accept custody and any history of unwillingness to allow parenting time are not based on substantiated abuse.
The interaction and relationship of the child with parents and siblings.
The history of domestic violence, if any.
The children's safety and the protection of either parent from physical abuse by the other parent.
The children's preference is when they are of sufficient age and capacity to reason to form an intelligent decision.
The needs of the children.
The stability of the home environment is offered.
The quality and continuity of the children's education.
The fitness of the parents.
The geographical proximity of the parent's homes.
The extent and quality of the time spent with the child before or after the separation.
The parent's employment responsibilities.
The age and number of the children.
What Rights Does a Father Have in Denton County, TX?
In regards to child custody in Denton County, TX, a father has just as many rights as the mother as long as the following conditions are met:
Paternity has been established - The father can do this in several ways, the easiest being that you are married to the mother of the child and presumed to be the father once the child is born.
You are "fit" to parent - While this also applies to the mother, being ruled unfit by a judge in TX can severely impact your custody and visitation rights. In addition, false allegations against you can bear heavy consequences for whoever made a claim.
If you are unmarried and have yet to establish paternity, then you will not be able to make critical decisions for your child, such as where they will go to school, what healthcare options they will have, etc. Safeguard your rights by retaining our family law services today.
Contact Our Child Custody Lawyers for Help with Your Dispute
Our child custody lawyers work diligently to achieve your goals for custody so you can maintain a loving relationship with your children. However, suppose you need legal counsel for a conservatorship dispute during or after divorce. In that case, we encourage you to contact a certified family law attorney at Burrows Law Group serving Denton County, TX.
Our Family Lawyers Are Prepared to Help With Dedicated and Highly Personal Legal Services. Request Your Consultation By Calling (972) 236-7798 or Completing Our Online Form Today.
Why Should You Hire Us?
Passionate About Helping People
Tenacious & Compassionate Legal Support

Always Keeping Your Best Interests in Mind

Quality Legal Service Focused on Results

Fierce Advocacy During Your Time of Need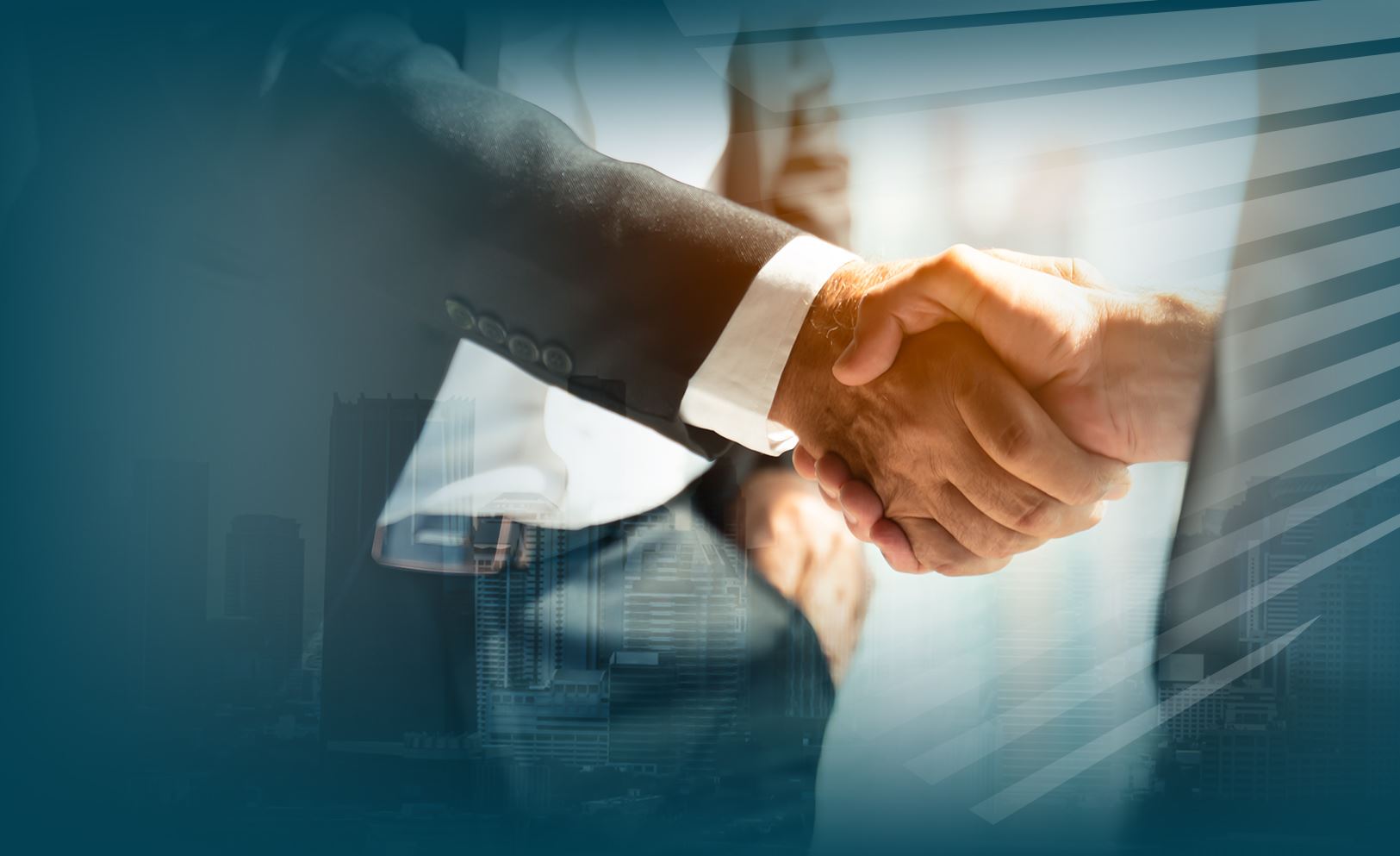 The Opinions That Matter Most Hear What Our Clients Have to Say
"From our attorney, Adam Burrows, to all of his wonderful staff, everyone has been very helpful with great communication and understanding."

- Jahan B.