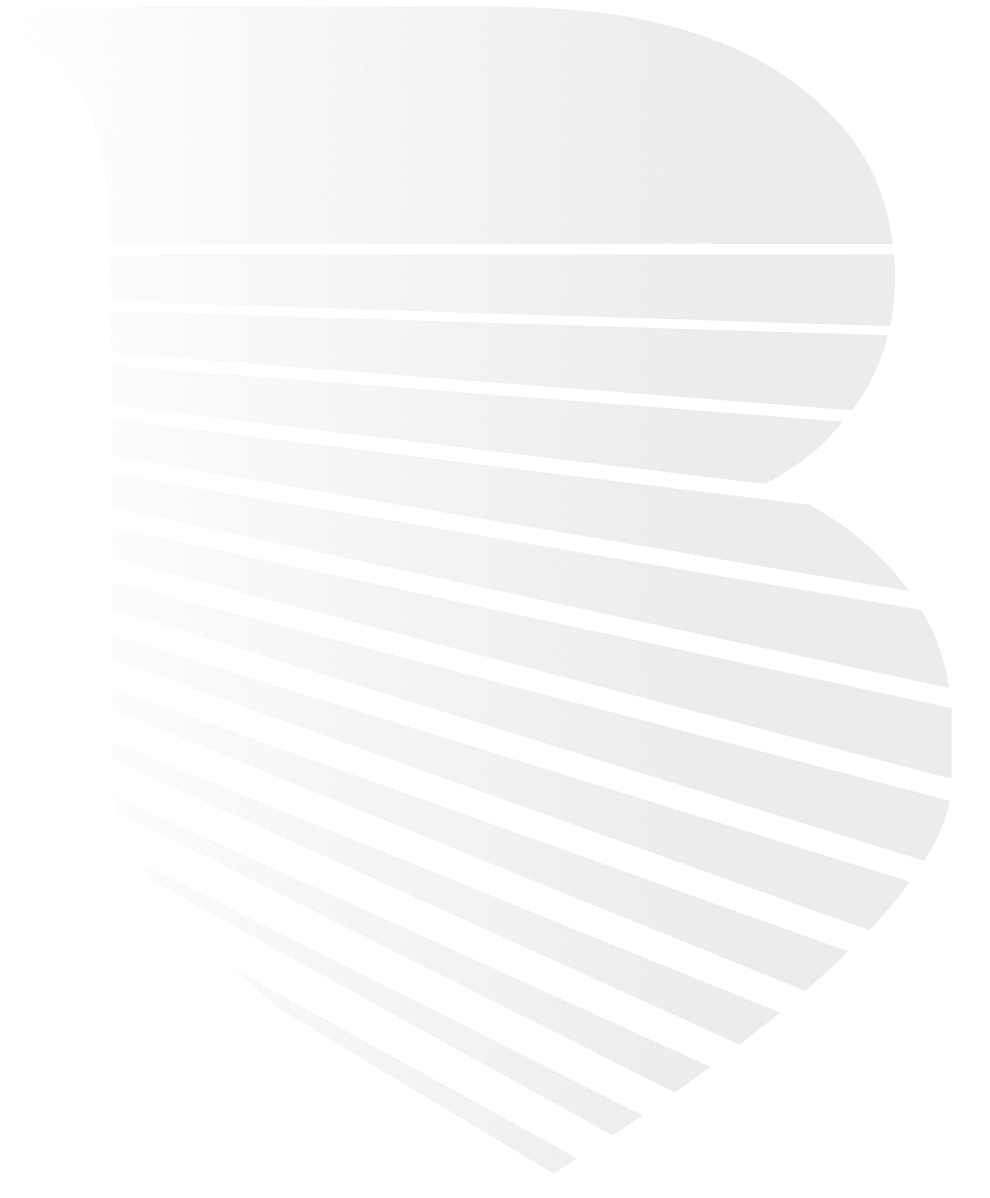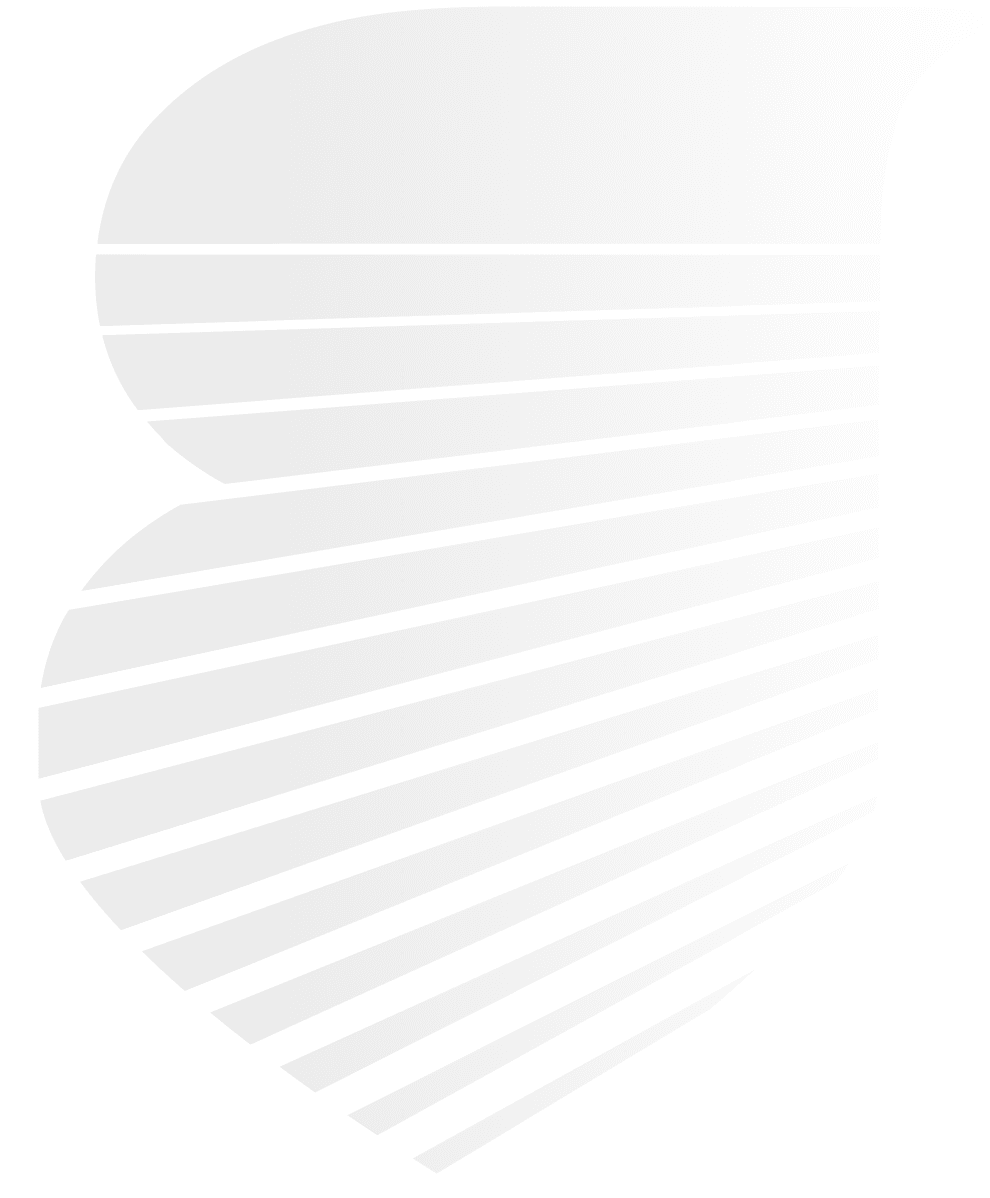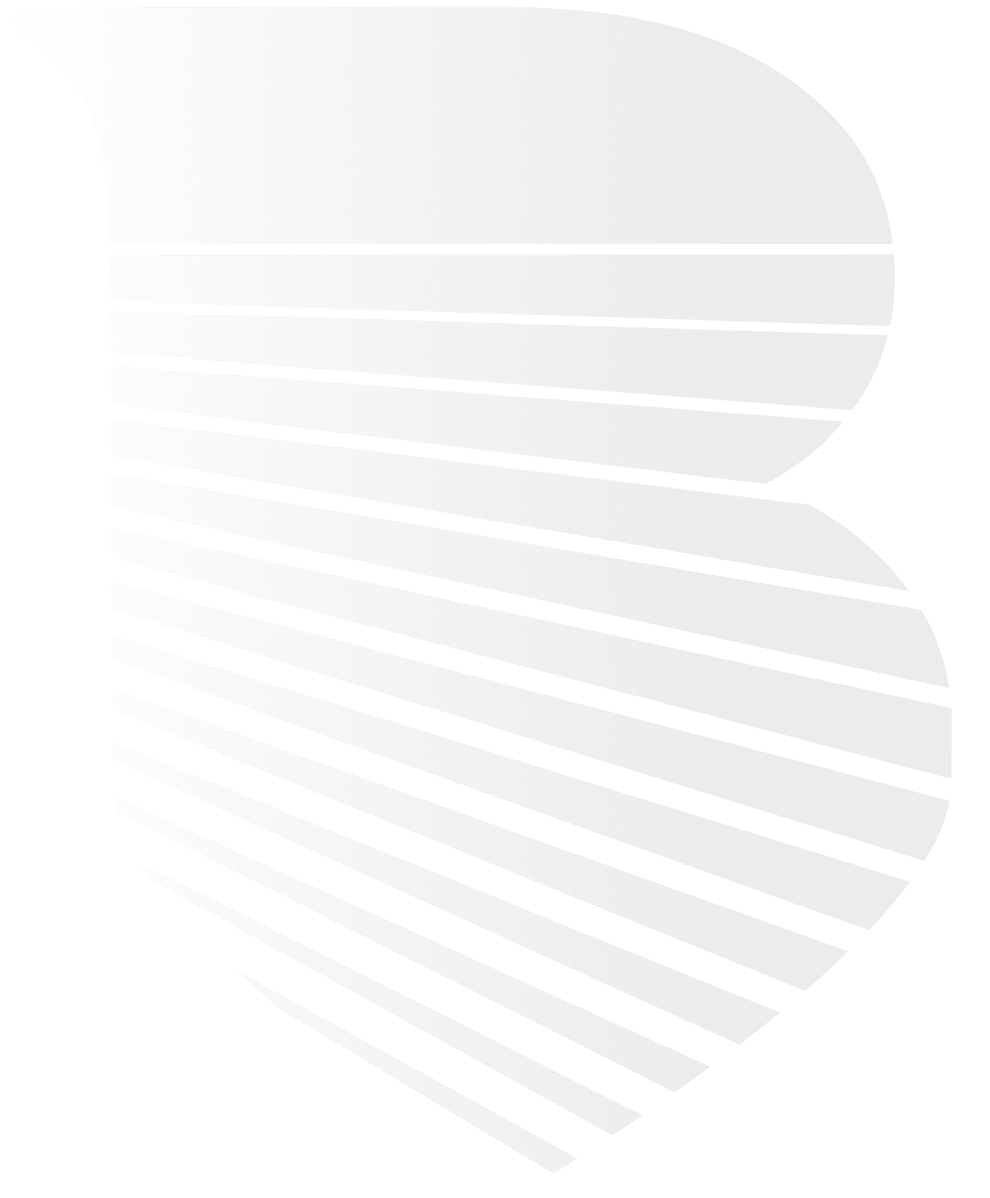 Trust Attorneys in Denton County
Flexible Instruments Protect Assets and Transfer Wealth
If you are planning for your retirement and want to map out your legacy for your loved ones, it's a good idea to consider some popular alternatives to the traditional will. At Burrows Law Group, we provide our clients with the strongest estate plan allowed by law. We help you establish various types of trusts to hold your assets and then transfer them when you pass on. If your estate is sufficiently complex or you wish to put certain conditions on your bequests, you can use one or more trusts to complement your Last Will and Testament.
Our Denton County trust attorneys work closely with you to understand your intentions and identify the best strategies to meet your needs. Call us today at (972) 236-7798 to begin the process.
Understanding When a Trust Might Be a Good Idea
In many states, testators create trusts to avoid the delay and expense of probate. However, this need isn't as urgent in Texas, where a well-drafted will often allow an executor to settle an estate through independent administration without much court oversight.
However, there are still estate planning situations where a trust might be better than a will:
Real estate holdings in other states – Since this property could be subject to probate in those other states, a trust can help you avoid that hassle.
Testator might become disabled – If you have doubts about your health, establishing a trust allows you to designate someone to quickly take control of your assets.
Testator desires privacy – A trust requires less public disclosure of your finances than a will.
Will contest is likely – Under certain circumstances, a well-drafted trust can make it harder for a disappointed relative to challenge your succession plan by alleging undue influence, lack of capacity or fraud.
Children from a first marriage – A trust is an excellent legal tool if you want to pass your wealth immediately to your second spouse but have that property go later to your children from a first marriage.
To avoid federal estate tax – Placing assets in a trust can remove them from the calculation of your estate so your holdings do not trigger the federal estate tax.
Need conditions placed on a bequest – You might want your children to share a vacation home, or you might have to provide an income stream for a loved one who can't responsibly manage finances.
Our experienced trust attorneys can help you establish trusts that address your concerns.
Examples of Trusts Commonly Used in Texas
A wide variety of trusts are legal in the state of Texas.
In our practice, we commonly draft:
Testamentary trusts – These trusts become effective upon your passing.
Revocable inter vivos trusts – Also known as living trusts, these trusts hold your assets during your lifetime, and you act as trustee, fully enjoying your property. Upon your passing, the trust transfers your wealth to your heirs or continues to hold the property for their enjoyment. You can change the terms of this trust at any time during your life.
Irrevocable trusts – These are trusts that cannot be changed once established. They can be used to eliminate or minimize federal estate tax, protect your assets from creditors, and provide for loved ones who are minors, financially irresponsible, or who have special needs.
The key to a successful estate plan is choosing the right legal tools to implement your wishes. Our firm is widely respected for the degree of personal attention and responsiveness we show every client, and we promise to work tirelessly to make your estate plan as effective as possible.
Contact Us for Guidance on Constructing Trusts
At Burrows Law Group, our Denton County trust lawyers want you to have the strongest estate plan allowed by law. We give you every benefit of our in-depth knowledge and experience, as we work closely with you to address all your concerns. We help residents of Denton County, Highland Village, Flower Mound, and the surrounding areas.
Request your initial consultation by calling (972) 236-7798 or filling out our online contact form.
Why Should You Hire Us?
Passionate About Helping People
Tenacious & Compassionate Legal Support

Always Keeping Your Best Interests in Mind

Quality Legal Service Focused on Results

Fierce Advocacy During Your Time of Need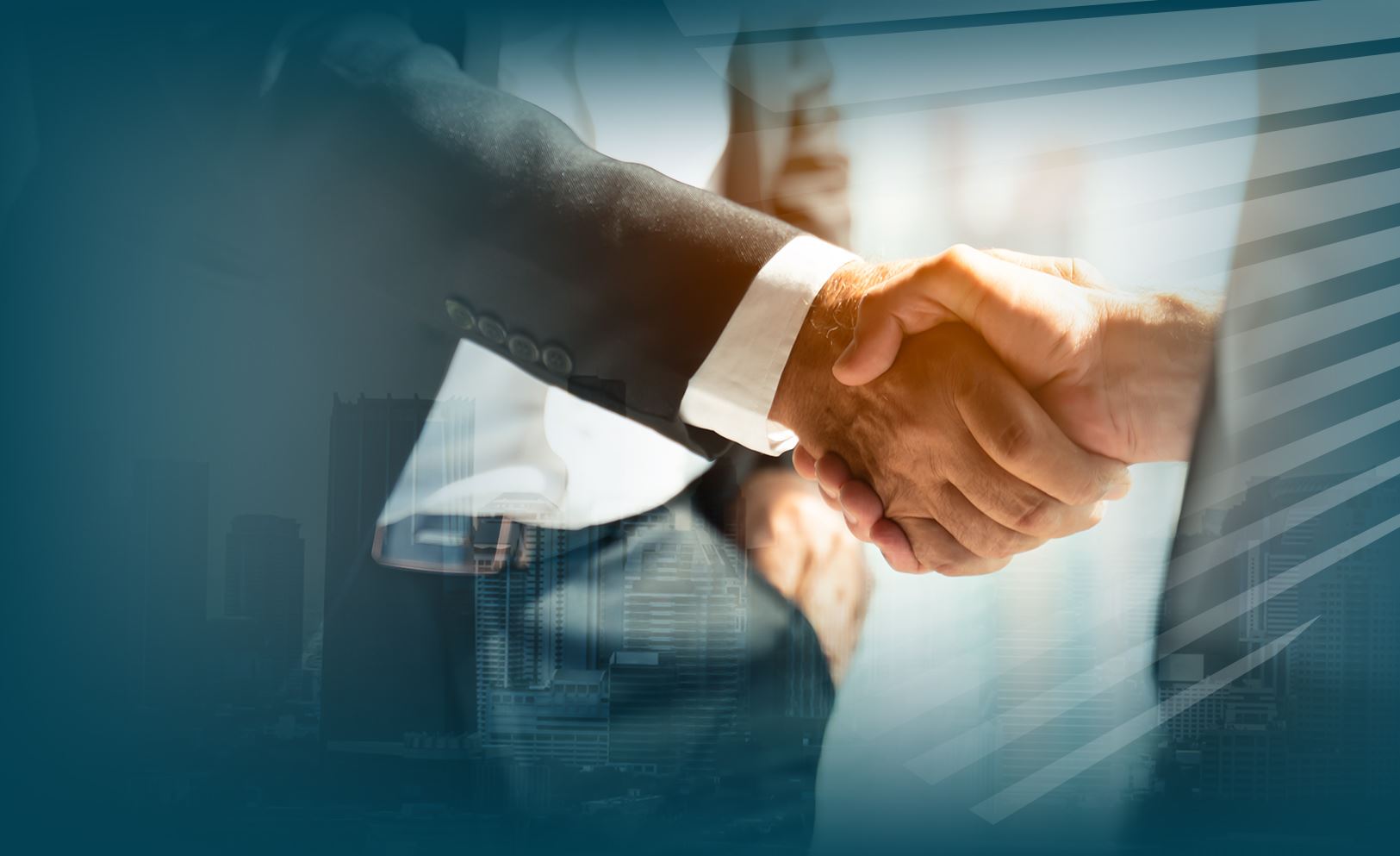 The Opinions That Matter Most Hear What Our Clients Have to Say
"From our attorney, Adam Burrows, to all of his wonderful staff, everyone has been very helpful with great communication and understanding."

- Jahan B.