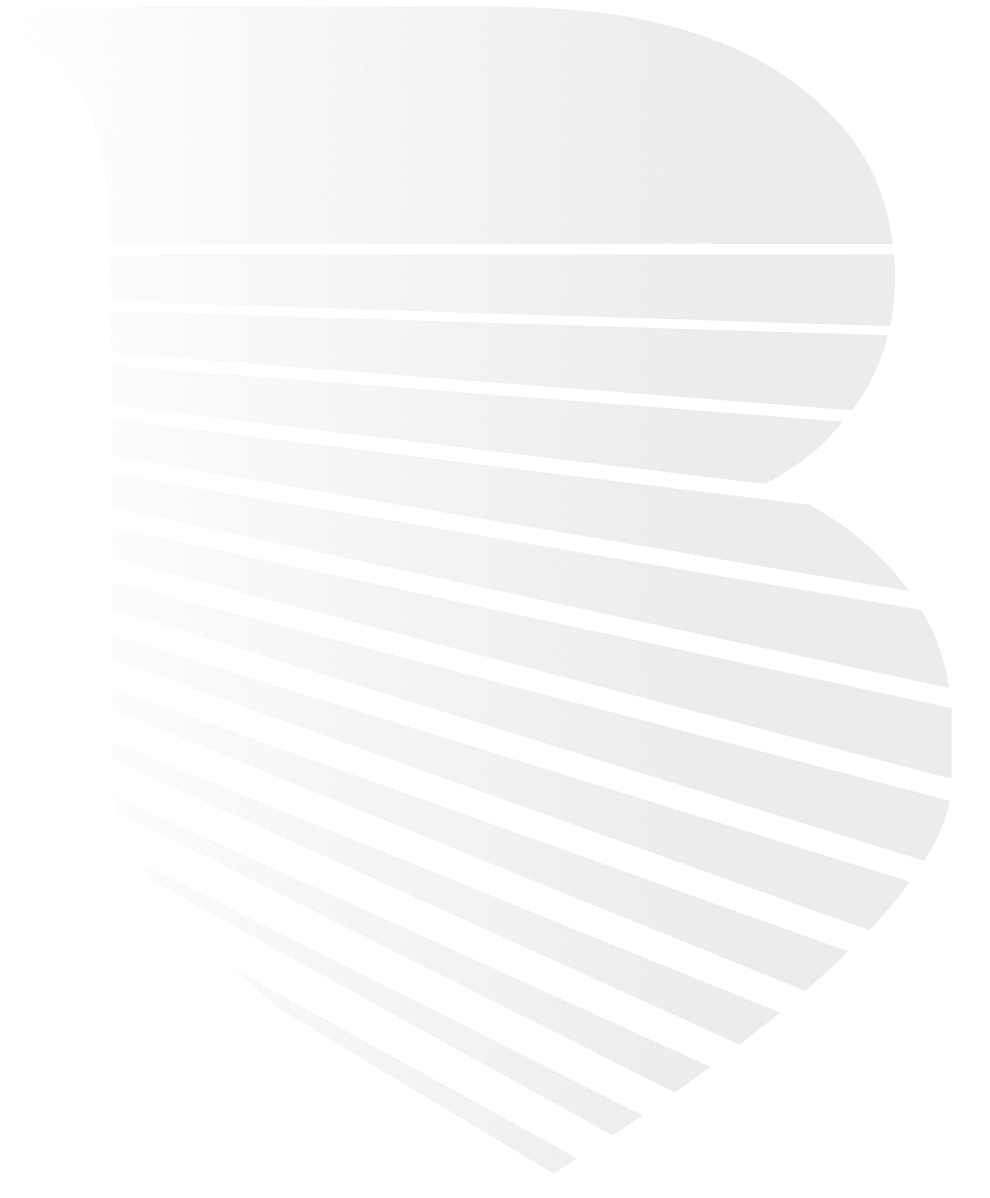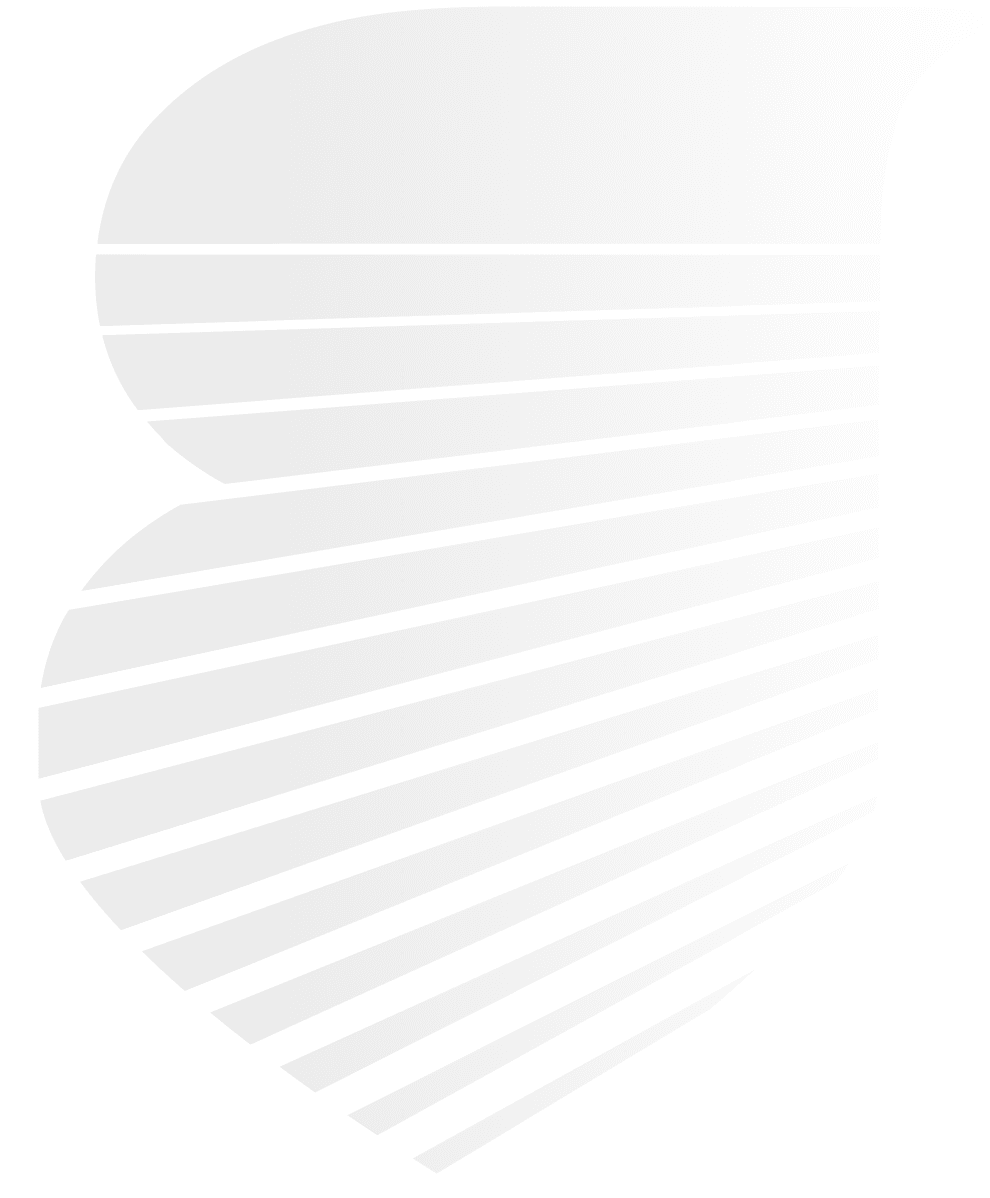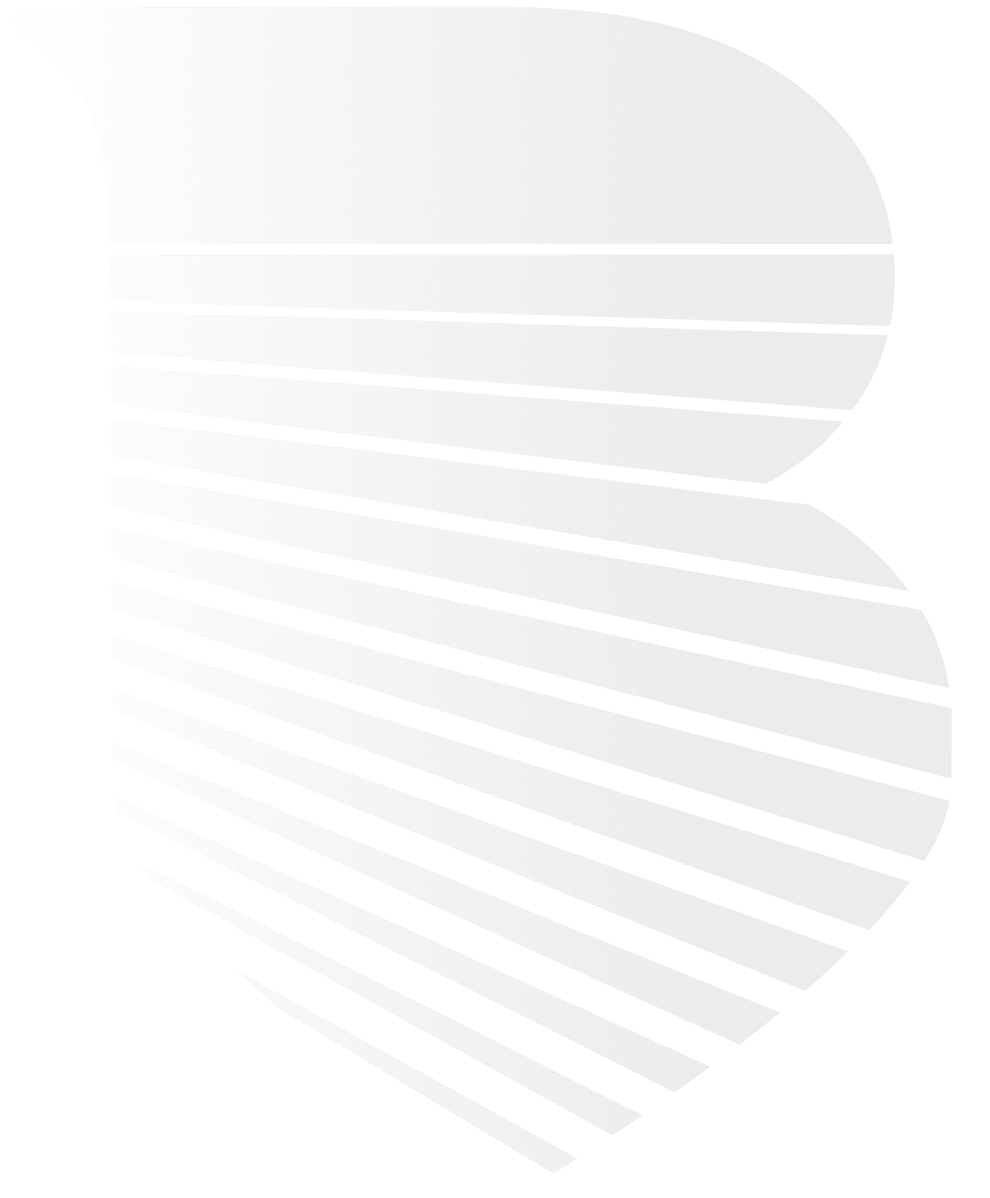 Denton County Family Law Attorneys
Experienced Family Lawyers Serving Highland Village, TX
Just as every family is different, so too is every family law case. At Burrows Law Group, our experienced Denton County family law attorneys appreciate this fact, and we understand we must get to know every client to provide the family law guidance and representation they require. The attorneys at our firm have been representing individuals and families for years in North Texas. Having a board-certified family law specialist on our team has enabled our firm to garner a reputation for aggressive and compassionate legal representation in family court.
If you are exploring any of these options, we encourage you to reach out to an experienced Denton County family law attorney or board-certified family law specialist at our firm today. Dial (972) 236-7798 or contact us online today.
At Burrows Law Group, we take on cases in all areas of family law, but some of the most common legal cases and inquiries we receive involve:
Understanding Child Support and Custody in Texas
Divorce and legal separation are generally emotionally charged court proceedings. These cases, unfortunately, often involved children. At Burrows Law Group, our Denton County family law attorneys are experienced custody and child support litigators who understand the importance of protecting children in a divorce or legal separation. We are here to walk our clients through the divorce process and protect the interests of any children involved.
Dividing Marital Assets in Texas
If there are no children involved, divorce or separation proceedings generally focus on the division of marital assets. Hiring an experienced attorney is the best way to protect your interests. It is important to keep in mind that, if there is a large amount of property and money to be divided, your spouse is likely to hire an aggressive, experienced lawyer. If this is the case, your legal representation is one area in which you cannot afford to skimp. Do your research and make sure you hire a reputable attorney.
Why Hire an Experienced Family Law Attorney in Texas
When seeking a divorce or handling any other family law matter, it is highly recommended to hire an experienced Denton County family law attorney who's knowledgeable about Texas family law. There are several reasons why it is beneficial to have an experienced Highland Village family law attorney represent you in cases such as:
A Denton County family law attorney will be able to explain the state laws regarding your case so you can make informed decisions
Your attorney will also be able to help draft any necessary documents related to your case
A Denton County family lawyer can provide valuable advice about matters such as child custody, spousal support, division of assets and debts
They will provide representation and guidance through the entire court process
Family lawyers understand the nuances of family law and can negotiate with opposing counsel to ensure your rights are protected
Texas family lawyers' expertise helps move the proceedings along more quickly, eliminating delays caused by insufficient legal knowledge or understanding of state laws
Finally, a Denton County family lawyer helps to protect your rights by ensuring that all orders issued by the court are legally binding.
Our Denton County Family Law Attorneys Can Help
If you are seeking legal counsel regarding your family law matter in North Texas, do not hesitate to contact the attorneys at Burrows Law Group today. Our Highland Village family lawyers will be more than happy to set up a consultation to review your case and present your legal options.
We represent clients in Flower Mound, Denton County, Highland Village, and the surrounding areas. Request your initial consultationwith an experienced Denton County family law attorney by calling (972) 236-7798today.
Why Should You Hire Us?
Passionate About Helping People
Tenacious & Compassionate Legal Support

Always Keeping Your Best Interests in Mind

Quality Legal Service Focused on Results

Fierce Advocacy During Your Time of Need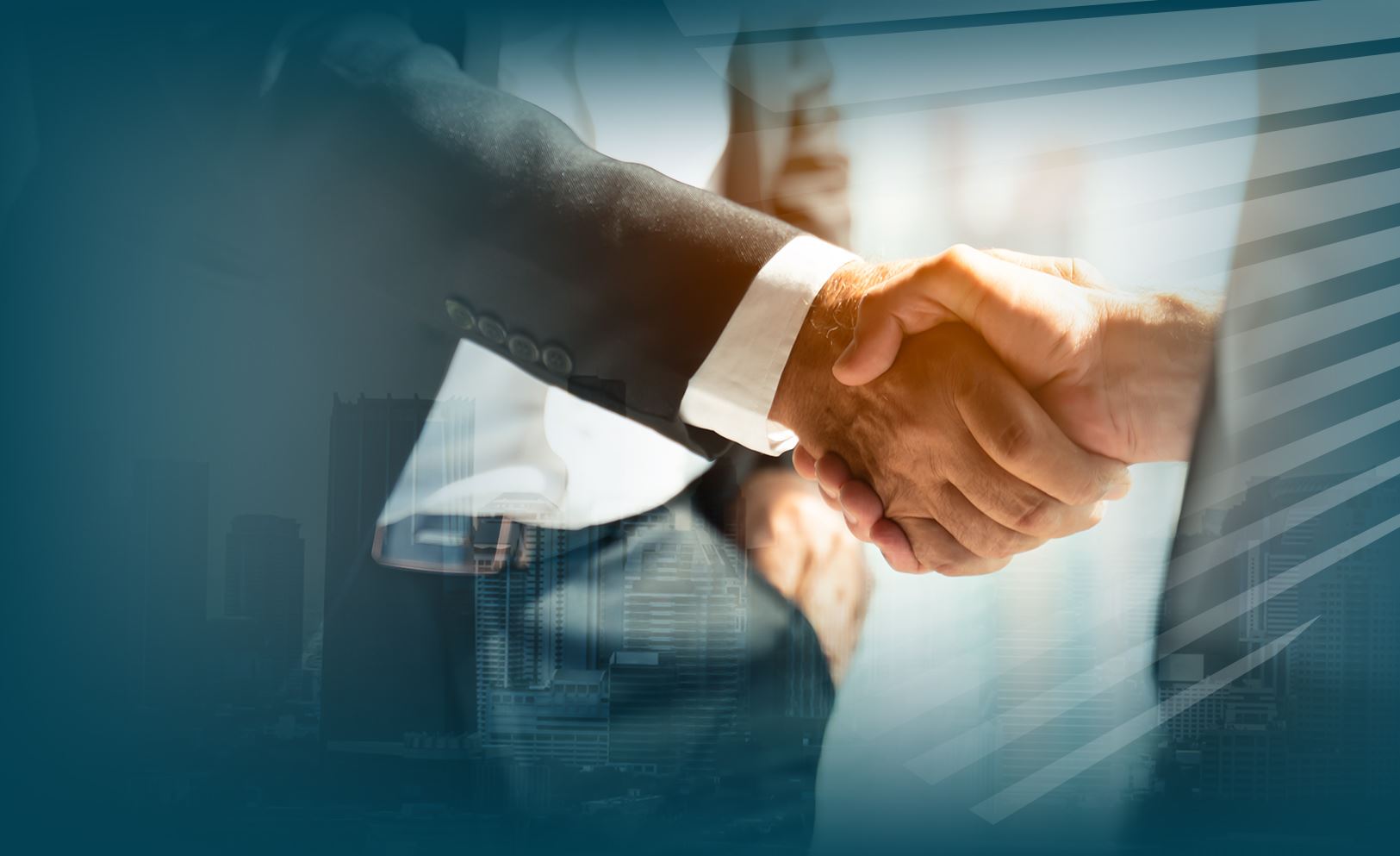 The Opinions That Matter Most Hear What Our Clients Have to Say
"From our attorney, Adam Burrows, to all of his wonderful staff, everyone has been very helpful with great communication and understanding."

- Jahan B.