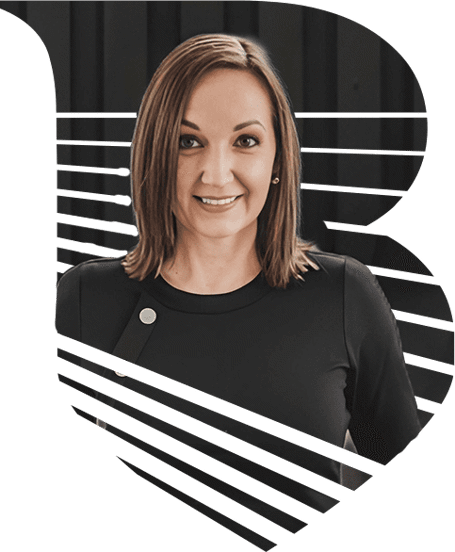 Clair Rivera Attorney at Law, Law Firm Administrator
Bio
Clair was born and raised in Amarillo, Texas.  She graduated with honors from Southern Nazarene University in the Oklahoma City area in 1996 with a degree in Human Relations.  While attending college there, she interned for the Federal Bureau of Investigation and began working there full-time after the Oklahoma City Bombing, where she assisted with trial preparation for The United States v. Terry Nichols.  Clair also worked on temporary assignment in Washington D.C. on the Clinton-Gore Campaign Finance Investigation, where she was introduced to Janet Reno.  This interaction sparked her interest in the law and laid the groundwork for her career path.   
Following the FBI, Clair worked as an adult probation officer, beginning in the Intensive Supervision Unit and eventually promoted to the Court Unit, where she conducted pre-sentence investigations for the 320th and 108th District Courts.  At the prodding of the District Attorney's Office, Clair took the LSAT on a whim and was fortunate enough to be accepted by several law schools, ultimately choosing to attend Texas Tech University School of Law, where she graduated in 2007.   
Clair practiced family law and criminal defense for 11 years before transitioning into firm administration, where she has focused her attention for the last 5 years.  The skills she obtained through her experience in both criminal justice and practicing law have developed a unique skill set.  She is detail oriented and extremely organized with excellent people and conflict resolution skills. Clair has extensive experience managing employees, ensuring compliance, hiring and onboarding, and coaching individuals to ensure their success. 
Clair met her husband in law school, and they have a son and daughter.  She is a resident of Lantana. In her free time (which is rare with two teenagers in sports), Clair can be found curled up with a good book and surrounded by her pugs or frequenting local restaurants and coffee shops.