Argyle Child Custody Attorney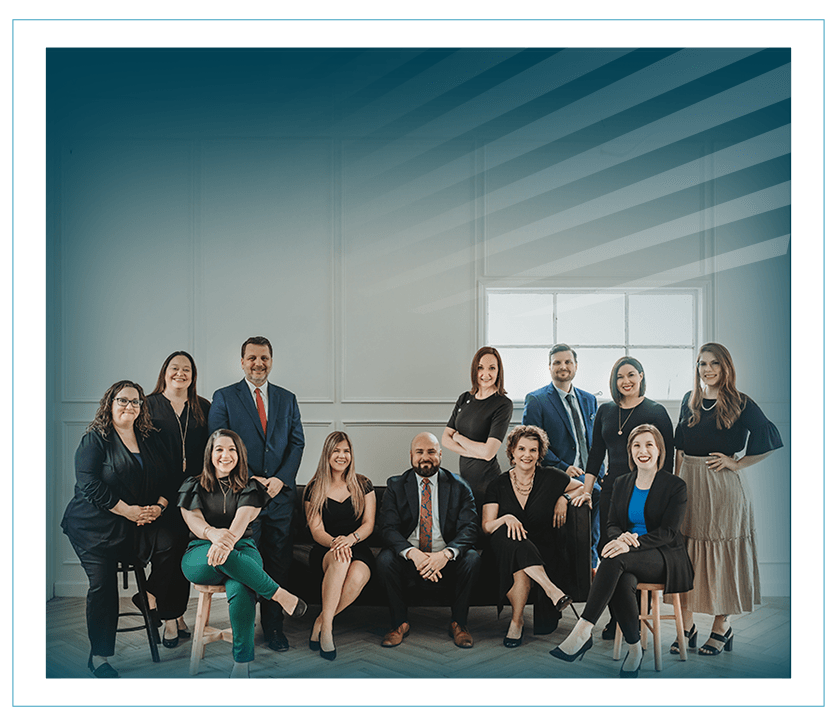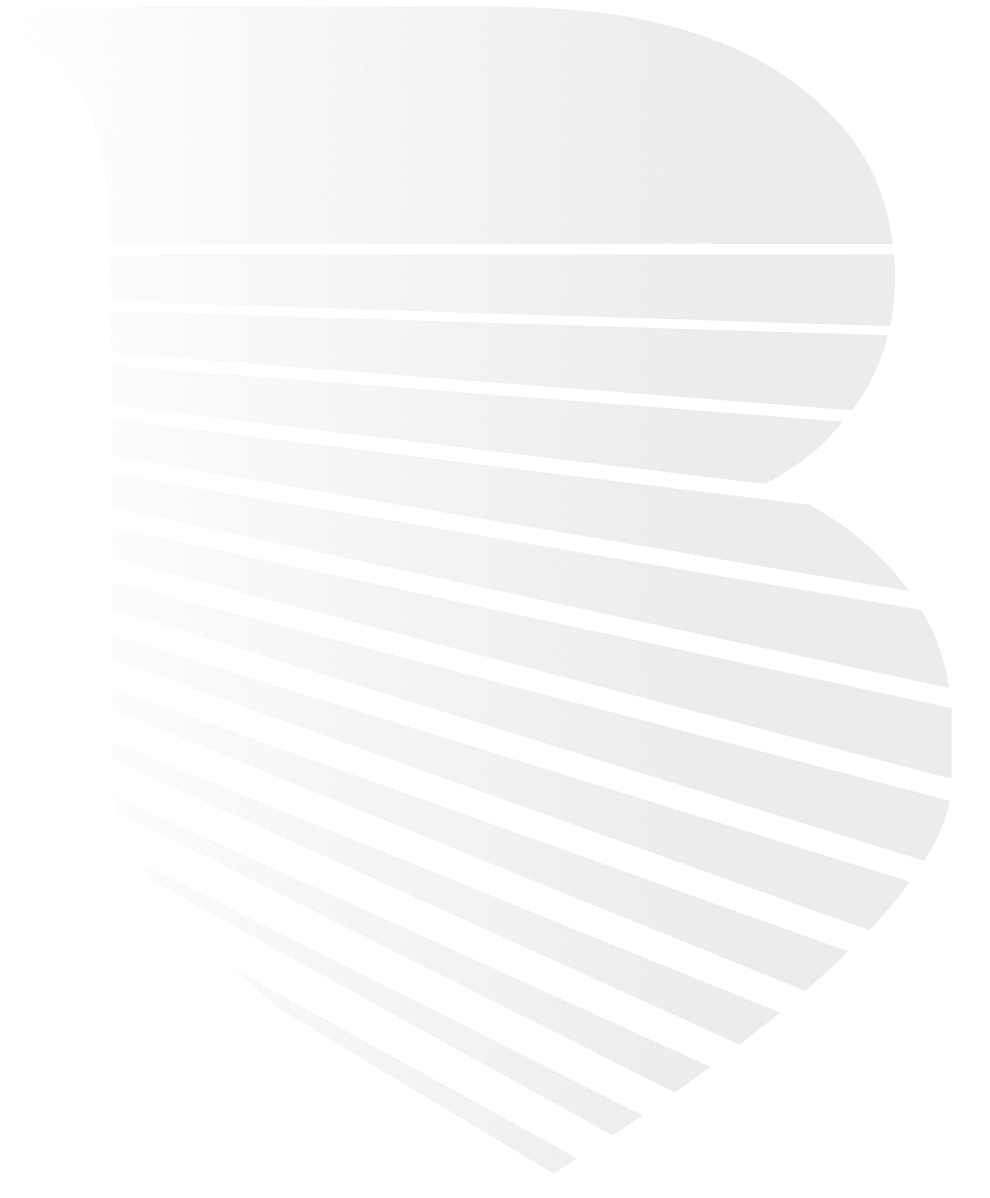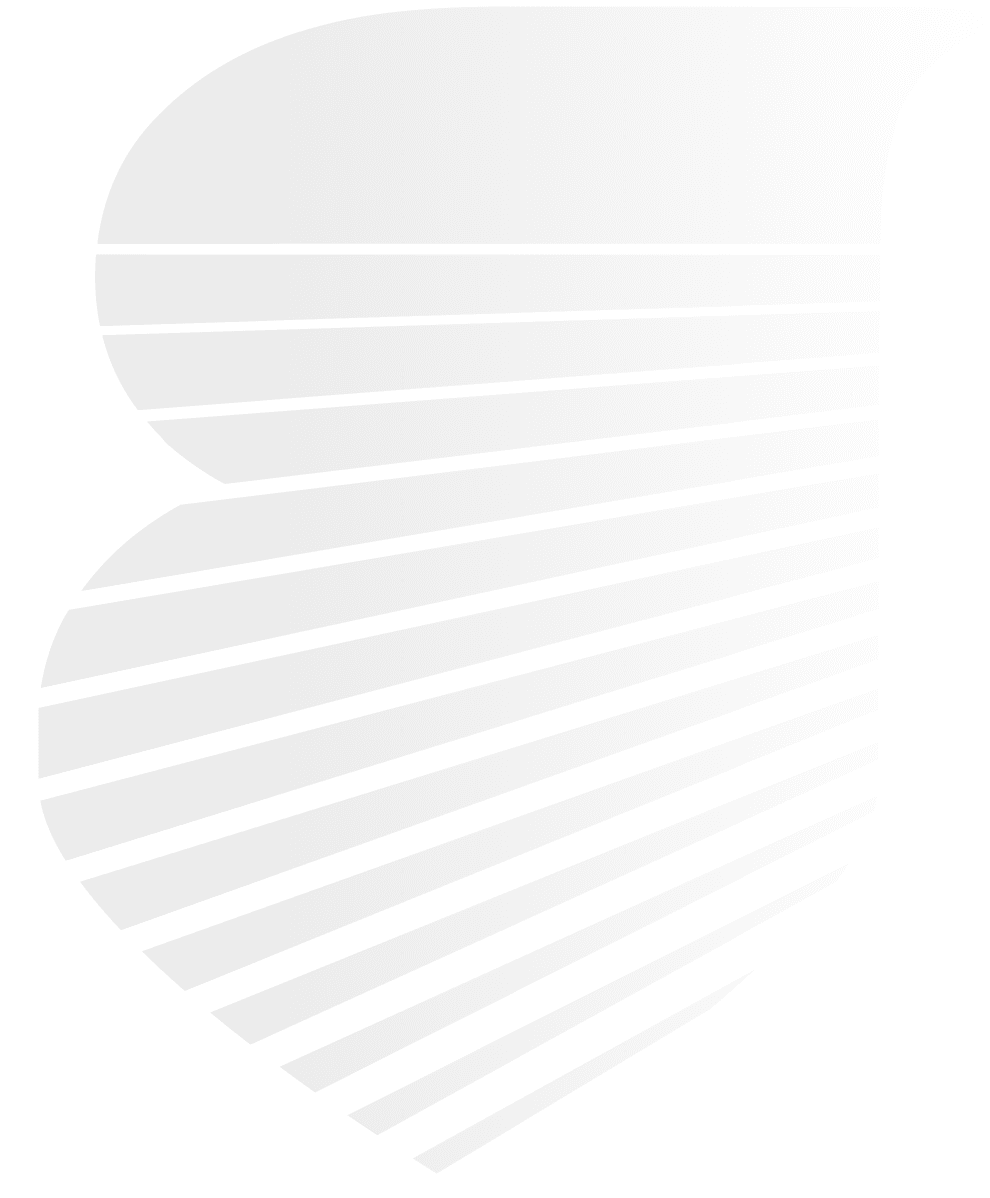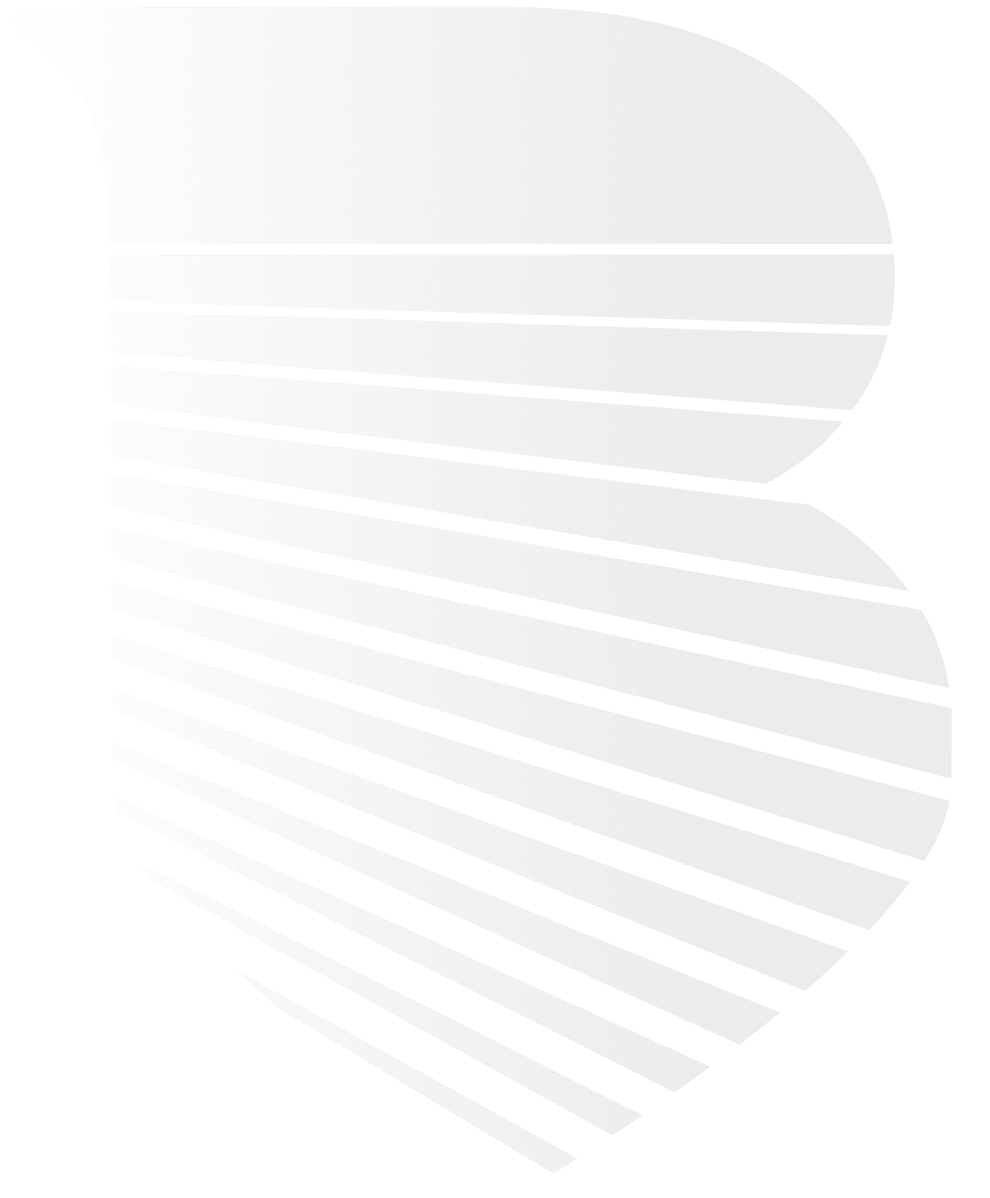 Argyle Child Custody Attorney
Helping Families and Protecting Children in North Texas
Child custody can be complicated and is one of the most emotional parts of any divorce case. As a parent, you may be concerned about the future of your child and how divorce may affect them. At Burrows Law Group, we understand how difficult divorce can be for parents and children and we provide a variety of family law services to help families build a brighter future. Our team works tirelessly to protect the best interests of our clients' children and we provide support and guidance every step of the way.
Call our Argyle child custody attorney at (972) 236-7798 to learn more about how we can help you protect your children during divorce.
Child Custody in Texas
Each state has its own laws regarding child custody and divorce. In Texas, child custody is called conservatorships and parents are custodians. There are two types of child custody conservatorships including joint managing conservatorship (JMC) and sole managing conservatorship (SMC). If a parent has a joint managing conservatorship, they share decision making power with the other parent. This may mean that they make healthcare, education, religious, and welfare decisions jointly. On the other hand, if a parent has a sole managing conservatorship, only they can make decisions on their child's behalf.
These terms only refer to the parent's authority to make decisions for their child, but do not include court orders for visitation and physical custody. If parents have a joint managing conservatorship, it does not always mean that both share physical custody. The court must decide whether one or both parents are capable and willing to share time with their children and provide a safe and loving home environment.
Visitation
The court will decide if and how visitation will work after a divorce case. A possession order is the court order given to the primary conservator and may include visitation guidelines. In some cases, the noncustodial parent may spend summers with their child or only visit on the weekends. On the other hand, some noncustodial parents may have regular, less restricted access to their children and can work out a schedule with the other parent.
Visitation rights are complicated, and depending on each family's unique circumstances, visitation may not be possible. For example, in cases where a parent may have a history of abuse or neglect, the court may not grant them visitation rights.
Additionally, grandparents may not be able to spend time with their grandchildren depending on the outcome of a divorce case. If the court finds that grandparent visitation would not be in the child's best interests, they may have restricted access or no visitation opportunities with their grandchildren.
Child custody and visitation are often the most painful and contentious parts of a divorce case. The court acts in the child's best interests, but this could mean that the child must live with only one parent and visit occasionally with the other. If you are filing for divorce, you must speak with an attorney. An attorney can advocate for you and your child in court and fight for your parental and visitation rights if necessary.
Trusted Legal Advocates
At Burrows Law Group, we understand the emotional toll child custody can take on a family. Our attorneys are sensitive to the needs of our clients, and we treat them with the compassion and respect they deserve. We are an experienced team of legal advocates prepared to fight for your best interests during a divorce case. Our team is equipped with a certified family law attorney, experienced divorce lawyers, and compassionate advocates. Burrows Law Group can provide the support and guidance you need to get through this difficult time.
Contact our Argyle child custody attorneys today for more information.
An Experienced Team
You Can Trust
Adam Burrows Attorney at Law

Family Law

,

Estate Planning

,

Small Business Formation

Daniel Dower Attorney at Law

Family Law

,

Small Business Formation

Jennifer Hicks Attorney at Law

Family Law

,

Estate Planning

,

Trusts

,

Wills

,

Child Custody

,

Adoption

,

Divorce

,

Prenuptial Agreements

,

Property Division

,

Restraining Orders

,

Same Sex Marriage

Brielle Ward Attorney at Law

Rick Fair Attorney at Law

Clair Rivera Attorney at Law, Law Firm Administrator

Dr. Jessica Burrows In-House Counselor, Chief Financial Officer

Dale A. Burrows Of Counsel

Lily Lord Paralegal

Jennifer Mulford Legal Assistant/Billing Coordinator

Christian Mathis Receptionist/Intake Specialist

Madison Duehr Family Law Paralegal

Melissa Ruden Board Certified Paralegal