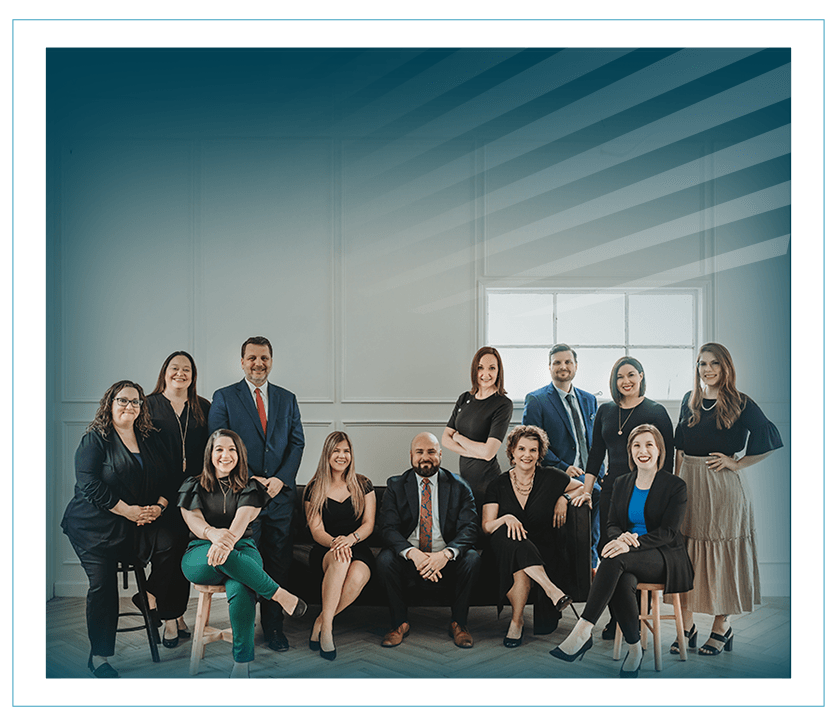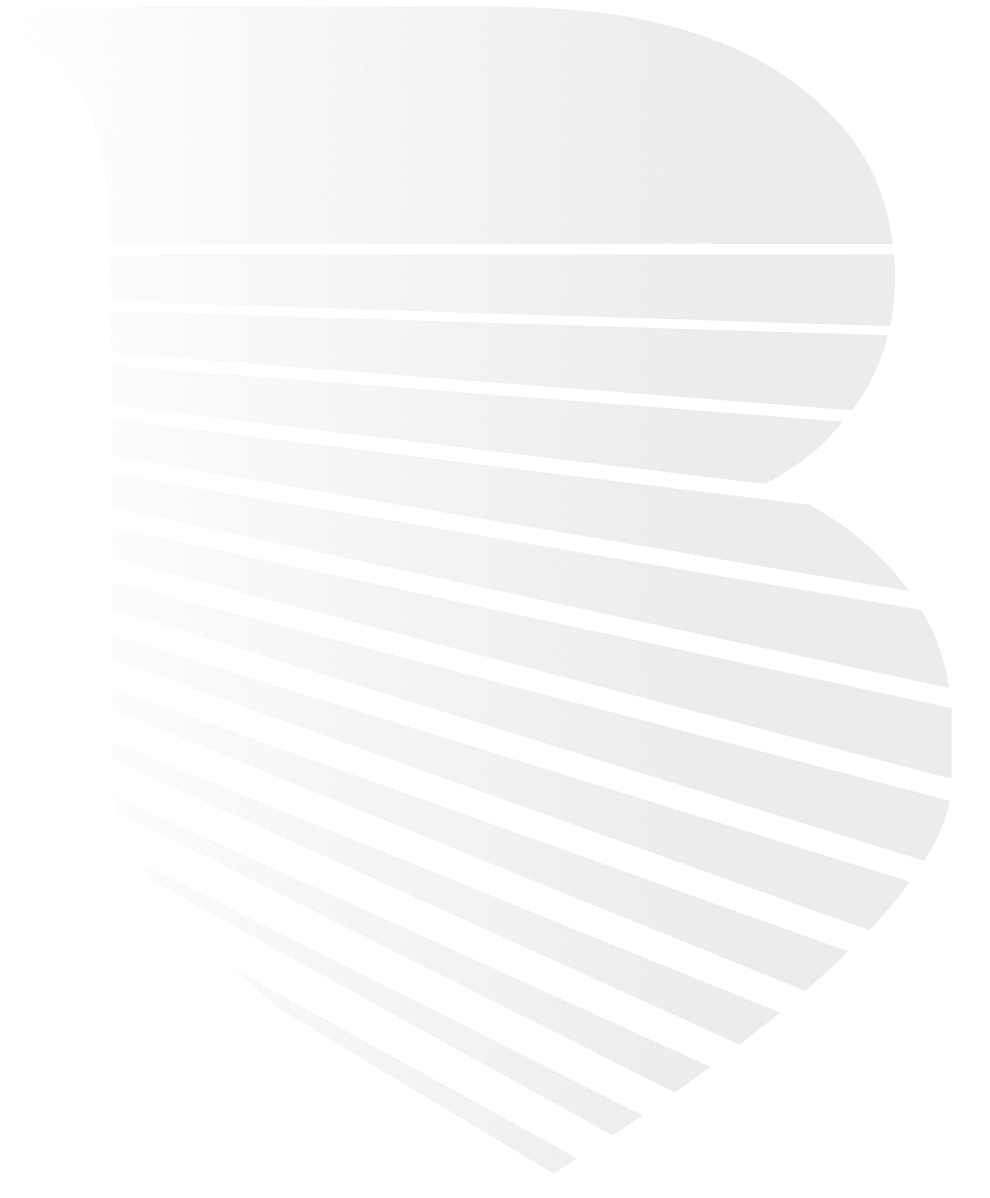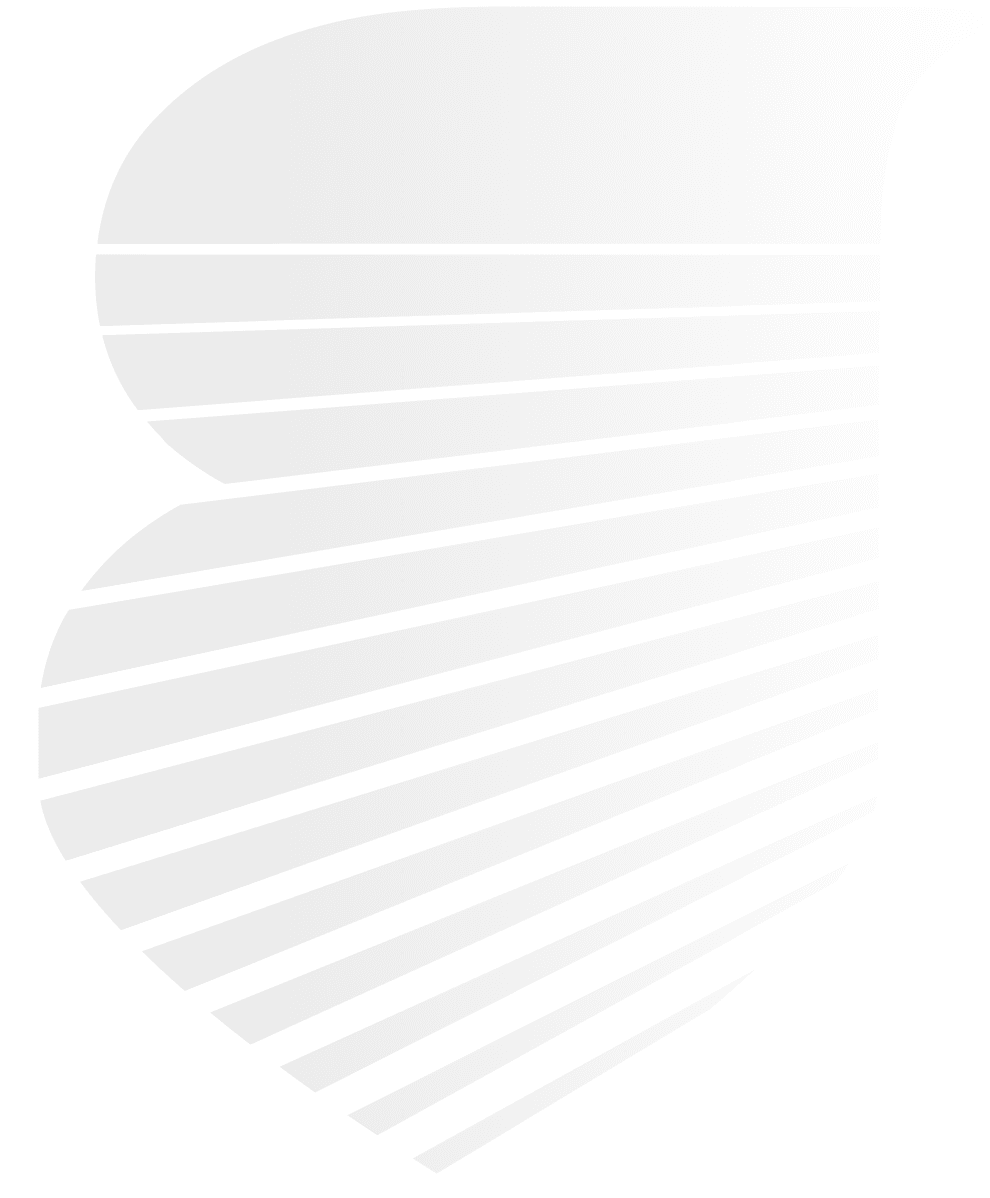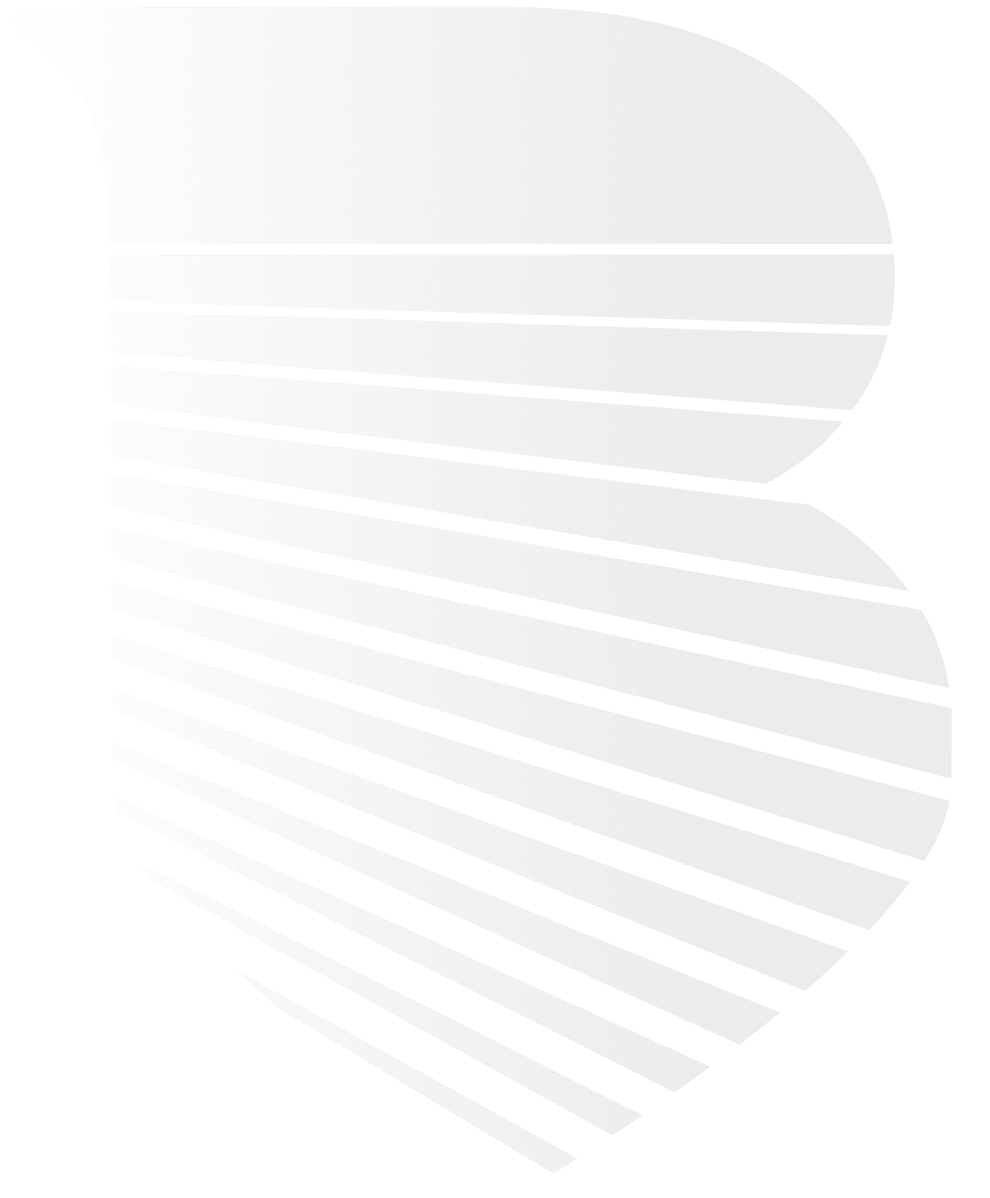 Argyle Divorce Attorneys
Results Driven Legal Counsel in North Texas
No couple enters a marriage expecting to divorce. Filing for divorce is often one of the hardest decisions one can make and it should never be taken lightly. When you need guidance and compassion, you deserve a counselor who genuinely cares for you and your family.
At Burrows Law Group, we understand that this may be the most challenging time in our client's lives. Our attorneys work tirelessly to advocate for our clients and provide the compassionate support and fierce protection they deserve as they navigate these major life changes. Our board-certified family law attorney can guide you through the process and help you build the foundation for your future.
Call our Argyle divorce attorney at (972) 236-7798 to discuss your legal options.
Divorce Law in Texas
Each state has its own laws regarding divorce. In Texas, spouses must meet a series of prerequisites prior to filing. Each spouse, or petitioner, must be a resident of the state for a minimum of six continuous months and file in their county of residency.
Texas is also a no-fault divorce state meaning that neither spouse is obligated to cite a reason for their divorce – they only need proof that the marriage cannot continue. In other words, there is no hope for reconciliation.
However, the court will take into consideration statutory grounds when determining equitable division of assets during property division. Statutory grounds include:
Cruel treatment
Adultery
Abandonment
Confinement to a mental hospital for three or more years
Felony conviction or long-term incarceration
Based on the factors listed above, the court may choose a different property or custody arrangement.
Additionally, the state recognizes two types of property during divorce – community and individual property. Community property includes the assets and investments that the spouses acquired during the marriage and is equally owned by the couple. Individual property belongs solely to one spouse and consists of everything they bought or acquired prior to the marriage or after the divorce.
In most cases, property division can be a 50-50 split, but factors like unequal earning power and statutory grounds could potentially affect the division process. To maintain ownership of individual property, spouses must prove ownership with documentation and sourcing materials. Some assets may be a part of an inheritance or a gift – as long as it was designated for one spouse exclusively, it will not be subject to property division.
Some spouses may encounter a more complicated property division process if they have a high net worth. High net worth divorces require more time and resources to settle and could involve other third parties to determine value, assess estates, and assist with the case.
Child Custody and Support
In the Lone Star State, child custody is called conservatorship and parents are custodians. There are two types of conservatorship arrangements including joint managing conservatorship and sole managing conservatorship.
These terms refer to the parent (or custodian's) decision making authority over their child's health, education, religious practices, and welfare. A JMC or SMC arrangement does not include court orders for child custody and visitation.
Instead, the court will grant full or partial physical custody in a separate possession order. If one parent receives a position order, they are responsible for providing a safe, and accessible home to live in with their child. Unless other factors exist, the child must also be accessible to the other parent so they may visit. A possession order will include visitation or parenting time.
In most cases, a joint managing conservatorship is preferable especially when both parents are willing and able to be engaged with decision making and responsible for their child's welfare. Joint arrangements are also preferable because a child has more stability and security when parent share responsibility and can provide resources for their children to grow.
However, the court's goal in any custody arrangement is the child's best interests. If there are concerns about a parent's ability to care for their child, the court will recommend other options. For example, if a parent is declared unfit or there is a history of abuse, the court may award custody to a person who has been caring for the child for at least six months prior to filing for divorce or the closest living relative.
If one parent is fit while the other is not, the court is most likely to grant the stable parent full custody under a sole managing conservatorship. Additionally, because the custodial parent requires financial support to raise their child, the court may also award a greater amount of child support to compensate for the lack of involvement from the other parent.
Alimony
Alimony is not mandatory and not all spouses may receive it if the court decides spousal support is not needed. Whether or not a divorce settlement includes alimony depends on a number of key factors.
These factors include the following:
The age and health of both spouses
The duration of the marriage
Employment history
Marital misconduct
The impact of child support payments
The financial stability of both spouses
If the court finds that one spouse is unable to maintain a standard of living due to the lack of a dual income, then alimony could be a part of the divorce settlement.
Contested vs. Uncontested Divorce
How a divorce settlement progresses depends on the spouse's ability to agree on the terms and find solutions to issues as they arise. If spouses are unable to reach an agreement on any point in their divorce settlement, they will have a contested divorce. These cases typically take longer and require more money than an uncontested divorce which means that both spouses are in total agreement.
Choose a Divorce Attorney You Can Trust
Divorce is an extremely complicated legal process even for spouses with an uncontested divorce. You need a strong and compassionate advocate you can trust to lead you through the process and prepare you for your new future.
When you need an advocate, contact our Argyle divorce attorneys at Burrows Law Group.
An Experienced Team
You Can Trust
Adam Burrows Attorney at Law

Family Law

,

Estate Planning

,

Small Business Formation

Daniel Dower Attorney at Law

Family Law

,

Small Business Formation

Jennifer Hicks Attorney at Law

Family Law

,

Estate Planning

,

Trusts

,

Wills

,

Child Custody

,

Adoption

,

Divorce

,

Prenuptial Agreements

,

Property Division

,

Restraining Orders

,

Same Sex Marriage

Brielle Ward Attorney at Law

Rick Fair Attorney at Law

Clair Rivera Attorney at Law, Law Firm Administrator

Dr. Jessica Burrows In-House Counselor, Chief Financial Officer

Dale A. Burrows Of Counsel

Lily Lord Paralegal

Jennifer Mulford Legal Assistant/Billing Coordinator

Christian Mathis Receptionist/Intake Specialist

Madison Duehr Family Law Paralegal

Melissa Ruden Board Certified Paralegal