Argyle High Net-Worth Divorce Attorney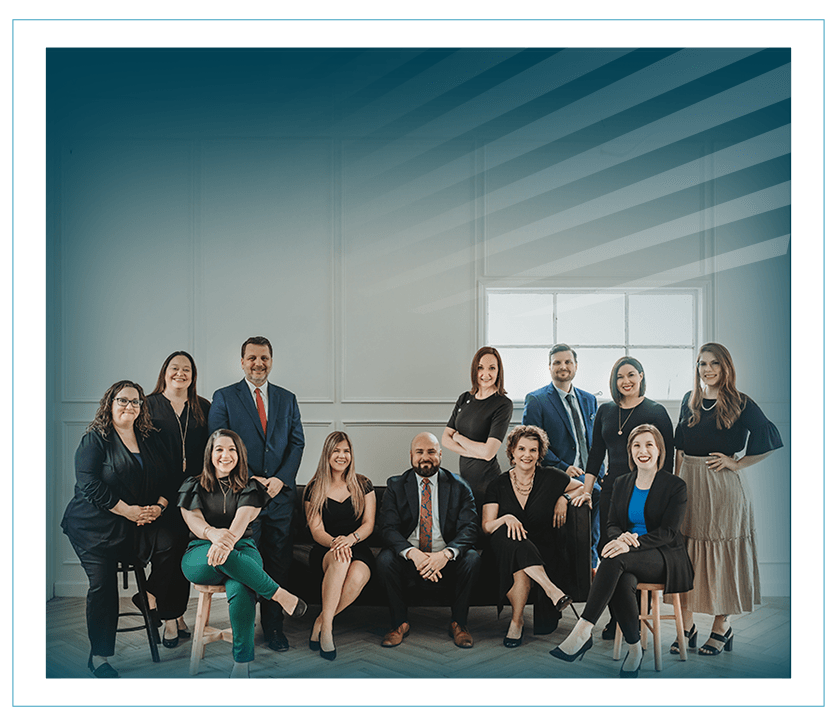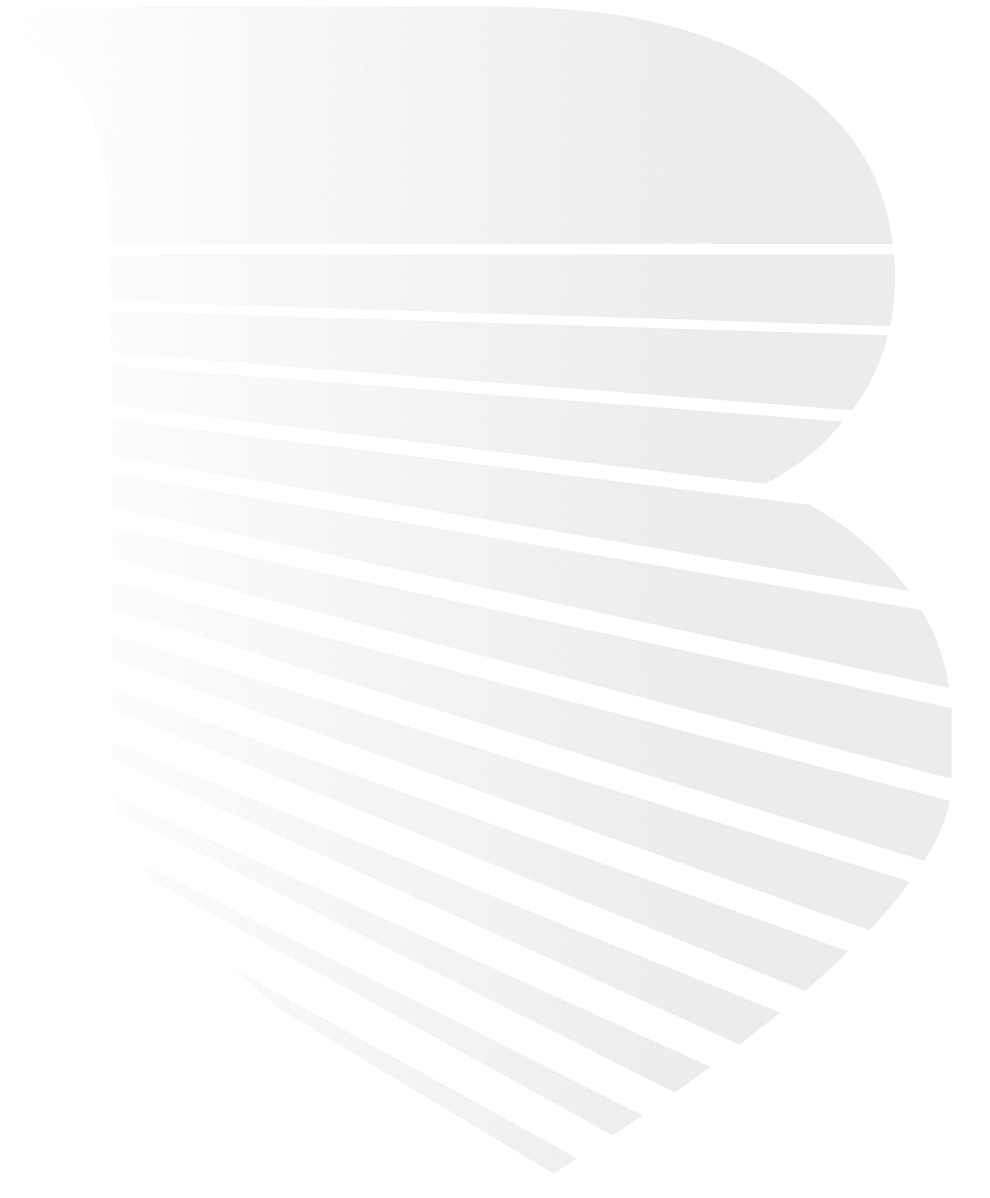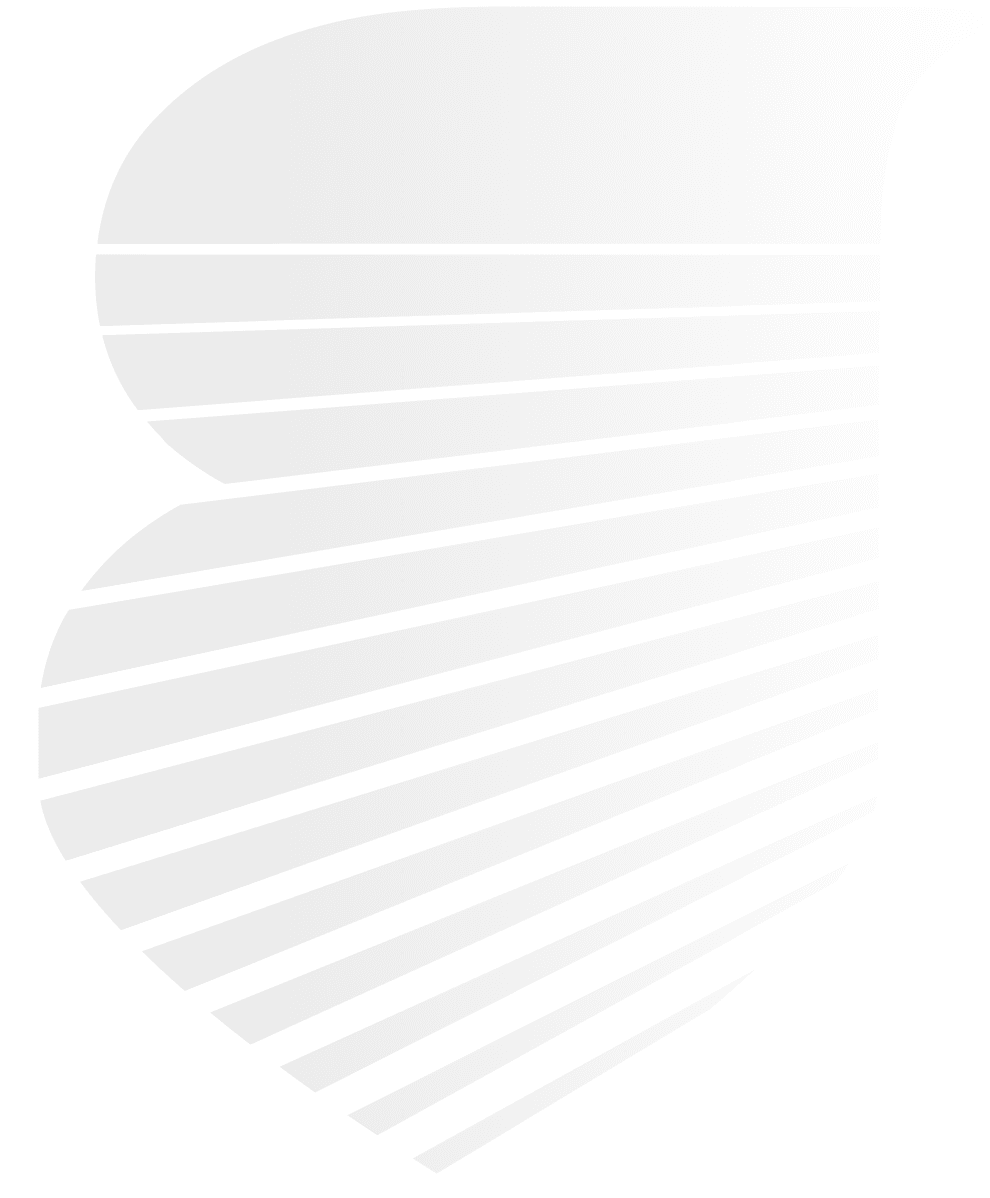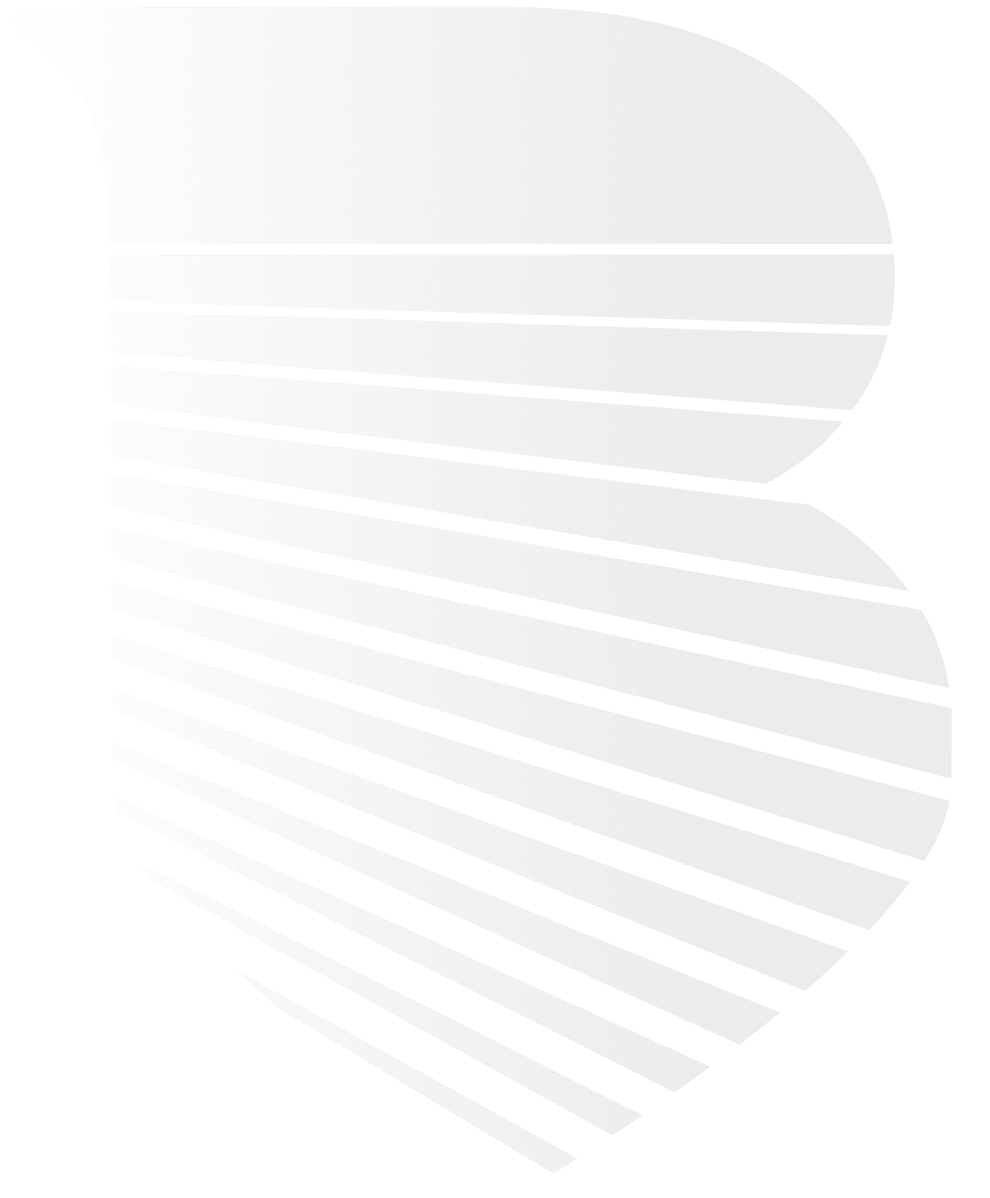 Argyle High Net-Worth Divorce Attorney
North Texas Lawyers Helping You Navigate the Complexities of a High Net-Worth Divorce
Divorce cases are always complex, but when one or both spouses have a high net-worth, the process can become more complicated. Not only does net-worth complicate the timeline of divorce, but it also affects the stakes during negotiations and the division of investments, assets, property, and other resources.
At Burrows Law Group, our legal team has extensive experience handling high net-worth divorce cases and we have helped countless clients navigate the rough waters of divorce successfully. Our team of professionals can work with you to determine the best strategy for your case so you can have peace of mind.
Call our Argyle high net-worth divorce lawyers at (972) 236-7798 to learn more.
Complications With High Net-Worth Divorce
High net-worth divorces have their own unique complications. In many cases one or both spouses may have assets made up of investments, stocks, real estate, hidden assets, and international property. These factors can make divorce, property division in particular, more complicated than for spouses with median income.
Property division is the most contentious and time-consuming process during a high net-worth divorce case. With most divorce cases, property division can be a 50/50 split of all community property and earning capacity carries less weight. In a high net-worth divorce, a clean 50-50 split may not be possible depending on ownership and earning capacity is a key component of the case especially when one spouses is a high earner while the other may stay at home.
Additionally, the diversification of assets can complicate a case. Many high earning spouses have invested in stocks, cryptocurrency, international property, and real estate which means all of their assets must be traced and assessed so that the value and ownership documentation can be produced in court.
Other potential challenges in a high net-worth divorce include:
Potential hidden assets
Tax complications
Challenges to prenuptial agreements
Division of real estate properties
Valuation of assets and debts
Division of stocks, investments, pensions, and 401k's
Additionally, Texas courts will consider businesses when managing property division. If a spouse founded a business that earned money during the marriage, it could potentially be subject to property division and the other spouse may be entitled to a portion of the business's assts.
Preparation for Divorce
For spouses in any divorce, but especially those facing a high net-worth divorce, preparation is key. Proving ownership and valuating assets is a key part of the process. Divorce is never easy but preparing ahead of time can lessen the strain on your family and provide a better foundation for the future.
To prepare for divorce, you must value assets early so you can have a basis for negotiation. It is also important to gather all necessary documentation for properties, assets, international holdings, and investments to prove ownership.
Most importantly, you must enlist the help of a qualified attorney. Not all lawyers are prepared to manage a high net-worth divorce case. You need an experienced team to assist you with the process from start to finish so you can protect what matters and prepare for the future.
Experienced Counselors, Proven Results
At Burrows Law Group, our team has experience handling high net-worth cases and our team is mad up of former executives, financial advisors, family law specialists, and dedicated legal counselors. When you choose our firm, you can rest assured that we can protect your assets and asset with negotiation throughout your divorce case. We build strong cases for our clients and work tirelessly to ensure that every detail is taken care of with their best interests in mind.
Contact our Argyle high net-worth divorce attorneys to find out how we can protect your interests during divorce.
An Experienced Team
You Can Trust
Adam Burrows Attorney at Law

Family Law

,

Estate Planning

,

Small Business Formation

Daniel Dower Attorney at Law

Family Law

,

Small Business Formation

Jennifer Hicks Attorney at Law

Family Law

,

Estate Planning

,

Trusts

,

Wills

,

Child Custody

,

Adoption

,

Divorce

,

Prenuptial Agreements

,

Property Division

,

Restraining Orders

,

Same Sex Marriage

Brielle Ward Attorney at Law

Rick Fair Attorney at Law

Clair Rivera Attorney at Law, Law Firm Administrator

Dr. Jessica Burrows In-House Counselor, Chief Financial Officer

Dale A. Burrows Of Counsel

Lily Lord Paralegal

Jennifer Mulford Legal Assistant/Billing Coordinator

Christian Mathis Receptionist/Intake Specialist

Madison Duehr Family Law Paralegal

Melissa Ruden Board Certified Paralegal