Denton High Net-Worth Divorce Attorney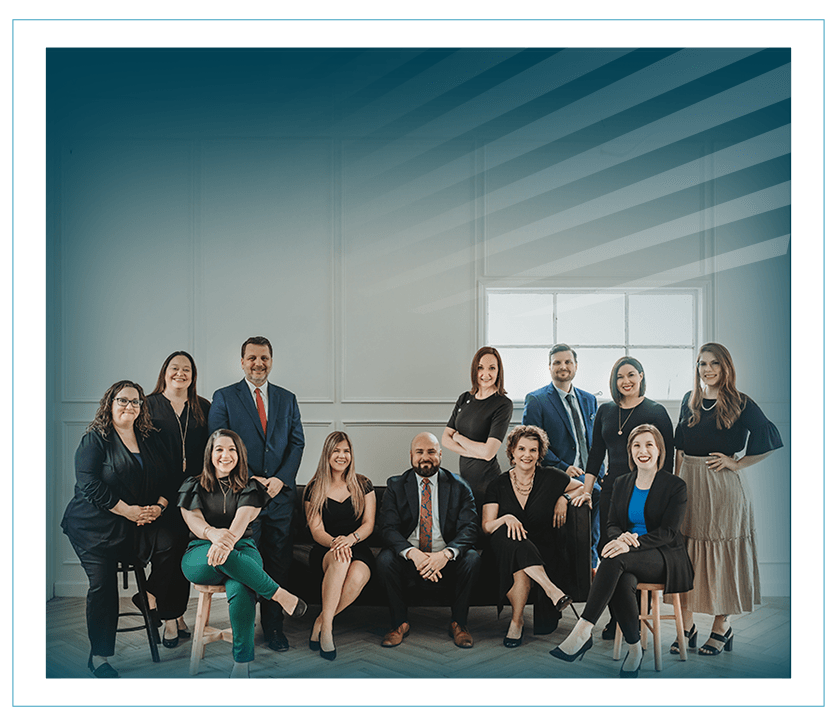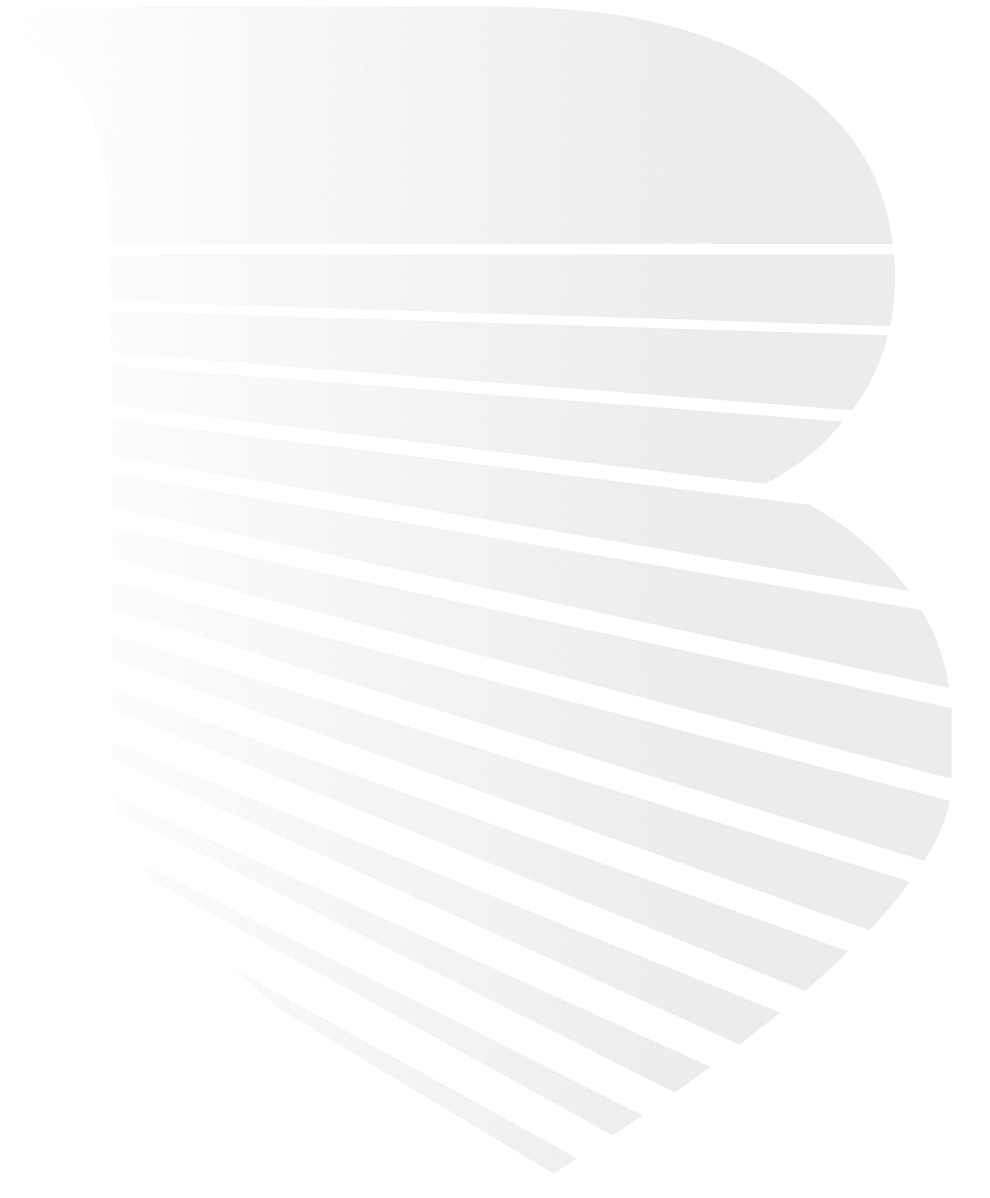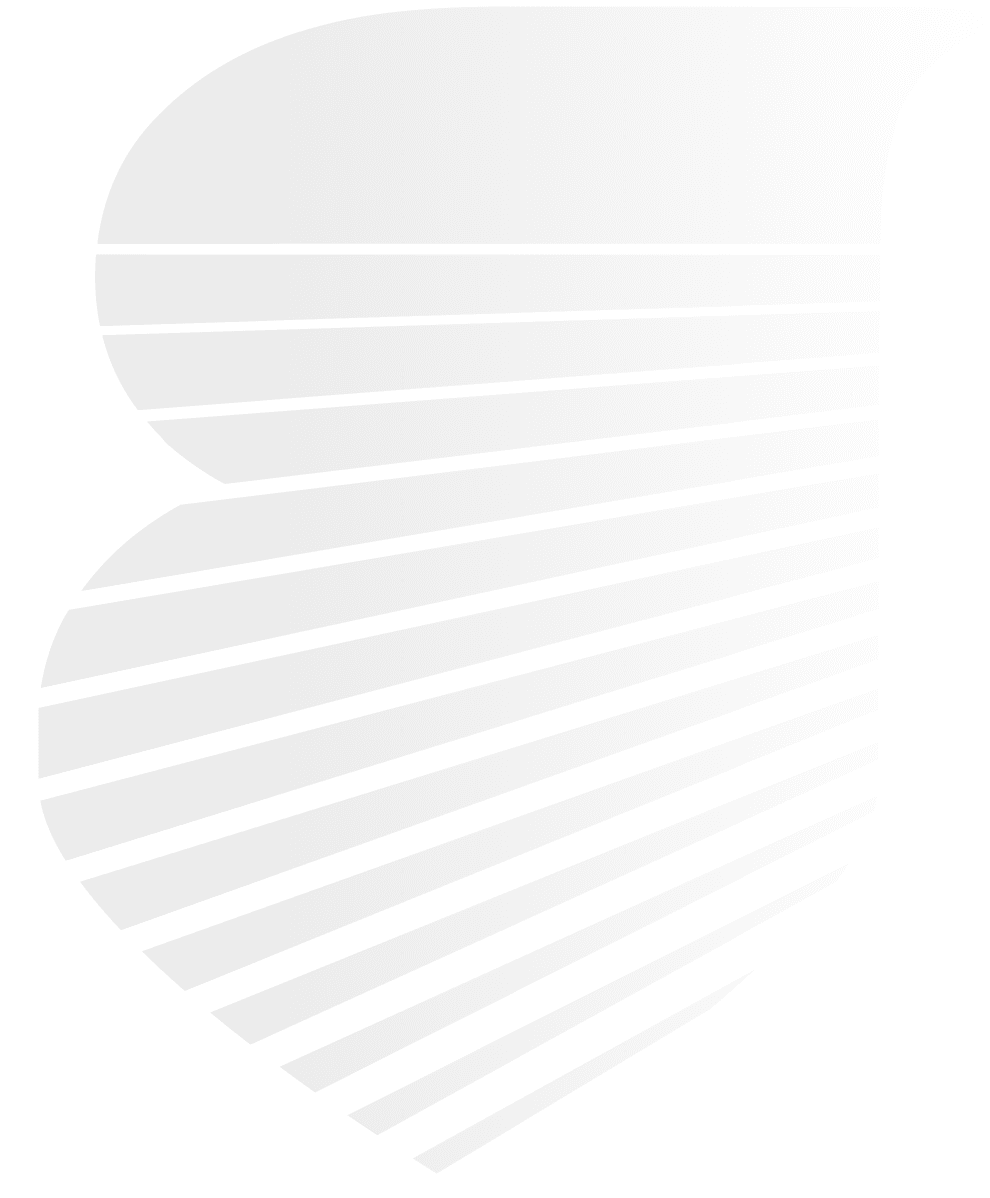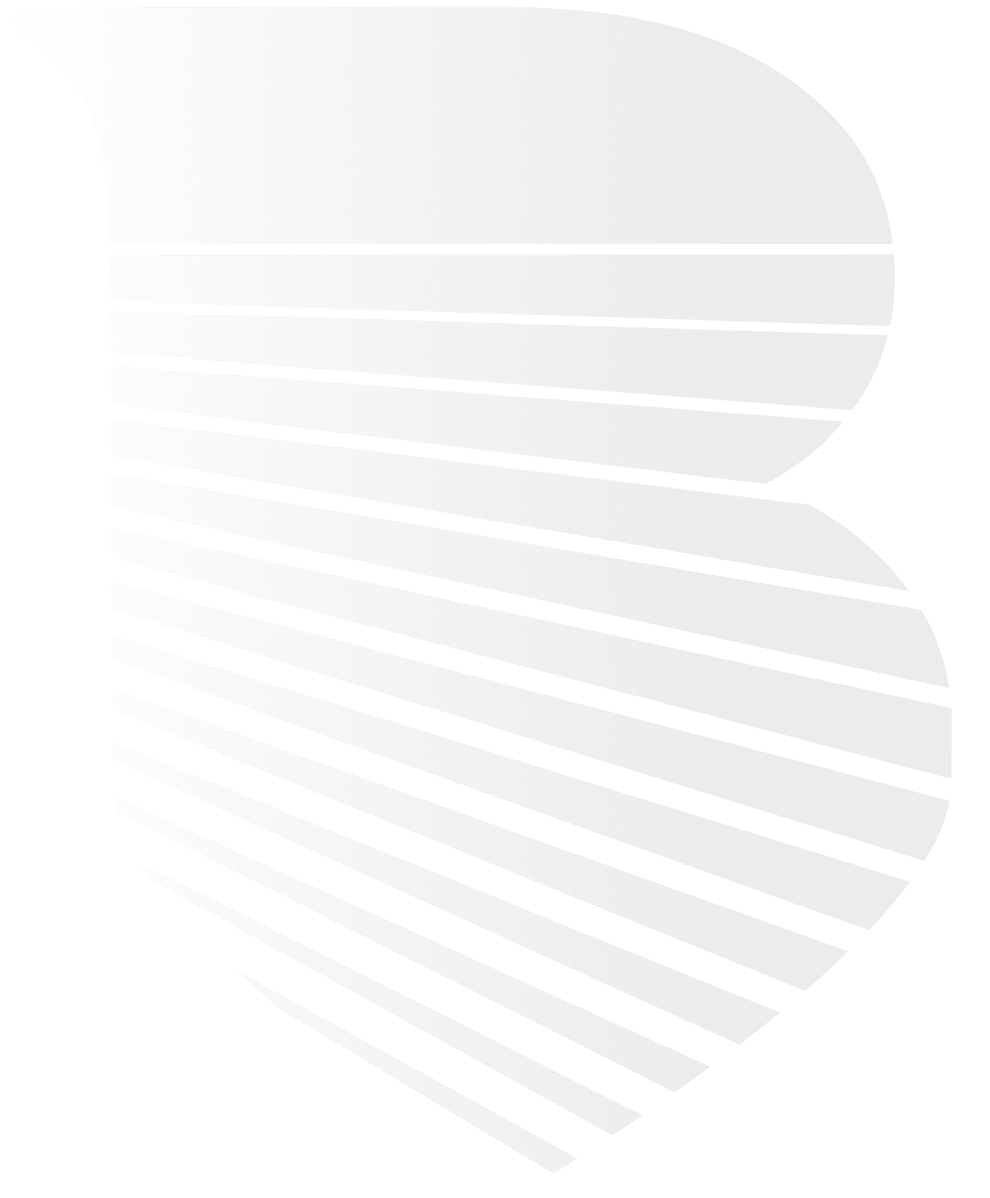 Denton High Net-Worth Divorce Attorney
On the most basic level, divorces are the same. Two parties are ending a marriage, which requires decisions about children and property. Yet each divorce is as unique as the marriage itself. High net-worth marriages create additional complexities in dissolution matters.
Our attorneys at Burrows Law Group have the know-how and savvy to navigate these common issues in high net-worth divorces:
Potential Hidden Assets
Disagreements Over Community & Separate Property
Challenges to Premarital Agreements
Disputes Regarding Child Custody and Support
You deserve a fair divorce settlement. We will fight for you.
Hidden Assets in High Net-Worth Divorces
Hiding money from your spouse is not new, but the methods available to higher-income individuals have grown exponentially over the years. Money isn't squirreled away in a shoebox buried in a Denton backyard. Cryptocurrency, offshore accounts, shell companies, and undervaluing business interests are all ways some spouses use to shield their true worth.
We are well-versed in identifying red flags that something is amiss when reviewing financial disclosures. In addition to our investigative prowess, we have business, tax, real estate, forensic accountants, and other professional experts that we utilize to get a true picture of a spouse's financial picture.
Classifying Community & Separate Property
Texas is a community property state. A simplistic explanation is community property is acquired after a marriage takes place. Separate property is acquired by the individual before forming the union. Only community property is subject to be divided between the divorcing parties. Each party retains their separate property.
Texas law defines property as either community or separate. The court presumes all property is community unless one spouse demonstrates by a preponderance of the evidence that the asset is separate property. With extensive assets, properly categorizing assets is complicated. Skill legal representation is a must.
Some examples of assets in a high net-worth divorce include the following:
Primary Residence
Vacation Residence
Stock and Brokerage Accounts
Luxury Vehicles
401K Plans
Bank Accounts
Collectibles
Deferred Compensation
Jewelry
Intellectual Property
Business Investments
A full and transparent financial disclosure is critical for a fair divorce settlement. Depending on the situation, we will make the case for an asset to be classified as either separate or community.
Challenges to Premarital Agreements
Premarital agreements, also known as prenups, are commonly created before high-asset individuals walk down the aisle. However, what might have seemed reasonable before the I-do's might appear less fair down the road. A change of perspective is not enough grounds to challenge these agreements.
Valid reasons to challenge a premarital agreement include the following:
One spouse signed the document under duress
The agreement is grossly unfair
One party failed to honestly disclose their financial resources or obligations
Whether you are fighting or defending a prenup, we can help.
Disputes Regarding Child Custody & Support
Child custody along with child support are two areas where spouses often dig in their heels. Sometimes this conduct is designed to punish their former love. In other cases, the battle is truly about what they believe is best for their children.
Tensions can run high, but this is when calm and rational actions will reflect best in court. Whether you are seeking sole custody (called conservatorship in Texas) or asking for a higher child support award, you will have experience and skill on your side with the Burrows team.
Legal Counsel for Complex High Net-Worth Divorces in Denton
At Burrows Law Group, we aggressively advocate for the rights of our clients. Each case is assigned an attorney, but we use a collaborative approach to take advantage of our diverse legal team.
So much is at stake in high net-worth divorces. Make sure you hire an attorney with the skills, knowledge, experience, and courage to fight for you.
Schedule a consultation to learn more about our experience handling high net-worth divorces. Contact us online or call (972) 236-7798.
An Experienced Team
You Can Trust
Adam Burrows Attorney at Law

Family Law

,

Estate Planning

,

Small Business Formation

Daniel Dower Attorney at Law

Family Law

,

Small Business Formation

Jennifer Hicks Attorney at Law

Family Law

,

Estate Planning

,

Trusts

,

Wills

,

Child Custody

,

Adoption

,

Divorce

,

Prenuptial Agreements

,

Property Division

,

Restraining Orders

,

Same Sex Marriage

Brielle Ward Attorney at Law

Rick Fair Attorney at Law

Clair Rivera Attorney at Law, Law Firm Administrator

Dr. Jessica Burrows In-House Counselor, Chief Financial Officer

Dale A. Burrows Of Counsel

Lily Lord Paralegal

Jennifer Mulford Legal Assistant/Billing Coordinator

Christian Mathis Receptionist/Intake Specialist

Madison Duehr Family Law Paralegal

Melissa Ruden Board Certified Paralegal