Denton Restraining Orders Attorney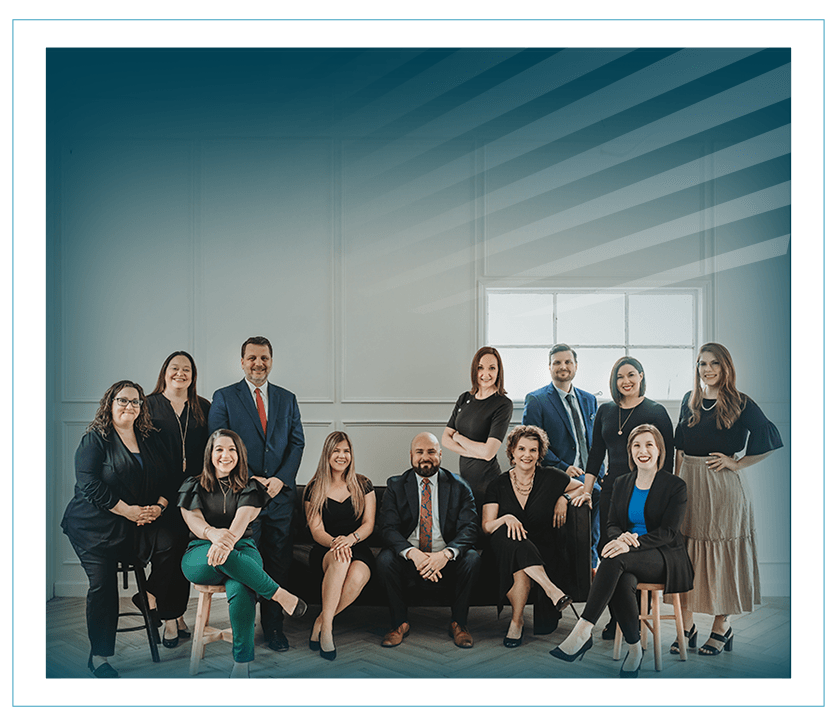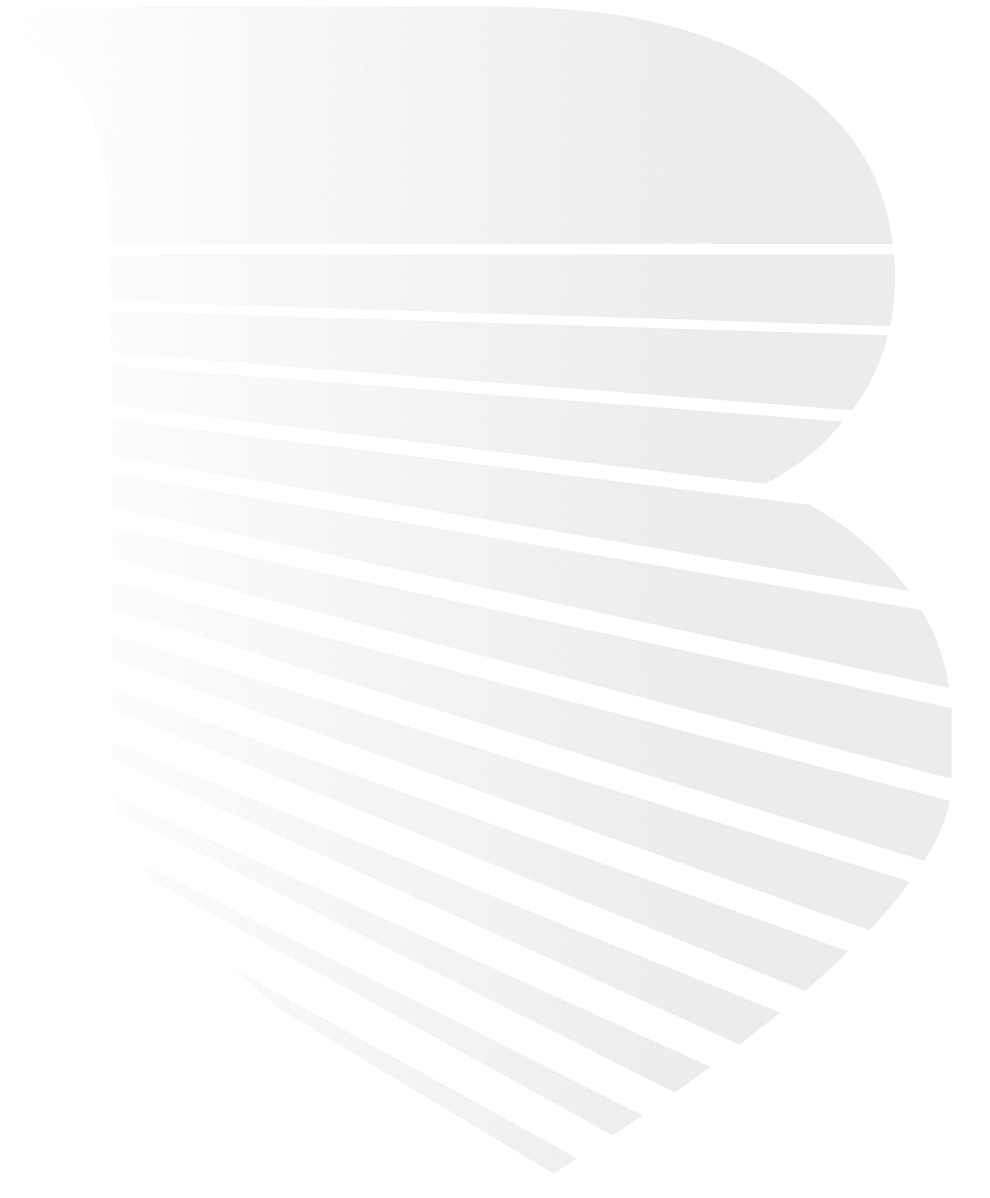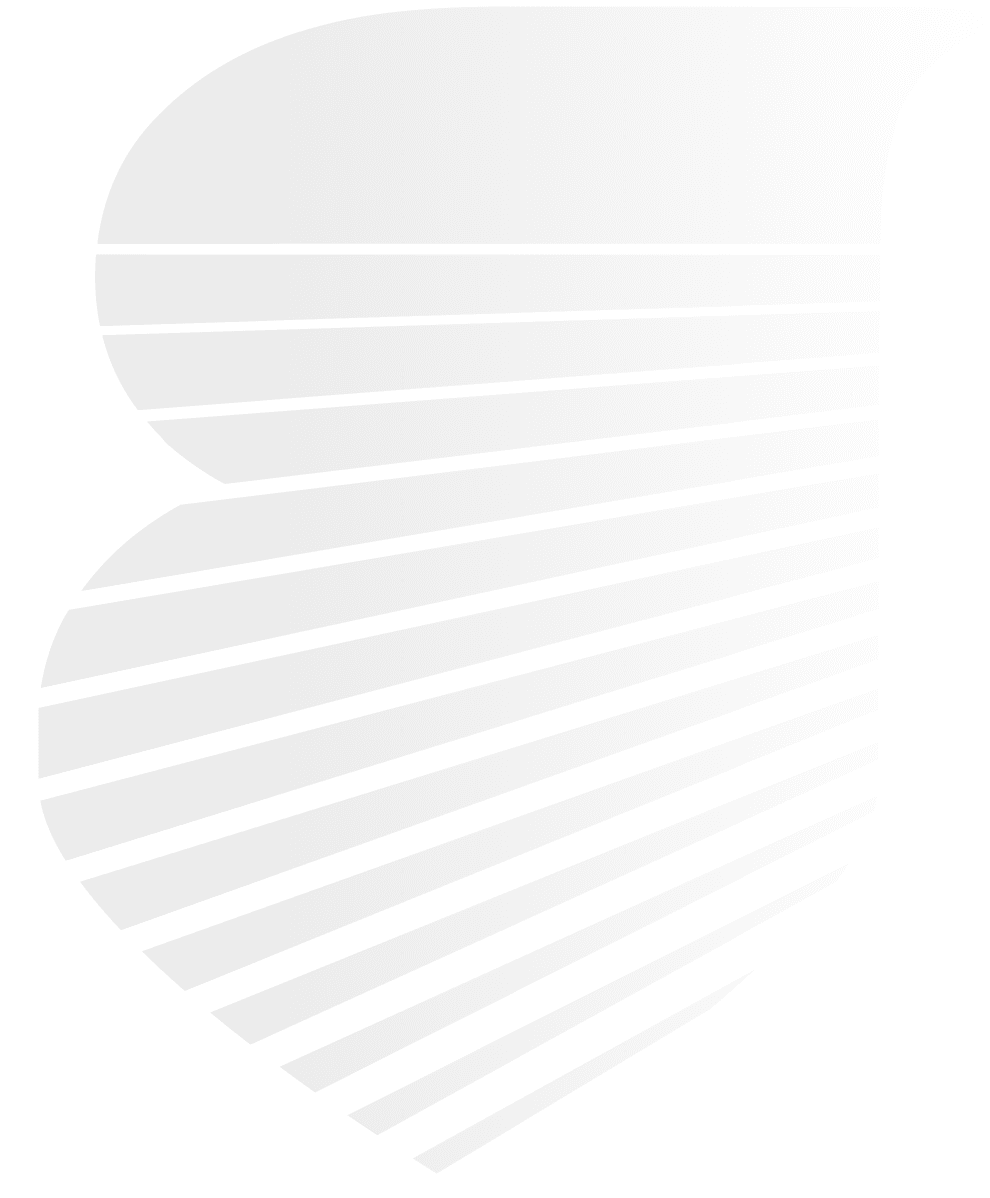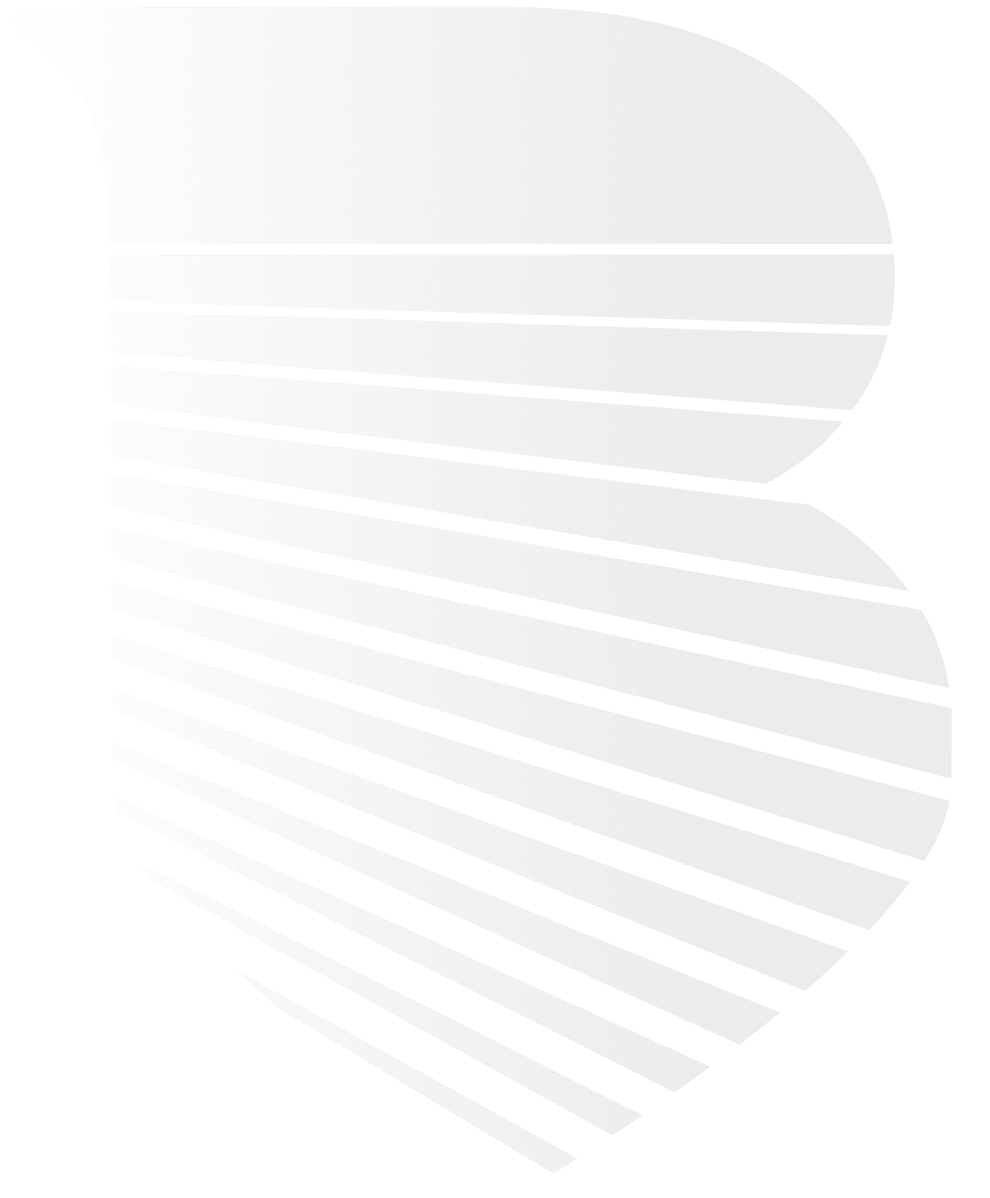 Denton Restraining Orders Attorney
Representing Applicants & Defendants of Restraining Orders
A civil restraining order protects vulnerable parties from domestic violence, sexual assault, human trafficking, or stalking. Our family law attorneys in Denton can help clients in danger obtain a protective order.
Orders of protection are crucial to insulate individuals from potential harm. Unfortunately, protective orders are also used as a weapon to punish another person. We also zealously represent those who are defending themselves and their reputation against a malicious order.
If you need a restraining order or are wrongly the target of one, contact Burrows Law Group for strategic and assertive representation.
Types of Protective Orders Available in Denton
Protective orders fall into one of two categories, those that involve family violence and those that do not.
Family violence is defined in Texas as an act committed by a family or household member that is intended to cause physical harm or threaten physical harm. Assault, sexual assault, child sexual assault, trafficking, and compelling prostitution are all examples of family violence. Dating violence falls into the family violence category.
You can also get a restraining order against someone with whom you do not have a close relationship. Sexual assault, sexual abuse, indecent assault, stalking, and trafficking are all grounds. You do not have to have any specific relationship with the perpetrator. You also do not have to file criminal charges to obtain a civil protective order.
A magistrate's order for emergency protection is issued by the criminal court after an alleged abuser is arrested for committing family or other violence.
Denton Legal Counsel for Temporary Ex Parte and Final Restraining Orders
A temporary ex parte protective order can be granted at the time your application is filed. The temporary order provides immediate protection that stays in effect until a formal hearing is conducted.
To receive an emergency order, the court must believe there is a clear and present danger to you or another family member. Judges generally lean on the side of caution, but a skilled attorney can improve the likelihood of receiving immediate protection.
Even in cases where an emergency order is not granted, the judge will schedule a hearing within 14 days of the application. During the hearing, the judge will receive testimony from the petitioner (person who filed for the protective order) and the respondent (the alleged abuser). After listening to the facts presented at the hearing, the judge will decide whether to grant the protective order.
A protective order can place many requirements on the targeted individual:
Discontinue the behavior that led to the restraining order, including through an intermediary
Move out of the home
Stay away from a child's school or daycare center
Turn over any firearms in their possession
Pay child or spousal support
Attend mandatory counseling
The judge determines how long the protective order is in effect. If no date is stated, the default time for an order is two years. Protective orders can remain active for the lifetime of the abuser and the victim if the abuser was convicted or placed on deferred adjudication for eligible crimes and is required to register as a sex offender.
Anyone who violates a protective order can be punished by fines and jail time.
Defense for People Wrongly Targeted by Restraining Orders
An unfortunate truth is that individuals sometimes make false allegations against another person. Perhaps they want to harm the person's reputation or use the accusation in a custody battle. Whatever the motivation, do not assume the problem will go away if you are falsely maligned. We are here to vigorously defend you at the court hearing.
If you are notified that you are under a temporary ex parte order, obey it by the letter. Do not try to smooth things over or contact the applicant in any way. Instead, call us immediately so that we can begin to formulate your defense at the hearing.
Violence and false accusations are serious matters. Contact us right away to learn about your rights. Call us today at (972) 236-7798.
An Experienced Team
You Can Trust
Adam Burrows Attorney at Law

Family Law

,

Estate Planning

,

Small Business Formation

Daniel Dower Attorney at Law

Family Law

,

Small Business Formation

Jennifer Hicks Attorney at Law

Family Law

,

Estate Planning

,

Trusts

,

Wills

,

Child Custody

,

Adoption

,

Divorce

,

Prenuptial Agreements

,

Property Division

,

Restraining Orders

,

Same Sex Marriage

Brielle Ward Attorney at Law

Rick Fair Attorney at Law

Clair Rivera Attorney at Law, Law Firm Administrator

Dr. Jessica Burrows In-House Counselor, Chief Financial Officer

Dale A. Burrows Of Counsel

Lily Lord Paralegal

Jennifer Mulford Legal Assistant/Billing Coordinator

Christian Mathis Receptionist/Intake Specialist

Madison Duehr Family Law Paralegal

Melissa Ruden Board Certified Paralegal