Flower Mound Family Lawyer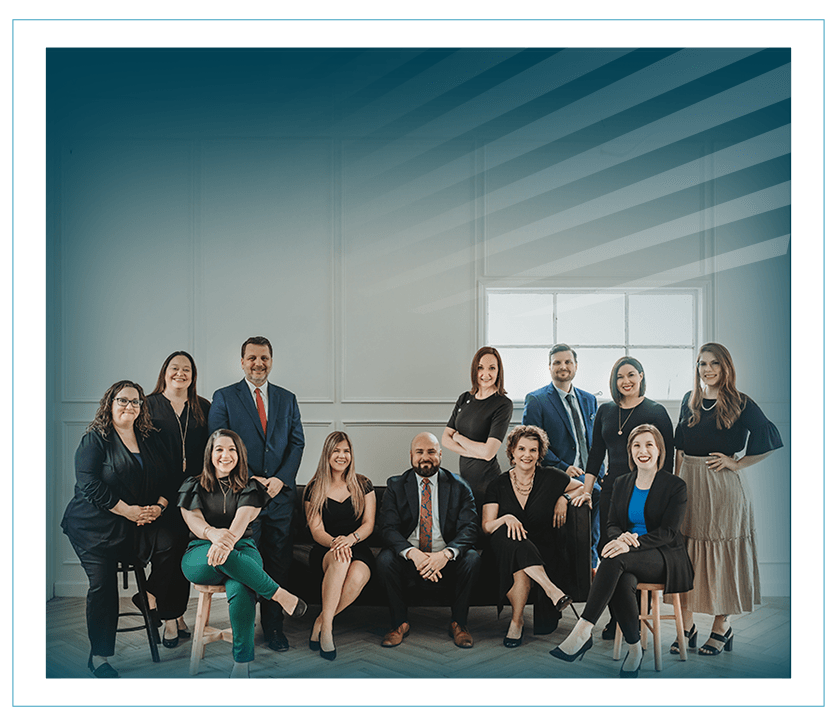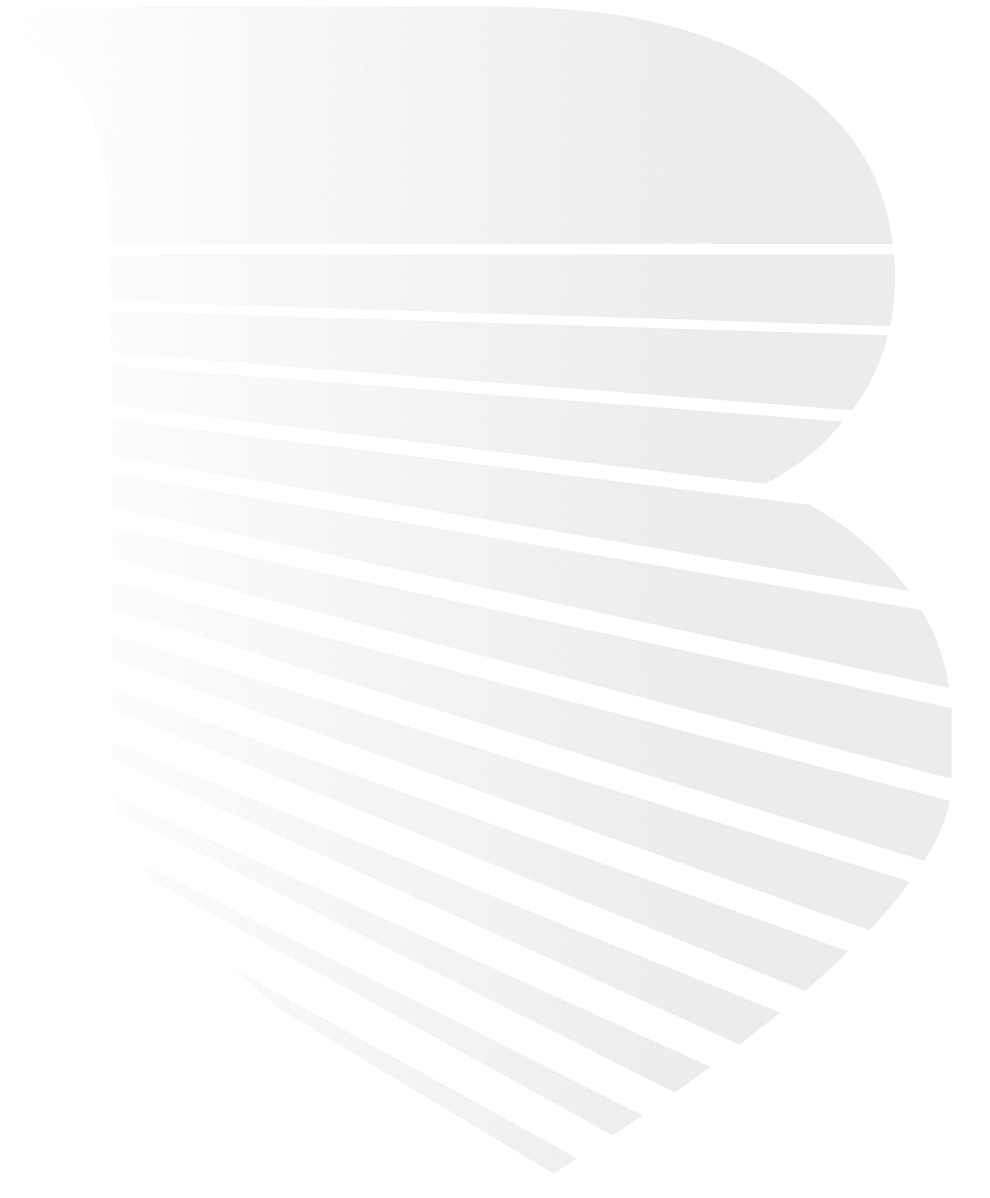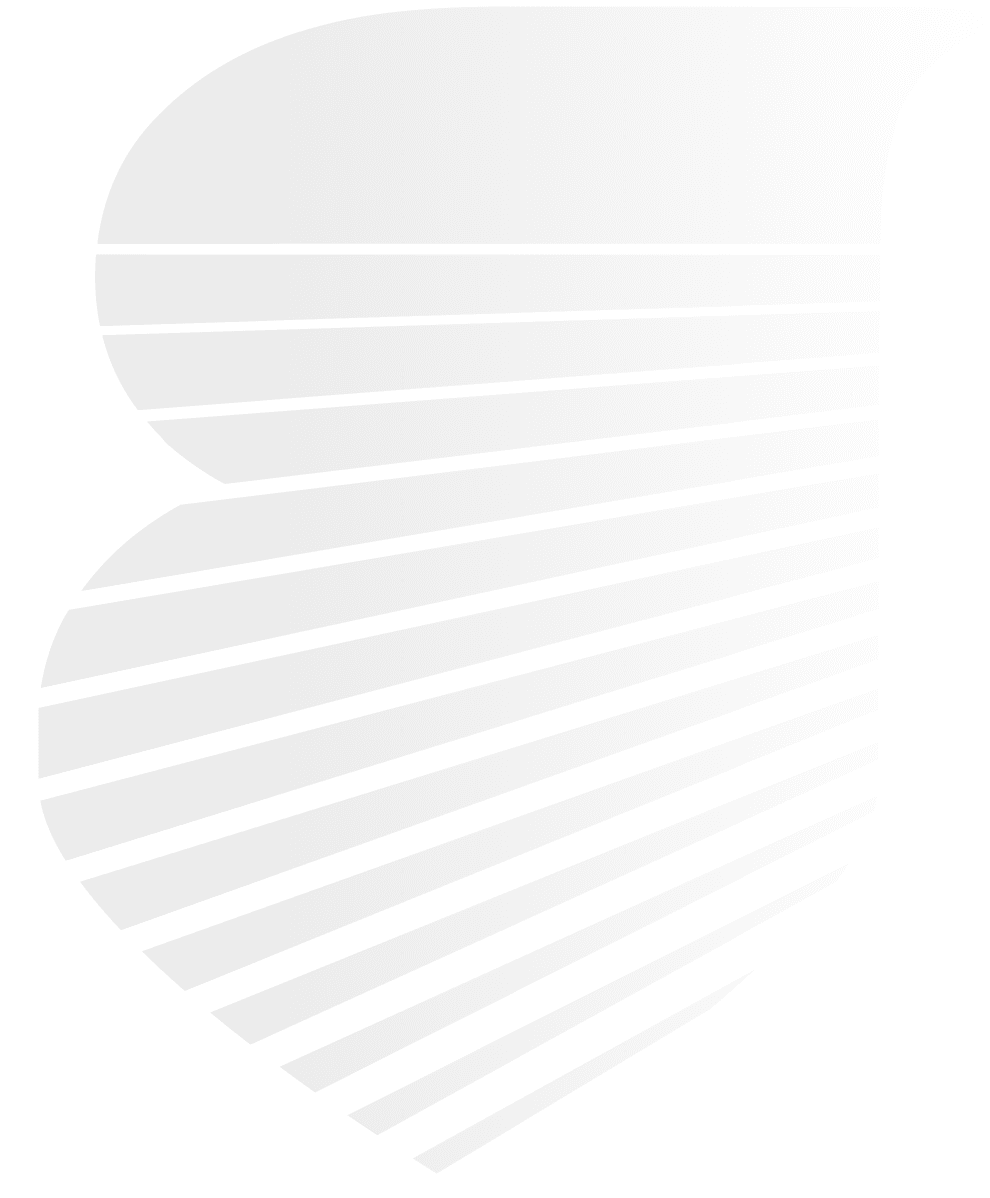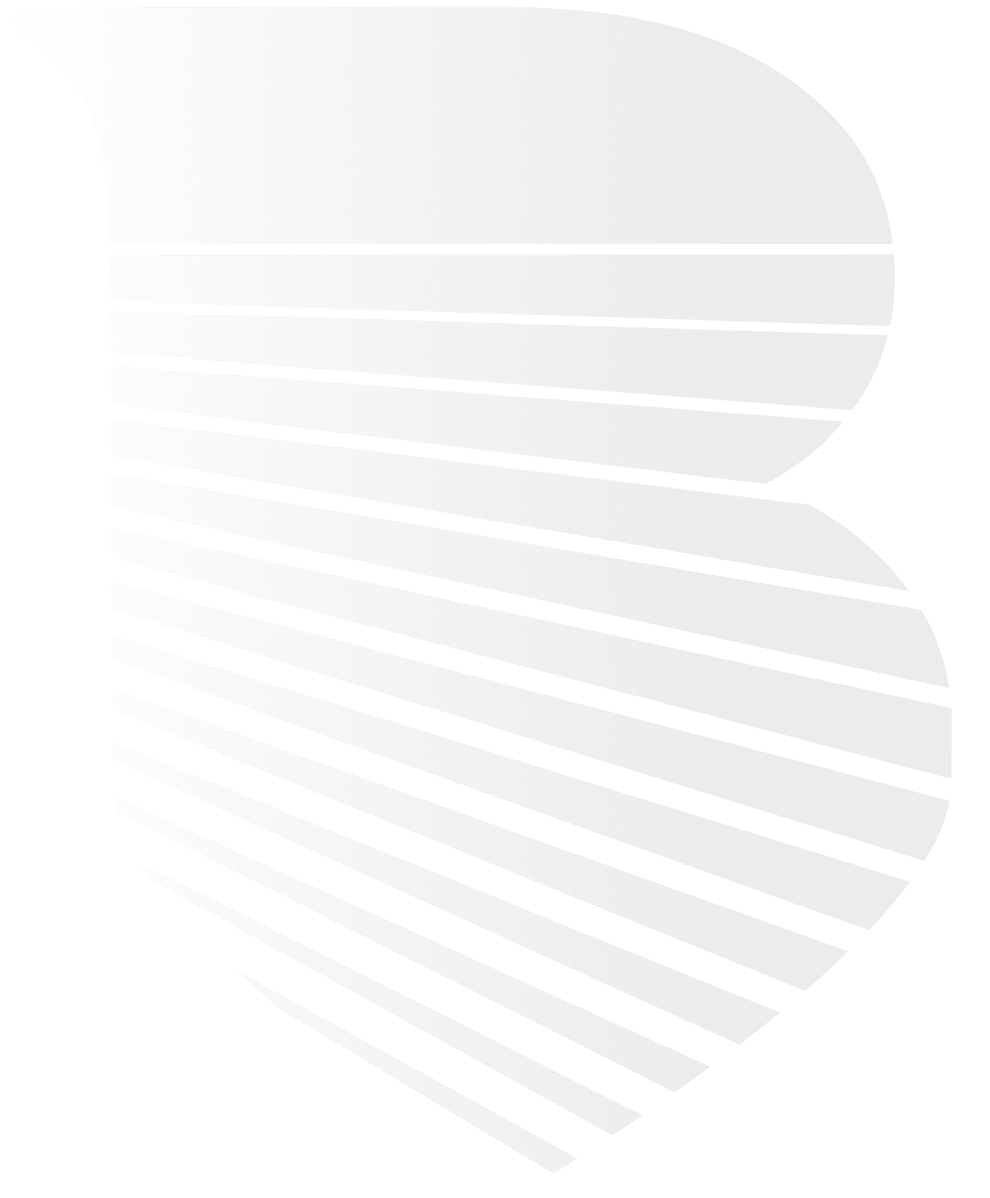 Flower Mound Family lawyer
Divorce can be a painful time in a person's life–a time where getting your head wrapped around complex legal and financial issues may be even more difficult than normal. That's why divorce lawyers are here– to watch over everything from property division to child custody and support to spousal maintenance. It's our job to have the detailed and nuanced understanding of Texas divorce law that's needed to protect your best interests and your future.
A Flower Mound family lawyer from our office can lead you through your settlement process. Call us at (972) 236-7798 or contact us online today to set up an initial consultation.
Property Division in a Texas Divorce
Texas is a community property state. That means, generally speaking, that property is shared equally between the spouses in a divorce. Sounds simple enough, right? Well, the devil, as the old adage goes, is in the details. Those details will be vital to securing you a fair settlement.
Before any property is divided between spouses, a court must first decide who it belongs to. What does that mean? It means that separate property is that which you or your spouse owned prior to the marriage. Marital property is what you acquired together during the marriage.
It has to be emphasized that only marital property is subject to community property division. Let's say you had a stock portfolio that you started right after entering the workforce. No further money was put into it after you were married. Your lawyer can and should advance the argument that not only is this stock account still yours, but that because it should be considered separate property, no corresponding tradeoff need be made under the community property principle.
Now, let's give this example a different twist. It was your spouse that brought the stock portfolio into the marriage. They got a generous bonus at work and decided to invest further into the funds. In a divorce, their lawyer makes the separate property argument.
Your lawyer has the responsibility of pointing out that the money put into enhance the investment was marital property. Even though it was part of your soon-to-be ex's job compensation, all income earned during the marriage belongs to both of you equally. Thus, your lawyer might advocate for bringing in a forensic accountant to assess what portion of that stock fund is really marital property.
This is one small example, but it illustrates the point of how important a detailed analysis of all property is. When was it acquired? How was it enhanced? The same principle applies to everything from the house to 401(k) funds to bank accounts to furniture and other possessions. If you don't ask the right questions, you stand to lose a lot. Your lawyer is there to ask them for you.
In a family law matter, you're fighting for your future and that of your children. Let one of our Flower Mound family lawyers help you. Call (972) 236-7798 or contact us online today to set up an initial consultation.
Child Custody
The custody of your children is separated into two categories–legal custody and physical custody. Physical custody is about where the children will live. Legal custody determines decision-making authority on subjects like if there will be religious education involved in the kids' upbringing, and if so, what kind. Decisions on medical and educational matters also fall into the legal custody bucket.
A Texas court starts with a basic presumption–that the children will benefit from having equal time with both parents and that legal custody should be shared equally. But a presumption is not a conclusion, it's just a starting point, If one or both of these presumptions should not apply in your case, it's the lawyer' job to explain why.
Furthermore, child custody decisions may intertwine with the final property settlement. If you or your spouse are going to keep the house, a court may decide that the children will be best served by continuing to live under the same roof. Why? Another presumption courts use is that stability serves the best interests of the child, and those best interests are always the overriding consideration in any child custody decision .
It's not uncommon for there to be bad feelings between the spouses and to have that spill over into a child custody dispute. Sometimes those bad feelings are more than just personal pain–if your spouse has a problem with addiction to drugs or alcohol, or has been abusive, then this issue can certainly be brought before the court as a way of overturning the presumptions in favor of equal custody. But you have to be able to prove it. Your lawyer can advise on how.
Child Support
Regardless of how custody and visitation are settled, both parents have the responsibility to share in the financial costs of raising their children. If you make the case that your spouse's custody rights should be restricted in some way and are successful, your spouse cannot use that as the basis to push for a reduced child support order.
The best interests of the child certainly require that they be properly provided for. A Texas child support order will last until the child's 18th birthday.
Spousal Maintenance
Spousal maintenance is the precise legal term for what is more commonly referred to as alimony. Its objective is to ensure that each spouse–regardless of how much income they earned during the marriage–can live reasonably after the divorce. Furthermore, Texas law places an equal value on the contributions of the parent who may have stayed at home or otherwise scaled back their career for the benefit of children.
A fair spousal maintenance award will consider the length of the marriage and the sacrifices each spouse may have made. Any investments made into the education, training or business hopes of a spouse will be given due consideration in the final settlement. It should be noted that unless there are special circumstances–e.g., care of a disabled child–Texas law does not allow for spousal maintenance to last more than 10 years,
Burrows Law Group has over 25 years of experience representing people facing the kind of situation you face right now. That range of experience has given us the knowledge and wisdom to know what questions have to be asked and how to protect our client's best interests.
Call us at (972) 236-7798 or contact us online to set up a consultation.
An Experienced Team
You Can Trust
Adam Burrows Attorney at Law

Family Law

,

Estate Planning

,

Small Business Formation

Daniel Dower Attorney at Law

Family Law

,

Small Business Formation

Jennifer Hicks Attorney at Law

Family Law

,

Estate Planning

,

Trusts

,

Wills

,

Child Custody

,

Adoption

,

Divorce

,

Prenuptial Agreements

,

Property Division

,

Restraining Orders

,

Same Sex Marriage

Brielle Ward Attorney at Law

Rick Fair Attorney at Law

Clair Rivera Attorney at Law, Law Firm Administrator

Dr. Jessica Burrows In-House Counselor, Chief Financial Officer

Dale A. Burrows Of Counsel

Lily Lord Paralegal

Jennifer Mulford Legal Assistant/Billing Coordinator

Christian Mathis Receptionist/Intake Specialist

Madison Duehr Family Law Paralegal

Melissa Ruden Board Certified Paralegal