Flower Mound Child Custody Attorney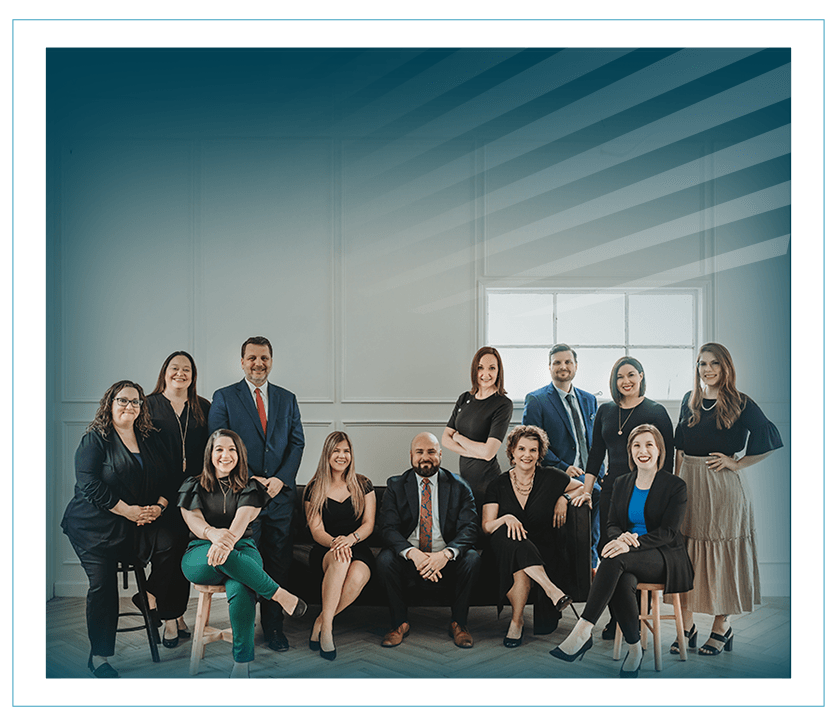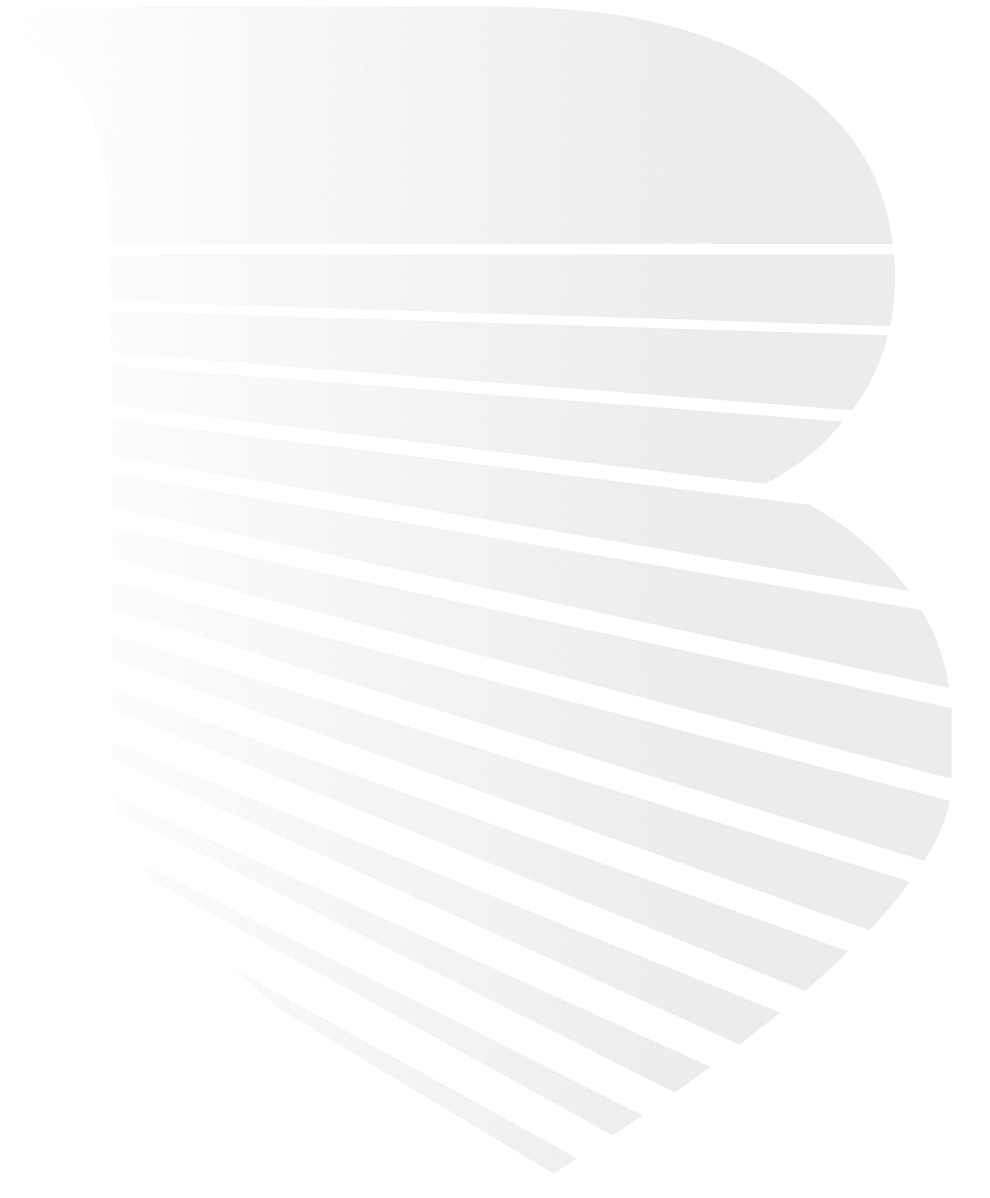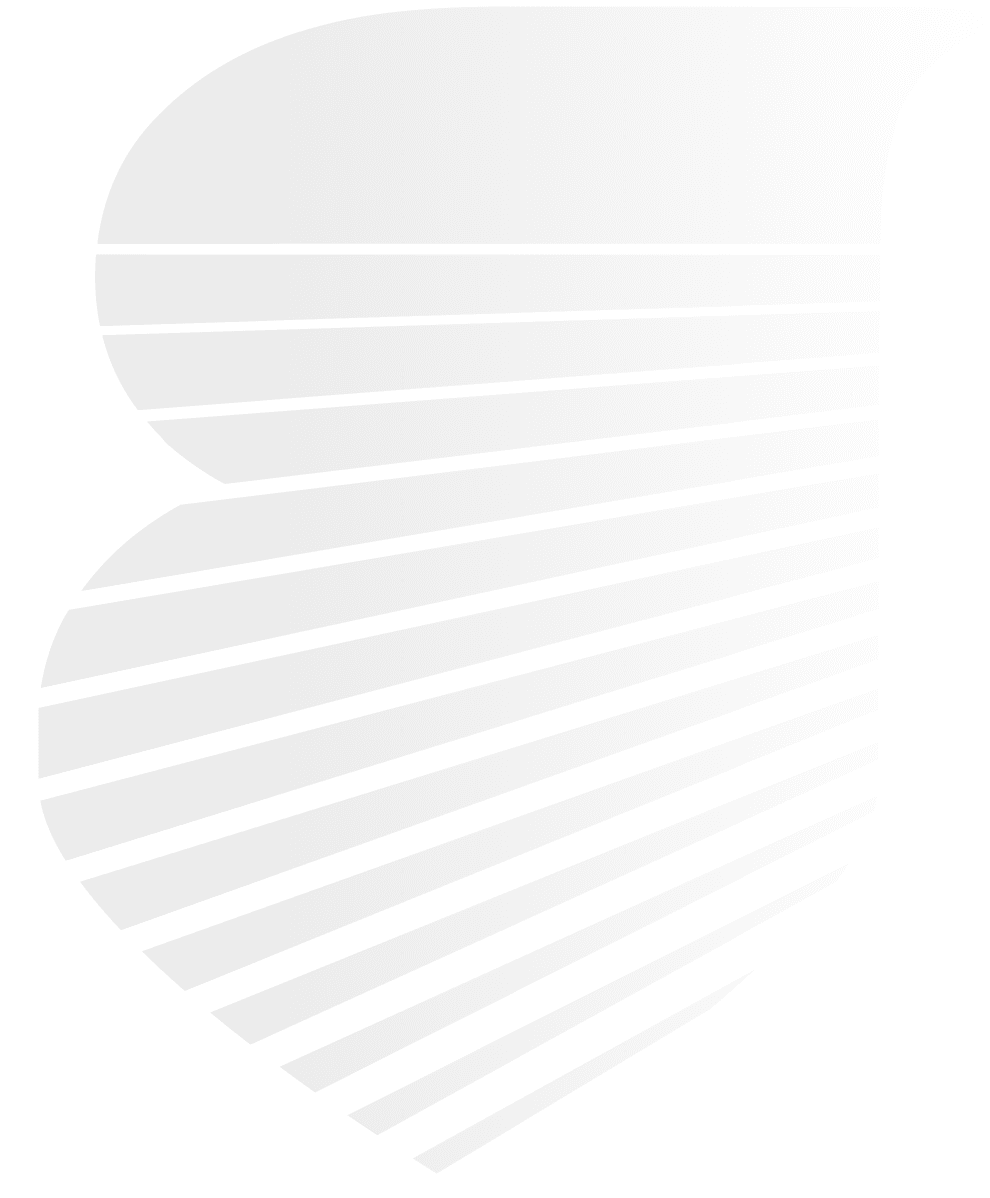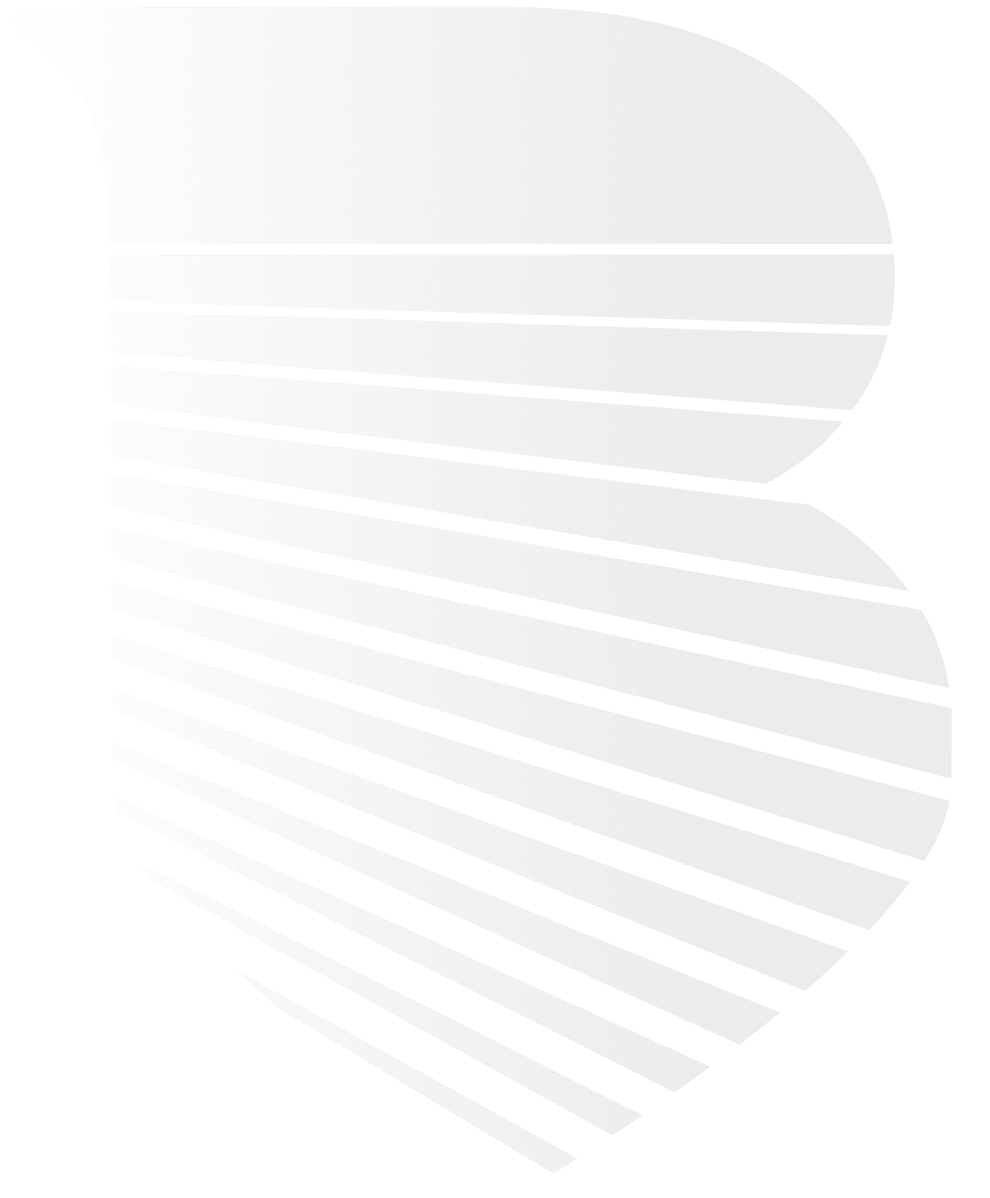 Flower Mound Child Custody Attorney
Burrows Law Group Is Here for Your Family
Custody cases are some of the most emotional and stressful to deal with. When divorcing or separating from your child's other parent, your primary concern is your child's well-being. You likely have a lot of questions and may be feeling isolated. You are not alone in this. It is not uncommon for parents to experience intense anxiety while going through a custody battle. At Burrows Law Group, we know how challenging this process is for you, and we are committed to helping our clients protect their families during this difficult time.
To discuss your custody case with an experienced Flower Mound custody attorney, call Burrows Law Group at (972) 236-7798 or send us a message online.
Understanding Child Custody in Texas
In Texas, child custody is legally referred to as "conservatorship," and parents are "custodians." Conservatorship refers to the parents' rights to make important child-rearing decisions, such as those regarding education, religious upbringing, health care, and the child's general welfare. There are two types of conservatorship: joint managing conservatorship and sole managing conservatorship.
When parents are awarded joint managing conservatorship, they will work together to make most decisions for their shared child. Typically, in these cases, the custodial parent is awarded final decision making regarding where the child lives, while the noncustodial parent receives visitation. However, there are situations in which neither parent is given the final say in where the child lives. Instead, the courts restrict the child to living in a specified geographic area, such as a specific school district.
When one parent is awarded sole managing conservatorship, they alone have the right to make decisions about the child. Sole managing conservatorship is not granted lightly, and the courts take it under careful consideration.
Sole managing conservatorship may be awarded in cases where:
There have been instances of domestic violence
There have been instances of neglect
One parent is struggling with alcohol or drug addiction
One parent is absent from the child's life
In cases where one parent is awarded sole managing conservatorship, the other parent is typically named a possessory conservator. In cases where a nonparent is named the child's sole managing conservator, both parents will be named possessory conservators. Possessory conservators usually retain their parental rights, but they do not have final decision-making authority.
Child Possession & Visitation Orders
In Texas, visitation is legally referred to as "possession." When parents divorce or separate, they will receive a possession order as part of the custody process. As noted in the Texas Family Code Sec. 153.002, the court's primary consideration when making conservatorship and possession decisions should always be the child's best interest.
According to Texas law, under a standard possession order, "the parties may have possession of the child at times mutually agreed to in advance by the parties." When parents disagree, the noncustodial parent is awarded visitation based on the standard possession order schedules outlined in the Texas Family Code.
Factors considered when determining child possession and visitation orders may include:
The age of the child
The relationship each parent has with the child
The child's relationship with any siblings or other family members
The parents' ability to provide a safe, stable home environment for the child
Where the parents live
Where the child goes to school
Any existing special needs of the child
The parent's work schedules and responsibilities
If there is a history of domestic violence
The parents' ability to co-parent effectively
In addition to standard possession, there are also modified possession orders, possession orders for children under three, and supervised possession orders. To find out what type of possession order is most appropriate for your family and situation, reach out to one of our child custody attorneys.
Our Attorneys Are Here to Help You Today
If you live in Flower Mound and need help with a custody matter, we are here for you. In addition to being available to answer any questions you may have, our child custody attorneys offer rigorous-yet-caring legal representation in all custody and visitation matters. From helping you establish visitation after a difficult divorce to assisting fathers in protecting their parental rights, Burrows Law Group is standing by to provide personalized legal services that put you and your family first.
Call our law firm at (972) 236-7798 or send us a message online to discuss your case today.
An Experienced Team
You Can Trust
Adam Burrows Attorney at Law

Family Law

,

Estate Planning

,

Small Business Formation

Daniel Dower Attorney at Law

Family Law

,

Small Business Formation

Jennifer Hicks Attorney at Law

Family Law

,

Estate Planning

,

Trusts

,

Wills

,

Child Custody

,

Adoption

,

Divorce

,

Prenuptial Agreements

,

Property Division

,

Restraining Orders

,

Same Sex Marriage

Brielle Ward Attorney at Law

Rick Fair Attorney at Law

Clair Rivera Attorney at Law, Law Firm Administrator

Dr. Jessica Burrows In-House Counselor, Chief Financial Officer

Dale A. Burrows Of Counsel

Lily Lord Paralegal

Jennifer Mulford Legal Assistant/Billing Coordinator

Christian Mathis Receptionist/Intake Specialist

Madison Duehr Family Law Paralegal

Melissa Ruden Board Certified Paralegal