Flower Mound High Net-Worth Divorce Attorney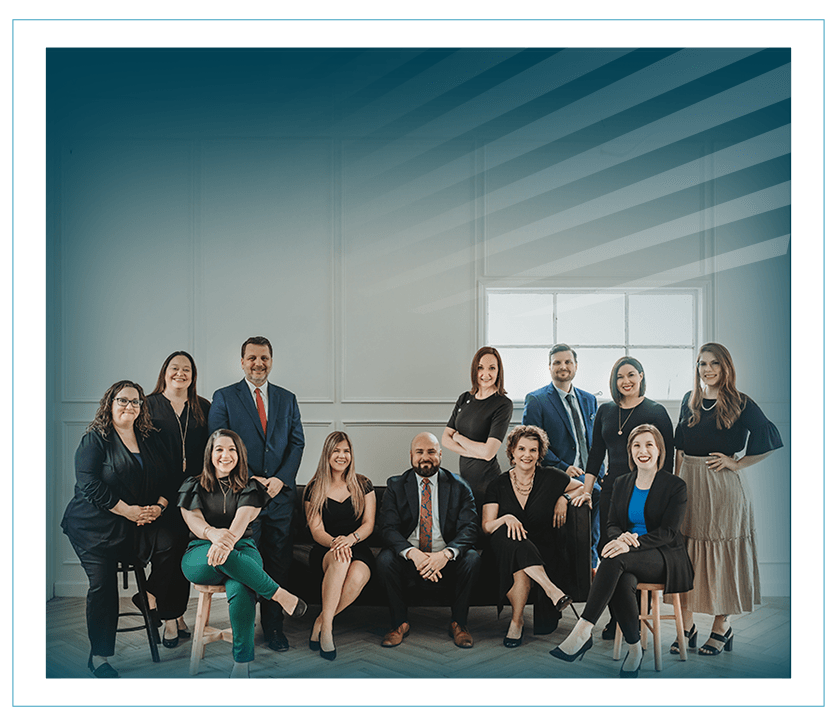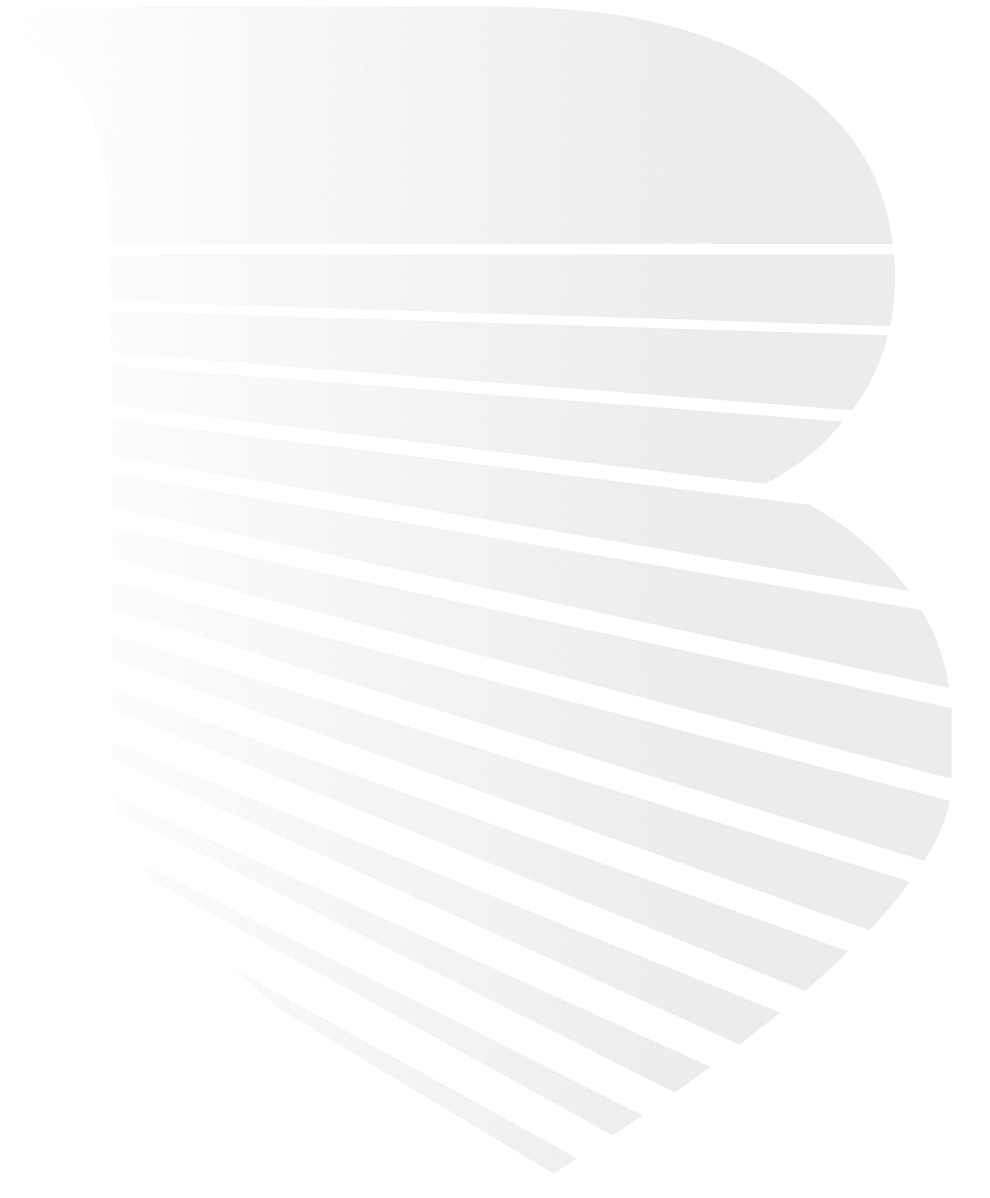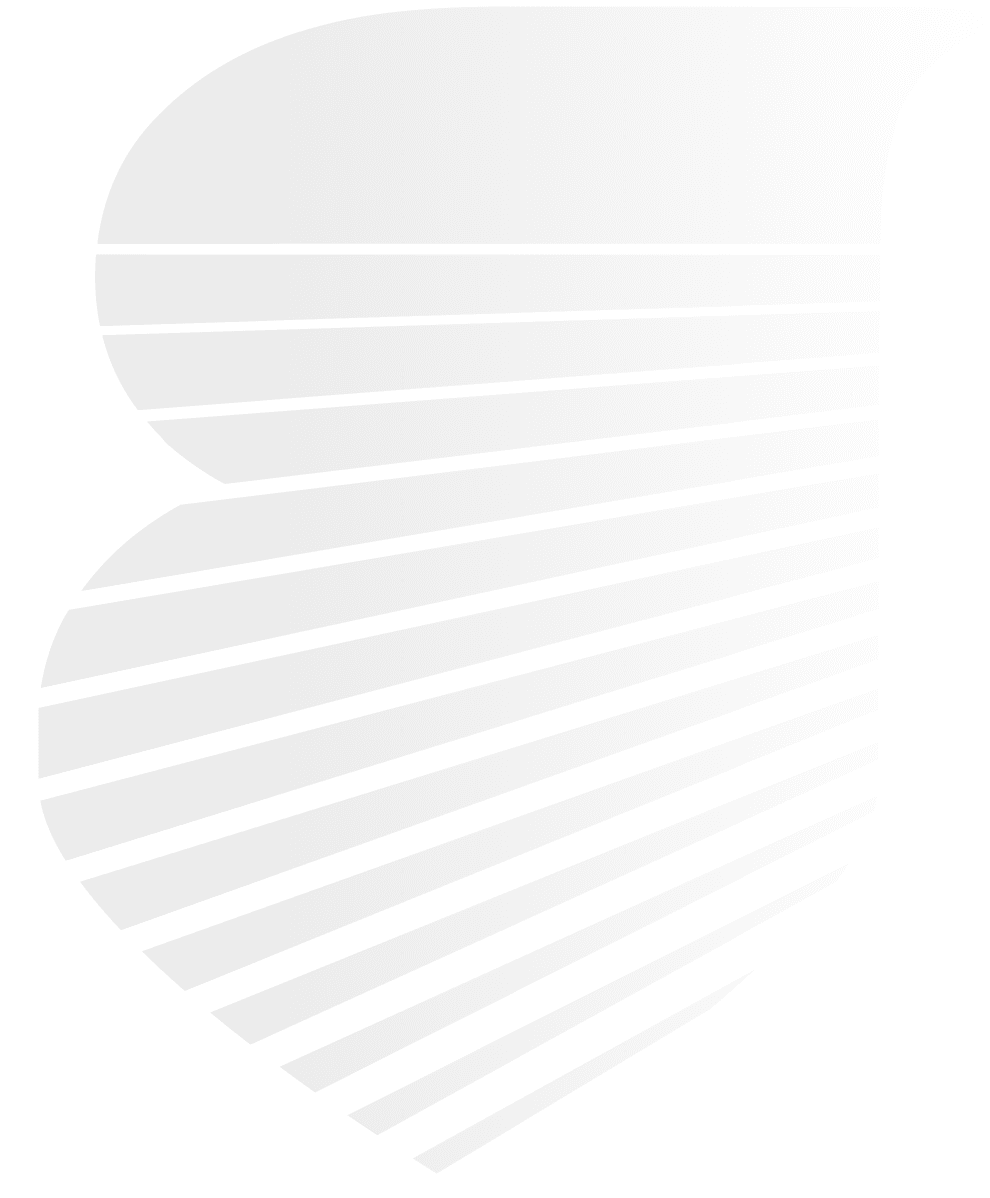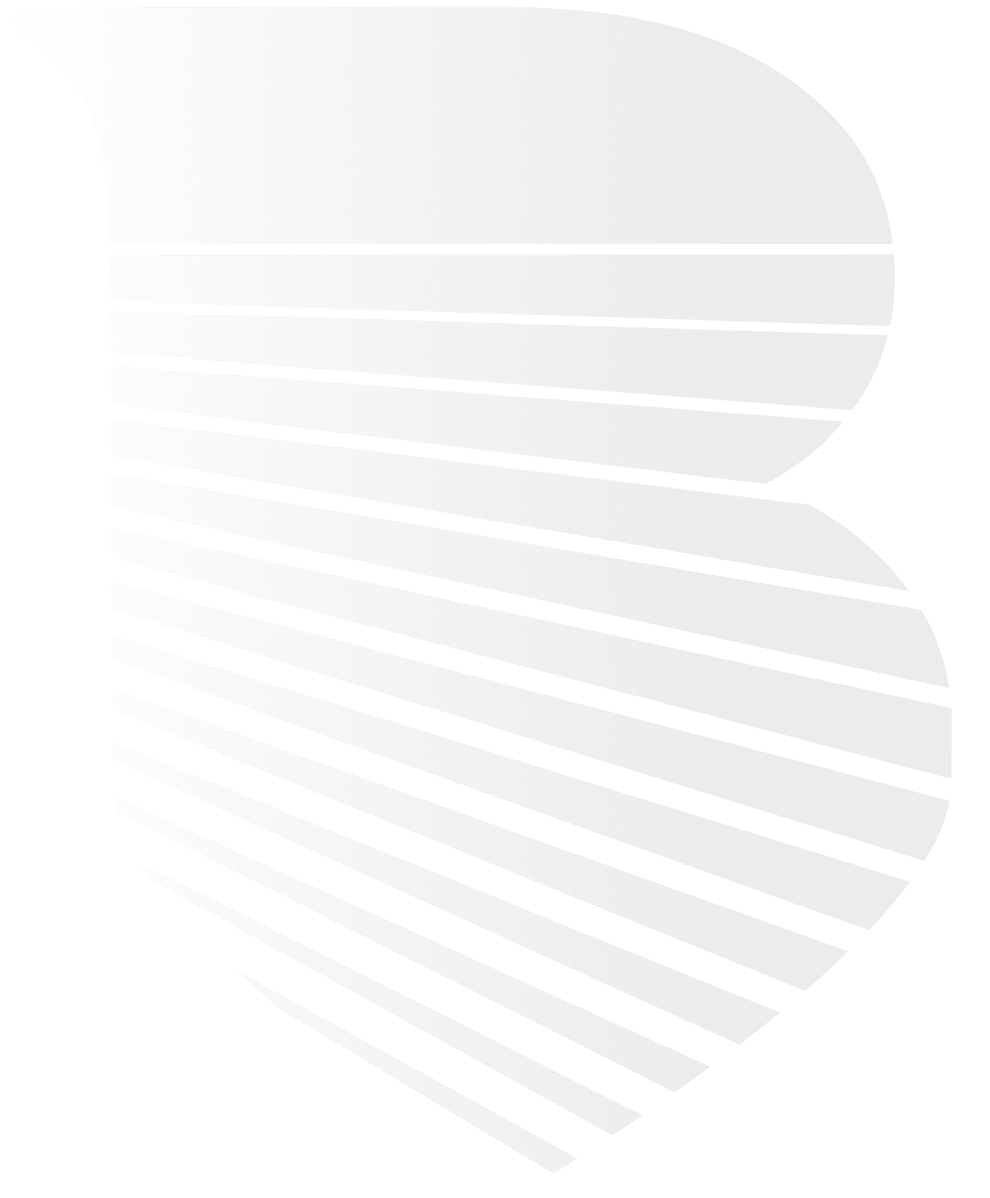 Flower Mound High Net-Worth Divorce Attorney
Burrows Law Group Understands Your Unique Needs
Going through a divorce is never easy. The process can be even more complicated when you and your spouse has a high net-worth. Even simple decisions have the potential to have a significant financial impact. Indeed, one seemingly small decision can result in one party being awarded tens of thousands of dollars. With so much at stake, you want to be sure you have the support of a qualified attorney guiding you through the process.
Burrows Law Group has extensive experience handling high net-worth divorce cases in Flower Mound. We have been practicing family law for over 25 years, and our attorneys are well-versed in all aspects of Texas divorce law. We take a compassionate-yet-aggressive approach that always keeps our clients' best interests front and center.
Are you going through a difficult divorce and need help from a lawyer experienced in high net-worth cases? Look no further than Burrows Law Group. Call us at (972) 236-7798 or contact us online.
What Is a High Net-Worth Divorce?
A high net-worth divorce is a divorce that involves an estate valued at over two million dollars. Though couples with a high net worth must go through the same divorce process as other couples, these cases tend to be more complicated and are often more contentious. Because Texas is a community property state, marital property must be divided equally between both parties. However, determining which property is classified as marital property and that which is separate is rarely easy in high net-worth situations.
Keep reading to learn how property division in high net-worth divorces can impact how long it takes for your divorce to be finalized.
Why High Net-Worth Cases Can Take Longer
High net-worth divorce cases tend to take longer to process. This is for a few reasons. Couples with a high net worth often have more shared assets than the average couple, and they often have a more complicated financial situation. They may also have a more complex debt situation. This can make the property division process more difficult to get through.
Examples of assets held by high net-worth couples include:
Art
Bank accounts
Investment portfolios
Jewelry
Pensions
Retirement accounts, including 401ks and IRAs
Real estate, vacation homes, and investment properties
Vehicles
Wine collections and other valuables
Examples of debts held by high net-worth couples include:
Auto loans
Credit accounts
Mortgages
Personal loans
High net-worth couples may also have to deal with inheritances, business holdings, and extensive separate property holdings acquired before their marriage. It can be very challenging to identify what qualifies as marital property and what is separate property in these cases. Consequently, disentangling finances in a high net-worth divorce can be especially time-consuming.
Finally, high net-worth couples often have prenuptial and/or postnuptial marital agreements that affect how property is divided. While there are situations where having a prenuptial agreement can smooth the divorce process, couples who have been married for years or decades often have extensive holdings outside of those outlined in their marital agreements.
Burrows Law Group Can Help You Prepare for Your High Net-Worth Divorce
If you are contemplating divorce and have a high net worth, you may feel overwhelmed. You are not alone in this. Because high net worth situations tend to be so complicated, it is always recommended that you work with a skilled attorney, like our Flower Mound high net-worth divorce lawyers. Burrows Law Group can help with every aspect of your case, from child custody and support to helping you uncover hidden assets or deal with accusations of misappropriation of funds.
If you live in Flower Mound, Burrows Law Group can help no matter where you are at in the divorce process. Contact us online or call our law office at (972) 236-7798.
An Experienced Team
You Can Trust
Adam Burrows Attorney at Law

Family Law

,

Estate Planning

,

Small Business Formation

Daniel Dower Attorney at Law

Family Law

,

Small Business Formation

Jennifer Hicks Attorney at Law

Family Law

,

Estate Planning

,

Trusts

,

Wills

,

Child Custody

,

Adoption

,

Divorce

,

Prenuptial Agreements

,

Property Division

,

Restraining Orders

,

Same Sex Marriage

Brielle Ward Attorney at Law

Rick Fair Attorney at Law

Clair Rivera Attorney at Law, Law Firm Administrator

Dr. Jessica Burrows In-House Counselor, Chief Financial Officer

Dale A. Burrows Of Counsel

Lily Lord Paralegal

Jennifer Mulford Legal Assistant/Billing Coordinator

Christian Mathis Receptionist/Intake Specialist

Madison Duehr Family Law Paralegal

Melissa Ruden Board Certified Paralegal