Flower Mound Restraining Orders Attorney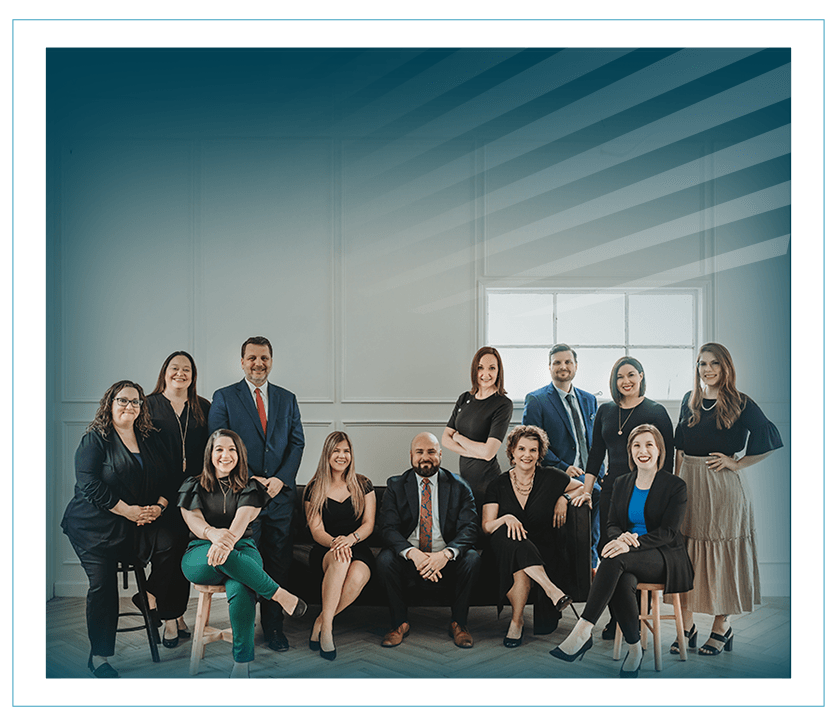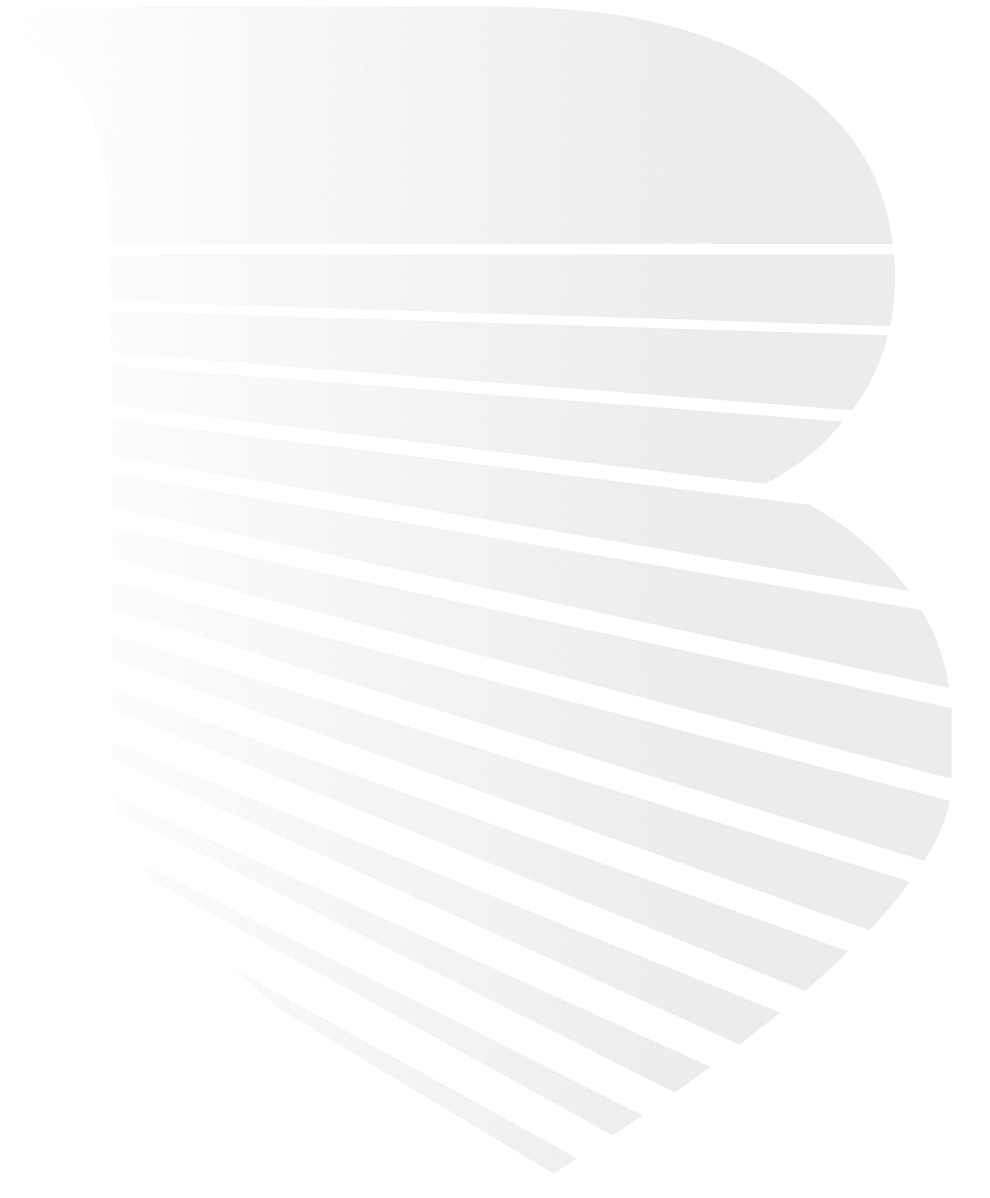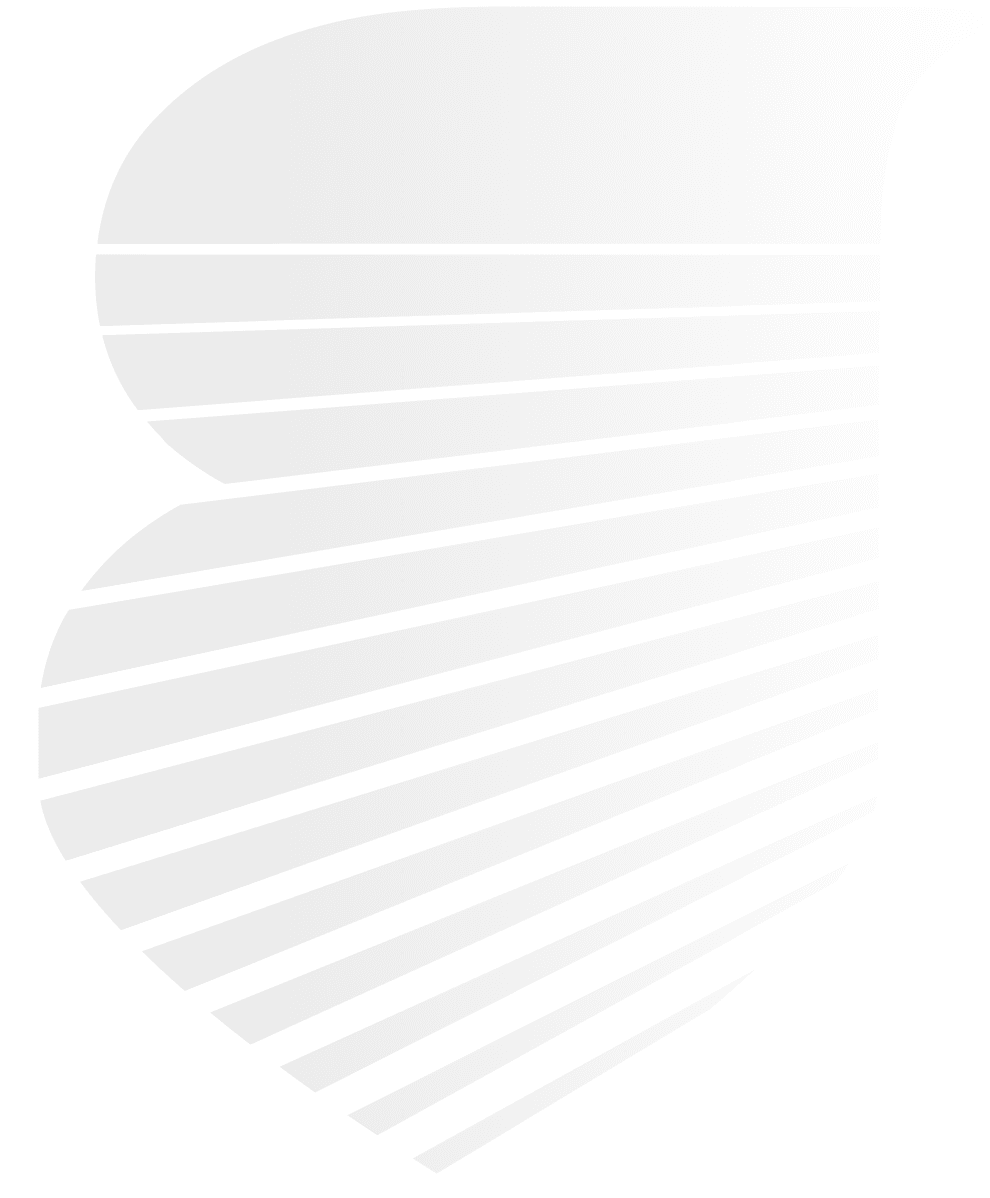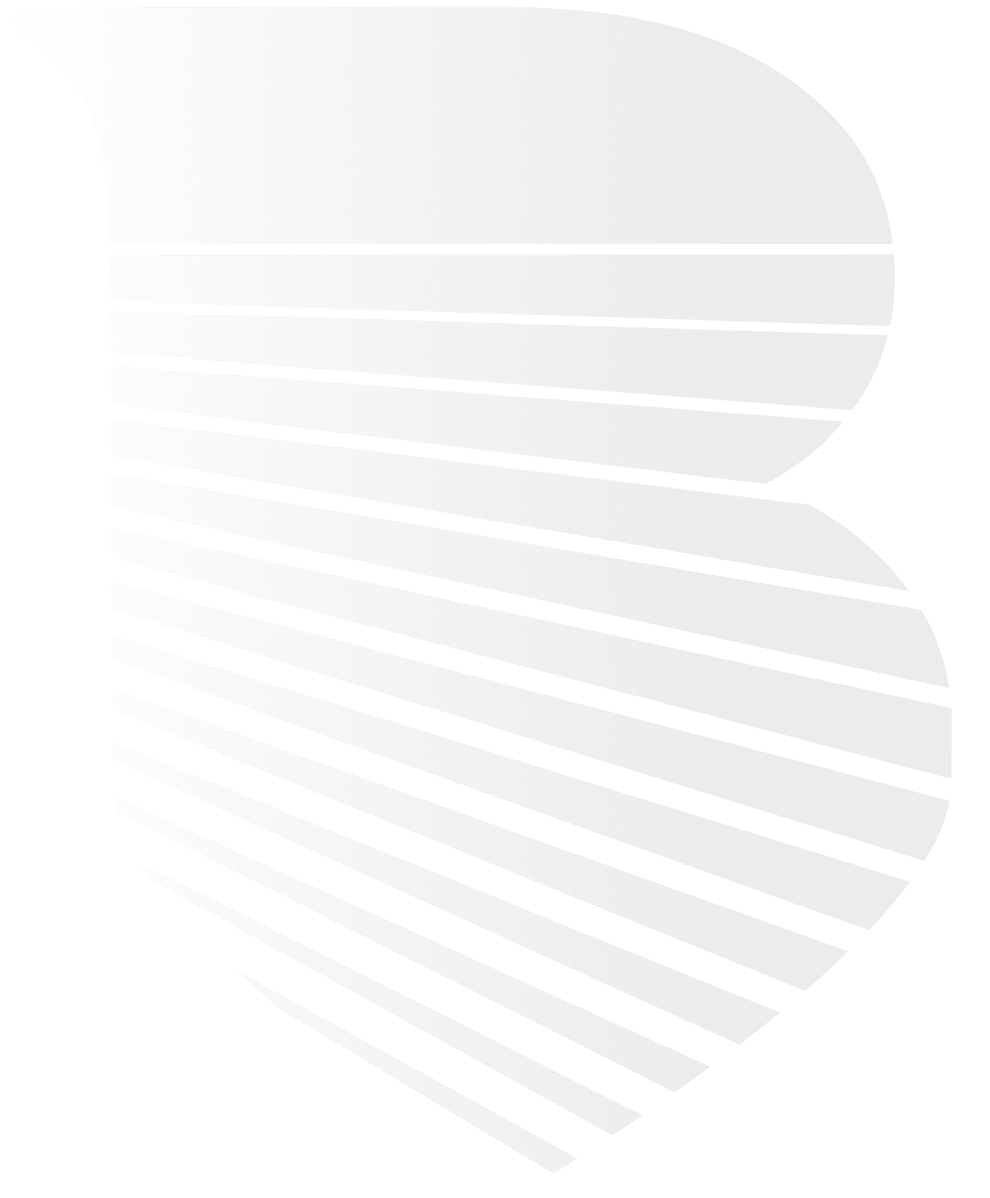 Flower Mound Restraining Orders Attorney
Compassionate, Professional Representation from Burrows Law Group
Dealing with domestic violence can be incredibly scary. These cases can be extremely volatile, and it is not uncommon for victims to be afraid to come forward for fear of retaliation or from the belief that there is nothing the courts can do to stop the perpetrator. At Burrows Law Group, we understand how terrifying these situations can be. We are committed to helping our clients get the restraining orders (also called protective orders) they need to keep themselves and their families safe from abuse and violence.
Our Flower Mound restraining order lawyers are well-versed in Texas protective order law, and we can help you petition for a restraining order. Our attorneys have represented many clients seeking restraining orders in divorce and family law cases, but we can also help clients seek protective orders in any situation.
If you or a loved one needs help applying for a protective order in Flower Mound, contact our law office at (972) 236-7798 or send us a message online.
The Purpose of a Restraining Order
In Texas, Protective orders are designed to protect victims of violence (including domestic violence), sexual assault, stalking, and even human trafficking. In the context of family law, restraining orders are often issued during divorce and custody cases. When a restraining order is issued, it places significant restrictions on the person it was issued against. These restrictions go a long way in helping to keep the victim safe from harm.
A protective order may require the restrained person to:
Stay away from the victim and/or their children and family
Stay away from the residents, workplace, school, or other areas the victim or their family frequents
In cases involving children, stay away from the child's school, daycare, and other places the child regularly attends
Stop harassing or intimidating behaviors, either in person, through the phone, or with an intermediary
Stop harassing or threatening behaviors via electronic communications, including email, text messages, and social media
Move out of the shared home
Through a restraining order, the court can set visitation conditions, require the offender to pay child support and/or medical support, and require the person to separate their cell phone account if they share an account with the victim. Furthermore, the courts may also order the restrained person to submit to drug testing, attend a treatment program, and/or attend an anger management program. A restraining order also prohibits the offender from owning or carrying a gun.
Restraining Order Defense
Protective orders are crucial for keeping victims of violence safe. Burrows Law Group knows first-hand how important these orders are. We have worked tirelessly to help protect clients from very real threats. However, when a protective order is issued due to false accusations or malicious targeting, they do more harm than good.
Unfortunately, false accusations of violence do happen. This tends to occur during particularly contentious child custody or divorce cases where one party is seeking to damage the other party's reputation. Sometimes they want to vindictively limit the time one parent can spend with their children. In other cases, a divorcing spouse will make false accusations in an attempt to receive what they think is a more favorable divorce judgment.
Regardless of why it happens, it needs to be dealt with quickly and decisively. If you have been the target of false accusations, or if a restraining order has been issued against you wrongly, Burrows Law Group may be able to help. We have experience defending clients against fraudulent claims, and we are prepared to offer an aggressive defense.
Burrows Law Group Offers Clients Strong Advocacy When They Need It Most
If you live in Flower Mound and need a restraining order, or one has been issued against you, reach out to our law firm. Our protective order attorneys have the necessary skill and experience to guide you through the process. We act quickly and are detail-oriented. When you need the support of qualified, committed legal representation, we are here to help.
Schedule an appointment with our Flower Mound restraining order lawyer today by calling (972) 236-7798 or reach out to us online. We are standing by.
An Experienced Team
You Can Trust
Adam Burrows Attorney at Law

Family Law

,

Estate Planning

,

Small Business Formation

Daniel Dower Attorney at Law

Family Law

,

Small Business Formation

Jennifer Hicks Attorney at Law

Family Law

,

Estate Planning

,

Trusts

,

Wills

,

Child Custody

,

Adoption

,

Divorce

,

Prenuptial Agreements

,

Property Division

,

Restraining Orders

,

Same Sex Marriage

Brielle Ward Attorney at Law

Rick Fair Attorney at Law

Clair Rivera Attorney at Law, Law Firm Administrator

Dr. Jessica Burrows In-House Counselor, Chief Financial Officer

Dale A. Burrows Of Counsel

Lily Lord Paralegal

Jennifer Mulford Legal Assistant/Billing Coordinator

Christian Mathis Receptionist/Intake Specialist

Madison Duehr Family Law Paralegal

Melissa Ruden Board Certified Paralegal