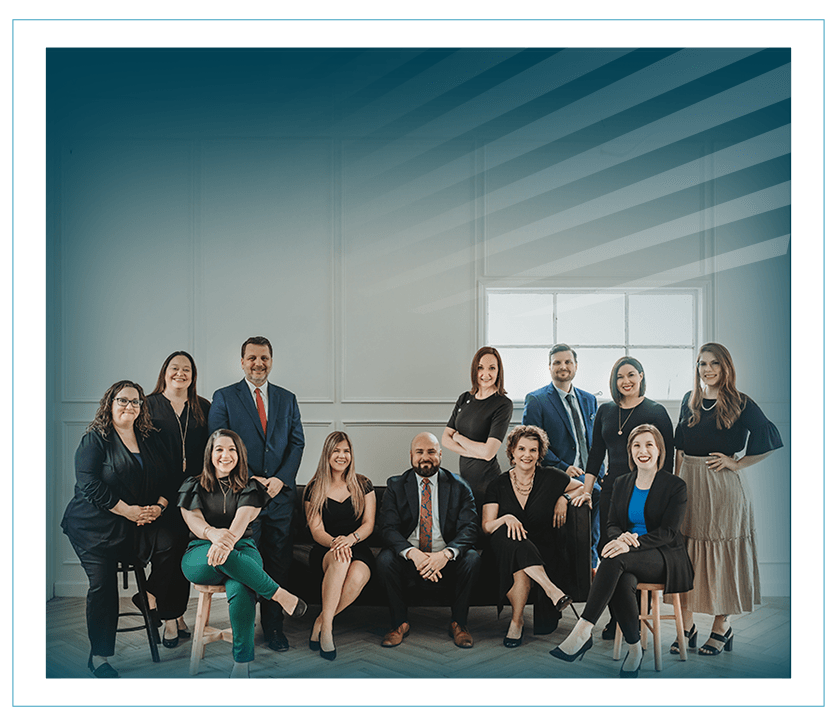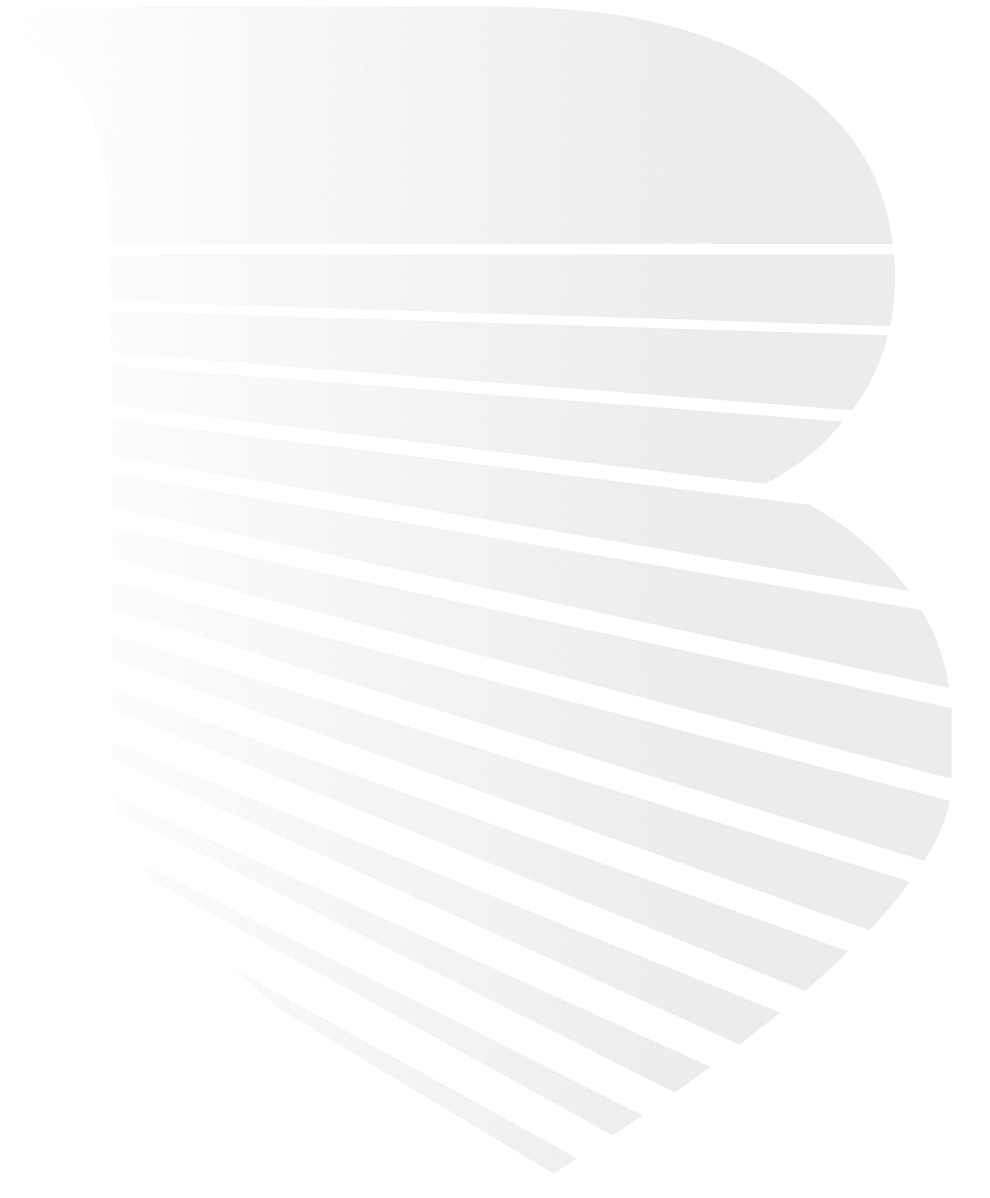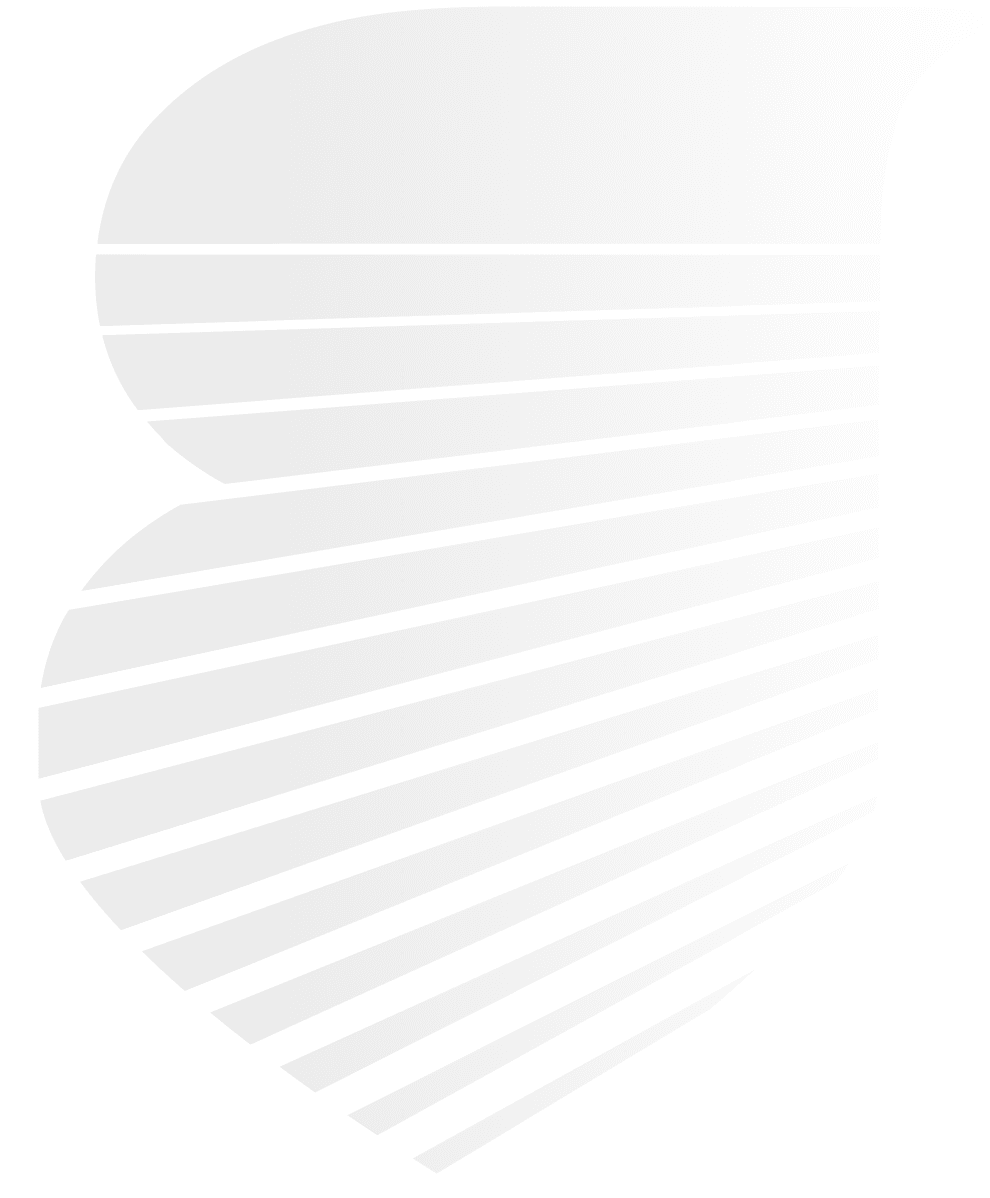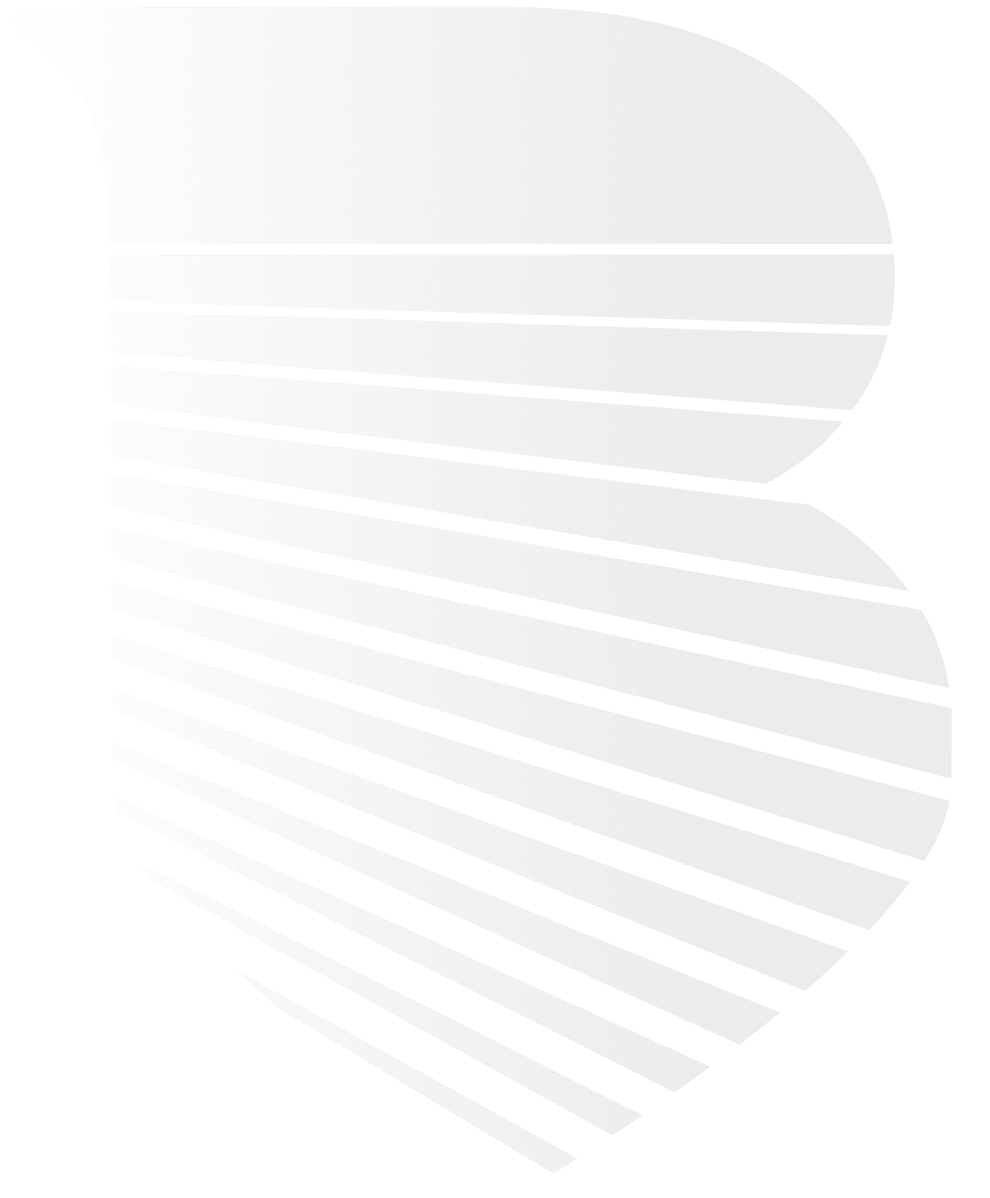 Lewisville Family Attorney
Trusted Legal Counsel from a Board-Certified Family Lawyer
Families are complex and so are their legal issues. Burrows Law Understands that each family is unique, and every family law case has its own challenges. Our team collaborates with each client to understand their needs and prepare them for the road ahead. We work tirelessly to ensure that every client receives the counsel they need and a legal strategy with their best interests in mind. Our board-certified family law specialist can offer specialized insight into your case and help you navigate the uncertain road ahead.
Call our Lewisville family lawyer at (972) 236-7798 for more information.
Family Law
Family law includes a variety of legal practices and covers a multitude of legal issues you may face. Child custody, divorce, adoption, prenuptial agreements and restraining orders are the most common legal matters families encounter and a family law attorney focuses on these issues and helps their clients navigate the complexities of their situation.
Divorce
Divorce is a part of family law that involves the dissolution of marriage. In Texas, spouses may pursue a divorce if their marriage cannot continue due to irreconcilable differences and if they meet the residency requirements.
During a divorce, many factors are at play. For example, some spouses have a high net-worth which could complicate the property division process. On the other hand, a parent with a complicated criminal history may not be able to get custody or have visitation with their children.
From filing to the final decree, a divorce case involves careful evaluation of all marital assets and each spouse. In many cases, despite the court's best efforts, each spouses' character may be called into question by the court or the other party. This can take an emotional toll on the family. Divorce cases can also become more complicated if they are contested meaning neither spouse can agree on one or more parts of the divorce settlement. These cases take time and money to resolve and may increase the strain between spouses.
Child Custody
Child custody is often one of the most emotional parts of any divorce case. In many cases, the court tries to find the most supportive arrangement for the child whether that is joint managing conservatorship or another arrangement.
Depending on the family and the parental rights of each spouse, who gets custody and who does not depend entirely on the court's best judgement. If a spouse is the adoptive parent to their stepchild, the court could potentially award them with custody. On the other hand, parents may have their parental rights revoked and their children sent to live with the next of kin.
Prenuptial Agreements and Restraining Orders
Prenuptial agreements can pave the way for a happy, healthy marriage while a restraining order can bring an end to destructive or abusive behavior. A family law attorney can assist couples and spouses with these documents and provide the guidance families need to make wise decisions.
Prenuptial agreements are for couples at any earning level and can offer protection and security for the future. Not all prenuptial agreements are solely about money. Some have clauses that cover the care and custody of children or the future of a business venture. Family law attorneys can guide couples to the right terms and help them draft a prenuptial agreement custom fit to their needs.
On the other side of family law, sometimes divorce or separation is not enough to stop harmful behavior. Protective orders initiate legal protection for families from their abusers and may provide security to those struggling to find a way out of an abusive situation.
Why You Need a Family Law Attorney
Whether you are seeking a divorce, considering a prenup, or looking into a restraining order you must consult with a family law attorney. Only an attorney can asset you with the legal complexities of your case and offer guidance with your best interests in mind.
At Burrows Law Group, our board-certified family law specialist can guide you to the right solution to your family law issue and offer support every step of the way.
An Experienced Team
You Can Trust
Adam Burrows Attorney at Law

Family Law

,

Estate Planning

,

Small Business Formation

Daniel Dower Attorney at Law

Family Law

,

Small Business Formation

Jennifer Hicks Attorney at Law

Family Law

,

Estate Planning

,

Trusts

,

Wills

,

Child Custody

,

Adoption

,

Divorce

,

Prenuptial Agreements

,

Property Division

,

Restraining Orders

,

Same Sex Marriage

Brielle Ward Attorney at Law

Rick Fair Attorney at Law

Clair Rivera Attorney at Law, Law Firm Administrator

Dr. Jessica Burrows In-House Counselor, Chief Financial Officer

Dale A. Burrows Of Counsel

Lily Lord Paralegal

Jennifer Mulford Legal Assistant/Billing Coordinator

Christian Mathis Receptionist/Intake Specialist

Madison Duehr Family Law Paralegal

Melissa Ruden Board Certified Paralegal