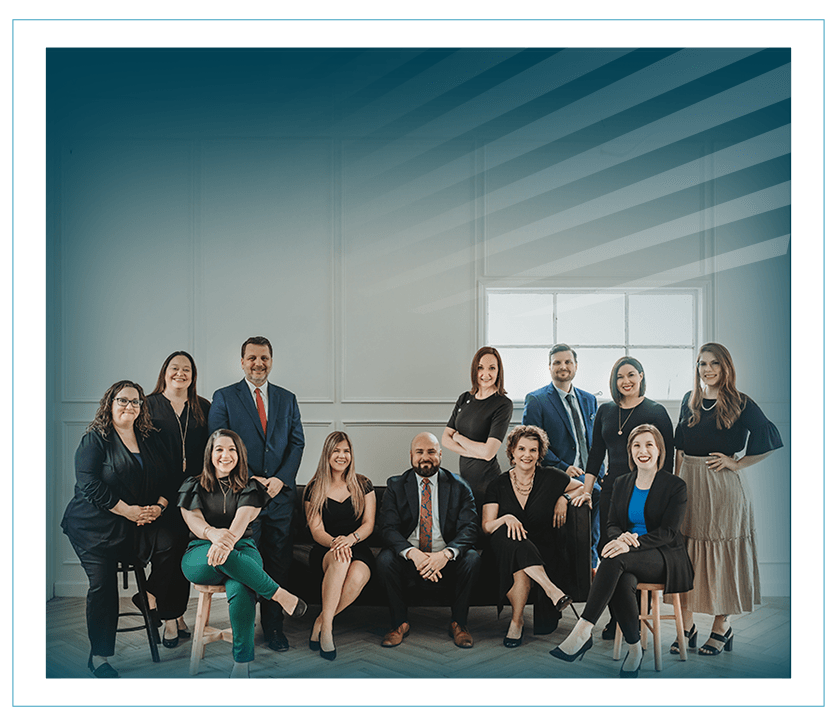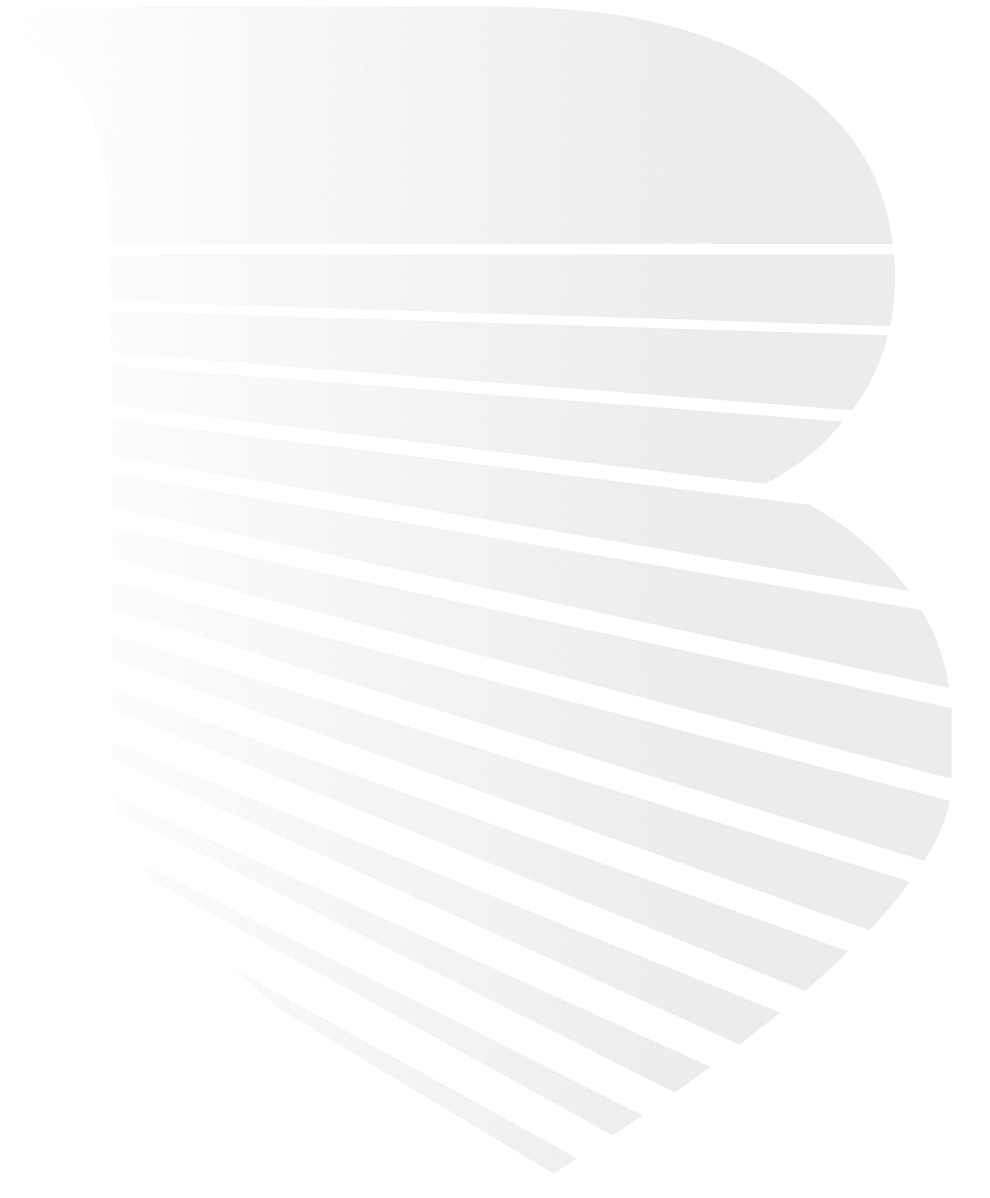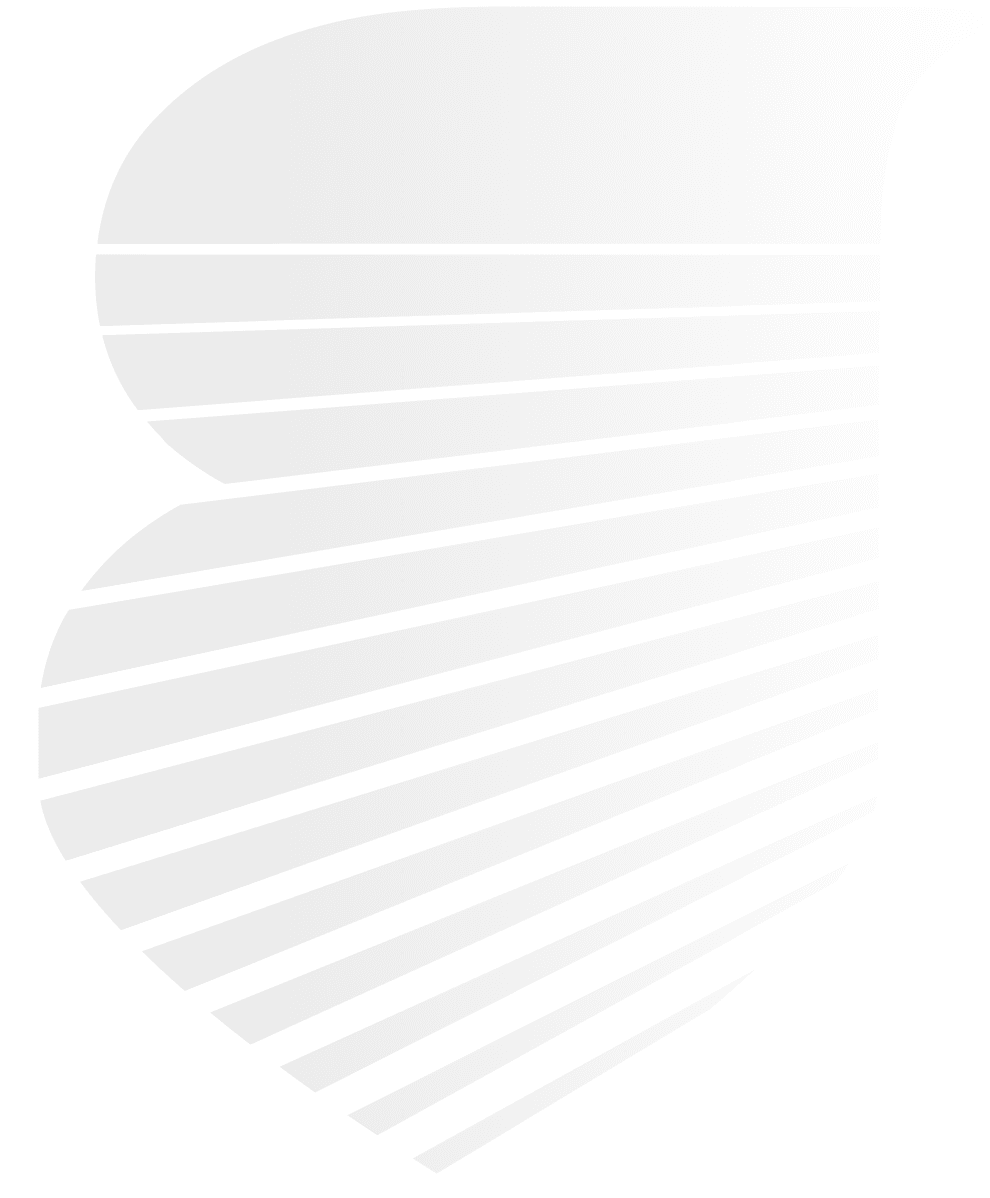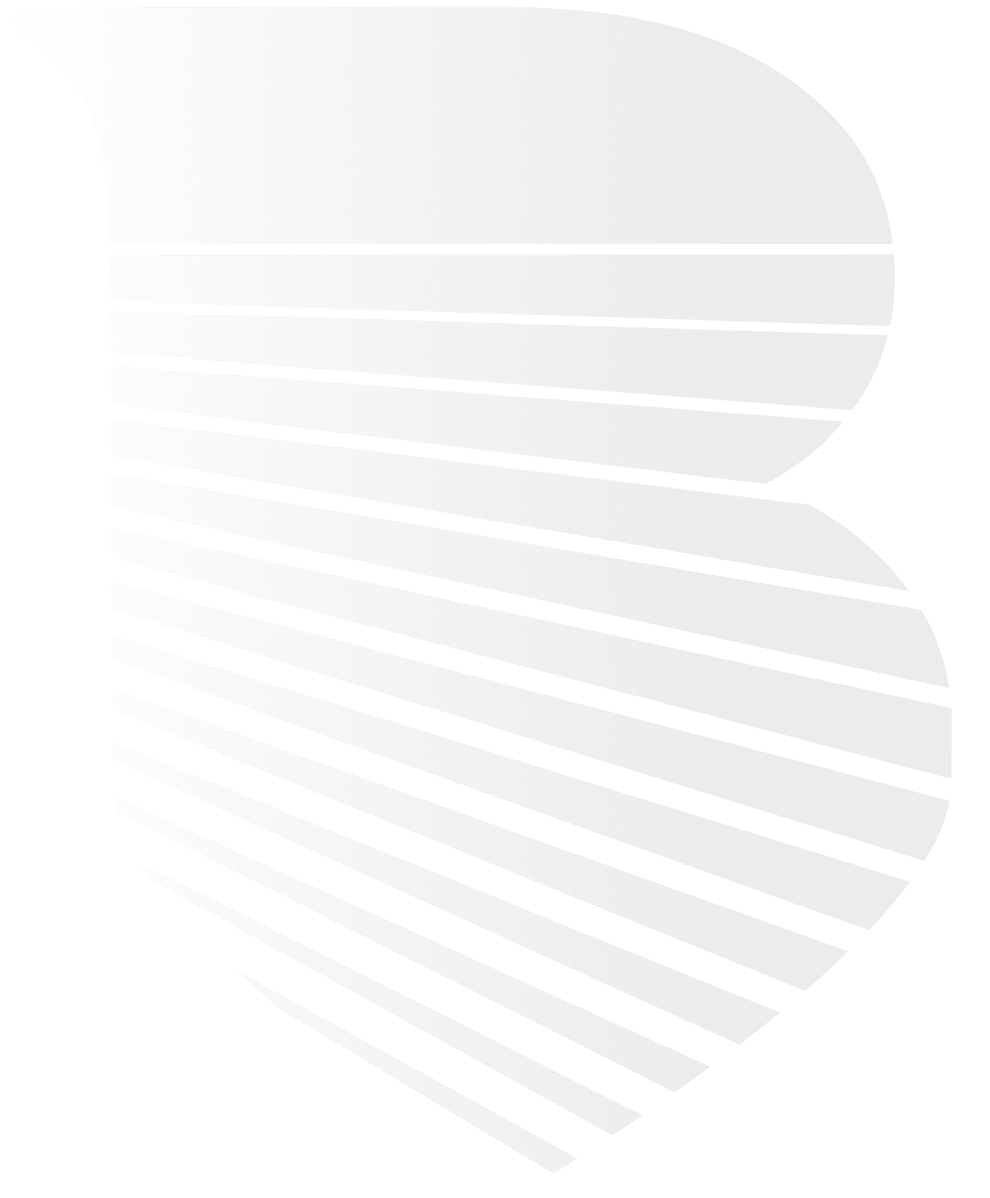 Argyle Family Lawyer
When you go through a divorce it can feel like your world is crumbling around you. Better days can be ahead, but first you need to navigate the choppy waters of the settlement process. The details of the settlement your divorce lawyer negotiates will play a part in deciding the quality of your financial future. And for divorcing couples who have children, the future of how those kids will be raised is on the settlement table.
It's vital to have legal counsel that understands the nuances of Texas law on all of these matters and has the experience necessary to know what questions to ask and issues to raise.
An Argyle family lawyer from our office can fight for you and your children. Call us today at (972) 236-7798 or contact us online.
Child Custody in Texas
Texas child custody laws start with the basic presumption that children will benefit from being with each parent a reasonably equal amount of the time and that the parents should have equal say on big-picture issues like religious upbringing, medical decisions and where the kids go to school. Texas law also says "the best interests of the child" are to be the overriding factor in all custody decisions.
What that means is practice is that if you (or your spouse) want full custody, you have to overcome the basic presumption that each parent should have equal time. Overcoming that presumption must be done on the grounds of what's best for the child.
The court will divide custody into two categories. Legal custody will refer to the big-picture decisions on education, medicine and religion. Physical custody is about where the children will live. Furthermore, it's not at all uncommon for judges to keep legal custody on equal footing, even if it's determined that one parent should have sole physical custody.
A court will look at a range of factors in determining whether one parent should have sole physical custody. The "best interests of the child" are presumed to be served by stability. If one parent will be keeping the house as a part of the property settlement, a judge may decide that the kids should stay there, in the interests of keeping some normalcy in a period of life that may be otherwise chaotic for them.
It may also be possible that one parent will need to relocate for work purposes after the divorce. Let's say one of the spouses is a teacher. For the sake of the children, they restricted themselves to subbing. Now, after the divorce, they've been offered a job in Waco. The children will still be going to school here in Argyle. The kids' stability may be best served by keeping them in the same school district. That means custody might go to the parent who is staying in the area.
Issues of parental fitness are an unfortunate reality. The problems of addiction to drugs or alcohol are common, and may well be the very reason for the divorce. If your spouse suffers this addiction, you can feel compassion for them, while still believing that they have no business sharing equal physical custody.
In situations like this, evidence must be brought forward. If your spouse has gotten a DUI, that certainly qualifies as evidence. A spouse with a drinking problem may have left a paper trail of receipts in the form of numerous credit card purchases at a liquor store. Addictions are often known to those close to the family as well. Testimony from people–ideally those who were friends with both you and your spouse–can be valuable. Other witnesses might include your spouse's co-workers.
If you are able to demonstrate your spouse's unfitness before the court, you may not only win full physical custody, you may also be able to restrict visitation to a supervised setting. After all, the best interests of the children are probably not served by getting in the car for a weekend with someone who drinks to excess.
Gaining full legal custody requires demonstrating that the addiction has taken sufficient toll so that your spouse's judgment is impaired even when sober. That's a higher legal bar to clear than physical custody, but it can happen under certain circumstances.
A family law matter involves everything from child custody and visitation to property division to spousal maintenance. Let an Argyle family lawyer from our office help you. Call (972) 236-7798 or contact us online today.
The Property Settlement
A Texas court will look at all the property you and your spouse own and classify it as either marital property or separate property. Marital property is that which you and your spouse acquired together. Separate property is that which you brought into the marriage.
The distinction is easy enough to put on paper, but real-world examples can be more complex. Perhaps you moved into your spouse's house after the marriage. They clearly owned the home prior to the marriage, so on that basis, it is separate property.
But what if you did a major kitchen renovation after getting married? The renovation increased the value of the home and now that's a benefit you will not recoup. A court can summon expert witness testimony regarding how much the value of the home was increased by the renovation. That portion of the property value can be considered marital property, with the rest being separate property.
Once all property has been classified, courts must then distribute the marital property equally. This does not mean every single asset must be shared equally. But the overall division of assets should be in accord with Texas' community property laws, which call for equal treatment of the spouses .
Spousal Maintenance
The legal term for alimony, spousal maintenance is aimed at allowing each spouse to meet their reasonable living expense needs, even if they earned a lower income, or none at all. Texas law recognizes that the value brought to a marriage goes well beyond dollars earned.
The spouse that made career sacrifices for the sake of children will have those contributions valued. If marital funds were invested into one spouse getting a master's degree, those costs need to be considered in spousal maintenance. If one spouse devoted themselves to taking care of elderly parents at the expense of career advancement, those contributions must be properly considered .
Texas law calls for all of this to be taken into account, along with factors such as the length of the marriage, the potential for future earnings and a whole lot more to be considered in the final spousal maintenance order. It's your lawyer's job to make sure every factor that benefits you is known and considered by the judge.
Burrows Law Group has spent over 25 years working on divorce cases. We know the pain that the spouses are going through, and we know it's our responsibility to make sure the right questions get asked. We welcome that responsibility and we fight hard for our clients every step of the way.
If you need help getting through your family law matter, call us today at (972) 236-7798 or contact us online.
An Experienced Team
You Can Trust
Adam Burrows Attorney at Law

Family Law

,

Estate Planning

,

Small Business Formation

Daniel Dower Attorney at Law

Family Law

,

Small Business Formation

Jennifer Hicks Attorney at Law

Family Law

,

Estate Planning

,

Trusts

,

Wills

,

Child Custody

,

Adoption

,

Divorce

,

Prenuptial Agreements

,

Property Division

,

Restraining Orders

,

Same Sex Marriage

Brielle Ward Attorney at Law

Rick Fair Attorney at Law

Clair Rivera Attorney at Law, Law Firm Administrator

Dr. Jessica Burrows In-House Counselor, Chief Financial Officer

Dale A. Burrows Of Counsel

Lily Lord Paralegal

Jennifer Mulford Legal Assistant/Billing Coordinator

Christian Mathis Receptionist/Intake Specialist

Madison Duehr Family Law Paralegal

Melissa Ruden Board Certified Paralegal