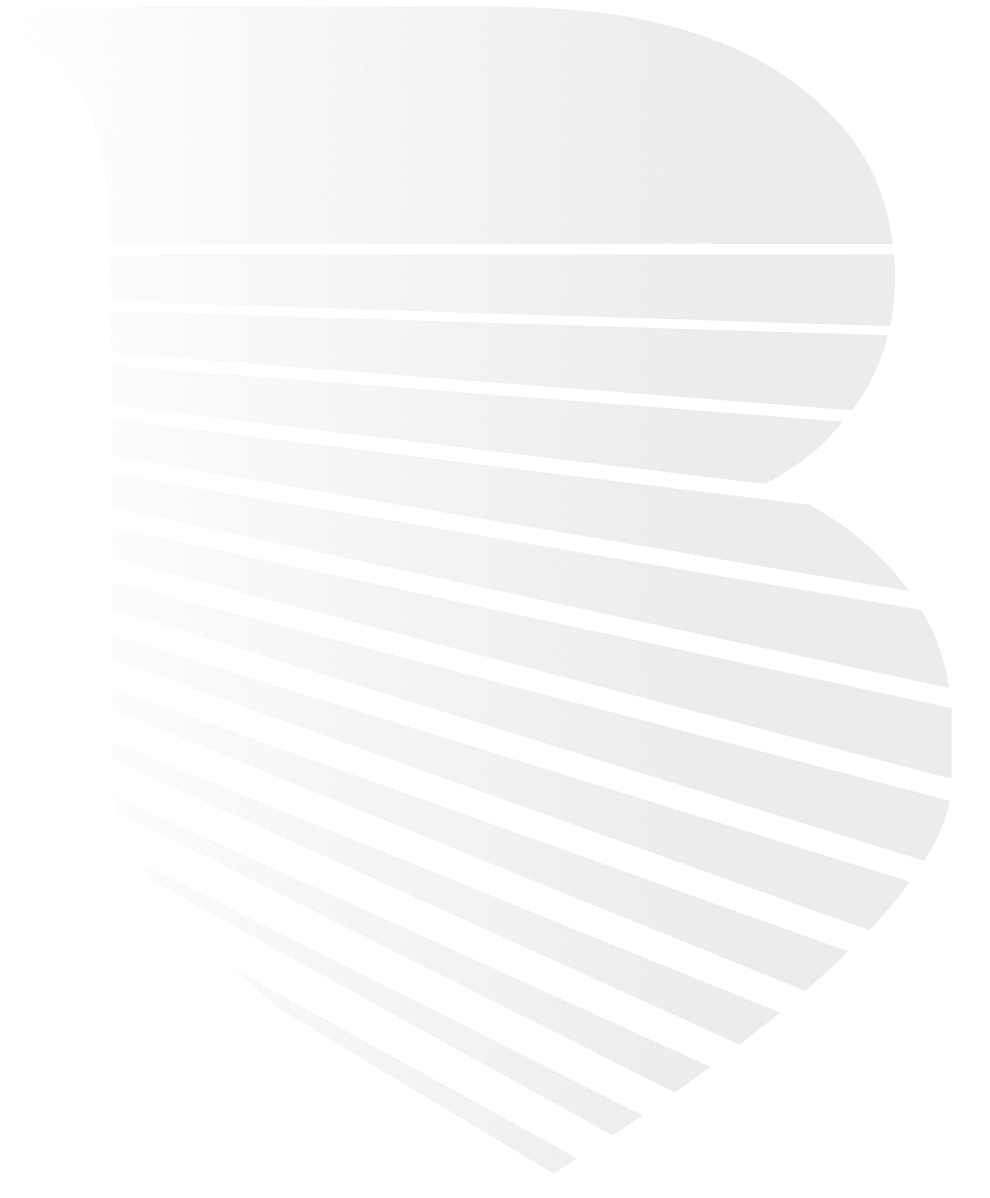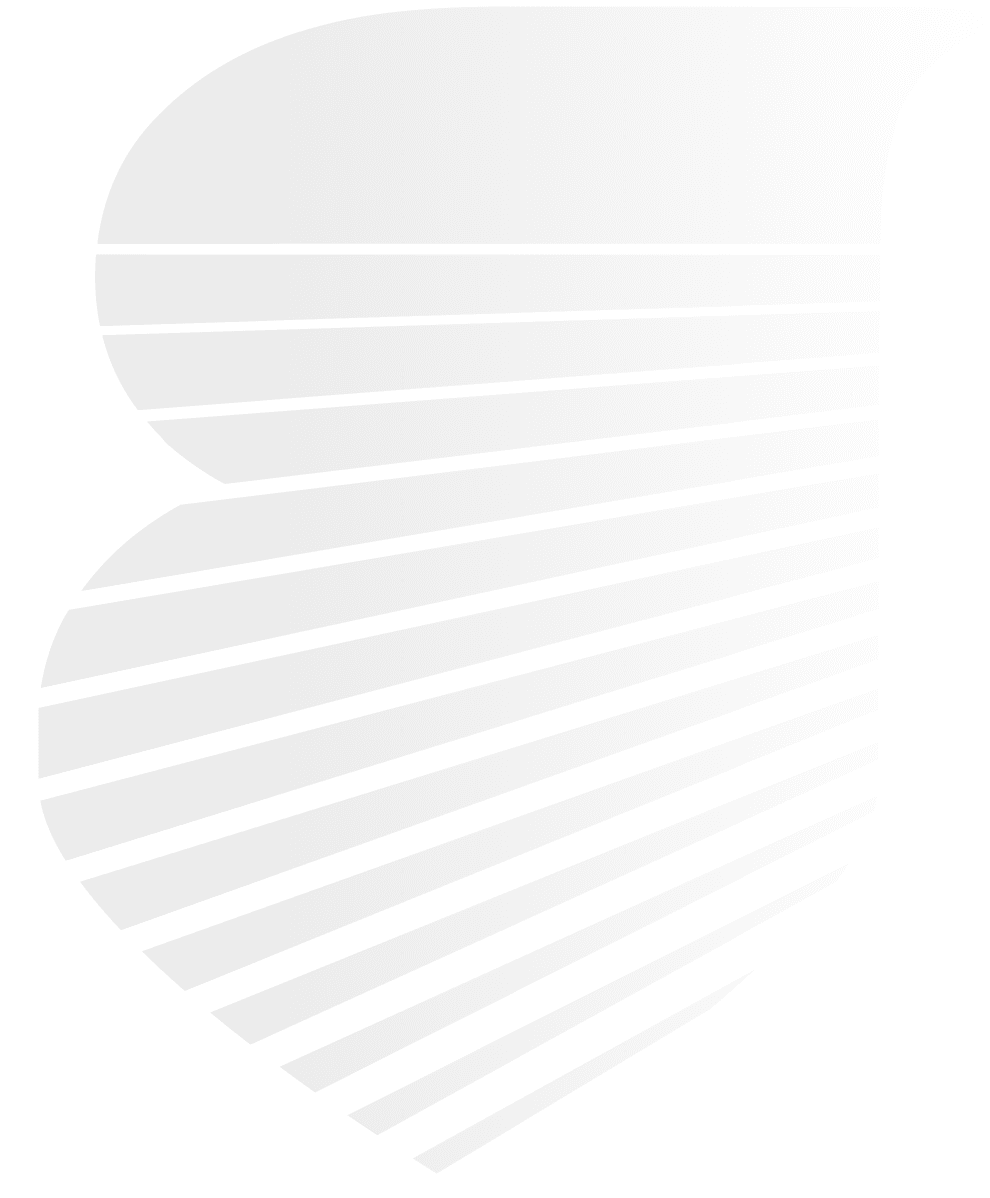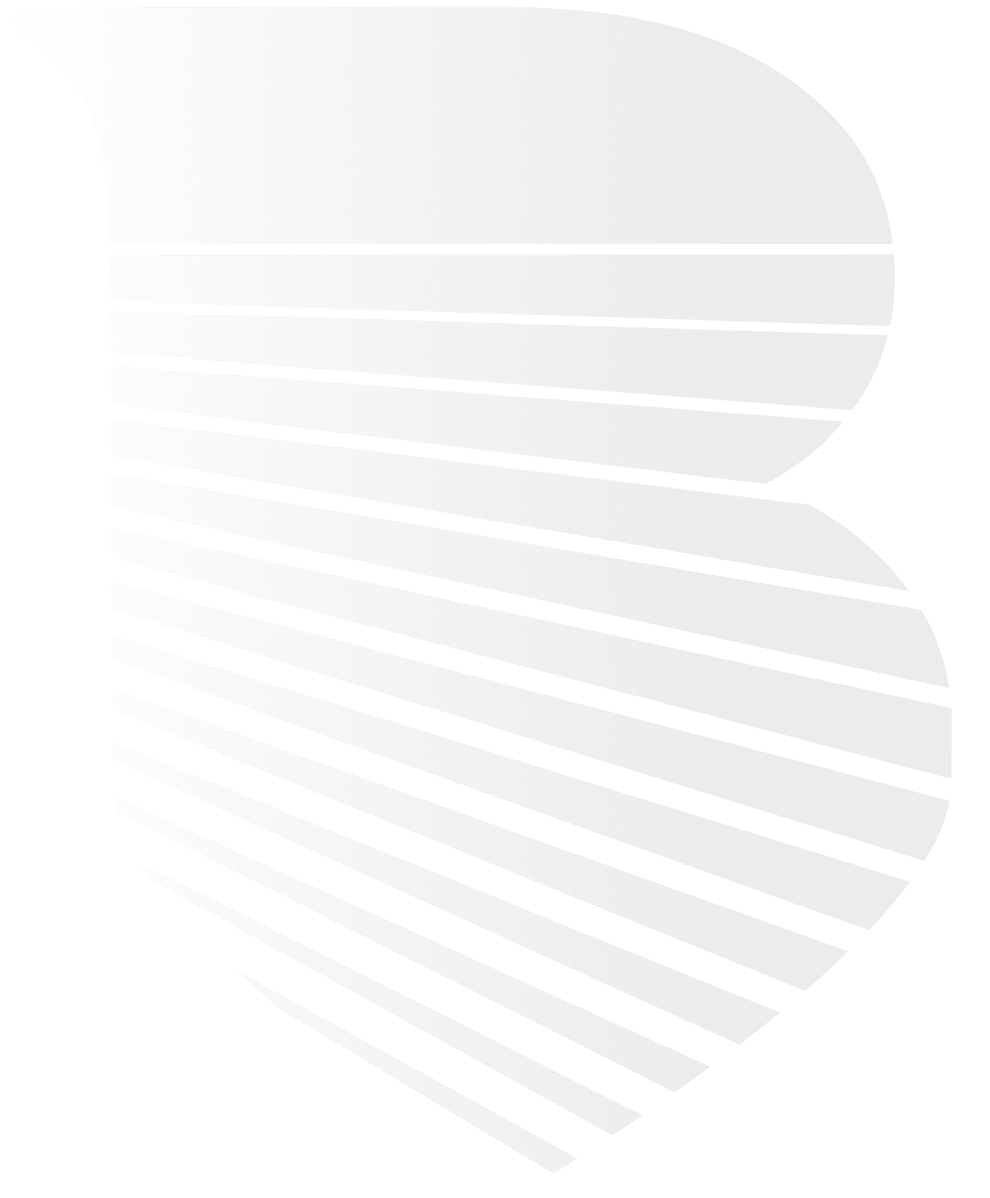 Alimony Attorneys in Denton County
Providing What You Need to Know About Spousal Support
If you are getting divorced in Texas, alimony (i.e., spousal support) is oftentimes the most important issue affecting your financial future. An adverse ruling can cause a dependent spouse to endure serious hardship. On the other hand, even though Texas has some of the most restrictive alimony laws in the country, a supporting spouse can still be burdened with high payments for an unlimited number of years. This being the case, it's essential to have an experienced attorney who's well versed in divorce law and alimony in Texas on your side. The attorneys at Burrows Law Group work diligently to obtain fair alimony settlements or court orders through negotiations with your spouse's lawyer or by litigating the issue in family court.
You can rely on our decades of experience and commitment to delivering the best possible outcomes. Call us at (972) 236-7798 today.
Requirements & Legal Presumptions for Alimony in Texas
Texas family law starts with a presumption against an order for spousal support. The spouse seeking support must overcome this presumption by demonstrating need—despite a good-faith effort to become self-supporting—and showing that one of the following circumstances is true:
The other spouse has been convicted of committing domestic violence within two years of filing or since filing for divorce.
The support-seeking spouse is unable to be self-supporting due to physical or mental disability.
The couple was married for 10 years or longer, and the spouse seeking support cannot provide for basic needs.
The spouse seeking support has custody of a child of the marriage who needs special care because of a mental or physical disability.
The state's presumption and these requirements do not prevent couples from negotiating spousal support in non-qualifying circumstances. For instance, a couple could agree that a mother with custody of young children should not have to work until the children have entered school, and they could enter a divorce settlement where alimony would last a certain number of years. However, the supporting spouse has a clear advantage in such negotiations.
When the Court Decides Alimony Is Appropriate
If a court hearing determines a spouse qualifies for alimony, the judge considers numerous factors to determine how much is fair and how long it should last. These factors include the length of the marriage, the age and health of the spouses, employment history, marital misconduct, and the impact of any child support payments on the supporting spouse's ability to pay.
As for the duration of alimony, Texas law allows orders for:
Courts can order spousal support in Texas for an unlimited timespan for spouses who receive alimony because a physical and mental disability of theirs or a child of the marriage prevents them from becoming self-supporting.
Up to five years if the marriage lasted less than 10 years, but there was a domestic violence adjudication or if the marriage lasted at least 10 years but less than 20 years.
Up to seven years if the marriage lasted at least 20 years but less than 30 years.
Up to 10 years if the marriage lasted 30 years or longer.
Contact Burrows Law Group to Manage Your Alimony Dispute
Alimony is one of the most important issues impacting your financial future. You can depend on the attorneys at Burrows Law Group to provide the strong, compassionate advocacy you need.
Call (972) 236-7798 or click here to schedule a consultation with an alimony attorney.
Why Should You Hire Us?
Passionate About Helping People
Tenacious & Compassionate Legal Support

Always Keeping Your Best Interests in Mind

Quality Legal Service Focused on Results

Fierce Advocacy During Your Time of Need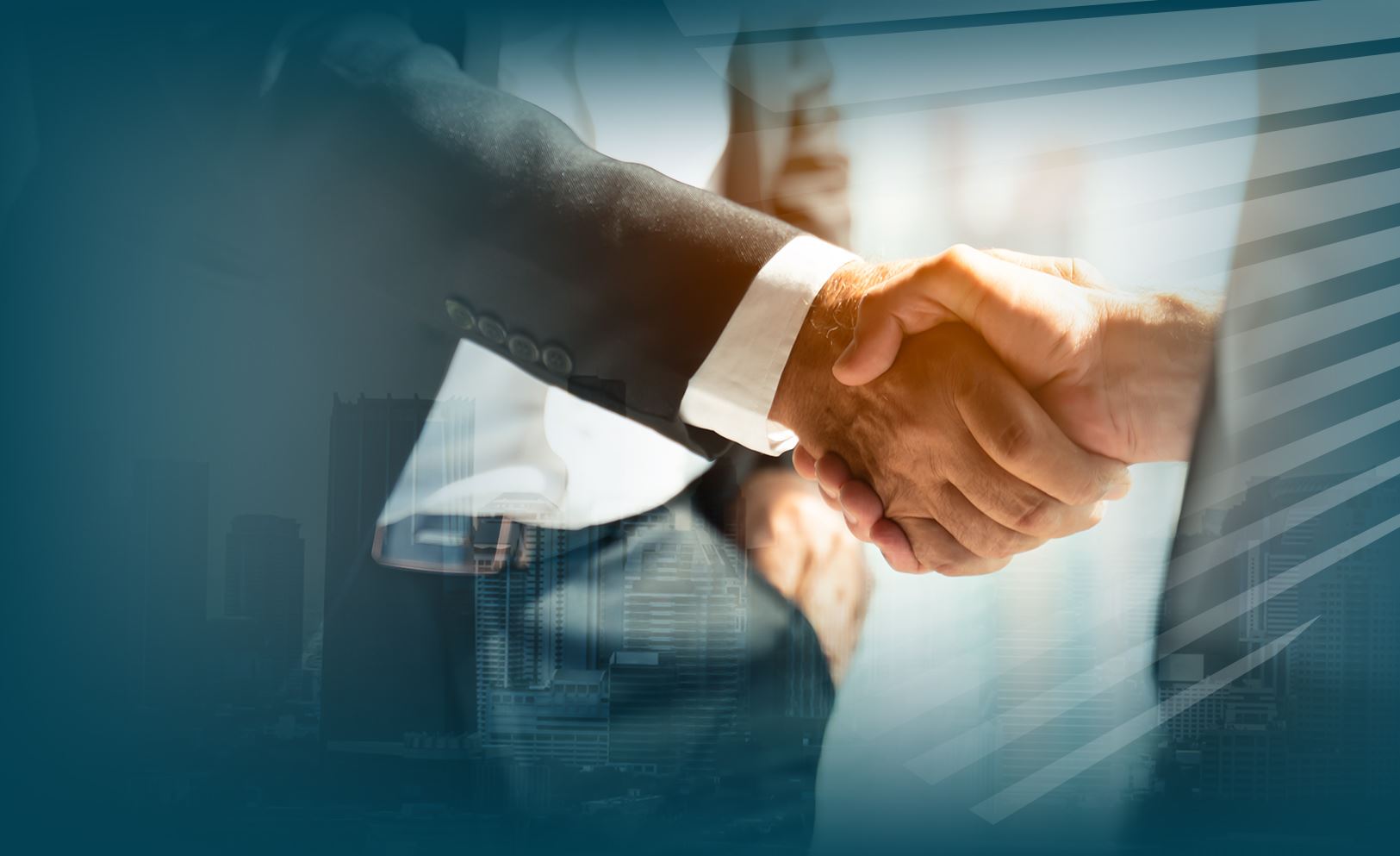 The Opinions That Matter Most Hear What Our Clients Have to Say
"From our attorney, Adam Burrows, to all of his wonderful staff, everyone has been very helpful with great communication and understanding."

- Jahan B.