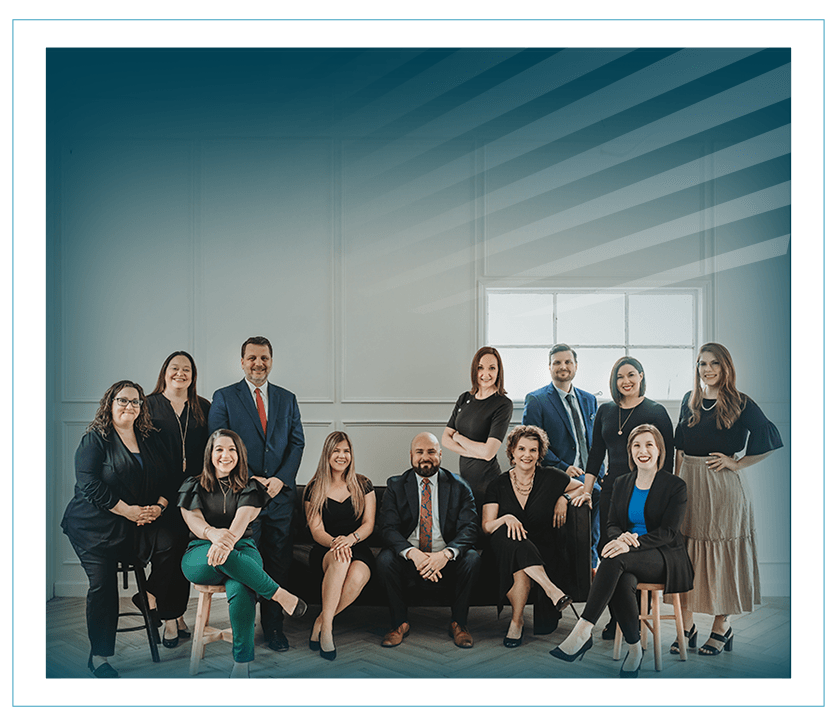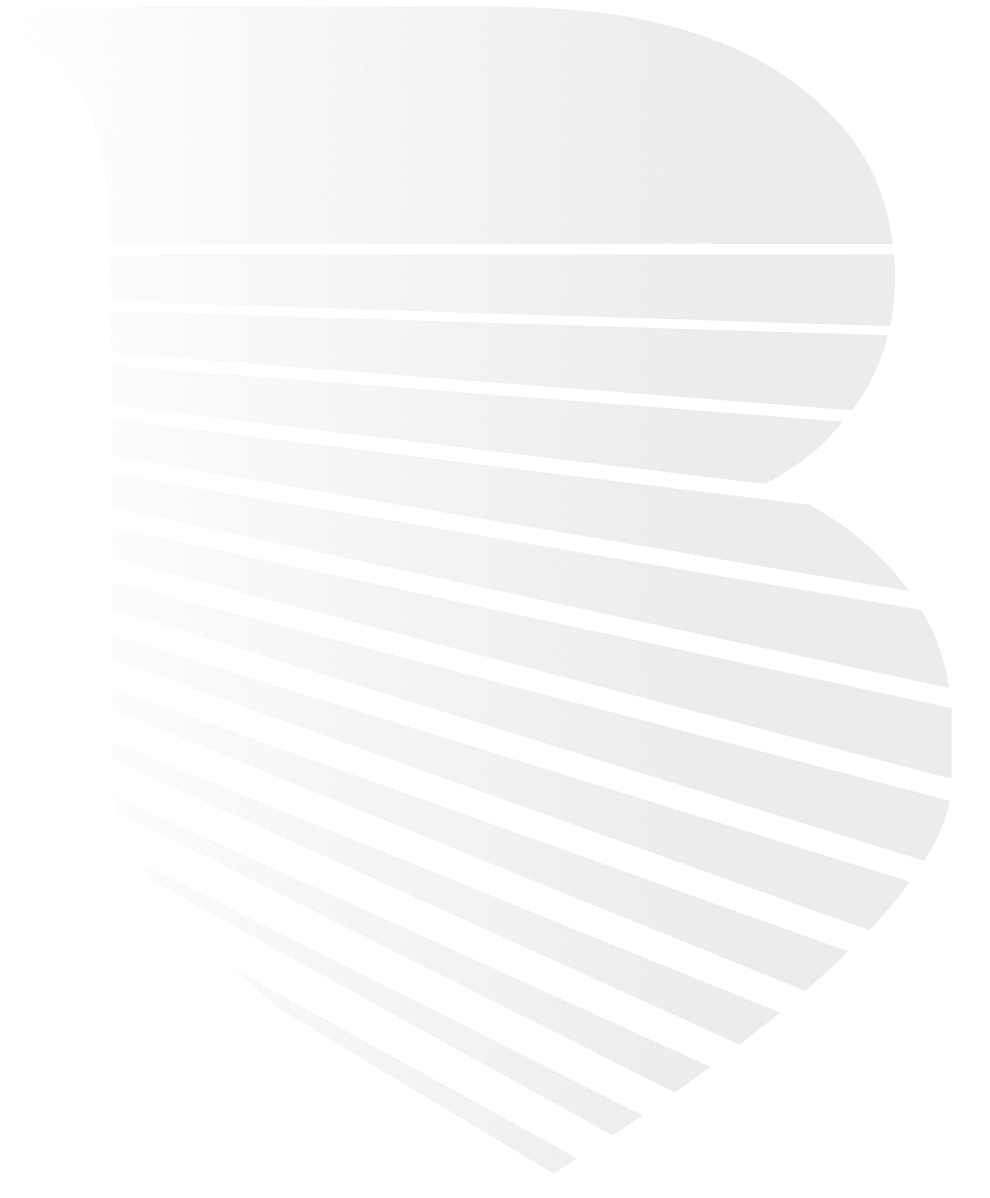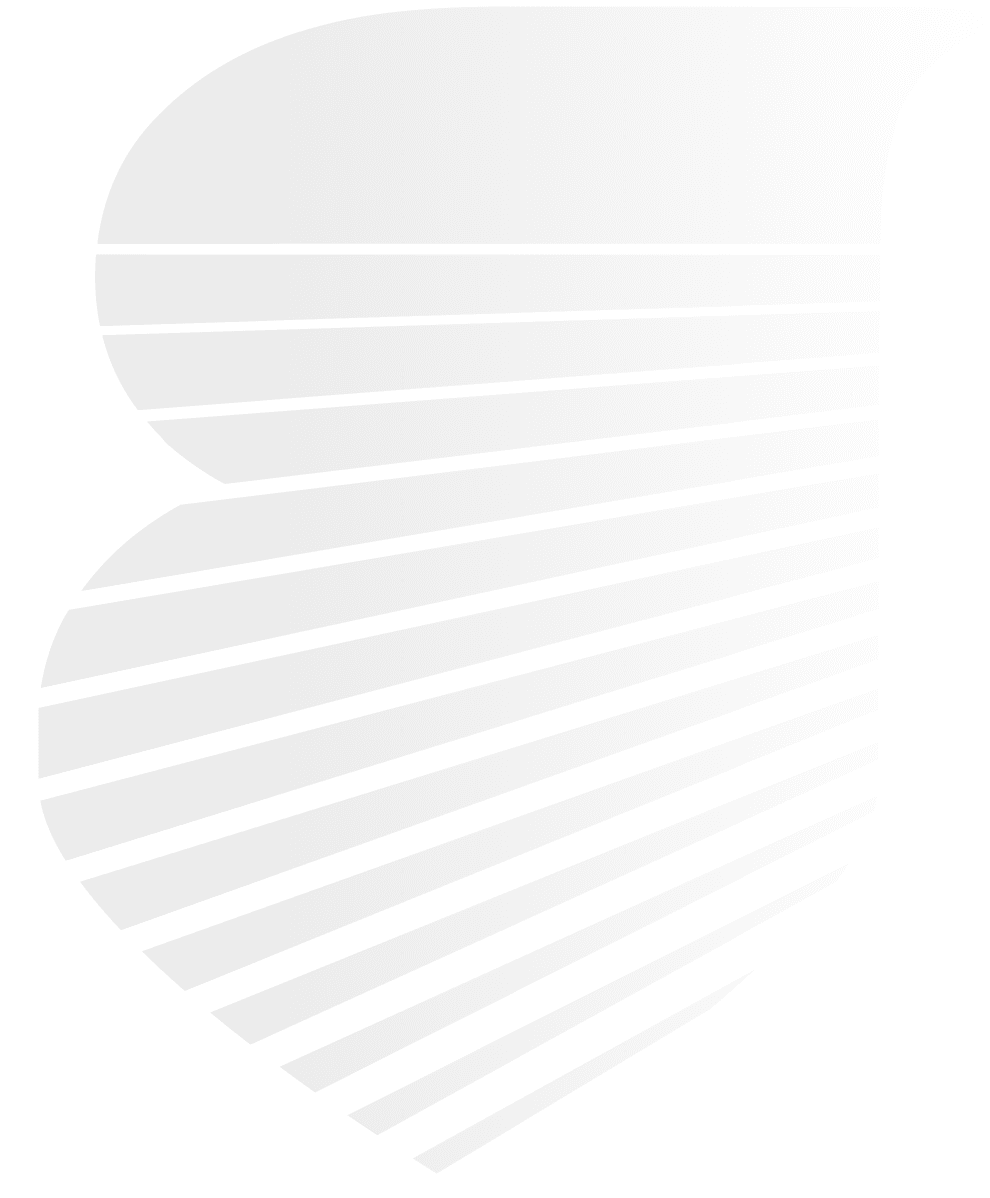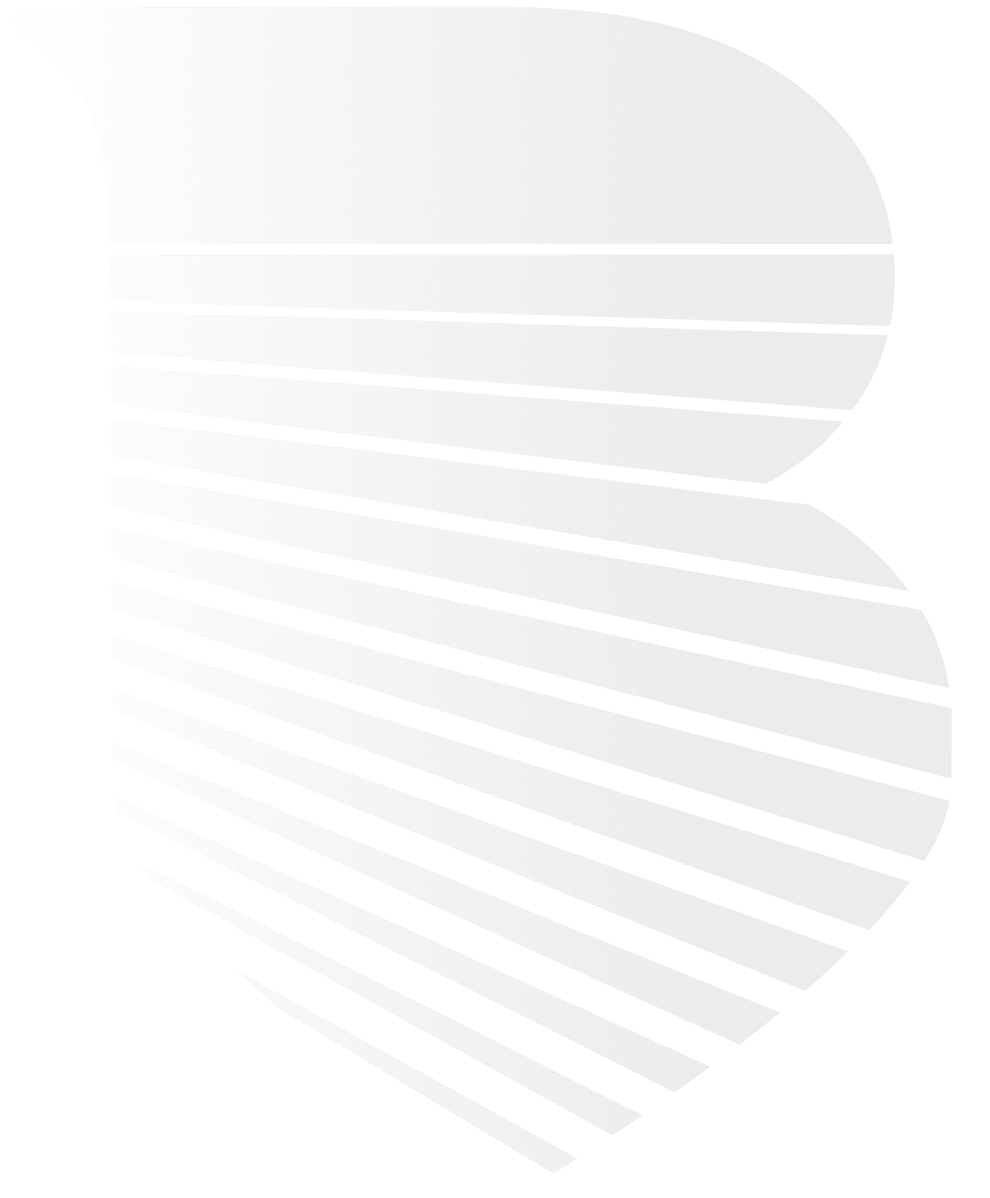 Denton Divorce Attorney
Helping Clients Begin Their Next Chapter
Couples walk down the aisle with dreams of happily ever after filling their minds. In reality, about half of marriages end in divorce. The breakdown may happen early in the union or after decades together. Either way, in addition to working through the pain and disappointment, there is also a multitude of legal details that must be resolved.
At Burrows Law Group, our compassionate and results-driven approach to divorce can help you move forward to your new life beyond your marriage.
Seasoned Legal Counsel for Denton Contested & Uncontested Divorces
The nasty, drawn-out divorce dramas might get the media coverage, but not all divorces are like that. In some cases, spouses have simply concluded they cannot remain married. There are no disagreements over who gets what or where any minor children will live.
Uncontested divorces are either concluded through mutual agreement or by default if the spouse served does not file an answer or appear in court. These divorces are usually simpler and faster than their contentious counterparts, but spouses are best safeguarded with experienced legal representation. At Burrows Law Group, we can draft the settlement agreement, help determine a parenting plan, negotiate when necessary with the other spouse's attorney, and answer any other divorce question that arises. Importantly, we can point out potential pitfalls that you or your spouse may not have considered.
A divorce is contested when the served spouse files an answer in disagreement or refused to sign the final divorce decree. Contested divorces must be settled in court before a judge. These divorces are by their nature more complex. Spouses can dispute any element of their divorce from child custody to alimony to dividing business interests.
A divorce decree is more than ending a marriage. The details can have long-range impacts. Understanding your rights and options is critical.
Divorce Residency Requirements
States generally require a certain residency standard to be met to file for divorce. Residency discourages people from moving to a state for the sole purpose of divorcing. Texas is no different.
Residency requirements to file for divorce in Denton are as follows:
Either spouse must have been living in Texas for the preceding six months before filing for divorce.
Either spouse must have resided in the county in which the suit is filed for the preceding 90 days.
Even if you do not live in Texas, you can file in this state if your spouse has met the residency requirements. Time spent outside the state while serving in the U.S. military is counted toward the requirement.
Divorce Grounds in the Lone Star State
There are seven grounds for divorce in Texas. One of these grounds is considered a no-fault divorce where neither spouse is being blamed for the demise of the marriage. The remaining six grounds are fault-based where one spouse is assigned responsibility for the break-up. Fault grounds must be proven.
Divorce grounds in Texas are as follows:
Insupportability. This is the Texas equivalent of irreconcilable differences. Some disagreements or differences cannot be repaired. Insupportability is the state's only no-fault option.
Cruelty. This fault ground covers when one spouse makes it unbearable for the other spouse to continue living together. The definition of cruel is purposely left open to interpretation.
Adultery. When one spouse cheats on the other, adultery grounds might be possible.
Conviction of a Felony. If a spouse is convicted of a felony during the marriage and incarcerated for a least one year, the other spouse can use this ground to end the marriage. An exception, however, is this ground cannot be used if the spouse's testimony in court was used to convict their partner.
Abandonment. This ground is viable when one spouse intentionally abandons the other and remains gone for at least one year.
Living Apart. When two spouses live apart for at least three years, filing for divorce on the grounds of "living apart" is possible.
Confinement in a Mental Hospital. When a spouse is confined to a mental hospital for at least three years with no sign they will get better, the other spouse can file for divorce on this ground.
Dividing Property in Denton Divorces
Texas is one of nine states that follow the doctrine of community property when determining how assets and debt should be divided. Only community property is divided between the divorcing spouses. Each spouse keeps their separate property. Community property is generally split equally between the spouses unless there are supporting reasons for not doing so. A judge considers proven fault grounds when making their decision.
Texas law defines property as either community or separate. Separate property is typically any asset owned by one spouse before the marriage and community property is any asset acquired during the marriage. The presumption is property is community until one spouse demonstrates by a preponderance of the evidence that the asset is separate property. Our attorneys at Burrows Law Group are skilled at making effective arguments for appropriately classifying property for our clients.
Child Custody & Support
No part of divorce is more emotional than the effect on minor children. Parents want what is best for their children but can disagree on what that means. We zealously advocate for our client's position on what serves the children's best interests.
Instead of custody, Texas uses the term conservatorship, which can be granted to one or both parents.
There are three basic types of conservatorship (custody) in this state:
Sole Managing Conservatorship. A parent with sole managing conservatorship has the legal right to make all decisions for the child. This parent makes such decisions as where the child lives, what school they attend, whether they go to church, and if the child needs medical attention.
Joint Managing Conservatorship. In a joint managing conservatorship, both parents share the rights and duties of decision-making for their children. The right to decide where the child lives can be granted to one parent under this type of conservatorship.
Possessory Conservatorship. Possessory conservatorship is the equivalent of visitation. This type is often granted to one parent if the other parent is named the sole managing conservator.
In most cases, both parents are given reasonable access to their children. Texas wants parents to build meaningful relationships with their children. Custody and visitation in Texas can be denied if a judge determines that a parent is a danger to their child.
No matter the custody arrangement, both parents are financially responsible to support their child's health and well-being. The parent with physical custody of the child is paid child support by the non-custodial parent. How much is paid is calculated by using a standard formula that includes income, health insurance costs, and other financial resources and obligations. The number of children needing support is a multiplier. A judge has the authority to go outside of the guidelines when circumstances warrant.
Alimony (Spousal Maintenance) in Texas
One spouse can be granted temporary maintenance while the divorce is underway, especially if one spouse is unemployed or makes significantly less than the other spouse. A temporary award does not guarantee support after the divorce is final.
Statutes governing alimony in Texas are among the most restrictive in the country. In most cases, maintenance won't be awarded unless the marriage lasted for at least 10 years. Exceptions are made if the supporting-seeking spouse has a mental or physical disability or if that spouse has custody of their disabled child who requires special care. The length of the marriage is one of the factors in determining the duration of maintenance.
If you are thinking about divorce, schedule a consultation with us. We can answer your questions and offer potential strategies. From uncontested divorces to high-conflict splits, you can trust the experience and knowledge of our team of attorneys. Call us at (972) 236-7798 or reach out through our online form.
An Experienced Team
You Can Trust
Adam Burrows Attorney at Law

Family Law

,

Estate Planning

,

Small Business Formation

Daniel Dower Attorney at Law

Family Law

,

Small Business Formation

Jennifer Hicks Attorney at Law

Family Law

,

Estate Planning

,

Trusts

,

Wills

,

Child Custody

,

Adoption

,

Divorce

,

Prenuptial Agreements

,

Property Division

,

Restraining Orders

,

Same Sex Marriage

Brielle Ward Attorney at Law

Rick Fair Attorney at Law

Clair Rivera Attorney at Law, Law Firm Administrator

Dr. Jessica Burrows In-House Counselor, Chief Financial Officer

Dale A. Burrows Of Counsel

Lily Lord Paralegal

Jennifer Mulford Legal Assistant/Billing Coordinator

Christian Mathis Receptionist/Intake Specialist

Madison Duehr Family Law Paralegal

Melissa Ruden Board Certified Paralegal