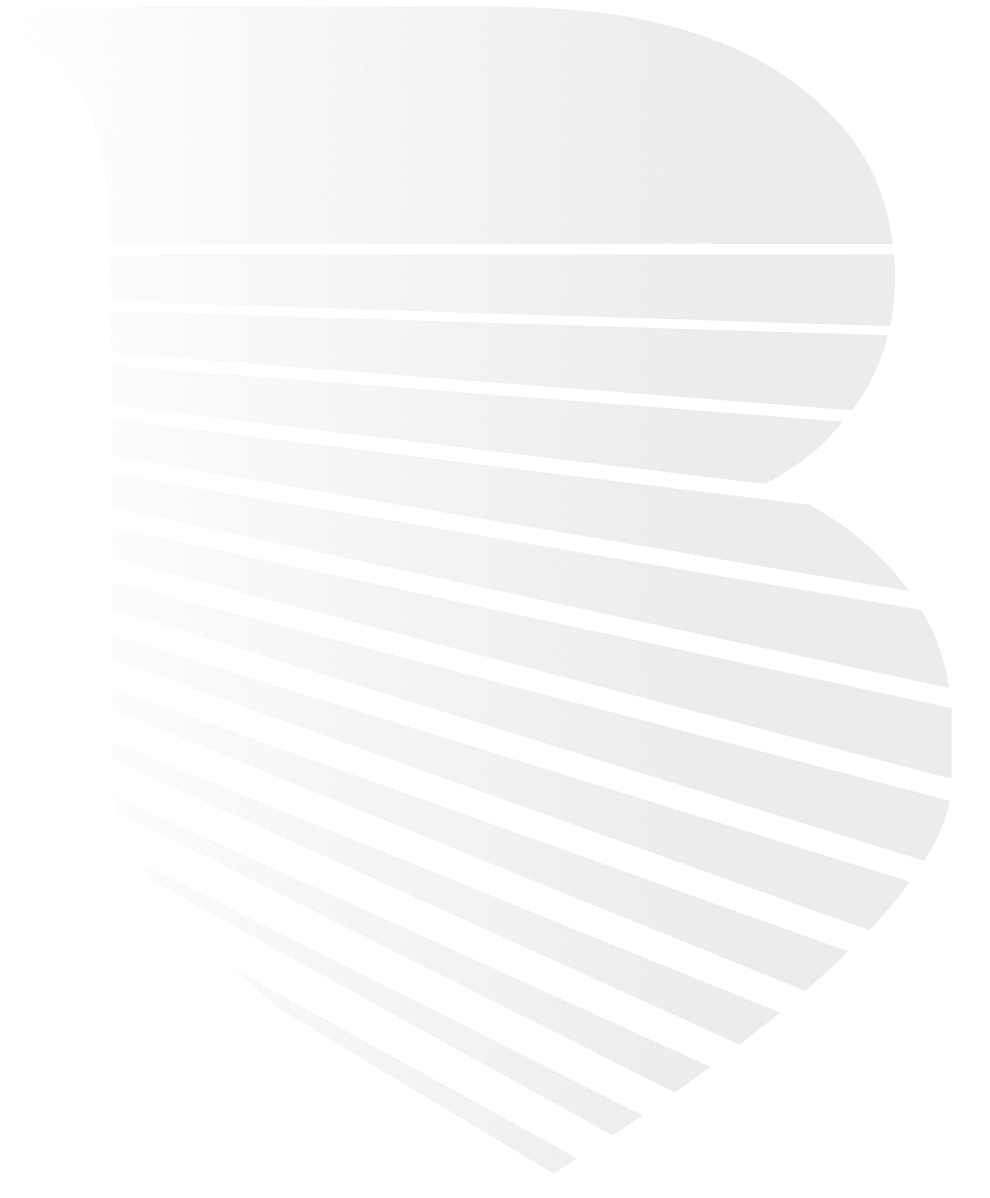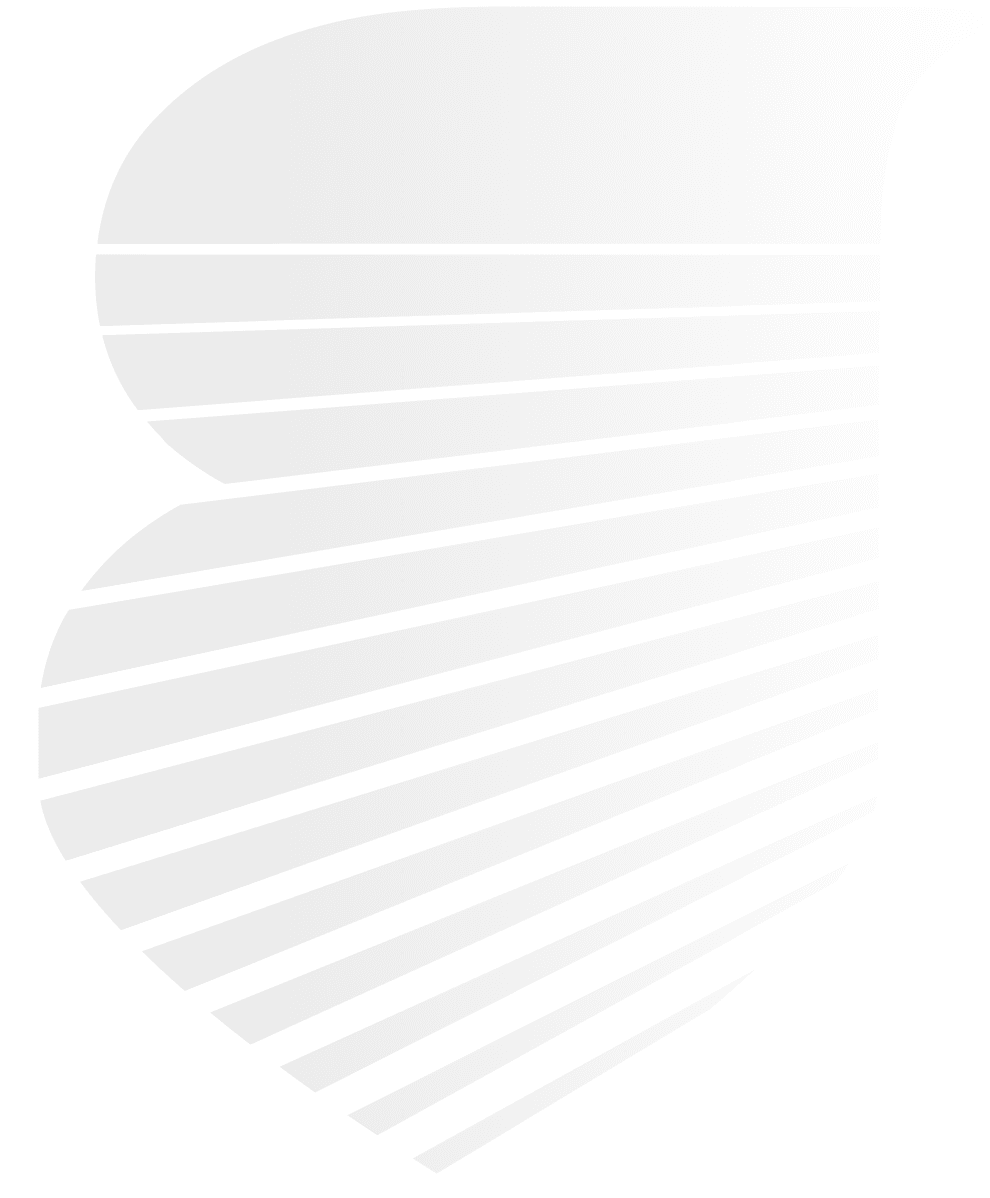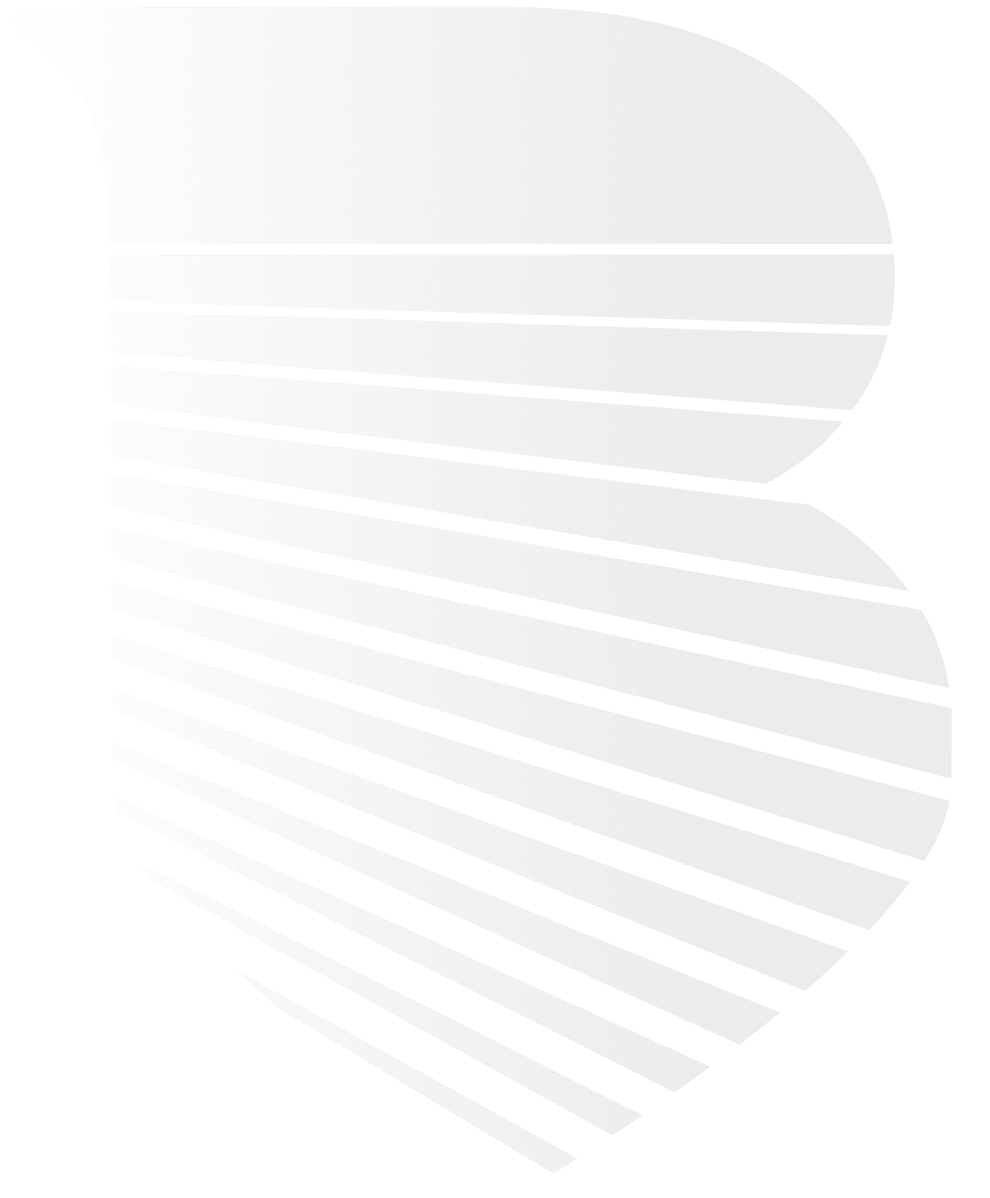 Visitation Rights Attorneys in Denton County
We Can Shed Light on Your Visitation Rights in Texas
In Texas, family law courts delineate the physical custody and visitation rights of parents in a "possession order," or PO. Parents who are not granted "possession" are allowed "access," commonly called visitation or parenting time. At Burrows Law Group, we help parents negotiate child custody settlements with their spouses and get fair possession orders by litigating the issue in court. We also manage post-divorce disputes that may require court hearings for enforcement or modification of the PO. Finally, we represent parents and grandparents in disputes about grandparent visitation rights. Your opportunity to maintain a loving relationship with your children or grandchildren depends on your visitation rights.
Trust this issue only to a Texas board-certified family law specialist. Request your initial consultation by calling (972) 236-7798 today.
Understanding Your Standard Possession Order
Physical custody of a child in Texas is referred to as "possession." The parent who has possession most of the time is the custodial parent or the "conservator." An order of possession might allow the noncustodial parent to have possession for regularly scheduled overnight visits during the month and during the summer, usually during the month of July, as well as certain holidays throughout the year.
At other times, the noncustodial parent may be granted access, which is regular visitation or parenting time. These are periods during the week for the parent and children to be together that do not involve an overnight stay at the noncustodial parent's residence.
Protective Orders can be very complex, as the parents or the court try to balance parental rights with the busy schedules of the parties involved. As family lawyers, we help clients reach negotiated agreements that can win court approval, and we advocate for our clients at court hearings regarding these vital issues.
Resolving Disputes Over Your Texas Visitation Rights
Disputes concerning visitation rights often arise when the custodial parent asserts, either with good cause or malice, that the noncustodial parent is a threat to the child's health or welfare. Depending on the credibility of the accusation, the court may order supervised visitation, forbid overnight visits or deny visitation entirely. The custodial parent may also attempt to alienate the affections of the child from the noncustodial parent and deliberately interfere with parenting time. We represent parents on both sides of disputes surrounding visitation rights, helping them and the court reach fair resolutions that respect parental rights and advance the best interests of the children.
Representation in Disputes Regarding Grandparent Visitation
Circumstances often separate grandparents from their grandchildren through no fault of their own. Under Texas law, a court can authorize grandparent visitation rights if it is in the child's best interest and one of the following circumstances exists:
The parents are divorced.
The parent abused or neglected the child.
The parent has been incarcerated, found incompetent or died.
A court order terminated the parent-child relationship.
The child has lived with the grandparent for at least six months.
However, Texas law does not create an absolute right to grandparent visitation, and a grandparent cannot request visitation if someone other than the child's stepparent has adopted the grandchild.
Contact Our Family Law Attorneys for Help with Visitation Rights
If you need legal help to assert your rights to visit your children or grandchildren, the family law attorneys at Burrows Law Group are ready to help.
To schedule a consultation with a board-certified family law specialist at our North Texas law firm, call us at (972) 236-7798 today.
Why Should You Hire Us?
Passionate About Helping People
Tenacious & Compassionate Legal Support

Always Keeping Your Best Interests in Mind

Quality Legal Service Focused on Results

Fierce Advocacy During Your Time of Need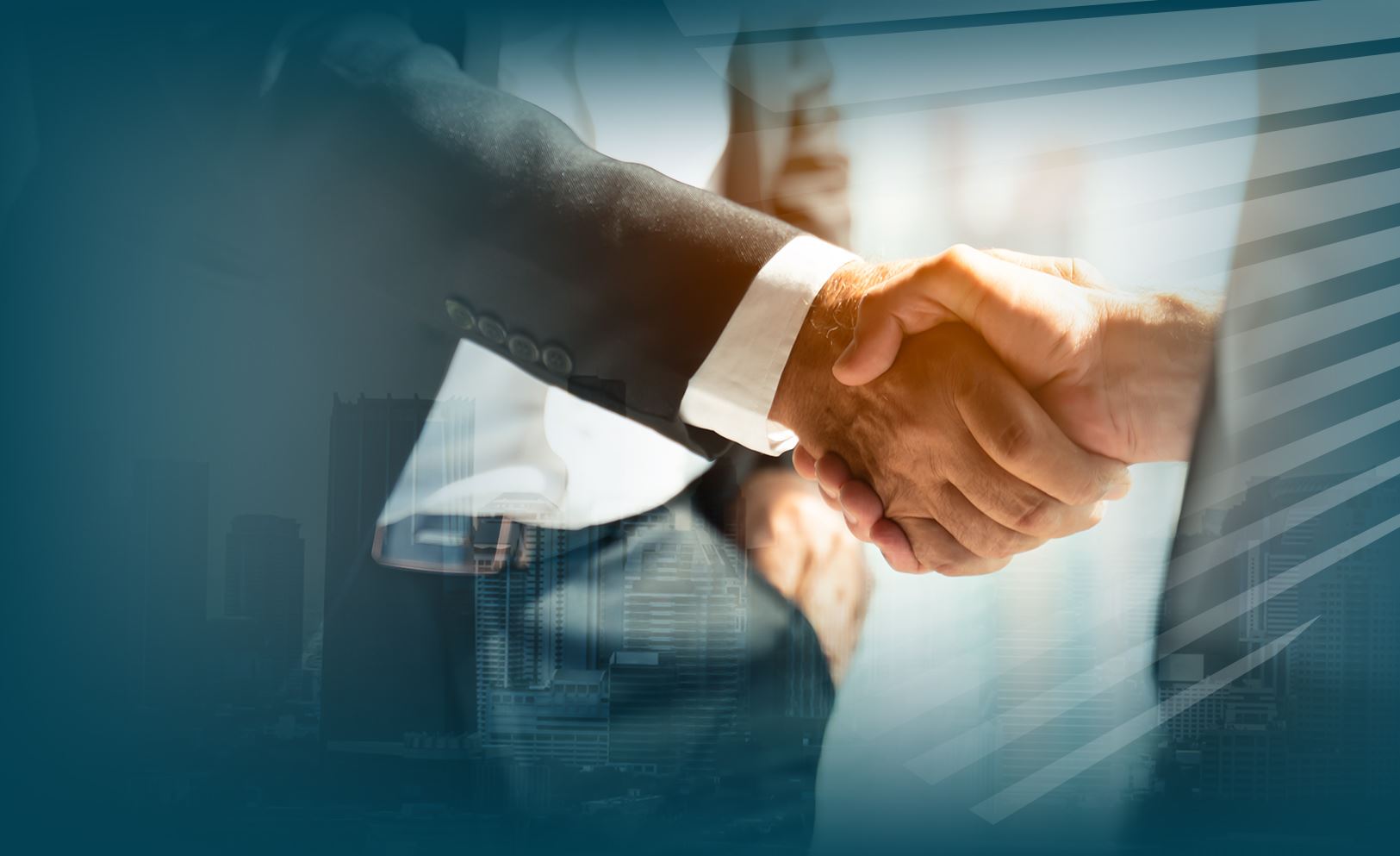 The Opinions That Matter Most Hear What Our Clients Have to Say
"From our attorney, Adam Burrows, to all of his wonderful staff, everyone has been very helpful with great communication and understanding."

- Jahan B.