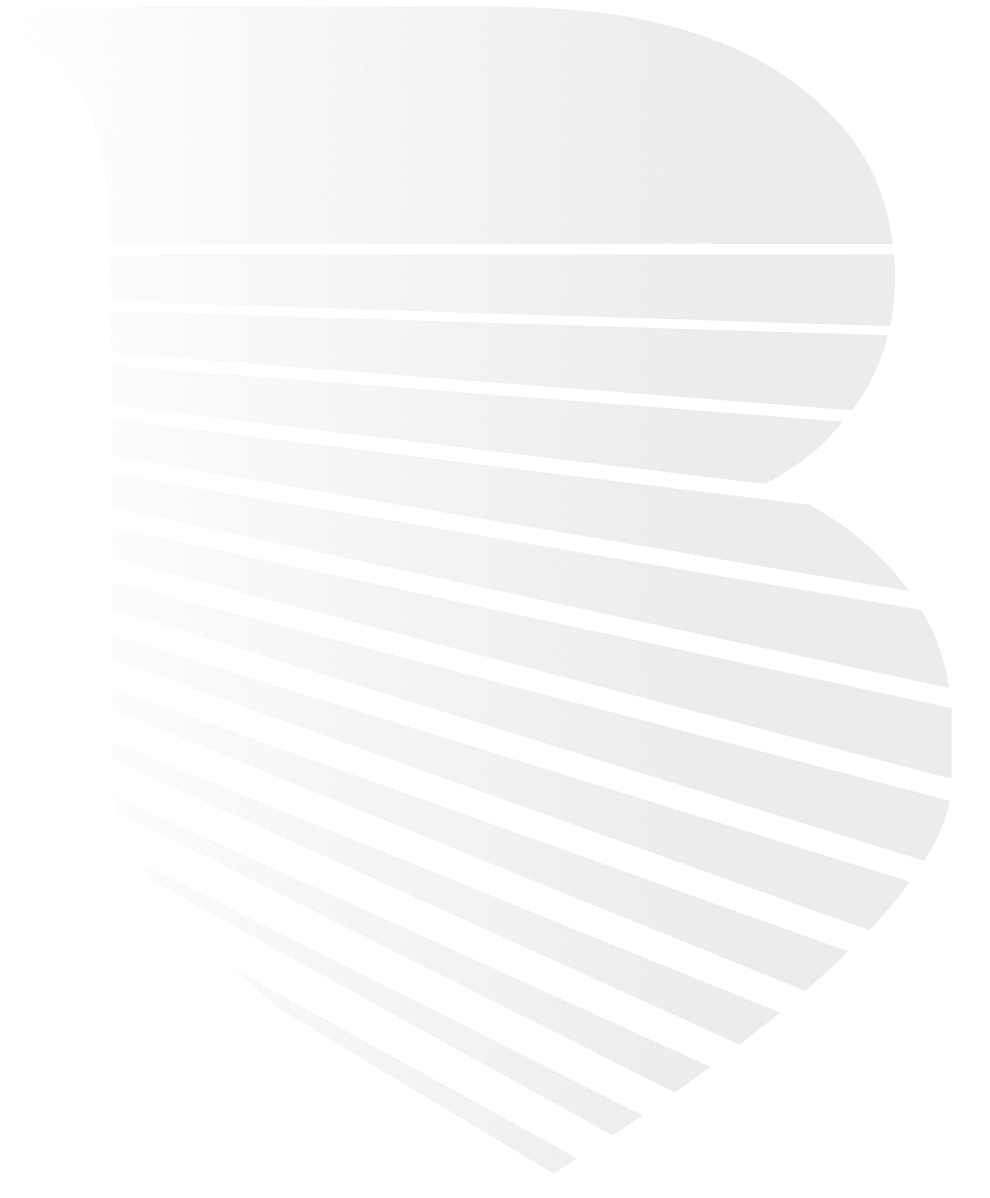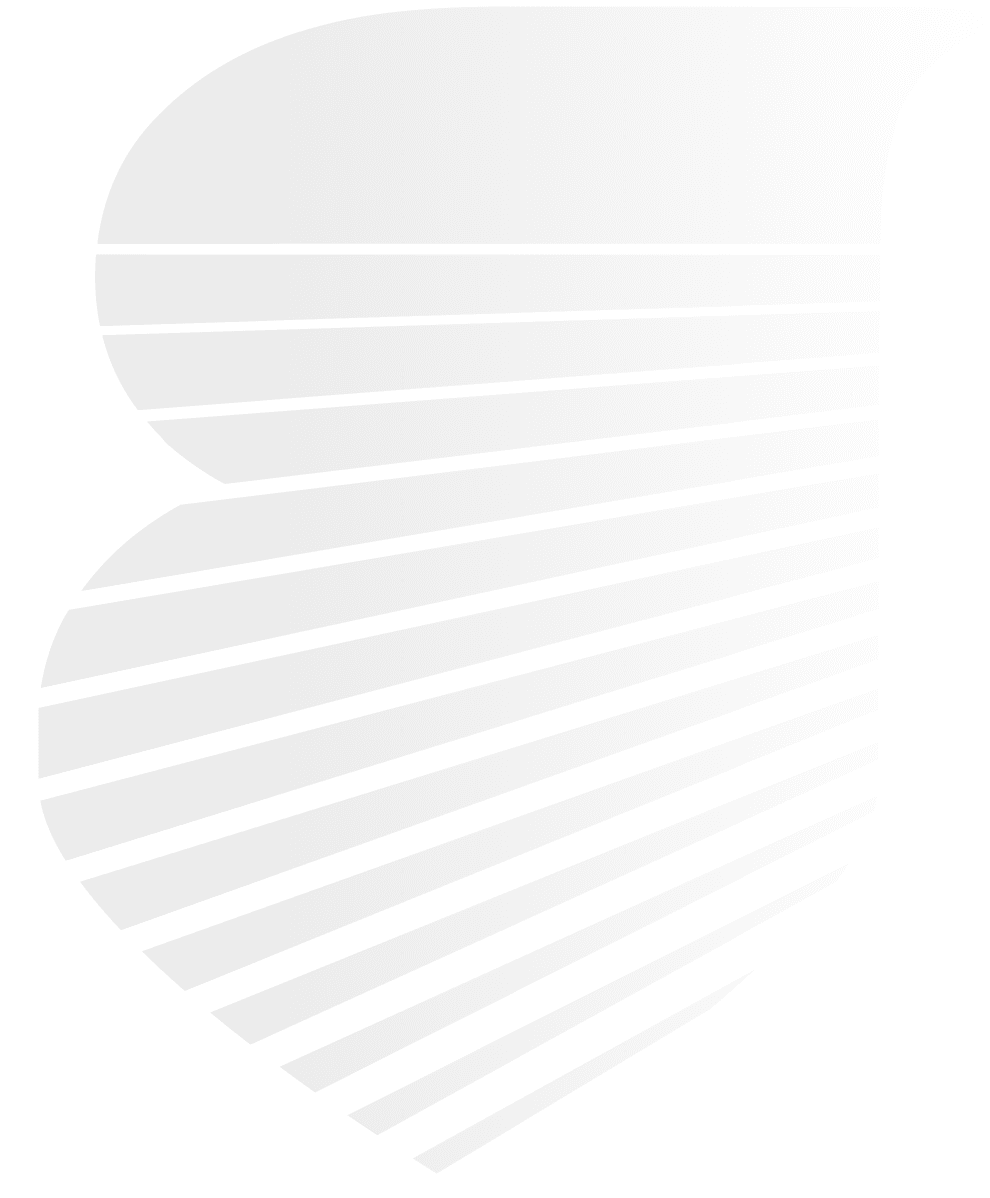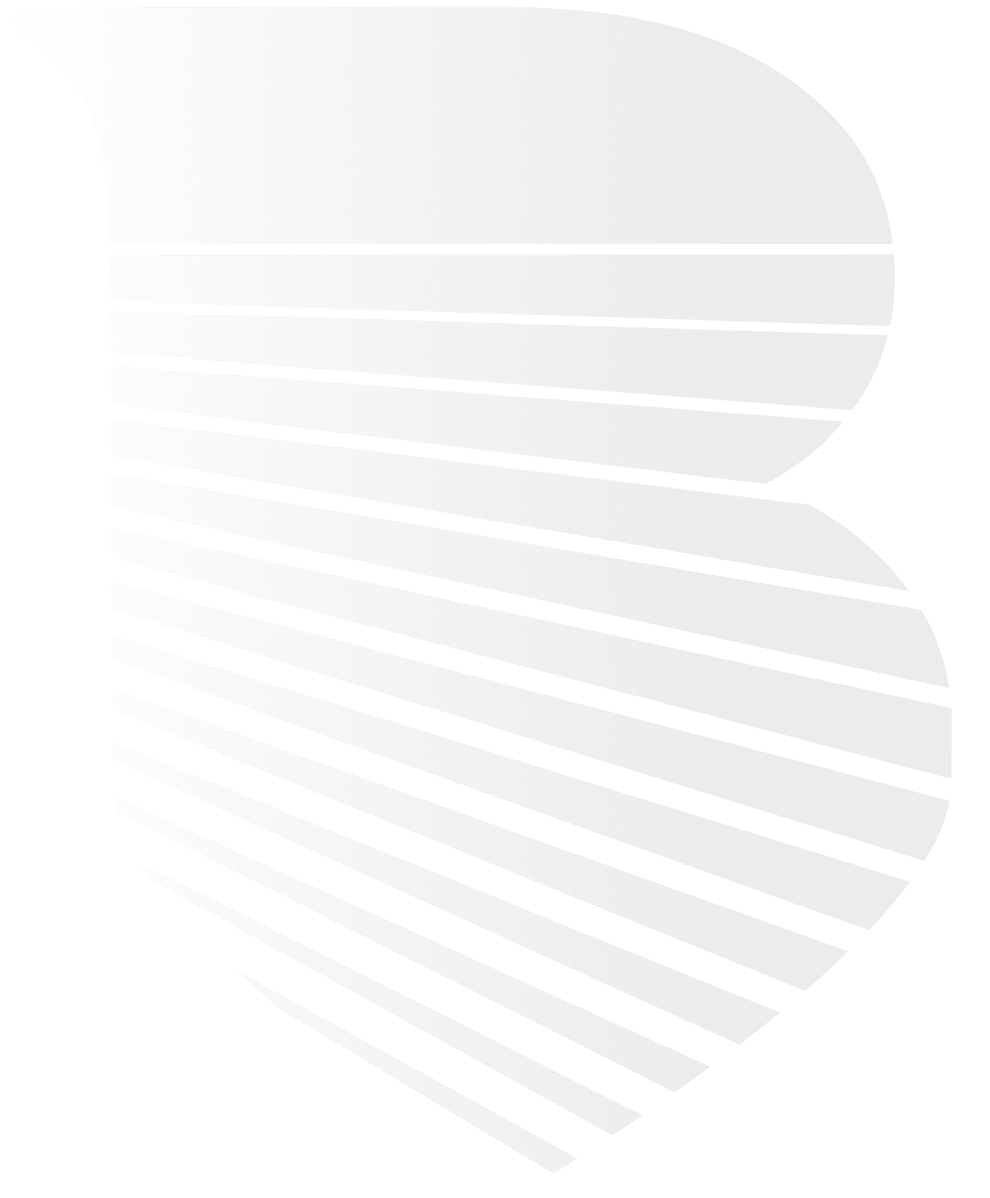 Uncontested Divorce Lawyers in Denton County
Most Divorces in Texas Fall Under the Category of Uncontested Divorce
This means that the two parties involved have been able to come to a mutual decision and resolve their disputes without litigation. This doesn't necessarily mean that things won't get heated, and you'll be smiling as you sign your divorce papers. Simply put, in uncontested divorce, both spouses are typically in agreement on major topics like child custody, asset division and alimony. This is usually a less expensive and faster process than a "contested divorce," which must go to trial for a judge or jury to rule on many of these issues. A contested divorce almost always requires the help of a seasoned divorce lawyer. It can also be a costly and prolonged course to take.
Even if 2 spouses are in agreement on most issues, a divorce lawyer can help facilitate the process by handling things like:
Answering legal questions about divorce.
Walking you through all the necessary forms and paperwork.
Serving your spouse with the divorce filing.
Drafting your settlement agreement with you.
Helping you determine a parenting plan and discussing custody options.
Negotiating with your spouse's lawyer, if necessary.
Providing moral support and advice.
When you file an uncontested divorce, Texas requires a minimum wait time of 60 days before the divorce becomes final. Some states have no waiting period while others have up to a one-year minimum waiting period.
Here is a simplified list of steps to take for an uncontested divorce in Texas:
File a divorce petition with your local court. This should be filed in the state you currently live in and not the state you were married in. Texas requires that you be a resident for a minimum of six months before you are eligible to file in the state.
Notify your spouse with a summons and give them a chance to respond. Typically, you have a 30-day time limit in which to notify them, but this varies from state to state.
Create a settlement agreement with disclosures. This should include information on financial obligations, a proposed parenting plan and asset division. A divorce attorney can help you draft this agreement.
Negotiate until an agreement is reached. If necessary, seek help from a mediator to facilitate negotiations.
Attend a hearing once the waiting period has expired. With an uncontested divorce, this is typically a very fast process and generally takes place in less than an hour.
Update any personal records to reflect your status change once your uncontested divorce is finalized.
Remember, We Are Here for You if You Need Us!
Even when two spouses come to an agreement, divorce is emotionally draining and can be an overwhelming process to walk through alone. Feel free to contact us, and we can guide you through the steps or answer any questions you may have. steps or answer any questions you may have. We represent residents of Denton County, Flower Mound, Highland Village, and the surrounding areas.
Call us at (972) 236-7798 or fill out our online form to request your consultation.
Why Should You Hire Us?
Passionate About Helping People
Tenacious & Compassionate Legal Support

Always Keeping Your Best Interests in Mind

Quality Legal Service Focused on Results

Fierce Advocacy During Your Time of Need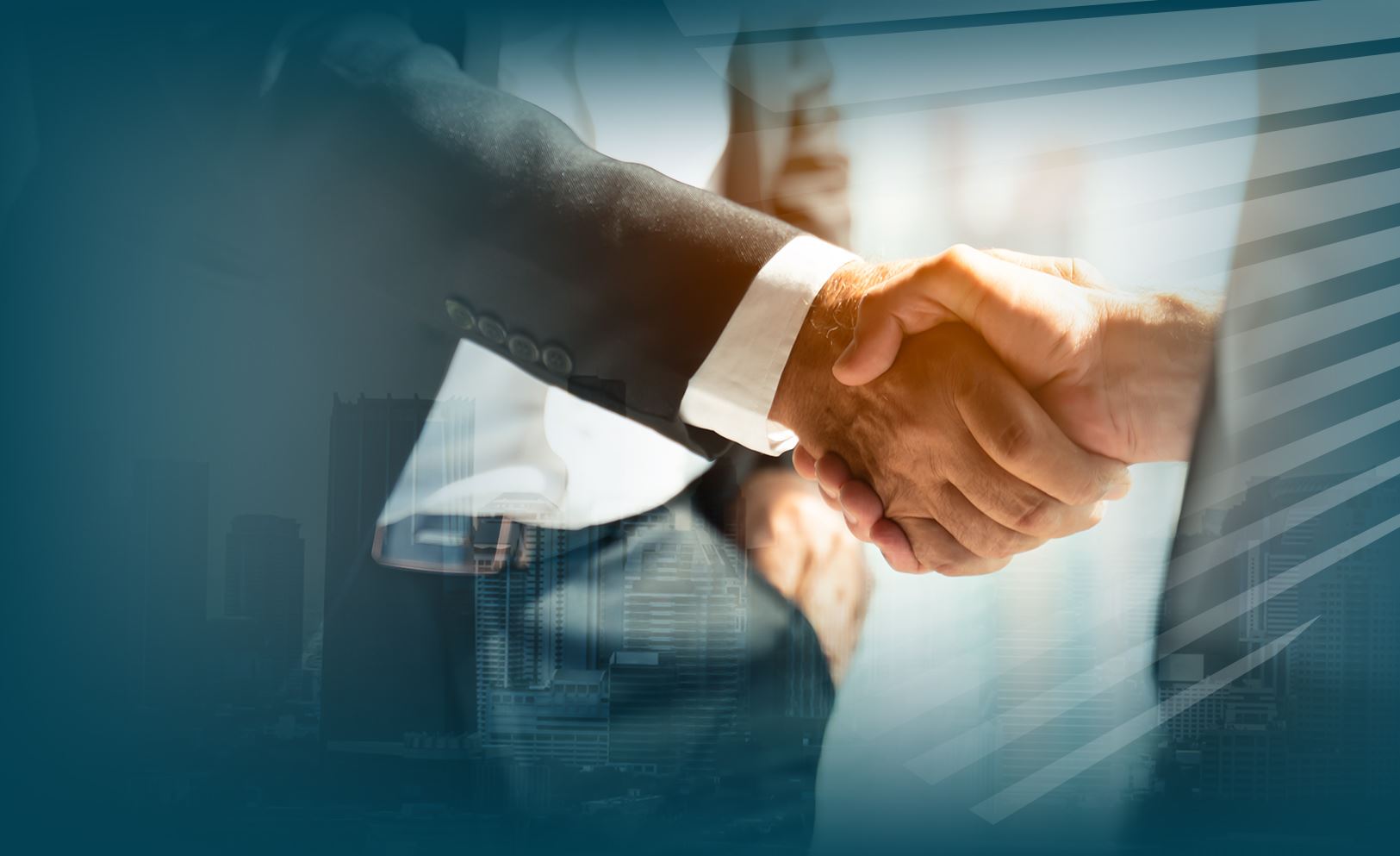 The Opinions That Matter Most Hear What Our Clients Have to Say
"From our attorney, Adam Burrows, to all of his wonderful staff, everyone has been very helpful with great communication and understanding."

- Jahan B.