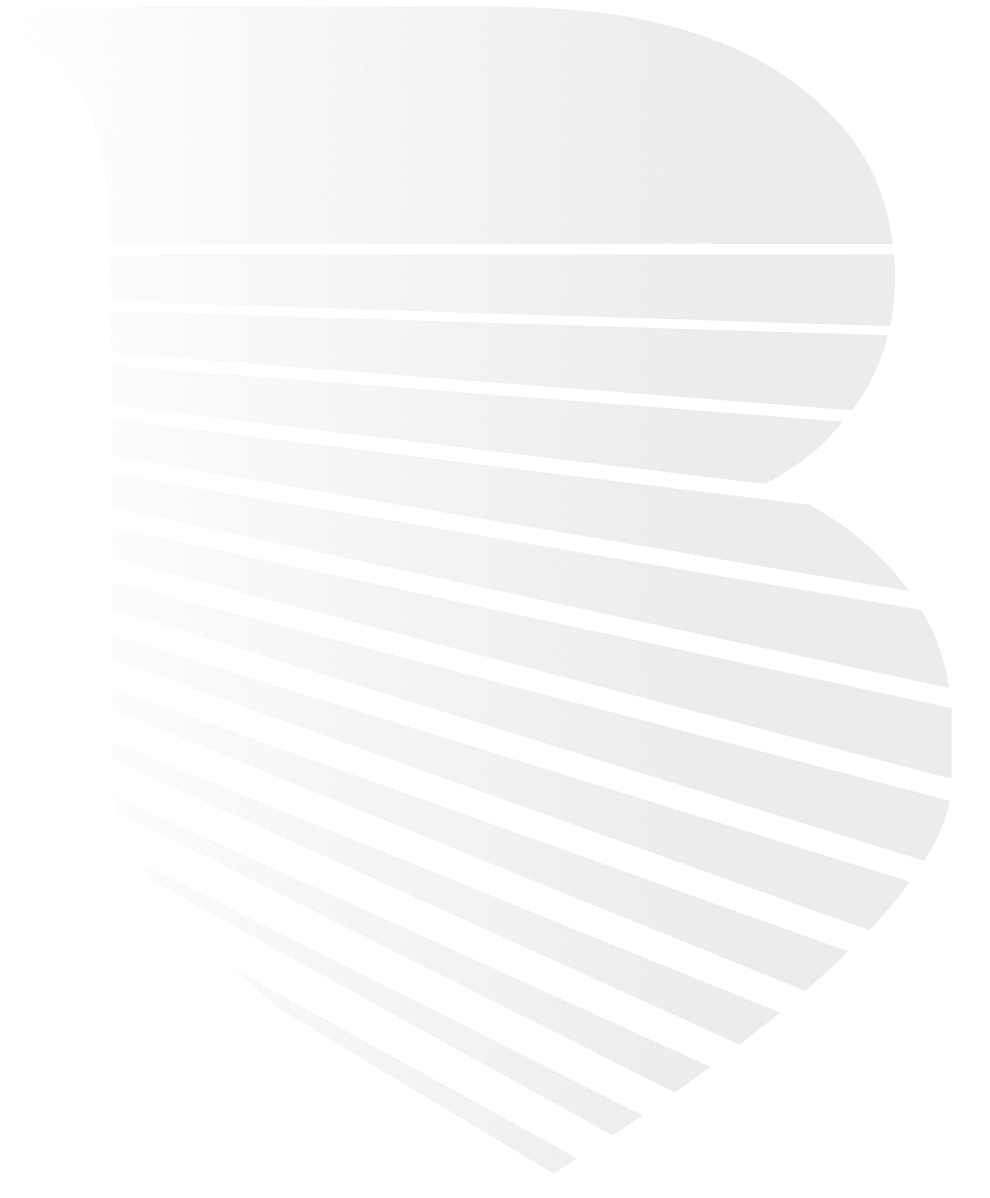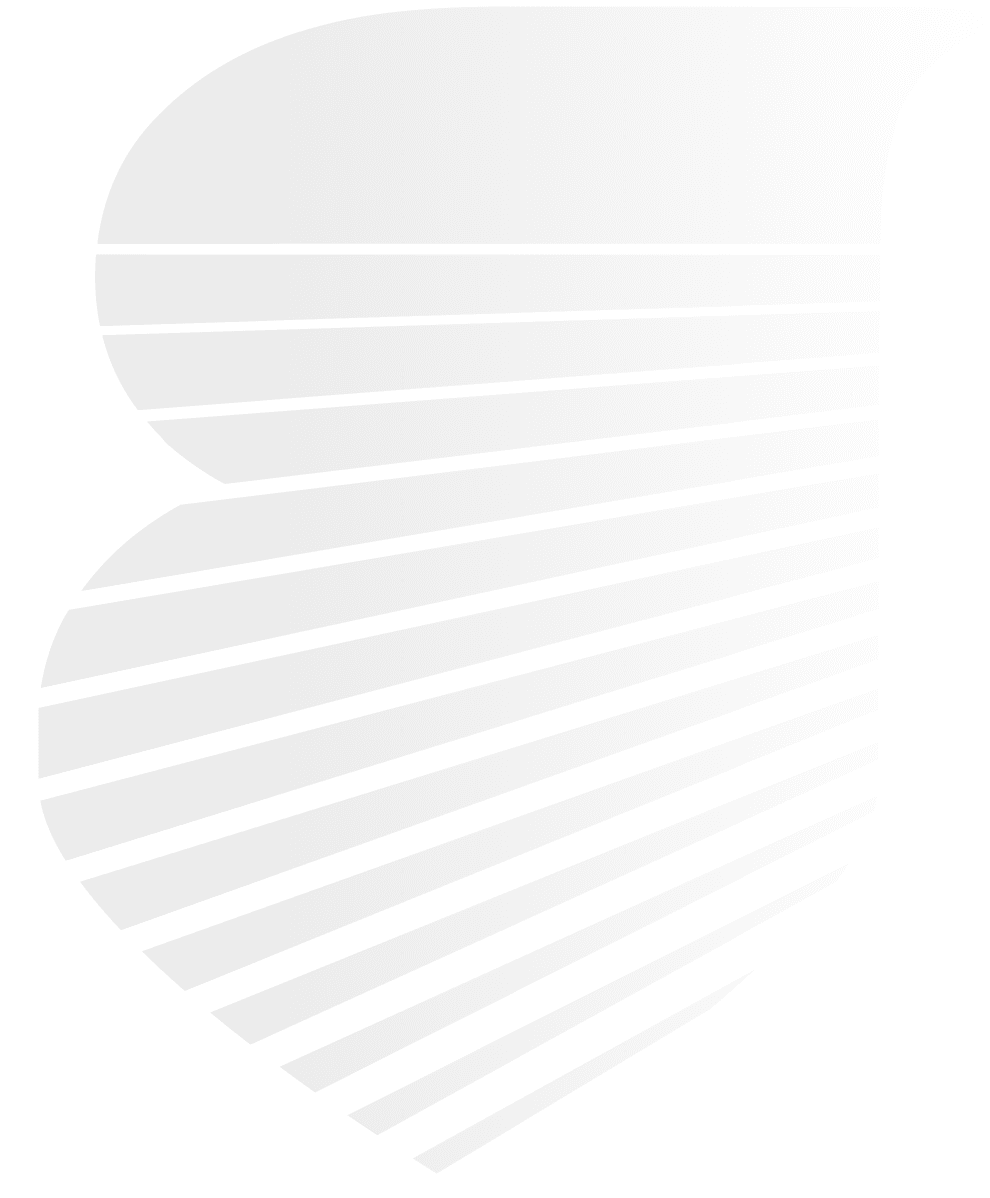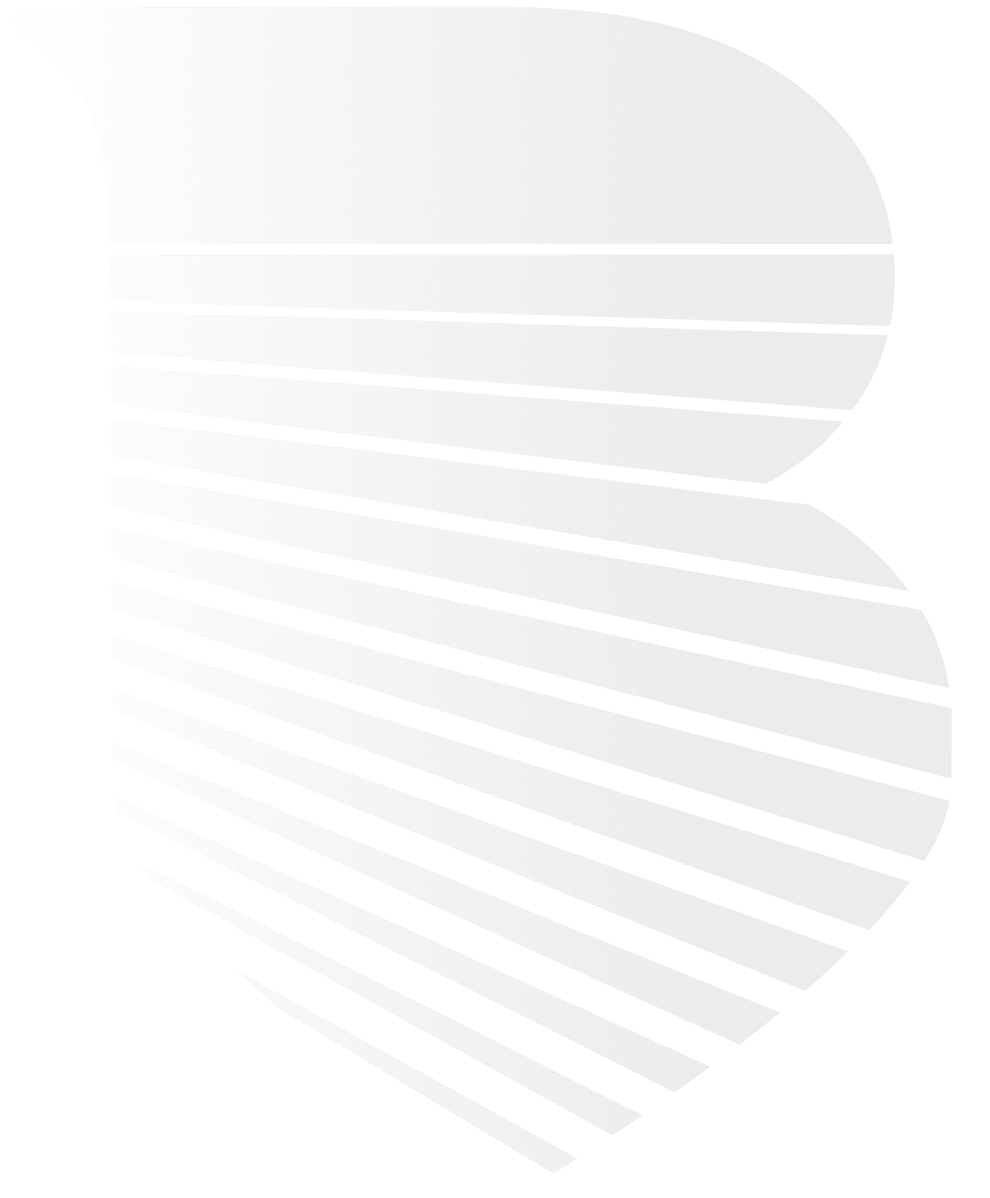 High Net Worth Divorce Lawyers in Denton County
Navigating the Complexities of Filing for High Net Worth Divorce in Highland Village, Flower Mound, Arglye & the Surrounding Areas
Divorce is always a difficult process to go through, but high net worth divorces can be particularly challenging to manage. High net worth divorces raise the stakes of negotiations, because just one percent awarded to either side can account for tens of thousands of dollars.
Learn everything you need to know about high-net-worth divorce here!
Plus, couples with a high net worth generally share more assets, which makes the division of wealth, property, and other resources more complicated. These complexities make it vital to have an expert attorney to ensure the division of assets is equitable.
Common issues and assets that high net worth divorces often include are:
Valuation of assets and debts
Division of stocks, investments, and 401k's
Valuation and division of businesses
Child custody and child support disagreements
Tax complications
Potential hidden assets
Another issue couples often face is determining the financial worth of each individual spouse, particularly when one spouse does not work or when a spouse married into wealth. It can be difficult to value each individual's contributions to the marriage and determine how that should be represented financially.
How to Prepare for a High Net Worth Divorce
Finding a qualified and experienced attorney is the best thing you can do to protect yourself in a high net worth divorce. Your attorney will fight for you and can help you find experts that may be necessary for your case. It's crucial to value assets early so that you know how much to negotiate from the start. Burrows Law Group is well-equipped to handle the financial complexities of high net worth divorce cases. Our staff includes former financial executives, so you work with attorneys who are family law specialists and financial experts. This makes the Burrows team uniquely qualified to navigate high net worth divorces that involve valuable assets. Our attorneys have experience with multi-million-dollar estate divisions and can guide you every step of the way.
Child Custody & Child Support
In addition to the division of assets, determining child custody and child support can be a particularly complicated task in high net worth divorces. Because each parent can financially support the children, it's not immediately clear who the primary caretaker should be. Also, one party may fight for a 50/50 custody arrangement to lessen child support. As each spouse has the funds to hire powerful legal representation, these issues can turn into an intense battle.
This is when staying calm and rational is critical. Avoid emotional encounters with your spouse, as the court may take this into consideration when awarding custody. The best thing you can do is hire an experienced attorney to do the fighting for you.
Effective Legal Counsel & Representation
When it comes to high net worth divorce, it's vital to have strong, qualified attorneys on your side who will do everything they can to protect you and your family. Dissolving any marriage is challenging, but especially so when dealing with extra issues, assets, and financial entanglement. Our experienced attorneys will protect your interests and help you understand and weather the complexities of high net worth divorce.
Contact Burrows Law Group for High Net Worth Divorce Services
There are many advantages to having a high-net-worth and in most cases, it means you have worked hard to get there. There are complications to this status, however, including cases of divorce. It is important to not leave your high-asset divorce to any legal advisor. Your case needs to be handled with extreme precision.
If you are going through a high net worth divorce, the attorneys at Burrows Law Group are ready to help.
Schedule a consultation with us today. Dial (972) 236-7798.
Why Should You Hire Us?
Passionate About Helping People
Tenacious & Compassionate Legal Support

Always Keeping Your Best Interests in Mind

Quality Legal Service Focused on Results

Fierce Advocacy During Your Time of Need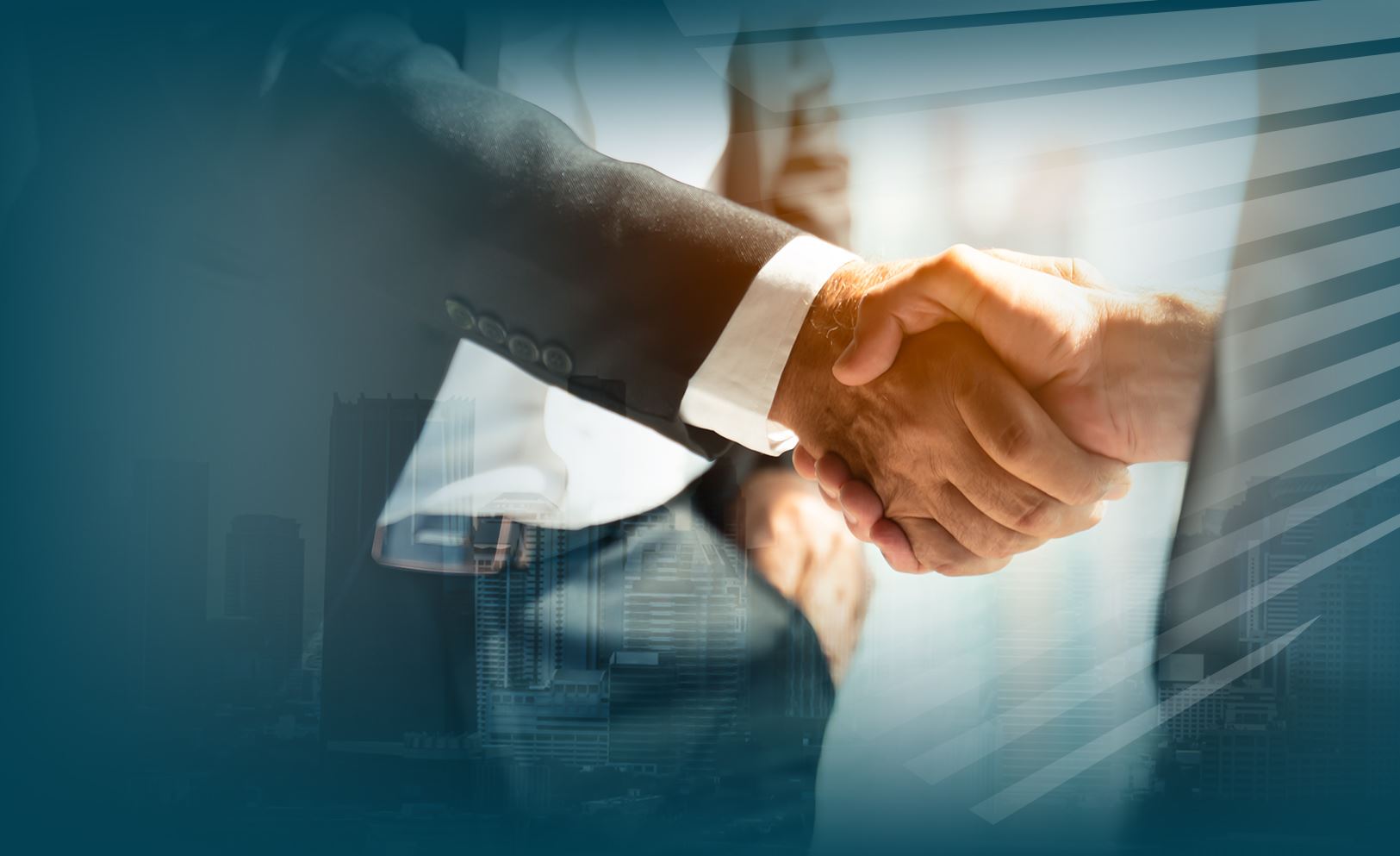 The Opinions That Matter Most Hear What Our Clients Have to Say
"From our attorney, Adam Burrows, to all of his wonderful staff, everyone has been very helpful with great communication and understanding."

- Jahan B.