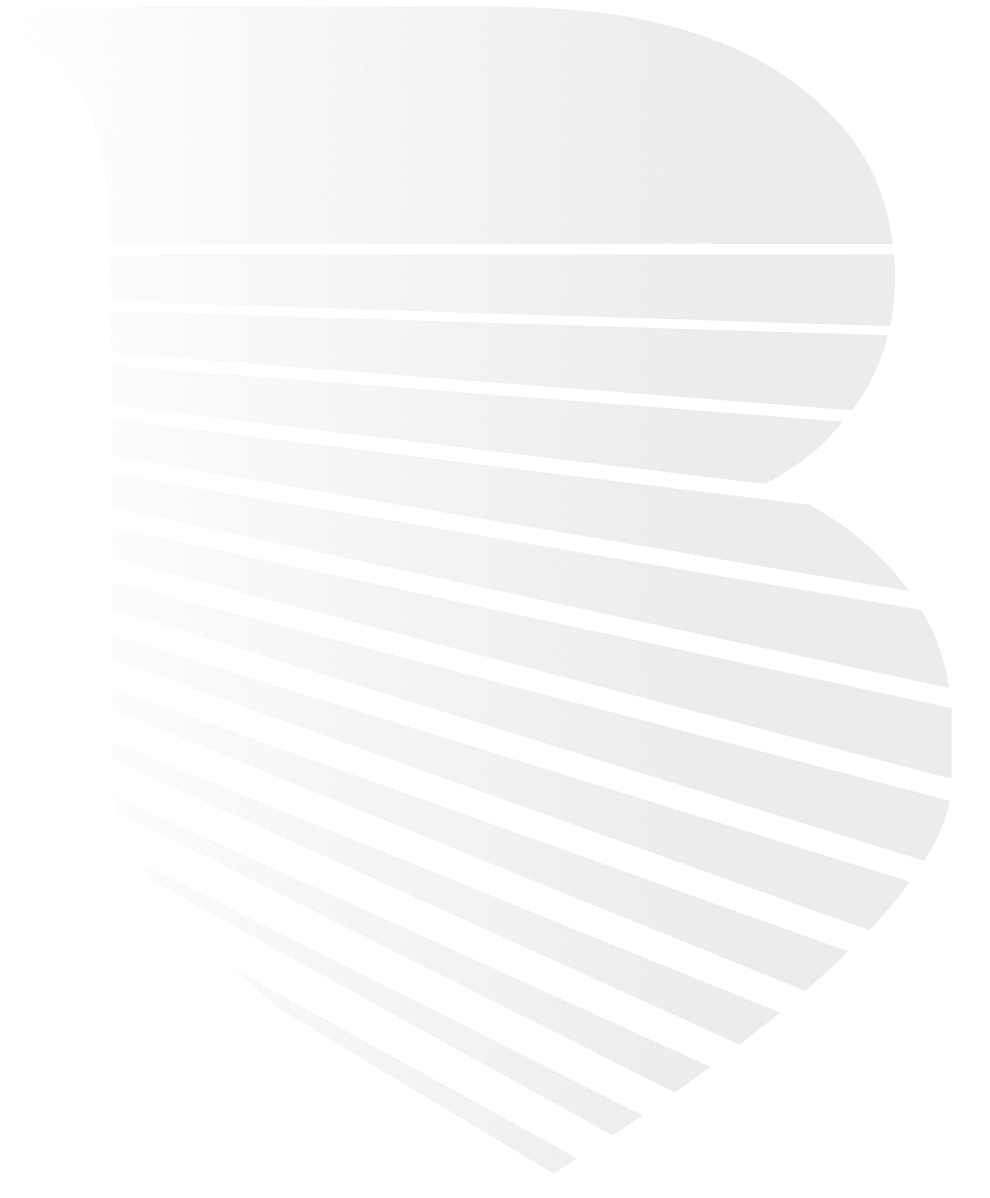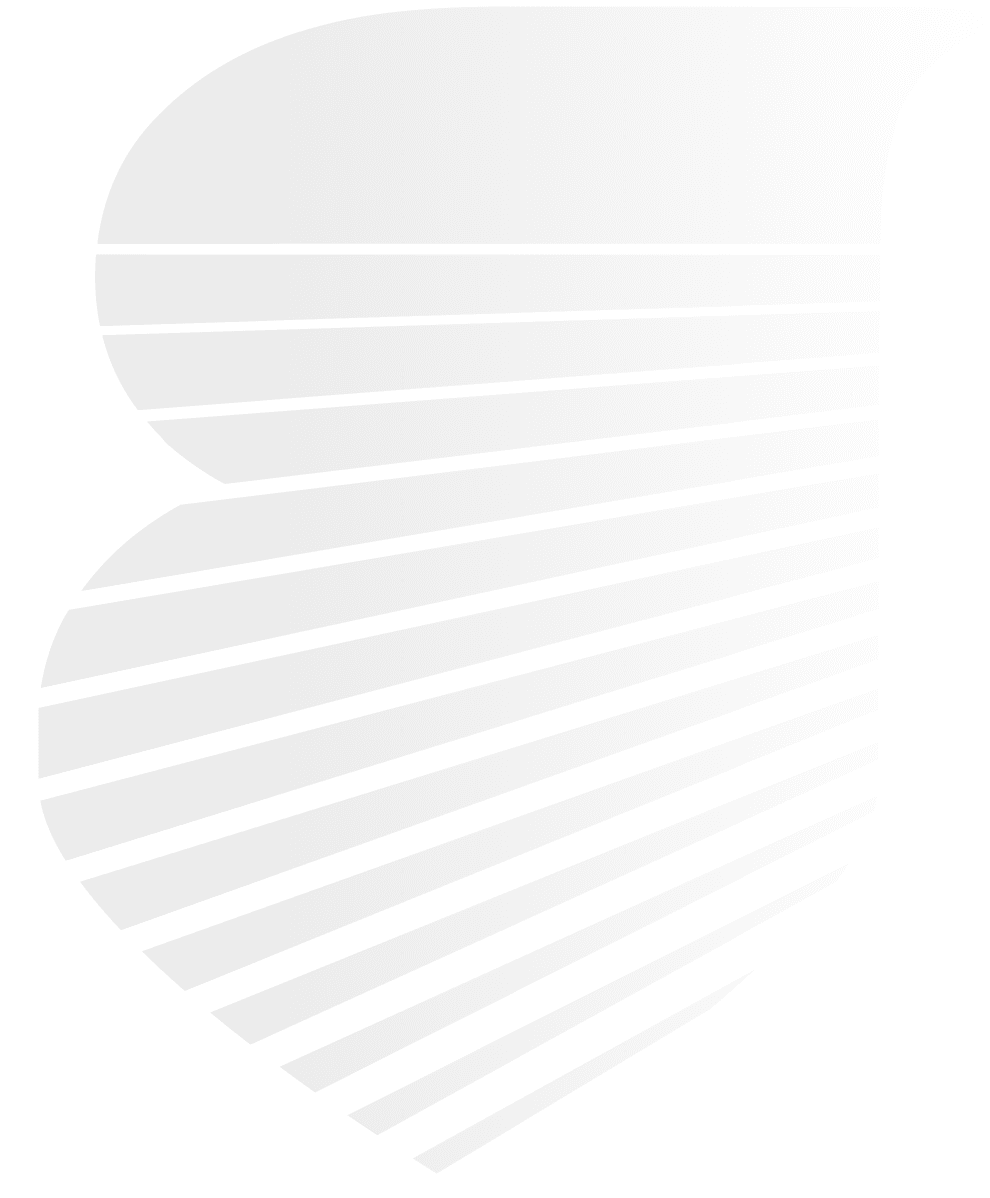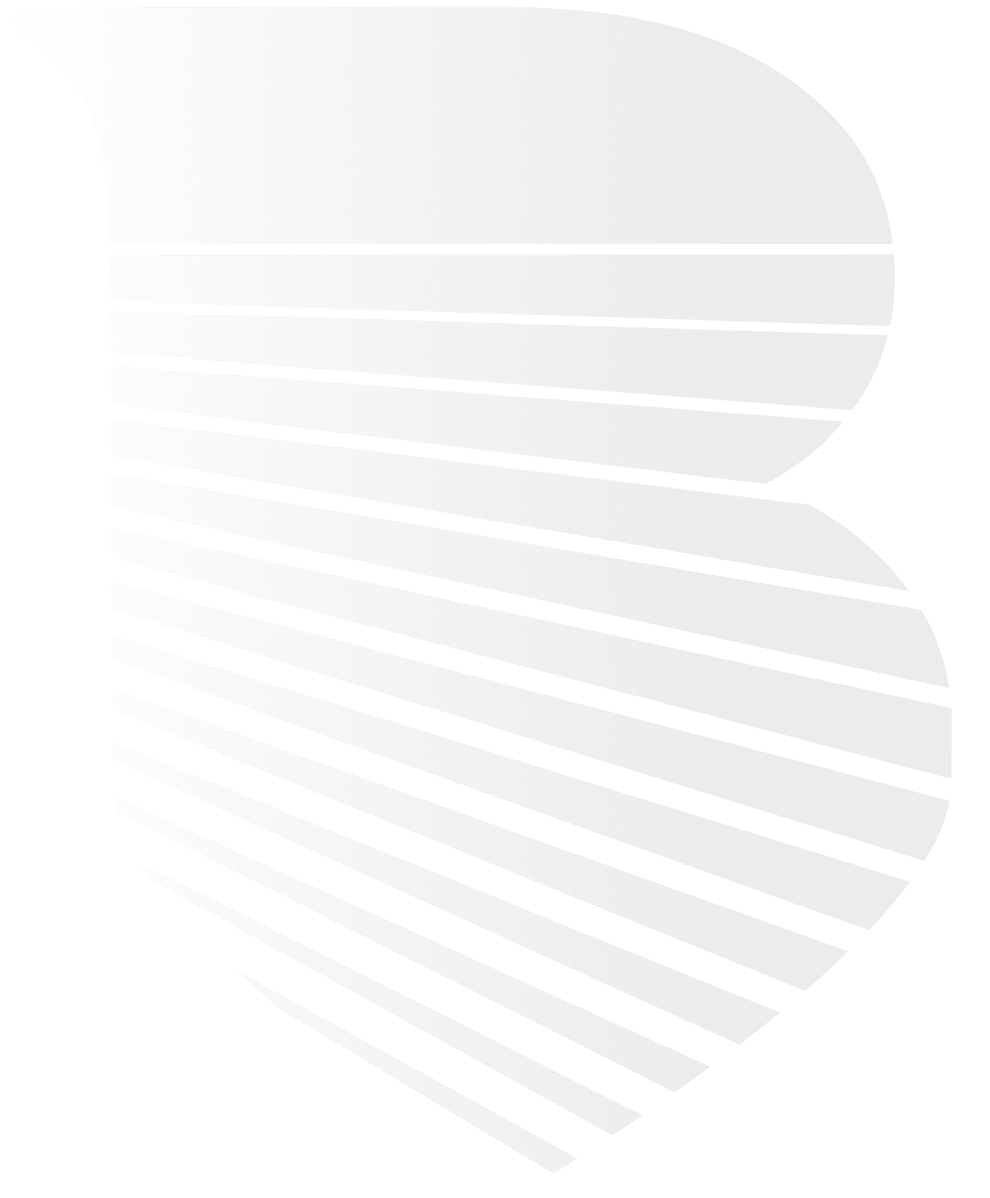 Denton County Child Support Lawyers
Child Support Legal Representation for Parents in Highland Village, Flower Mound, Argyle & North Texas
Texas child support laws recognize the right of every child to receive support from both parents. The state of Texas has a formula for basic child support, but courts also have discretion to consider a wide range of circumstances that could drive the price of child support up or down.
Whether you anticipate paying or receiving child support, the family law attorneys at Burrows Law Group provide firm, compassionate representation to help you secure a fair support order. If you are already living with a child support order, we can help you seek or oppose a modification of the support amount.
Facing difficult issues regarding child support in Texas? Request your initial consultation with one of our knowledgeable Denton County child support lawyers by calling (972) 236-7798 or contacting us online today.
Understanding the Process for Getting a Fair Child Support Order in Texas
If the parents don't live together with the child, due to either divorce or the fact they were never married, the noncustodial parent usually has a duty of paying child support to the custodial parent. Texas child support laws have enacted support guidelines to strike a fair balance and avoid an undue burden to one of the parents. The guidelines calculate basic child support based on the noncustodial parent's net income and the number of children receiving support. From there, the court has discretion to adjust a result that might be inappropriate in light of all the facts.
Additional Factors Used in Determining Child Support
The Texas Family Code § 154.123 instructs the court to consider certain factors:
The child's age and needs.
The parent's ability to contribute to the child's support.
Any financial resources available for the child support.
The obligee's (i.e., the person receiving child support) net resources and earning potential.
Childcare expenses.
Whether either party has actual physical custody of another child.
The amount of alimony or spousal maintenance owed in addition to child support.
The child's educational expenses.
Employee benefits, such as housing or a company car.
Health insurance and uninsured medical expenses for the child.
Extraordinary educational, healthcare, or other expenses of the child.
Travel expenses incurred to exercise visitation.
Positive or negative cash flow from real or personal property and assets such as businesses or investments.
Any other reason consistent with the best interests of the child, taking into consideration the circumstances of the parents.
As your family law advocate, the child support lawyers at Burrows Law Group bring to the court's attention any factors that could lead to a favorable result.
How Long Does Child Support Last in TX?
A custody order generally lasts until the child turns 18 or graduates high school, but it may extend in the case of a disabled child. If you owe back child support and the child has turned 18, you will still owe payments to the other parent until your debt has been paid in full.
Can I Modify a Child Support Order?
It is often necessary to ask the court to modify an order based on the changing needs of the child or a change in the obligor parent's ability to pay.
In our practice, we represent obligors who have experienced serious financial reversals that require a reduction in payments. We also represent recipient parents who oppose motions to reduce child support or who move to increase child support based on the best interests of their children.
To schedule a consultation with one of our child support attorneys in Denton County, Texas, please call us at (972) 236-7798 or click here to be taken to our online form.
Why Should You Hire Us?
Passionate About Helping People
Tenacious & Compassionate Legal Support

Always Keeping Your Best Interests in Mind

Quality Legal Service Focused on Results

Fierce Advocacy During Your Time of Need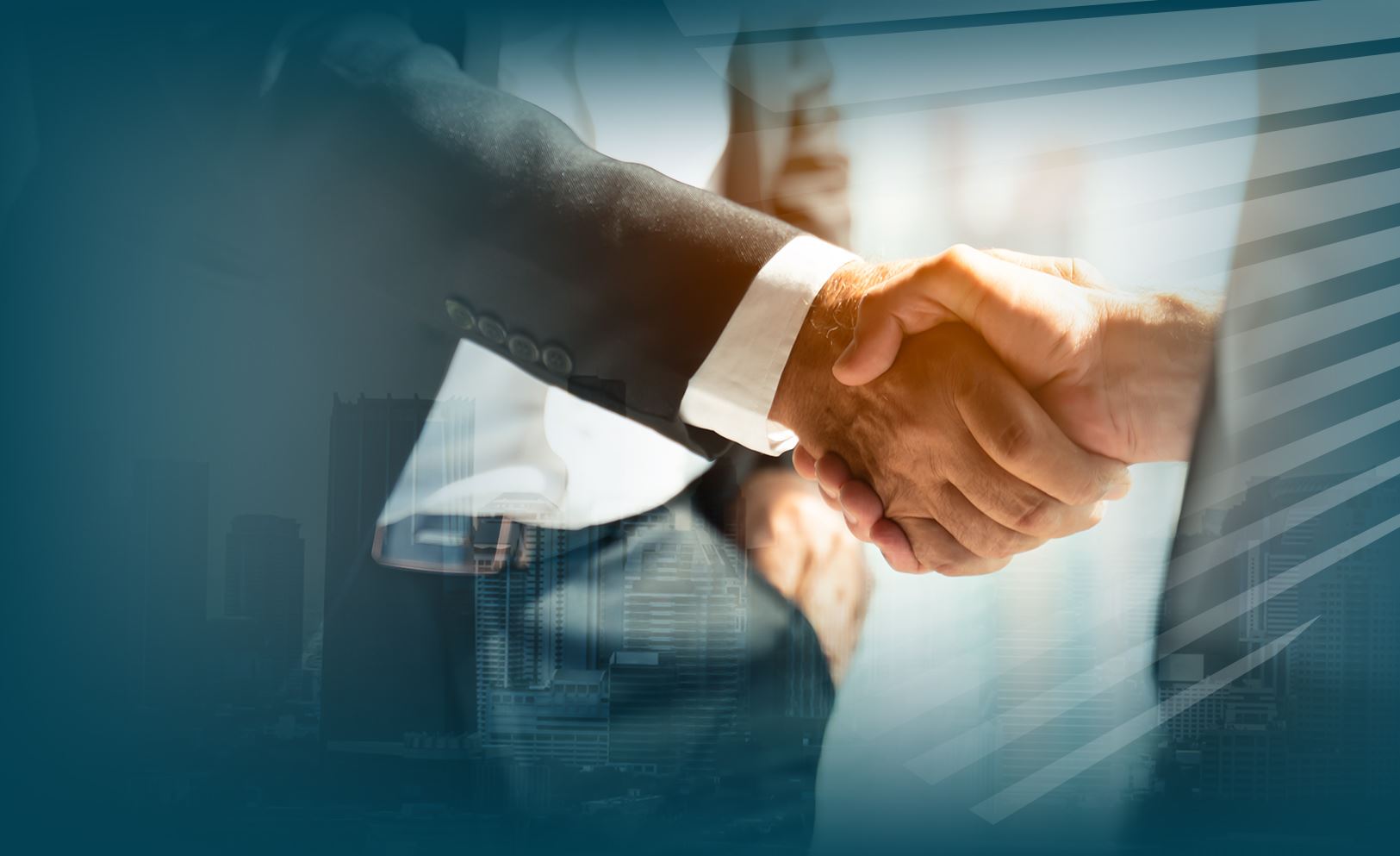 The Opinions That Matter Most Hear What Our Clients Have to Say
"From our attorney, Adam Burrows, to all of his wonderful staff, everyone has been very helpful with great communication and understanding."

- Jahan B.