Flower Mound Divorce Attorney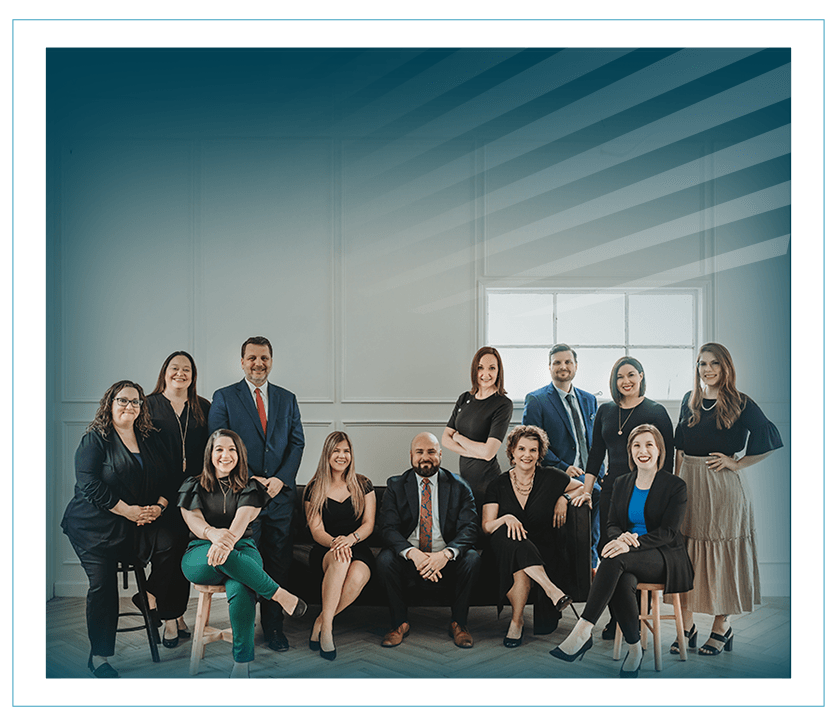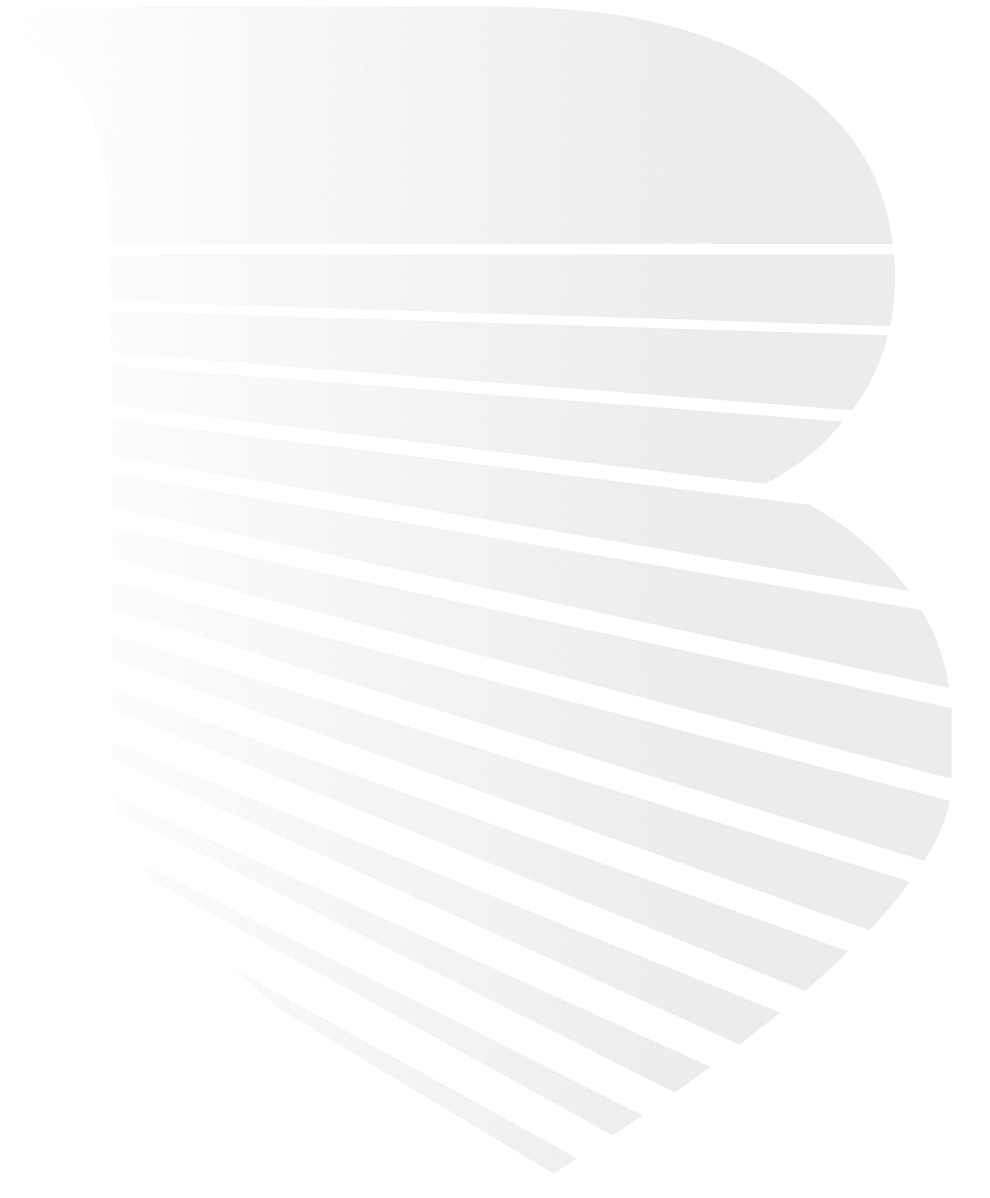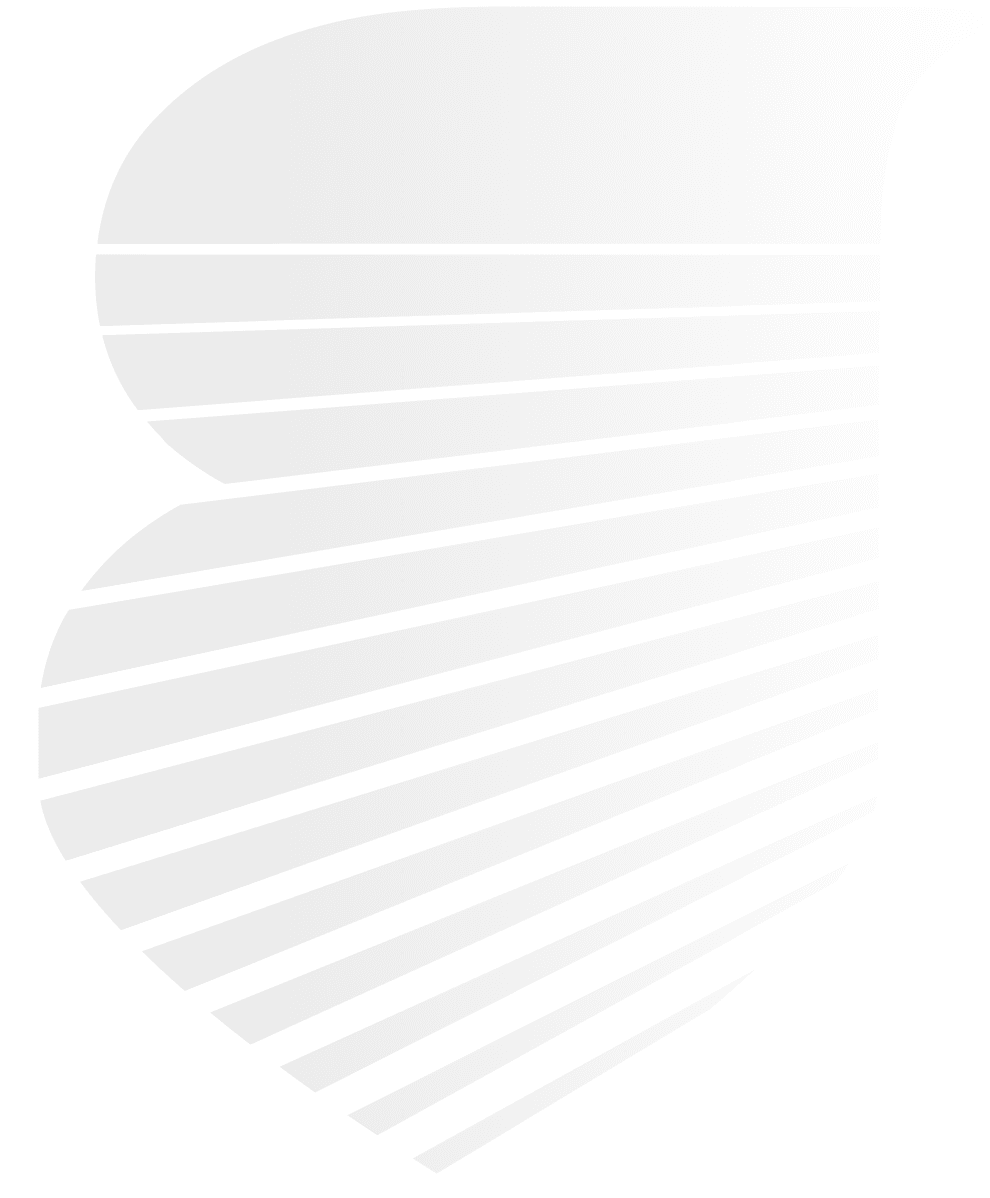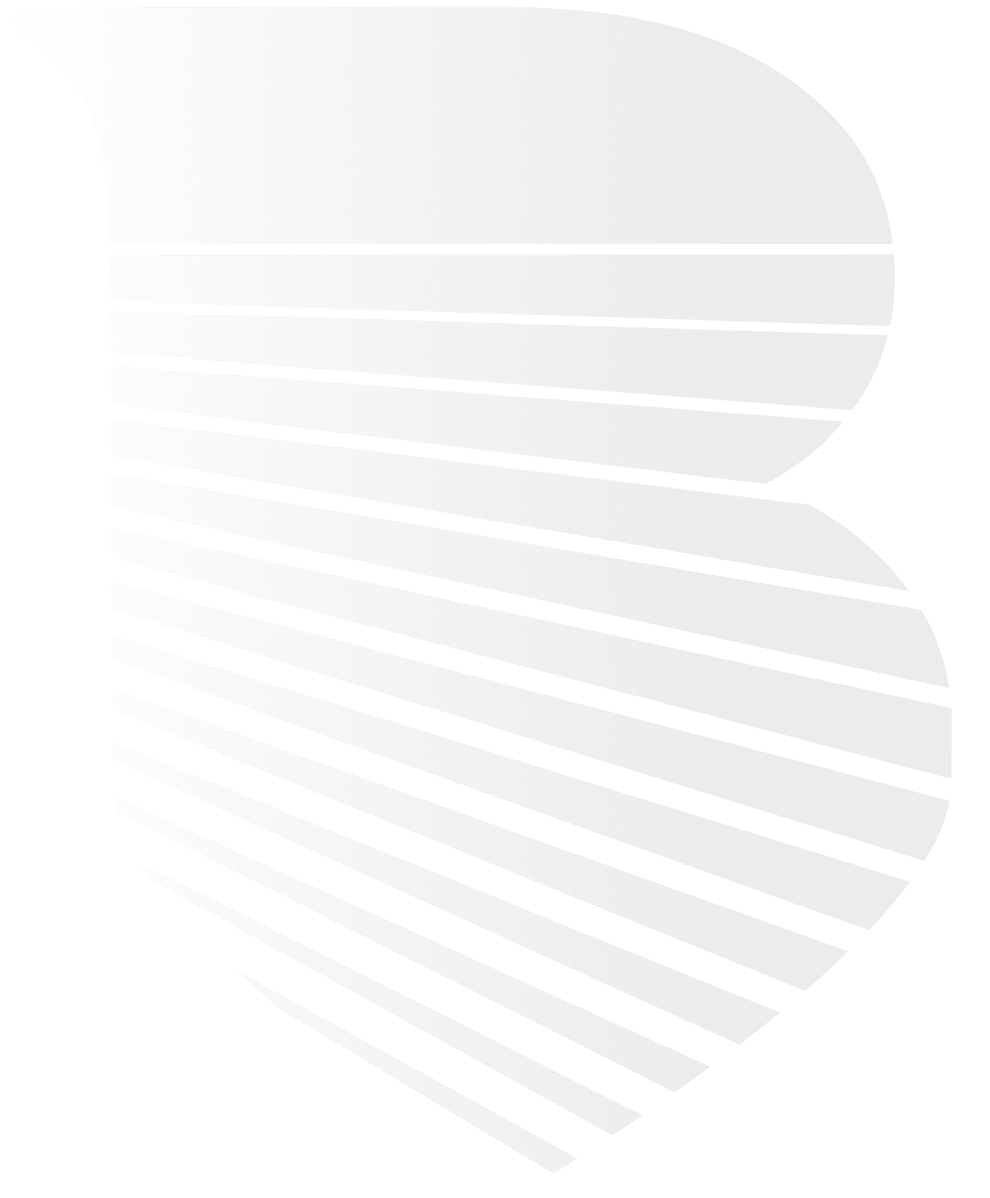 Flower Mound Divorce Attorney
Our Attorneys Keep Your Best Interests in Mind
The decision to divorce is probably the most difficult one you will ever make. Many people feel anxious about how the divorce will affect their children, what their friends and family will think, and how it will affect their financial security. If you feel overwhelmed at the prospect of divorce, you are not alone.
You probably have many questions, whether you are just beginning to consider divorcing or have already started the process. At Burrows Law Group, we know that divorce can be daunting. Our legal team always focuses on preserving our clients' best interests, and our Flower Mound divorce lawyers are highly experienced. We are also here to answer any questions you may have along the way. When you need someone by your side, turn to Burrows Law Group.
We know how difficult going through a divorce can be. We are committed to helping you through the process. Call us at (972) 236-7798 or send us a message online to schedule a consultation.
Are You Eligible for a Divorce in Texas?
Unlike many other states, couples can file for either an at-fault or a no-fault divorce in Texas. A no-fault divorce is the most common. To file for a no-fault divorce, a couple only needs to list that their marriage is "insupportable" (this is similar to other states' "irreconcilable differences" filings).
Texas also allows couples to file for at-fault divorces based on several grounds. Grounds for an at-fault divorce include cruelty, infidelity, abandonment, separation, felony conviction, or confinement to a mental hospital. If you plan to file for an at-fault divorce, you should consult with one of our attorneys to ensure that you meet the requirements to file under the grounds you are pursuing.
Eligibility requirements for a Texas divorce:
One spouse must have lived in the state for at least six continuous months
One spouse must have lived in the county where the divorce will be filed for at least 90 days
The first step in the divorce process occurs when the petitioner (the filing spouse) submits an Original Petition for Divorce with the courts. They then must serve the papers to their spouse (the respondent). The spouses will then work to reach a divorce settlement. Settlements can be achieved with the help of attorneys, mediation, and/or the courts. Important matters that must be decided before a divorce can be finalized include alimony, property and debt division, child custody, and child support.
Contested vs. Uncontested Divorce in Texas
There are two types of divorce in Texas, contested and uncontested. In Texas, an uncontested divorce refers to either an agreed divorce or a default divorce. An agreed divorce occurs when you and your spouse agree on all divorce terms (including custody and child support). A default divorce occurs when the served spouse fails to respond or appear in court. Uncontested divorces tend to be faster and less expensive.
If you and your spouse disagree on any of your divorce terms (such as alimony or property division), you will have to go through the contested divorce process. A contested divorce can take longer than an uncontested divorce because you and your spouse will have to litigate the issues you disagree on. When dealing with a contested divorce, it is always recommended that you work with an experienced divorce attorney, like the Flower Mound divorce lawyers at Burrows Law Group.
Dealing with Property Division
Texas is a community property state. This means that any marital property (property acquired during the marriage) must be divided equally between both spouses. All property is presumed to be community property unless otherwise proven. Therefore, if you have separate property that you believe should not be subject to property division during your divorce, you must submit appropriate evidence of that fact.
Usually, marital property must be divided equally, but there are situations in which the court may unequally divide a couple's assets or debts. An unequal division of property is done at the court's discretion and with just reason. The courts will consider many factors when making property division decisions.
The courts may consider the following factors when making property division decisions:
The age and health of each spouse
Earning capacity of each spouse
How much separate property each spouse owns
How each party contributed to the household
Whether one spouse gave up their career to take care of children or the home
Whether one spouse has primary custody of any shared children
Any special needs or considerations
Any existing prenuptial agreements or other marital agreements
Property division is one of the most time-consuming aspects of a divorce. During this process, you and your former partner will have to divide your assets and your debts as well. Property division is also one of the most often contentious aspects of divorce. After years of marriage, it can be very difficult emotionally to see your property divided.
If you and your spouse fail to come to terms regarding property division, you will have to appear in court to have the issue settled by a judge.
Call Burrows Law Group for Dedicated, Results-Oriented Help
Going through a divorce may be the most difficult thing you ever do. Divorce cases tend to be very emotional, and you want to make sure you are making decisions that are in your and your family's best interests. This is especially true for divorce cases that involve children and/or high net-worth divorce cases. Regardless of whether you are filing a contested or uncontested divorce, it is always a good idea to consult with a knowledgeable divorce attorney about your situation.
Our family law firm has helped many couples in Flower Mound through the divorce process, and we are prepared to use our experience to help you with your case. Our team of dedicated attorneys and legal professionals is compassionate and detail-oriented. We take the time to appreciate the nuances of every case we work on, and we always treat our clients with care and respect.
Burrows Law Group offers every client competent, compassionate representation. Call our firm at (972) 236-7798 or contact us online.
An Experienced Team
You Can Trust
Adam Burrows Attorney at Law

Family Law

,

Estate Planning

,

Small Business Formation

Daniel Dower Attorney at Law

Family Law

,

Small Business Formation

Jennifer Hicks Attorney at Law

Family Law

,

Estate Planning

,

Trusts

,

Wills

,

Child Custody

,

Adoption

,

Divorce

,

Prenuptial Agreements

,

Property Division

,

Restraining Orders

,

Same Sex Marriage

Brielle Ward Attorney at Law

Rick Fair Attorney at Law

Clair Rivera Attorney at Law, Law Firm Administrator

Dr. Jessica Burrows In-House Counselor, Chief Financial Officer

Dale A. Burrows Of Counsel

Lily Lord Paralegal

Jennifer Mulford Legal Assistant/Billing Coordinator

Christian Mathis Receptionist/Intake Specialist

Madison Duehr Family Law Paralegal

Melissa Ruden Board Certified Paralegal